NYC Lyft Accident Lawyers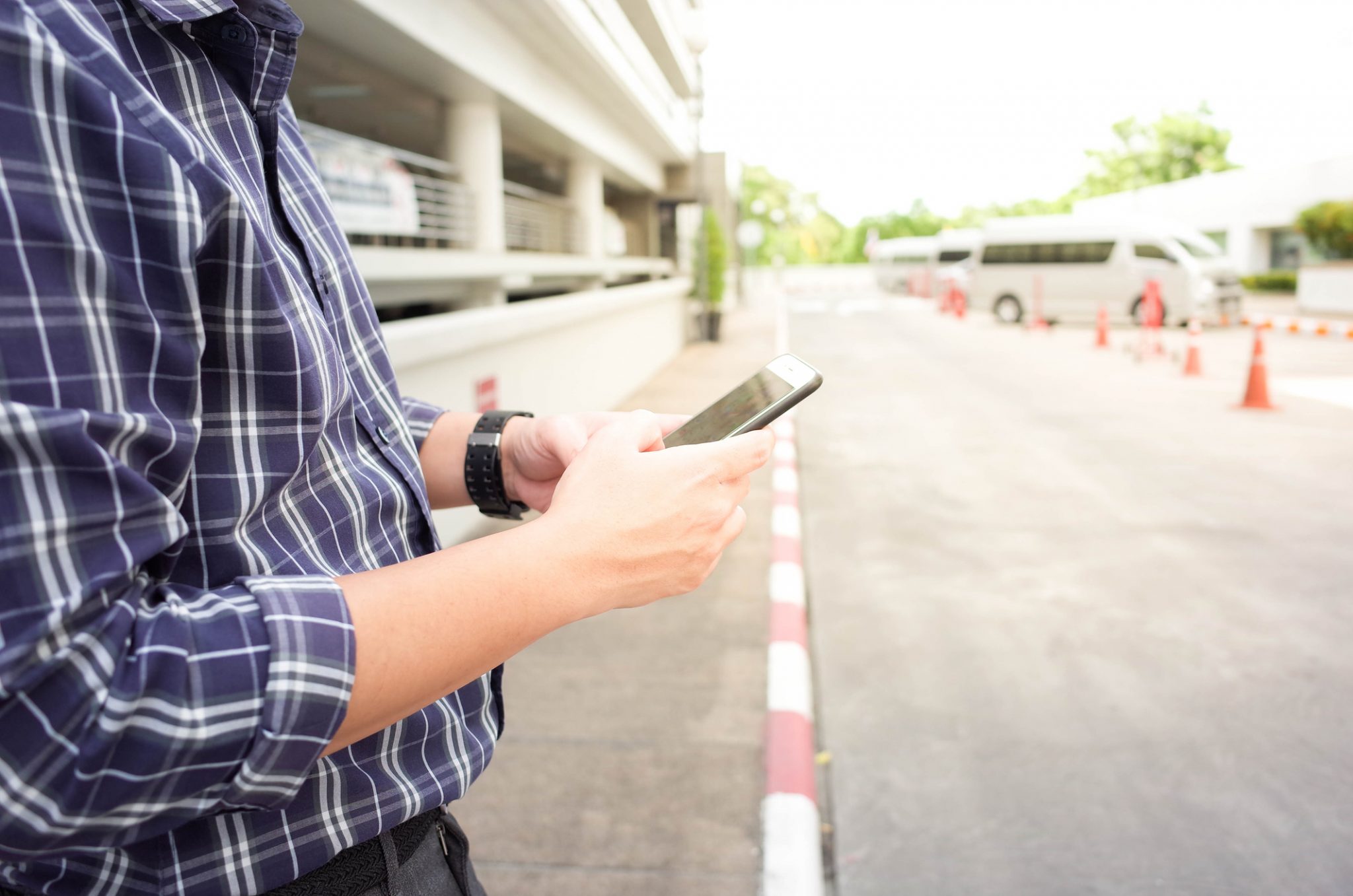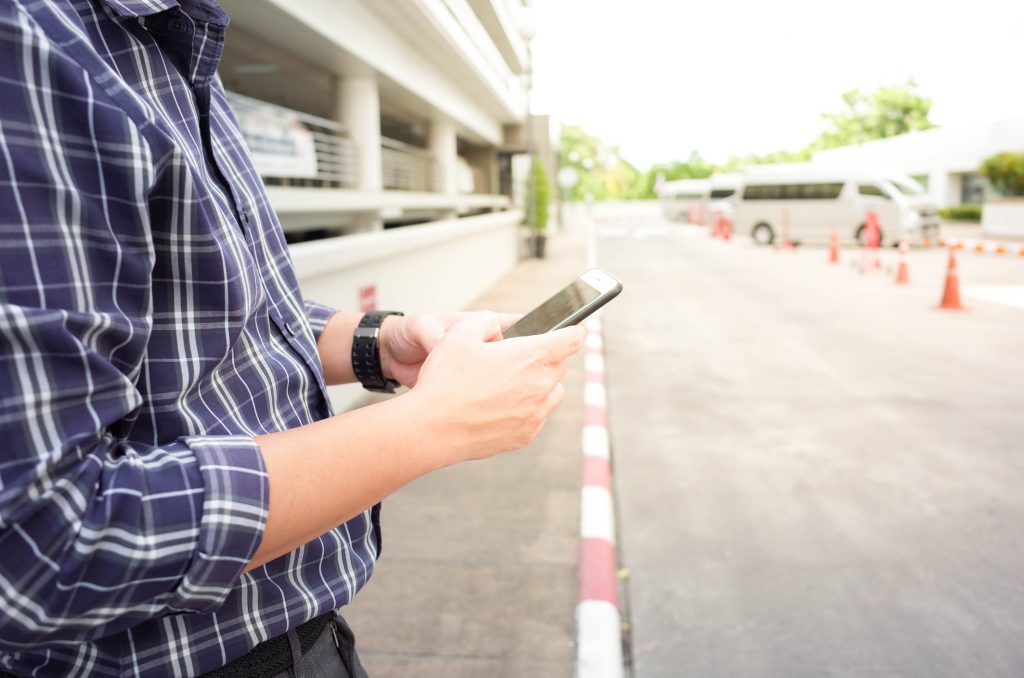 Ridesharing has exploded in popularity over the past decade, offering the same convenience as NYC's iconic yellow taxi cabs — except Lyft can be faster, more accessible, and slightly cheaper. The growing rideshare market means more vehicles on the road – which, in turn, translates to a greater potential for accidents.
If you were a Lyft passenger and were harmed in a crash, you deserve fair compensation to cover your losses. You may need to file a Lyft accident lawsuit if insurance refuses to pay the full cost for your injuries, lost wages, and emotional trauma. At Douglas and London, our New York City car accident lawyers fight for maximum compensation. Give us a call to discuss your case, free of charge.
Have Questions?
Click here to access our Car Accident FAQ!
Causes of Lyft Accidents
Like any motor vehicle collision, common causes for Lyft accidents include:
Fatigue
Speeding
Tailgating
Failure to yield right of way
Unsafe lane changes
Illegal turns
Defective vehicles
Unsafe road conditions
Even if you don't know what caused the accident, New York City personal injury lawyers can determine the factors leading up to the crash.
Common Lyft Accident Injuries
Injuries in Lyft accidents can range from contusions, abrasions, deep lacerations, and soft tissue injuries like whiplash, to hard injuries like crushed back vertebrae, broken bones, joint damage, and head trauma.
No matter how you feel at the time, you should see a medical professional about any symptoms you have following the crash. Sometimes a headache, dizziness, and nausea can be signs of a concussion that may lead to lost wages and the need for medical treatment. Should you decide to have a personal injury attorney file a lawsuit on your behalf, a doctor's report will be a crucial piece of evidence. 
When Are Lyft Drivers Covered by Company Liability Insurance?
New York City mandates that all Lyft drivers carry special commercial driver's insurance that meets the Taxi and Limousine Commission's minimum requirements. For most vehicles, the TLC minimum liability insurance coverage is:
$100,000 per person
$300,000 per accident
$200,000 in personal injury protection
$10,000 in property damage liability
On top of this, Lyft insures drivers up to $1 million, but who pays and how much you can receive depends upon several factors:
Off-Duty Lyft Drivers: The Lyft driver's commercial driver insurance policy pays.
On-Duty Lyft Drivers Not Logged Into App: The Lyft driver is responsible for coverage.
Logged-In, Waiting Lyft Drivers: The driver pays, but Lyft pays $50K per person and $100K per accident.
Ride-Requested Lyft Drivers: Lyft's million-dollar insurance policy becomes effective.
Under New York's comparative negligence rule, you can potentially recover compensation from anyone who contributed to the cause of the accident, including:
Lyft driver
Another motorist
Motorcyclist
Transit company
Someone involved with vehicle maintenance
Naming multiple parties in a Lyft lawsuit can help victims maximize recovery.
What to Do After a Lyft Accident in NYC
After a Lyft accident, be sure to:
Get the personal insurance information and Lyft insurance information of the driver.
Take as many photographs as possible to record the accident scene, vehicle damage, and injuries.
Call a police officer to file an accident report and request a copy.
Have known or suspected injuries checked out by a medical care provider right away.
Call and retain a personal injury lawyer who works on a contingency basis to investigate the case.
The statute of limitations for car accident claims in New York City allows lawsuits up to three years following an accident, but the most successful claims are backed by fresh facts and timely evidence collected in the immediate aftermath of the crash.
Do You Need an NYC Lyft Accident Lawyer?
The accident itself was stressful enough. Why worry about how you'll get the money to pay your bills? Hiring an NYC Lyft accident lawyer from Douglas and London can make life a lot easier for you. We can help you find the best medical care, investigate the cause of the accident, stop bill collectors from hassling you during recovery, stand up to insurers seeking to minimize your claim, and ensure that Lyft and their drivers are held accountable for unsafe driving. We are your advocate who will protect your reputation and legal rights.
Our attorneys will identify your full range of damages, which may include:
Disability
Disfigurement
Loss of enjoyment
In the worst cases, we can seek wrongful death compensation for the loss of support of a deceased loved one, as well as funeral expenses and burial costs. We can also file on behalf of the decedent to ensure bill collectors don't gouge the estate. Having a compassionate personal injury lawyer on your side can be a great assistance in your time of need. You don't have to endure this hardship alone. Call for a free consultation with experienced New York City rideshare lawyers to explore your options after a Lyft accident today. Our clients pay nothing for representation until we secure a settlement or jury verdict.