Hair Straightener & Hair Relaxers Uterine Cancer Lawsuits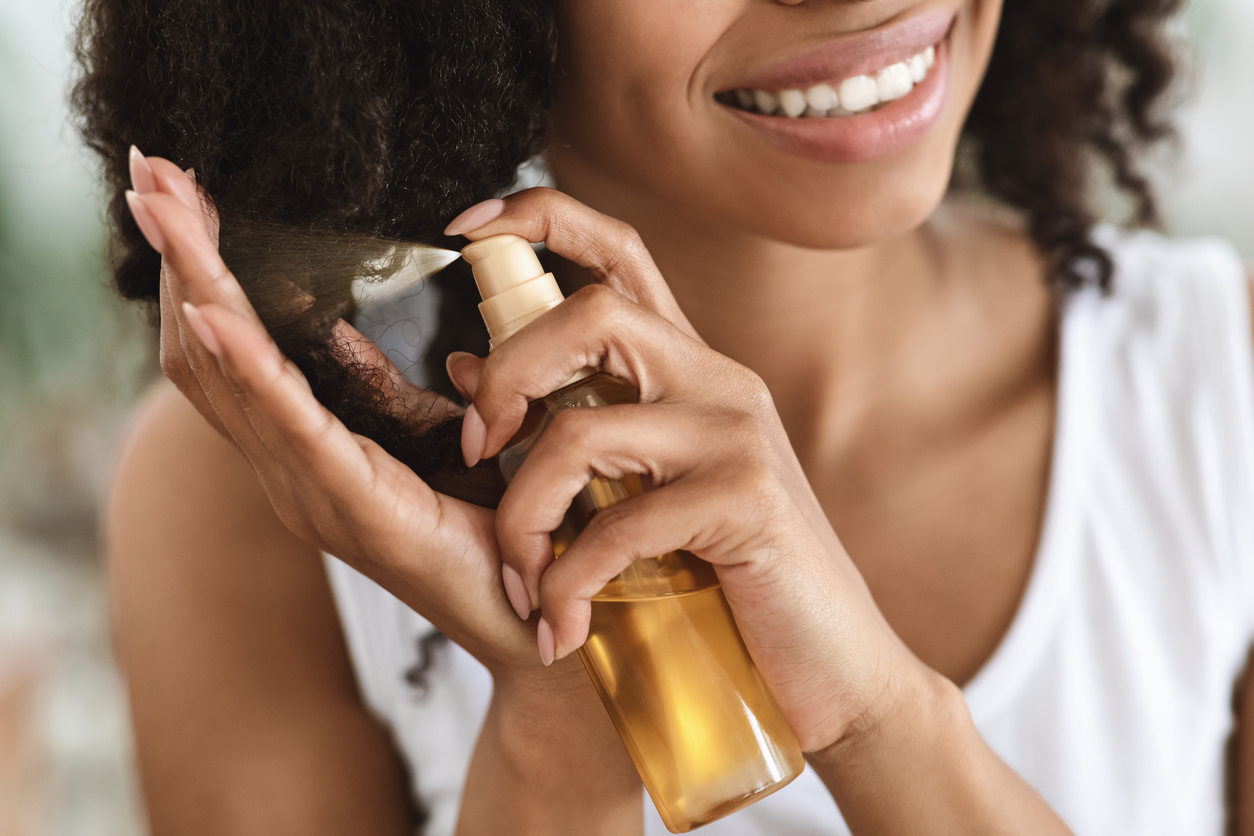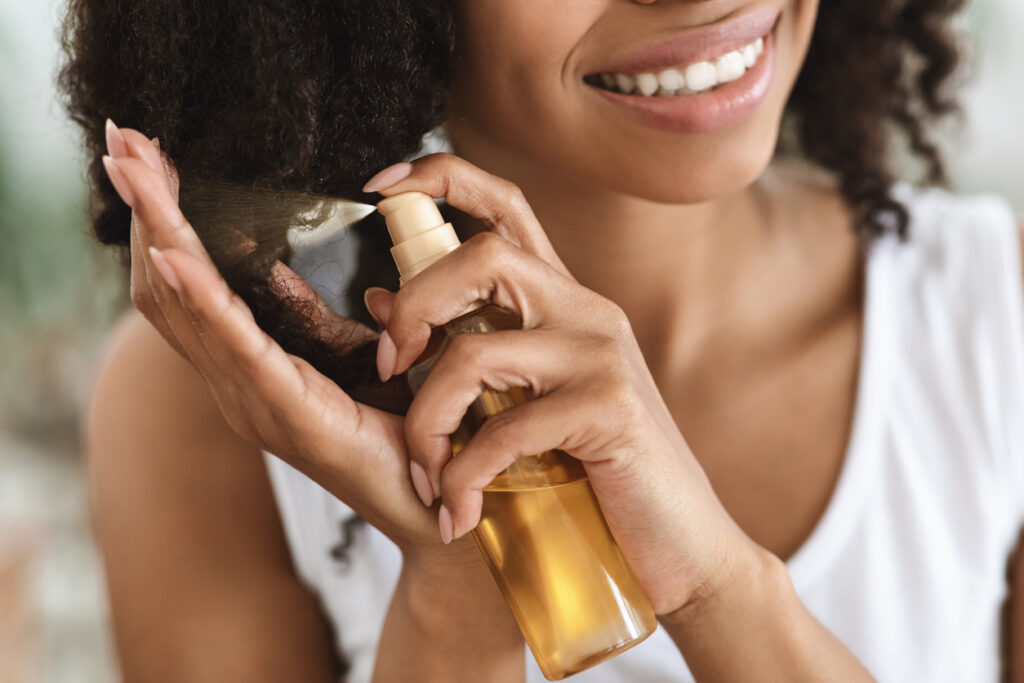 If you use a hair straightening or hair relaxer product, chances are you've been exposed to the cancer-causing chemical formaldehyde, according to a new consumer update from the U.S. Food and Drug Administration (FDA).
In the update, the FDA warns consumers that most hair smoothing or straightening products release formaldehyde gas into the air during the hair straightening or smoothing process.
Hair Straighteners and Hair Relaxers Linked to Uterine Cancer
A new study published in the Journal of the National Cancer Institute highlights growing concerns about the safety of chemicals in hair straighteners and hair relaxers, linking the widely-used products to an increased risk for uterine cancer in certain women.
Hair products are supposed to meet the rigorous safety standards expected of cosmetic products to avoid these dangerous effects. Consumers are owed safe hair products and possible cancer-causing defects such as these can be the grounds on which one can file a lawsuit to seek compensation for damages they suffered.
This recent study comes on the heels of other studies such as one by the International Journal of Cancer that discovered possible links between hair straighteners and hair dyes and their contributions to the development of breast and ovarian cancers.
The latest study data includes 33,497 U.S. women ages 35-74 participating in the Sister Study, a study led by the National Institute of Environmental Health Sciences (NIEHS), part of NIH, that seeks to identify risk factors for breast cancer and other health conditions. The women were followed for almost 11 years and during that time 378 uterine cancer cases were diagnosed.
Contact Douglas & London
If you or someone you know has been diagnosed with uterine cancer after using hair straighteners or relaxers, please feel free to contact our experts at Douglas & London. You may be entitled to compensation and you don't pay unless we win. To apply for a free consultation, fill out the form on the side of the screen, chat with us or give us a call at (212) 566-7500.