Camp Lejeune Water Contamination Lawsuit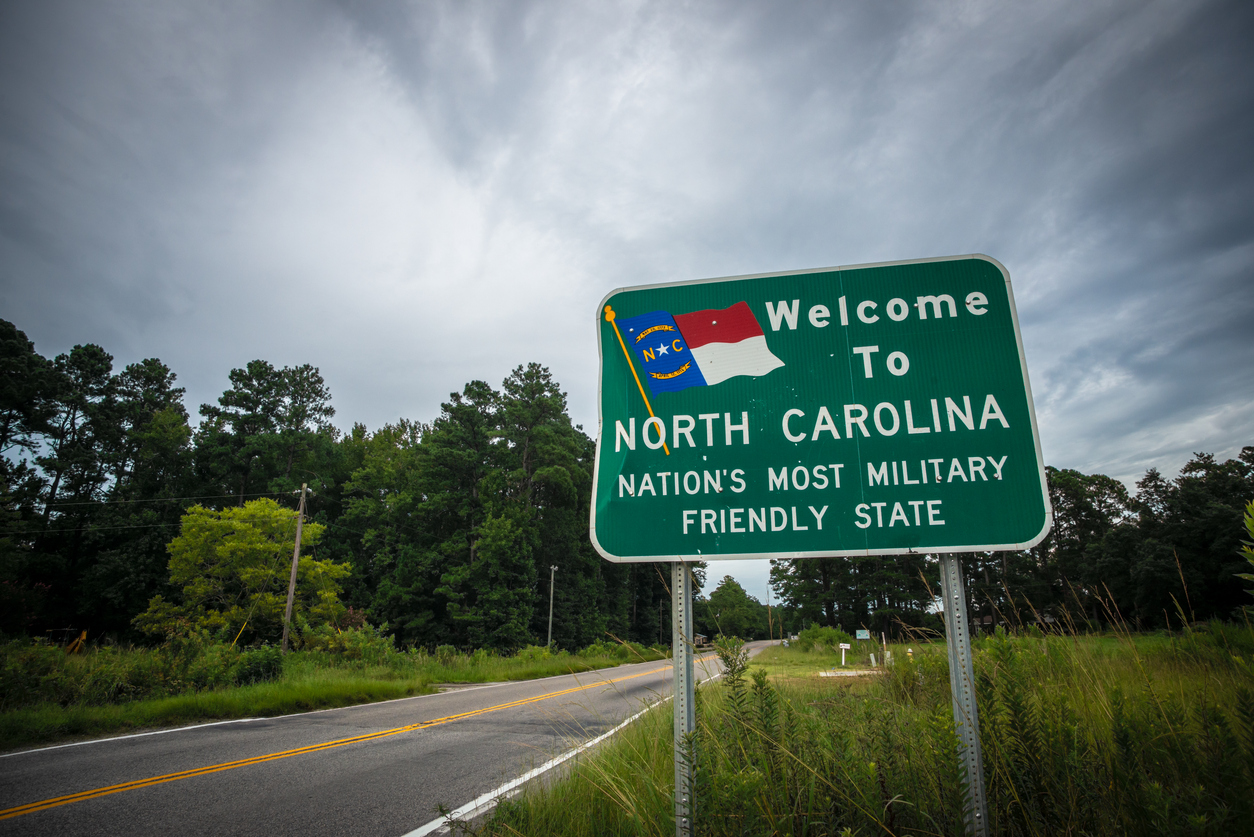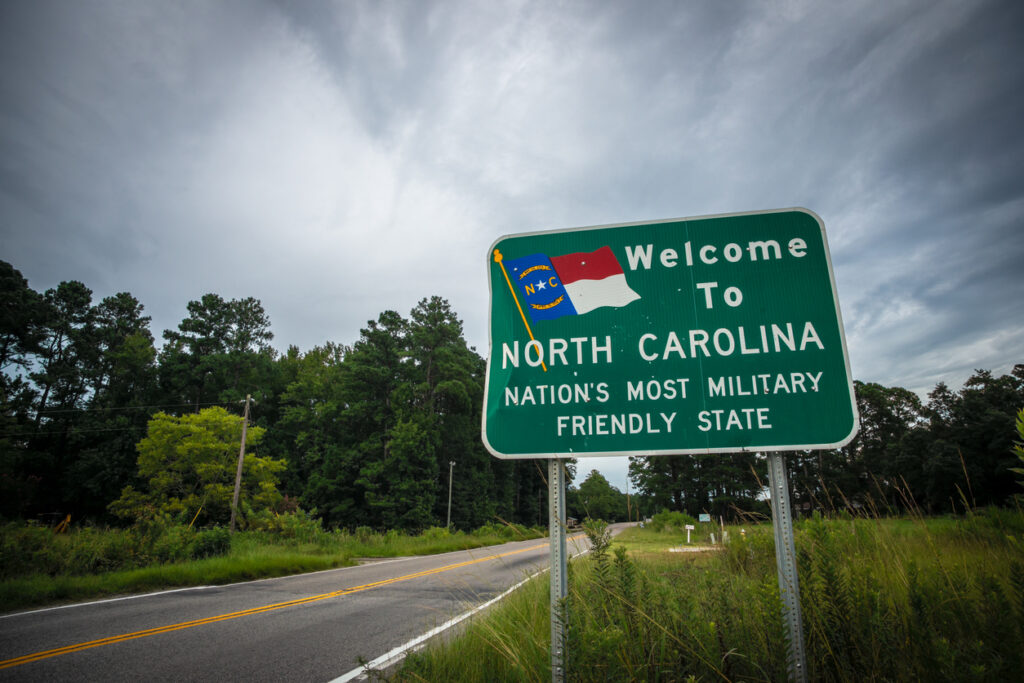 Veterans, family members and others who were stationed, lived, or worked at Marine Corps Base Camp Lejeune between 1953 and 1987 may have been exposed to water contaminated with toxic chemicals.
People who were diagnosed with cancer or another illness caused by Camp Lejeune water contamination may be eligible for compensation and are urged to contact our experienced environmental toxic exposure attorneys today.
Injuries Related to Contaminated Water at Camp Lejeune
These injuries include:
Bladder cancer 
Breast cancer 
Esophageal cancer 
Female infertility 
Hepatic steatosis 
Kidney cancer 
Leukemia 
Lung cancer 
Miscarriage 
Multiple myeloma 
Myelodysplastic syndromes 
Neurobehavioral effects 
Non-Hodgkin's lymphoma 
Renal toxicity 
Scleroderma 
Parkinson's disease
What Were the Contaminates Found in the Water Supply at Camp Lejeune?
In the 80s, water-supply systems at Camp Lejeune were found to be contaminated with a group of chemicals known as "volatile organic compounds." These chemicals included the following:
Trichloroethylene (TCE), a metal cleaner
Tetrachloroethylene, a dry cleaning agent
Benzene, a chemical found in gasoline
Methylene chloride, a chemical solvent used in labs and to remove paint
Vinyl chloride, a colorless gas used to make polyvinyl chloride, which is used to make plastic products
Contact the Water Contamination Attorneys at Douglas & London
The attorneys of Douglas and London have been fighting water contamination lawsuits and have shown results all across the nation between AFFF and C-8 Lawsuits. You may be entitled to compensation and you don't pay unless we win. To apply for a free consultation, fill out the form on the side of the screen, chat with us or give us a call at (212) 566-7500.