Medical Malpractice Attorney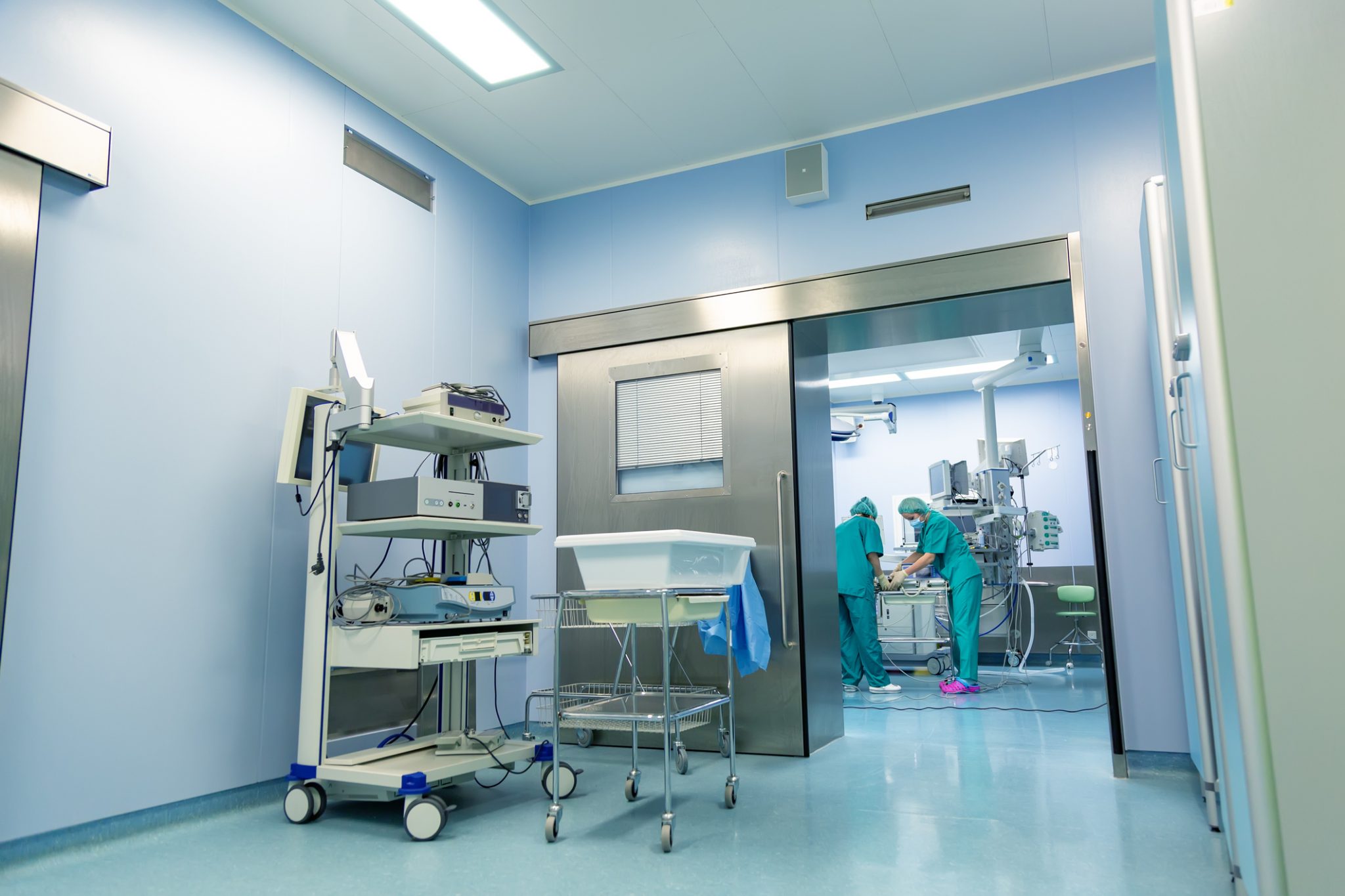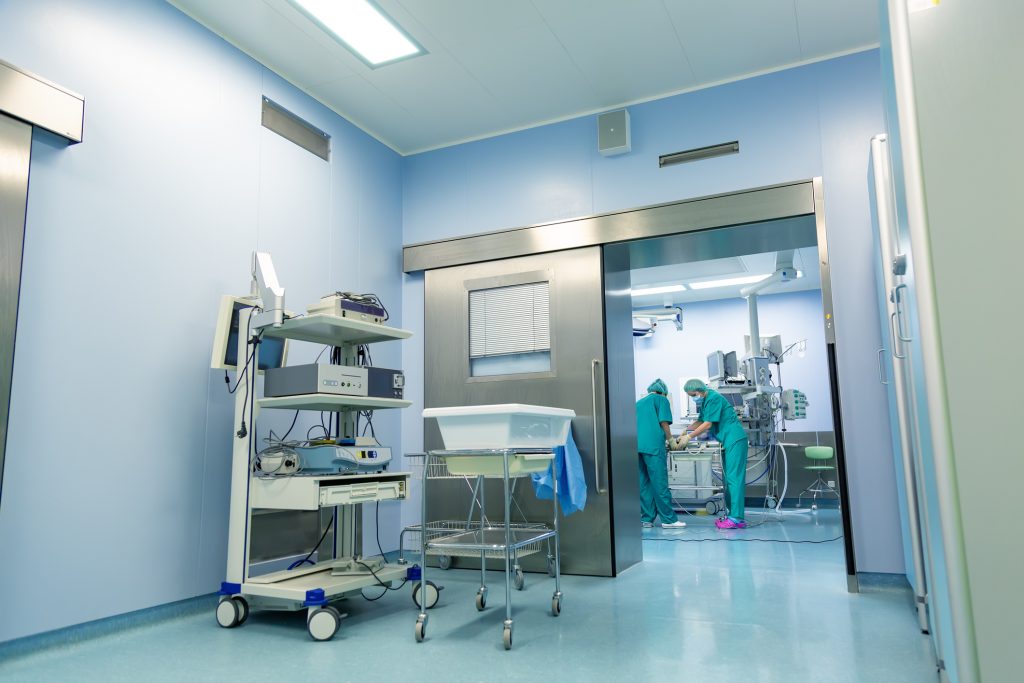 If you or a loved one has suffered an injury as a result of unsafe medical practices or neglect at the hands of a medical professional, the medical malpractice attorneys of Douglas & London in NYC offer aggressive representation to help you collect compensation and hold the responsible party accountable.
Our attorneys represent clients in a wide range of medical malpractice cases and have helped clients collect millions in damages. We work diligently to prove that your hospital or doctor's negligent actions resulted in an injury that has caused you significant emotional and physical harm, in addition to extensive medical bills. Call (212) 566-7500 or send us a message through our website to schedule a free consultation and discuss your case.
It costs nothing to speak with a winning medical malpractice lawyer at Douglas & London in New York, NY. These cases are complex, and the defendants have significant funds to mount a defense, but our proven track record of multi-million-dollar settlements and jury awards sets us apart from other NYC personal injury practices.
Types of Medical Malpractice Cases
There are a wide variety of circumstances that can lead to a medical malpractice claim, from surgical errors and medication errors to a failure to diagnose an illness. Some of the most common medical malpractice claims include:
Failure to Diagnose: If your doctor fails to diagnose a serious illness such as an autoimmune disease or cancer, you may have a medical malpractice case. In this situation, we must prove that another doctor could have reasonably diagnosed the illness.
Misdiagnosis and Improper Treatment: If your doctor misdiagnosed your illness or injury and therefore recommended an improper treatment, this may be grounds for a medical malpractice case. Even if your doctor makes an accurate diagnosis, it is still possible for him or her to recommend an improper treatment.
Surgical Errors: Surgical errors are unfortunately common in hospital settings. There are a wide variety of errors that can occur, including operating on the wrong side of the body, wrong body part, or the wrong patient altogether. Surgeons may act negligently by failing to remove a surgical instrument from the patient's body before suturing incisions. These errors can result in a need for further medical procedures and expenses.
Birth Injury: Negligence on the part of doctors, nurses, and hospital staff before, during, or after deliverycan resultin serious birth injuries, including cerebral palsy and Erb's palsy, that can have lifelong consequences for the child.
Medication Errors: Medication errors can occur for a variety of reasons and can result in dangerous drug interactions, allergic reactions, and more serious complications. In some cases, patients may be prescribed the wrong dosage of a medication, or the wrong medication altogether.
Failure to Warn of Potential Risks: If a doctor fails to warn a patient of serious risks and side effects associated with a medication, treatment, or procedure, the doctor may be liable for any injuries suffered by the patient.
Consequences of a Medical Malpractice Injury
An injury caused by medical malpractice can result in extended hospital stays, additional surgeries, astronomical medical bills, or even sudden death. These injuries are also likely to prevent you from returning to work, at least temporarily. You may experience an excessive amount of pain and suffering that has a negative impact on your quality of life. As your attorneys, we can seek compensation for all of these losses.
If your loved one suffered a fatal injury, we will also seek compensation for funeral expenses, loss of income for his or her financial dependents, and other losses. While no amount of money will ever make up for the loss of a loved one, some measure of comfort can be taken in knowing that negligent parties are being held accountable so future tragedies can be prevented.
Filing a lawsuit may not be the first thought on your mind following serious illness or injury, but the money you receive can help you heal without the added anxiety of financial strain. An NYC personal injury lawyer at Douglas & London will diligently pursue compensation to make you financially whole again. You may be entitled to damages for medical bills, pain and suffering, disfiguration and disability, lost wages, lost capacity to work, loss of enjoyment in life, and more.
How Much Is a Medical Malpractice Lawsuit Settlement Worth?
Douglas & London works with a team of respected experts in science, medicine, and economics to build a successful case on your behalf. Though former results are no guarantee of how your case will turn out, consider some of our past medical malpractice settlementsand jury awards:
$900,000 – Failure to treat a blocked ureter and infection caused an 82-year-old to go into cardiac arrest.
$900,000 – Negligent failure to properly intubate an infant led to death.
$1 million – Infant respiratory failure and urinary dysfunction for failure to perform in utero procedures.
$1 million – Failure to monitor 4-year-old during bone infection treatment, leading to liver/renal failure.
$1.5 million – Death caused by negligent discontinuation of aspirin therapy prior to surgery.
$1.5 million – Failure to diagnose and treat endocarditis led to death.
$1.6 million – A patient suffered severe brain damage and death after negligent catheter insertion.
$1.7 million – The hospital released a man with chest pain who suffered a fatal heart attack.
$1.8 million – Negligent anesthesia reversal caused respiratory distress, brain damage, and death.
$1.9 million – A psychologist's malpractice led a patient to commit suicide.
$1.9 million – Failure to diagnose knee infection led to revision surgeries, hospital stays, and rehab.
$2 million – Negligent delivery resulted in severe Erb's Palsy, requiring multiple surgeries.
$2.2 million – A 42-year-old woman suffered a stroke after failure to treat bradycardia.
$2.2 million – A physician failed to diagnose kidney failure, leading to death at age 42.
$2.5 million – A 2.5-year-old was given the wrong polio vaccine, resulting in quadriplegia and death.
$2.5 million – Failure to diagnose and treat tonsil cancer caused a 47-year-old to die prematurely.
$2.7 million – A patient died after a negligently performed tubal litigation.
$3 million – Failure to diagnose and treat cancer resulted in spread to the lungs and early death.
$6 million – Failure to perform a timely emergency cesarean led to a newborn's kidney injury.
Contact the Medical Malpractice Lawyers at Douglas & London
If you or a loved one suffered a serious injury at the hands of a medical professional, contact our medical malpractice attorneys online or call (212) 566-7500 to schedule your free consultation. It is important to contact our office immediately following an injury, so our team can perform a thorough investigation and ensure your case is filed well within the deadlines established by New York state's medical malpractice statute of limitations.
Our attorneys have secured millions in settlements and jury awards for our clients. We are prepared to protect your best interests.