New York Personal Injury Attorneys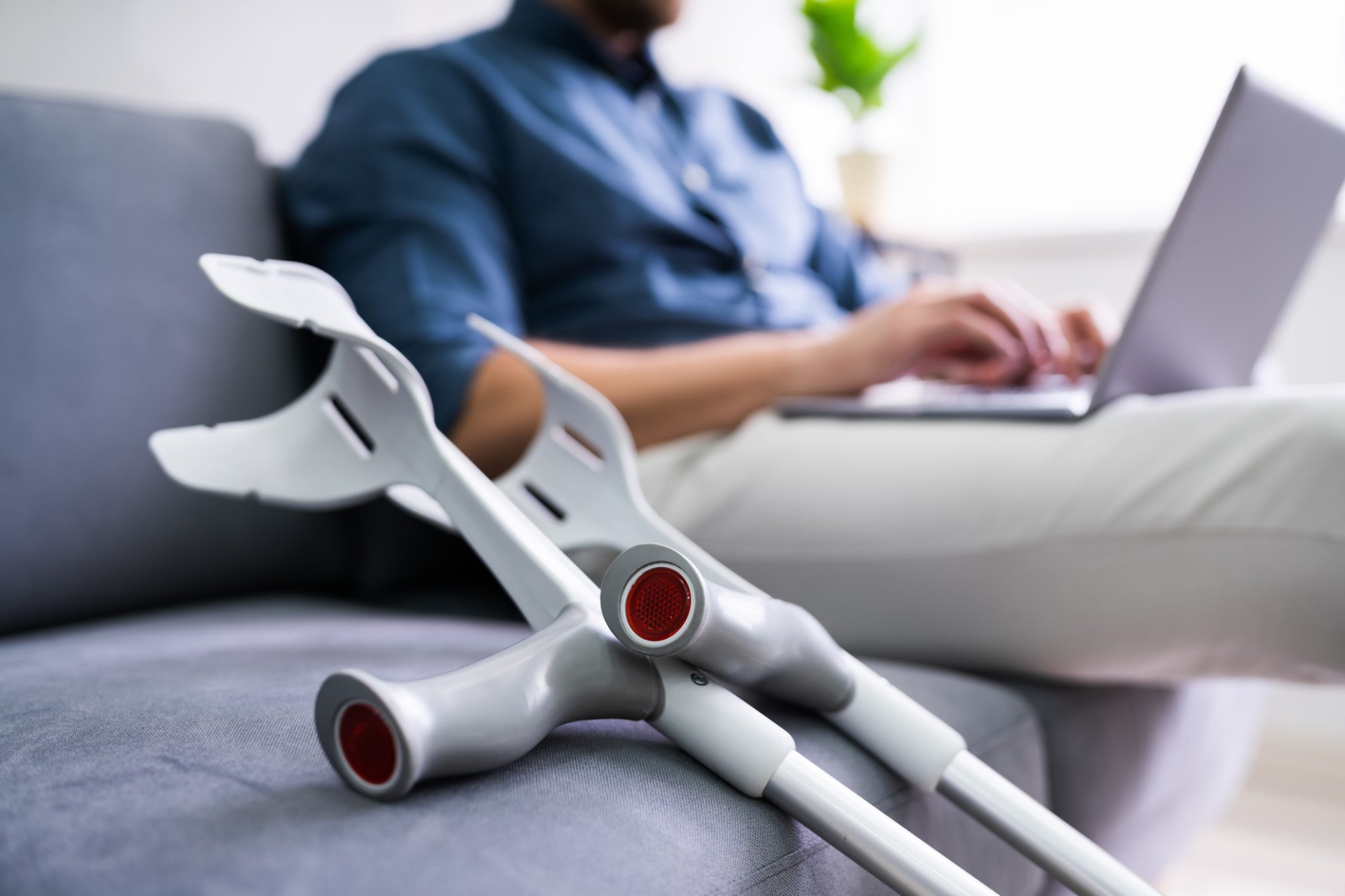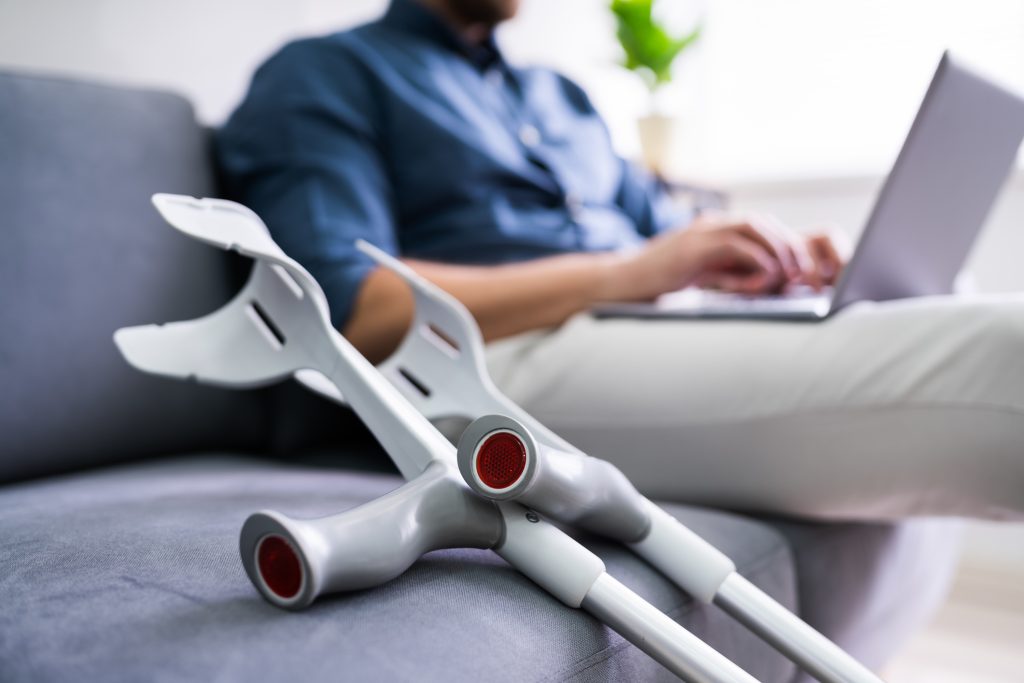 When another party is responsible for your injuries, you are entitled to compensation for your losses and hardships. Our team of personal injury attorneys in New York at Douglas & London handles a wide range of claims, including defective products, car accidents, slip and falls, and medical malpractice.
We understand the emotional and physical stress an injury can cause for you and your family. Our attorneys provide aggressive representation to ensure that you and your family receive appropriate compensation for your medical bills, lost wages, and other losses.
Although our office is located in Manhattan, we also represent clients in The Bronx, Queens, Brooklyn, and Staten Island. Contact our personal injury law firm online or call (212) 566-7500 to book a free case review.
Types of Personal Injury Claims
Douglas & London has a long history of successfully handling a variety of personal injury claims, including:
Defective Products:
There are three different ways a product might be considered defective. The general design of the product may be flawed, or there may have been defects during the manufacturing process. Additionally, a product may lack sufficient instructions or warnings regarding appropriate use. Defects can make vehicles, children's toys, and kitchen appliances dangerous.
Motor Vehicle Accidents:
Accidents involving cars, trucks, or other motor vehicles are typically the fault of one or more drivers. Driving while distracted or under the influence, or just reckless driving in general, can result in a serious accident and injuries with devastating consequences. Broken bones, organ perforations, scarring lacerations, traumatic brain injury, and spinal cord injury with paraplegia or quadriplegia are all-too-common consequences of motor vehicle accidents.
At Douglas & London, we have recovered substantial compensation for clients injured in a:
In the event of a train accident, accountability may rest on the transit authority, driver, or maintenance personnel.
Medical Malpractice:
Medical malpractice lawsuits involve injuries resulting from the negligence of a medical professional, such as a doctor, surgeon, or nurse. Medical malpractice claims may include surgical errors, such as operating on the wrong part of the body; medication errors, including giving the wrong medication or wrong dose; a birth injury resulting in lasting harm to a newborn; and general hospital errors, such as contracting an infection due to a contaminated environment.
Dangerous Drugs and Defective Medical Devices:
Manufacturers of prescription drugs and medical devices have a duty to make products that are safe. Unfortunately, negligence does occur on the part of manufacturers and other parties. Dangerous drugs can have serious adverse effects, including the development of illnesses or diseases, birth defects, and deformities. Defective medical devices can result in a multitude of injuries that usually require additional surgeries.
Construction Accidents:
Construction sites are some of the most dangerous places to work, and many construction accident injuries are the result of negligent actions that were entirely avoidable. If you were hurt while working a construction job, you may be entitled to compensation above and beyond worker's comp if your injuries resulted from a fall, crane collapse, machinery malfunction, falling debris, electrocution, and more.
Premises Liability:
Premises liability claims involve injuries that occur on another party's property, usually due to the property owner's negligence in maintaining the property. Premises liability claims can include slip & fall accidents, which can occur in a business such as a grocery store or shopping mall, or on a homeowner's property. These claims can also include dog bites and swimming pool accidents.
Why Work With NYC Personal Injury Attorneys at Douglas & London?
If you or a loved one has suffered an injury due to another party's negligence or misconduct, our New York personal injury attorneys can help. They have helped injured clients collect millions in restitution, allowing them to rebuild their lives. You are entitled to compensation for your injuries, but this requires legal representation. We can help you collect restitution for:
Medical expenses
Lost wages or complete loss of income
Property damage
Pain and suffering
Reduced quality of life
Even if the negligent party has deep legal resources, we are not afraid to pursue justice to the fullest. We are proud to fight for the underdog and can make certain that you are compensated for your losses.
A Proven Track Record of Personal Injury Settlements and Awards
Douglas & London has a proven track record of multi-million-dollar personal injury settlements and verdicts. From $1.6 million for a stair fall collapse resulting in knee injuries to $20 million for a train accident that caused a young boy's skull fracture, our results speak for themselves.
The amount you collect for a personal injury depends upon a myriad of factors:
The type and extent of your injuries, including the long-term prognosis
The amount of wages you lost
The amount of disruption to your daily life
The strength of the evidence compiled by your personal injury attorney, including testimony provided by expert witnesses
You must also file your claim within the state's statute of limitations. Typically, this deadline is two years from the date of your injury, though it could be as short as six months if you're suing a government entity or much longer if you were a minor at the time of your accident. It is best to consult with a personal injury attorney to determine how the statute of limitations applies to your case.
Contact an NYC Personal Injury Lawyer
Contact the personal injury law firm of Douglas & London online or call (212) 566-7500 to schedule your free consultation. We will carefully review your case and help you determine what legal actions to take next.