Exactech Knee Replacement Lawsuit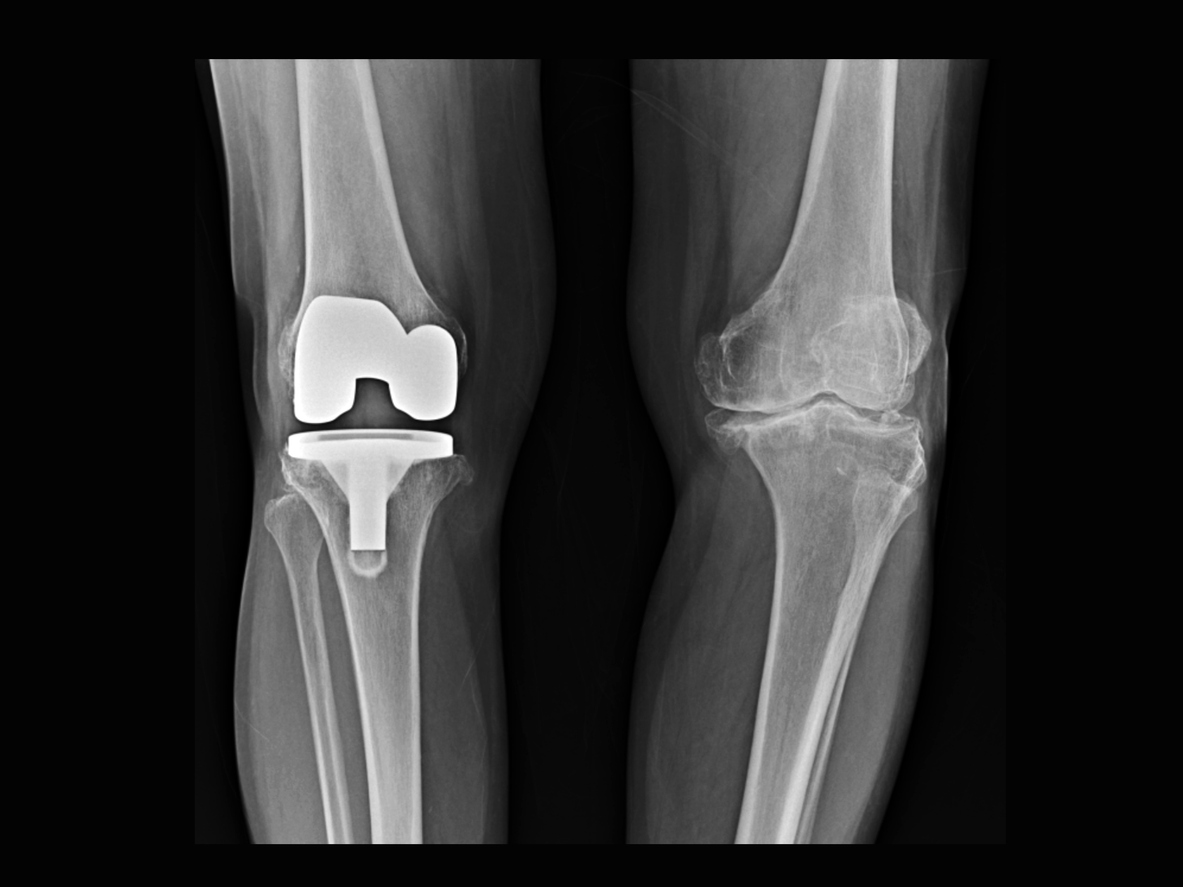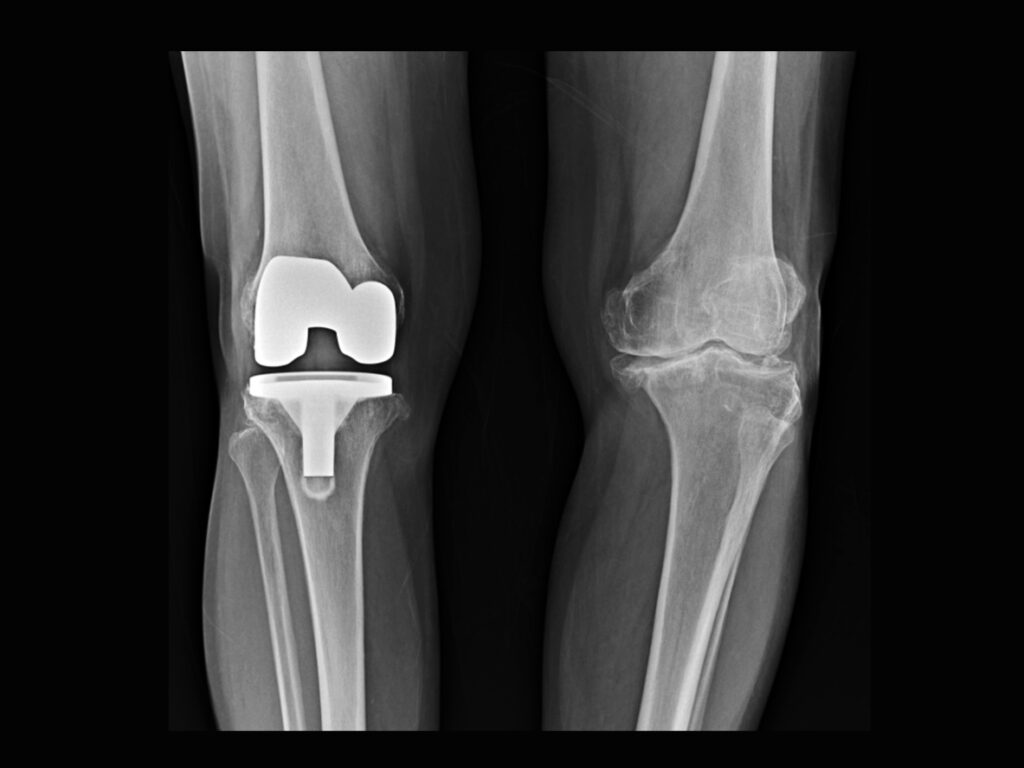 Individuals who had an Exactech knee system surgically implanted and experienced an early failure event may be able to file a Truliant, Vantage, Connexion, or Opterak recall lawsuit against Exactech and get financial compensation. Contact our skilled defective medical device attorneys for a free consultation today.
Exactech Knee Replacement Recall
Exactech issued the recall after discovering that the polyethylene insert components of all systems made after 2004 were packaged in defective vacuum-seal bags. The defective packing caused the oxidation of the polyethylene insert material.  Oxygen is great for living things but oxidation causes the component parts of the Optetrak, Truliant, and Vantage to significantly degrade over time. This defect will be the core of any Exactech knee replacement lawsuit.
| | |
| --- | --- |
| System | Release Date |
| OPTETRAK® | 1994 |
| OPTETRAK Logic® | 2009 |
| TRULIANT® | 2017 |
| VANTAGE® | 2016 |
Side Effects
Side effects may include:
Knee swelling
Pain while walking
Inability to bear weight on your implant
Grinding or clicking
Overall instability
Contact a Defective Knee Replacement Attorney Today
If you or a loved one has had a defective knee replacement system that matches the descriptions above, contact us today. We can help determine whether you qualify for a legal case against one of the makers of these potentially defective devices.