Social Media Lawsuit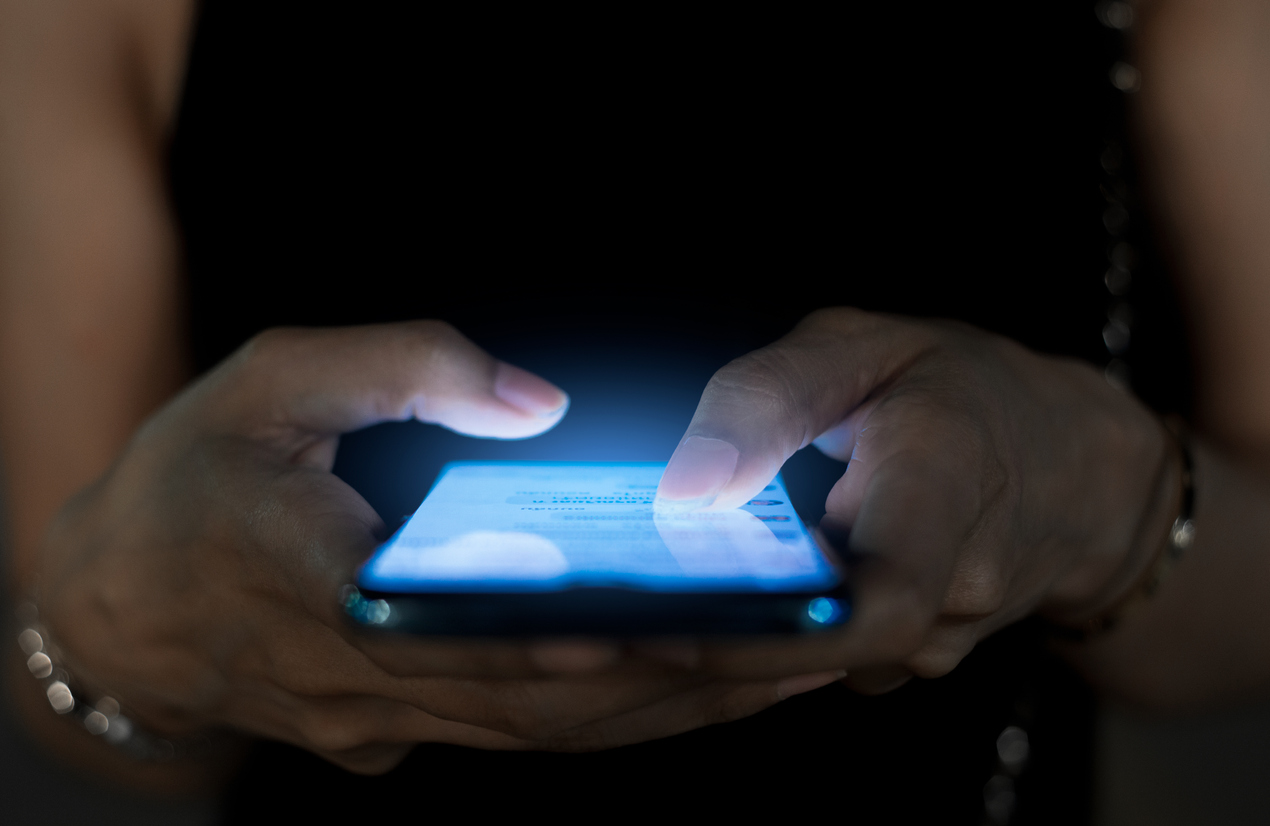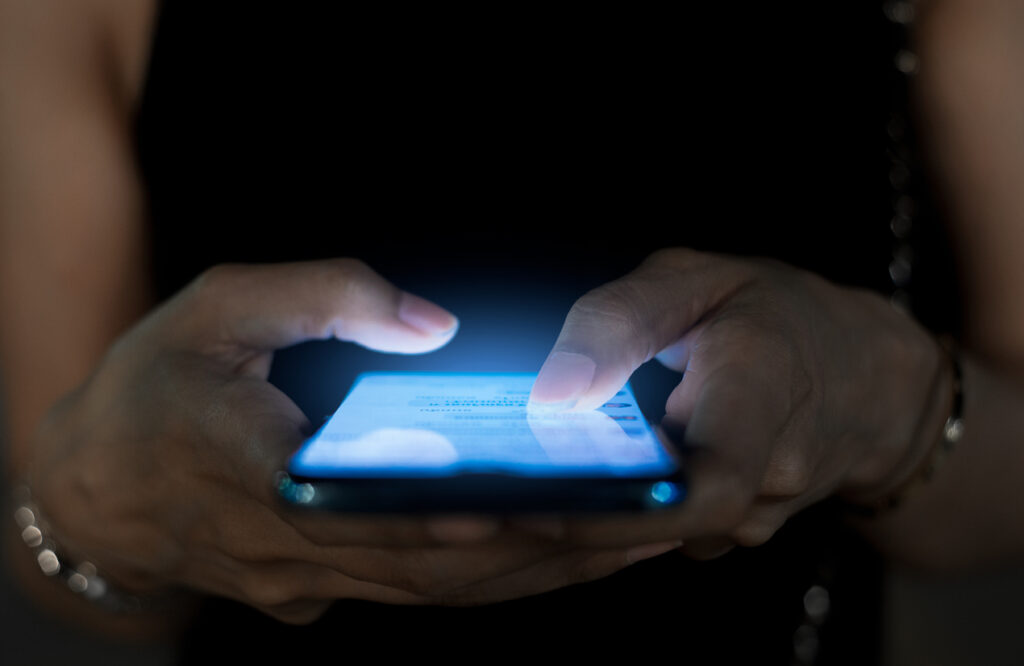 Douglas & London is investigating potential claims against social media companies on behalf of children, teens, and young adults who have become addicted to popular platforms and suffered mental health effects, including but not limited to:
Anxiety
Depression
Eating Disorders
Body Dysmorphia
ADD/ADHD
Self-harm
Suicide
Facebook, Instagram, and TikTok have allegedly built their platforms using specific algorithms that are designed to create a downward spiral of addiction, especially among users who are minors. This exposure causes long-lasting psychological consequences on the still-developing brains of children and adolescents.
If you or a loved one suffered serious mental health effects due to social media addiction, you may be able to seek financial compensation through a social media lawsuit. Consultations are free and there is no obligation. The social media attorneys of Douglas & London will fight for you, and you don't pay unless we win.
Negative Effects of Social Media Addiction
Studies have shown that kids and teens who spend more than three hours a day using social media are twice as likely to feel dissatisfied with their lives and suffer from poor mental health. Many children who are addicted to these platforms develop low self-esteem and become anxious and depressed as they constantly measure themselves against unrealistic and idealized standards.
This addiction can undermine all facets of their lives, resulting in isolation, poor concentration, and dysfunctional emotional conditions. If your child or a loved one developed serious mental health effects due to social media addiction, financial compensation may be available.
While social media platforms like Facebook have inherent benefits, they can also influence minors in a number of unhealthy ways. Lawsuits filed against Meta Platforms, Inc., the parent company of Instagram and Facebook, contend that addictive and problematic use of these social media sites is directly responsible for mental health concerns such as eating disorders like anorexia and bulimia, self-harm, depression, suicide, and more.
Social media addiction lawsuits are becoming more common across the country, as parents are taking action to hold companies accountable for their child's suffering. Some states are even discussing legislation that would allow victims to sue for the detrimental effects of social media addiction.
Social Media Addiction Lawsuits Centralized Under MDL
In October 2022, the Judicial Panel on Multidistrict Litigation agreed to consolidate all social media addiction claims for more efficient pre-trial proceedings. MDL No. 3047, In re: Social Media Adolescent Addiction/Personal Injury Products Liability Litigation, was assigned to the Northern District of California, where the majority of defendants are headquartered.
The MDL involves various defendants such as Meta Platforms, Inc., TikTok, Inc., Instagram LLC, Snap, Inc, Google LLC, ByteDance, Inc., Alphabet Inc., and YouTube LLC. Claimants argue that the defendants' social media platforms are designed to maximize engagement and screen time, which can foster addictive behavior in young users. The centralized proceedings are typically the first step toward some type of settlement in large numbers of product liability cases.
While the lawsuits are joined together before a single federal judge for pre-trial proceedings, each plaintiff's case is treated individually. In this way, victims can seek fair monetary compensation for the specific social media harms incurred.
Taking legal action against social media companies like Instagram for addiction, mental health disorders, and other forms of emotional harm is a new and evolving area of law. Our attorneys have extensive experience litigating mass torts and have recovered millions of dollars on behalf of clients.
Are Teens More Vulnerable to Social Media Addiction?
There is ample data that suggests teenagers are at the highest risk of falling into addictive behaviors. This is attributed to their need to reaffirm their identity among peers, their impulsive nature, and their desire for social influence.
The adolescent brain is still developing, and regions responsible for emotional control and risk evaluation are not fully formed. The algorithms utilized by TikTok and other mainstream social media platforms deliberately take advantage of this lack of impulse control to hook teenage users.
Teen brains are hard-wired for positive comments, views, or "likes" on their posts. With them come the release of dopamine – a hormone that triggers feeling of happiness. These euphoric feelings are short-lived, however. The algorithms of social media exploit this phenomenon, knowing that adolescents will continually seek this fleeting sense of validation that — in the long term – makes them virtually reliant on the opinion of others. Studies have proven that recurrent use of social media actually rewires the adolescent brain to constantly seek out instant gratification.
Addictive use of social media by children and teens is psychologically analogous to internet gaming addiction. Unfortunately, this extended screen time exposes youth to cyberbullying, which promotes fear and shame among this vulnerable population.
Unhealthy Dependence on Social Media
How do you know your child is suffering from social media addiction? Signs of this behavioral addiction include:
Constant checking of social media throughout the day
Feeling anxious or agitated without Internet access
Lying about the amount of time they spend using social media
Feeling depressed or anxious when getting a certain number of views or likes
A compulsive need to share every detail all the time
Less focus on "real-life" relationships
Free Lawsuit Evaluation
The negative effects of social media on children and young adults are well-documented. Our legal team will work to recover the maximum monetary damages for losses stemming from social media platforms' deceptive marketing practices and defective designs.
If you or a loved one suffered serious mental health effects due to social media addiction, you may be able to seek financial compensation through a social media lawsuit. Consultations are free and there is no obligation. The social media attorneys of Douglas & London will fight for you and you don't pay unless we win.