TikTok Mental Health Lawsuit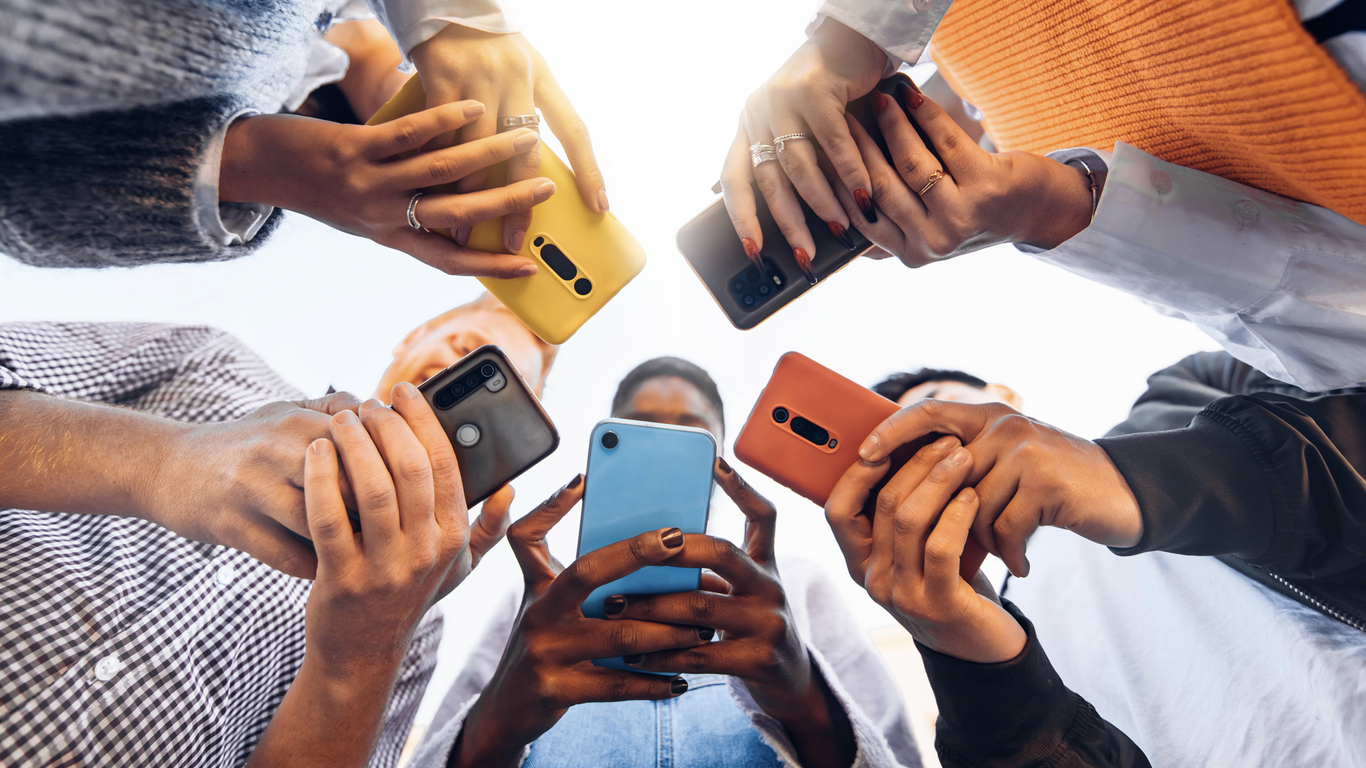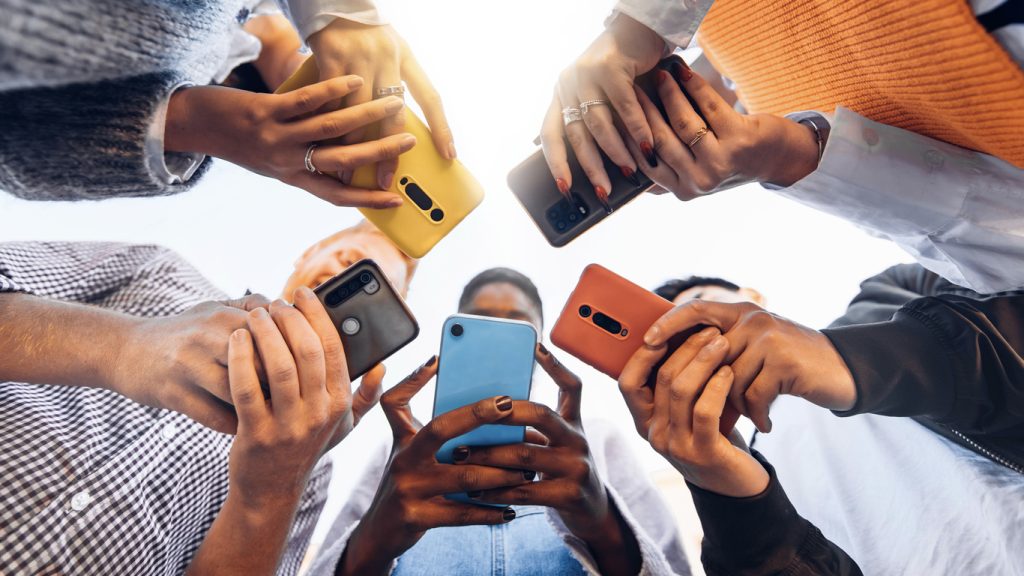 Social media is a significant part of our children's lives, offering platforms to connect, share and learn. Garnering more than 1.5 billion users, TikTok is one of the most popular social media apps for tweens and teens. However, while there are positive aspects of this video-sharing platform, TikTok is facing increasing scrutiny regarding the adverse mental health effects it has on minors.
Young people are routinely exposed to potentially harmful misinformation on TikTok, and experts believe the app's algorithm promotes addiction, anxiety, depression, and eating disorders.
The New York City law firm of Douglas & London represents clients who suffered psychological harm through social media use. If your child has suffered mental health issues after using TikTok, legal recourse may be available. Explore your options for filing a TikTok lawsuit at no cost. As a parent or legal guardian, you may be able to file a social media lawsuit on your child's behalf.
How TikTok impacts mental health
Approximately 63 percent of U.S. adolescents and teens between 12 and 17 use TikTok daily. Recent polls indicate that they spend roughly 82 minutes per day on the short-form video app. However, many concerned families say their kids spend several hours a day scanning the platform's suggested content.
The TikTok algorithm quickly detects user interest, providing impressionable young minds with an endless feed of content that becomes addictive. Studies show that at around the age of 10, the human brain begins to actively seek peer approval, attention, and social rewards. TikTok capitalizes on this phenomenon by targeting sensitive preteens trying to figure out their own identity while comparing themselves to others.
In addition to being exposed to misinformation, young users can be bombarded by negative comments, online harassment, and predatory messages that can trigger a cascade of negative outcomes, such as:
Depression: A mental health condition characterized by sadness, hopelessness, and a loss of interest in activities. Generalized fatigue, unusual agitation, and trouble concentrating are other symptoms.
Anxiety: TikTok content may fuel appearance-related anxiety, general feelings of unease, restlessness, and panic attacks
Poor body image: Video hashtags often reinforce unrealistic beauty standards geared to weight loss and fitness, leading vulnerable young users to develop poor body image
Eating disorders: Many TikTok videos highlight restrictive eating, dangerous weight loss transformations, fasting, and calorie counting, triggering some to develop eating disorders like bulimia or anorexia nervosa.
Body dysmorphia – Filters on the popular video app have been shown to encourage body dysmorphia, a condition where one perceives flaws or defects in their appearance
Low self-esteem: Children and teens addicted to the TikTok app–and exposed to idealized body images–are more likely to suffer from low self-esteem.
Intentional self-harm: Poor body image, depression, and low self-esteem can spark some tweens and teens to inflict physical injury upon themselves.
Suicidal ideation: Having thoughts about ending one's own life.
Suicide: Research suggests that excessive social media use may increase the risk of suicide in tweens and teenagers.
TikTok under investigation
A bipartisan group of state attorneys general are investigating whether TikTok negatively affects the mental and physical health of younger users, who are already struggling with intense social pressures. In addition, the A.G.s are determining what TikTok knew about the harms inflicted on children through its algorithms and engagement techniques. The investigation's findings will hopefully spur new legislation promoting greater online protections for minors.
Potential lawsuit compensation
Treating your child's depression, anxiety, and other mental health issues is stressful, time-consuming, and expensive. A successful lawsuit can recover money damages to help cover the cost of therapy sessions, medication, medical care, and other losses.
Our attorneys believe that companies should not be allowed to target vulnerable populations with social media apps that are inherently dangerous. We have the resources to take on complex cases and fight for the compensation your family deserves.
How Douglas & London can help
A skilled TikTok lawyer at Douglas & London can handle every facet of the legal process on your behalf. Not sure if your situation merits litigation? Reach out for a free consultation. Our New York product liability attorneys are investigating potential lawsuits against TikTok parent company, ByteDance, and can ensure that your claim is filed within applicable deadlines.
There are no upfront legal fees, and we don't get paid unless we win money on your behalf. We've recovered billions of dollars in settlements for clients and are ready to help your family seek justice.