Defective Medical Device Attorneys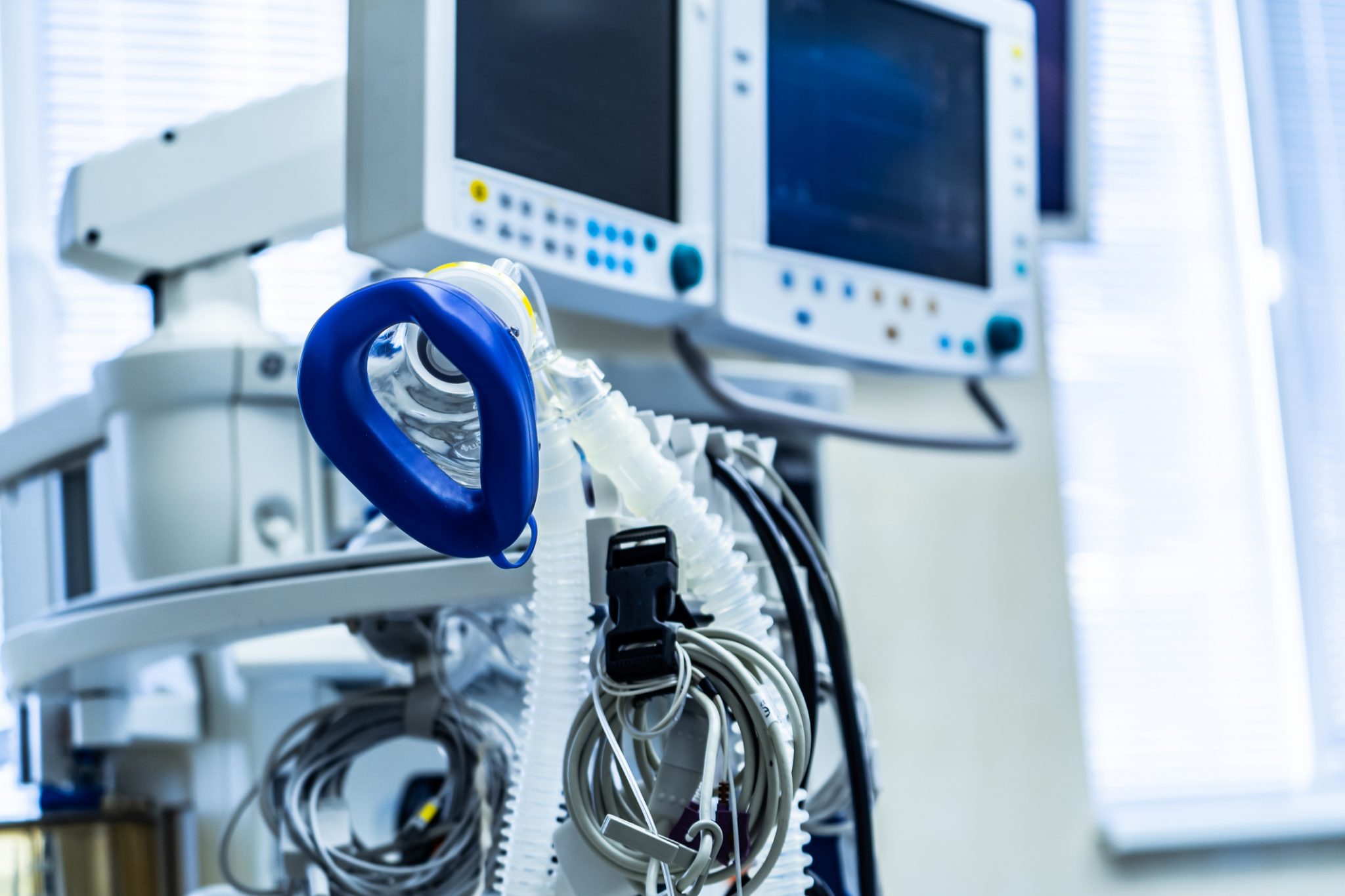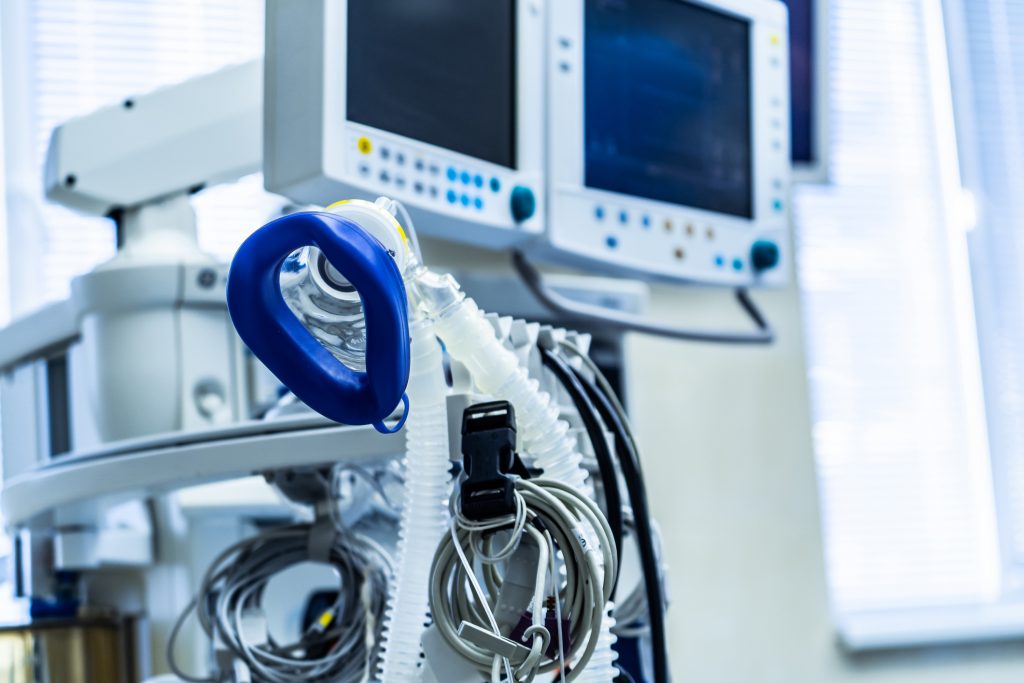 If you or a loved one has suffered severe injuries or death due to a defective medical device, whether it has been recalled or not, the attorneys at Douglas & London in New York, NY, can advocate on your behalf to hold the manufacturer or other responsible parties accountable. To date, we have secured more than $75 million for victims of medical device manufacturer negligence. We will work diligently to ensure the negligent party, usually the manufacturer, is held accountable so you receive a fair and just verdict or settlement.
Put our vast experience and resources to work in your injury claim. Contact our law firm online or call today to schedule a free consultation with a defective medical device lawyer to discuss your case in detail.
Legal Advocacy You Deserve
In one a high-profile case against a Johnson & Johnson subsidiary, Ethicon Endosurgery, Douglas & London obtained an $8.5 million verdict on behalf of the family of a 45-year-old man who died after a staple gun misfired during a weight loss surgery. In instances of medical devices that harm a large number of users, we can coordinate a mass tort as a means of seeking compensation for victims.
Douglas & London is presently investigating injury claims involving the following medical devices:
Don't settle for less than you deserve. With the help of a defective medical device attorney at Douglas & London, victims of faulty implants, joint replacements, and other medical devices can ensure their stories are heard and fight for the fair compensation they are rightfully owed.
About Defective Medical Devices
Advancements in technology and the medical field have brought about life-saving medical devices. But sometimes, due to improper testing or design, those medical devices result in catastrophic injuries or death. As with prescription and over-the-counter medications, medical devices are regulated and monitored by the FDA. The FDA requires rigorous testing and trials of any device before it is approved for sale. But problems with defective medical devices and dangerous drugs are not always immediately apparent. Significant adverse events are often discovered in post-market surveillance (PMS) – a system that needs vast improvement, according to consumer safety advocates.
In some cases, the design of the device is flawed, causing it to malfunction, fail prematurely, or break apart inside the patient's body, resulting in substantial injuries. For those who survive, they will likely need surgery to have the device removed, and some require additional surgeries to address the ensuing complications.
Victims may be eligible for legal action if it can be proven that:
The device suffered design or manufacturing defects
The device was contaminated during the manufacturing process
Manufacturers did not warn about known risks
Manufacturers did not conduct sufficient pre-market safety tests
The manufacturer engaged in misleading or fraudulent marketing
The manufacturer knew about defects but concealed them
Injuries Caused by Medical Device Defects and Failures
Injuries from a defective medical device are often serious and sometimes life-threatening. In many cases, the injury causes permanent damage and disability. Some common injuries associated with defective medical devices include:
Debilitating pain
Bone fractures
Metallosis and metal toxicity
Limited range of motion
Tissue damage
Muscle weakness
Organ perforation
Infection
Immune disorders
Spread of cancer
Long-Term Effects of Defective Medical Devices
An injury caused by a defective medical device can have serious long-term effects on a patient's health and quality of life. In severe cases, the defective medical device may result in wrongful death. Still, in other cases, patients are left with extensive medical bills after multiple surgeries, physical and emotional pain, extended time away from work, and some may suffer permanent damage.
A skilled defective medical device lawyer knows how to build a strong case and collect evidence that speaks to the extent of your injuries and diminished quality of life. Legal action may be warranted regardless if the device was recalled, and if you need assistance finding a trusted healthcare practitioner, Douglas & London can help.
Potential Defendants in Medical Device Lawsuits
The circumstances of your defective implant injuries will determine litigation strategies, but defendants may include:
The device manufacturer
Medical sales representatives in charge of marketing to doctors
Parties in the chain of distribution
An experienced mass tort lawyer at Douglas & London can advise you about the best strategies for pursuing justice in your case. It is not uncommon for hundreds of defective medical device lawsuits – arising from similar allegations — to be centralized as multi-district litigation for pre-trial proceedings. In certain cases, clients may be eligible for a global settlement that has already been approved.
A Defective Medical Device Lawyer Will Fight for Fair Compensation
Plaintiffs in these cases must demonstrate that a medical device was defectively designed, manufactured, or marketed, and that these actions directly resulted in their harm and economic losses. Our aim is to secure maximum compensation for your injuries and losses, and these damages are most accurately calculated after you reach maximum medical improvement (MMI).
Successful litigation can recover money damages for:
Lost income and wages during recovery
Medical expenses, including corrective surgeries to remove defective devices
Pain and suffering
Mental anguish
Ongoing rehabilitation costs
Assistive devices like wheelchairs
Diminished earning capacity
Loss of quality of life
Speak to a Defective Medical Implant Attorney
Data released by the FDA indicates that over the past decade, defective medical devices have caused more than two million injuries and some 80,000 deaths in the U.S. Fortunately, legal recourse is available for victims.
If you or a loved one have experienced serious health complications associated with an implanted medical device, contact the product liability lawyers at Douglas & London to schedule a free consultation. We handle medical device claims on a contingency fee basis, which means we only collect legal fees if a monetary award is secured in your case.