Baby Formula Lawsuit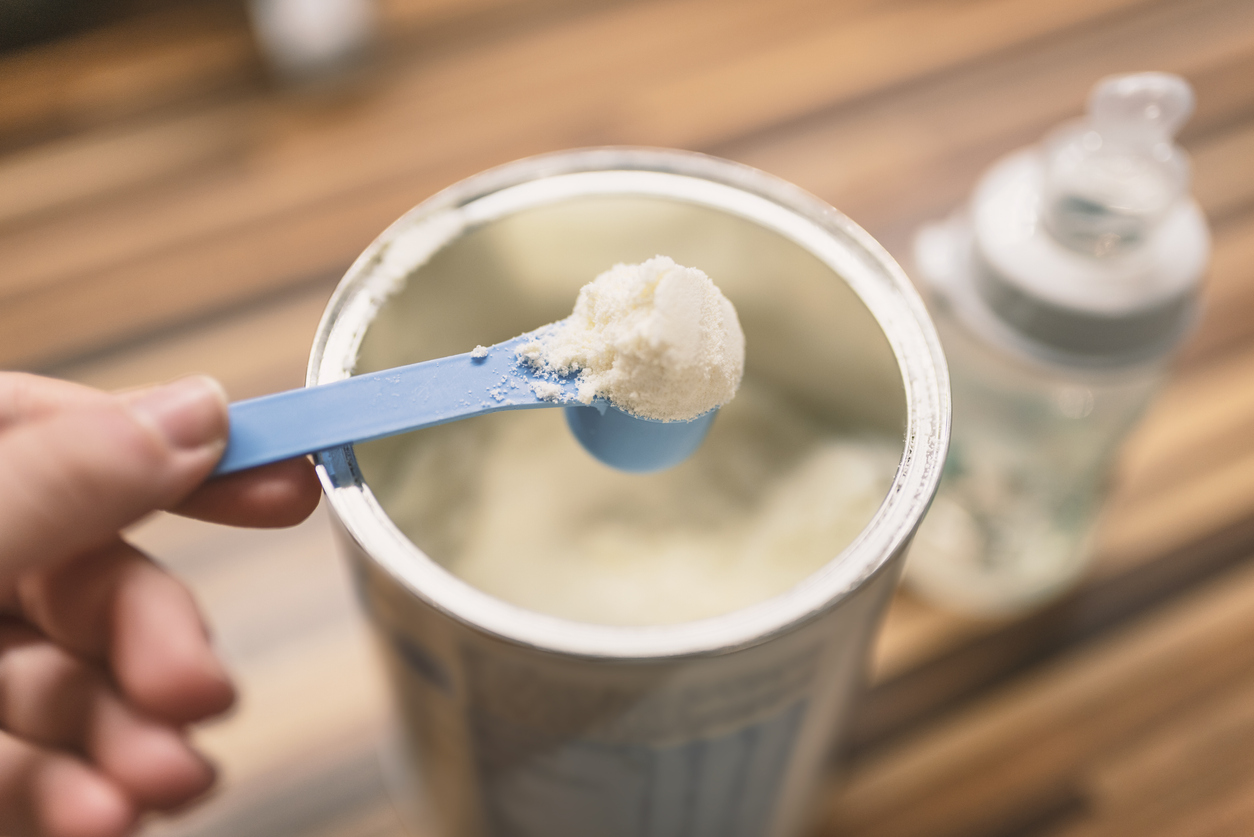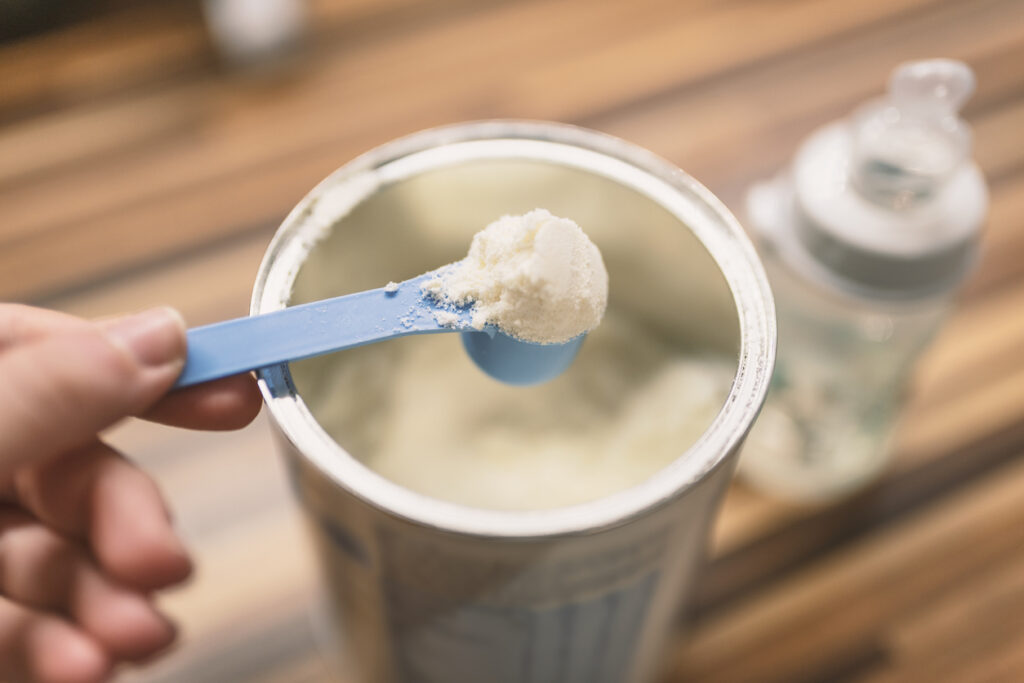 A recent scientific study discovered a link between their cow-milk baby formulas and a digestive disease, necrotizing enterocolitis (NEC). Many parents are now suing Abbott Laboratories, the maker of Similac, and Mead Johnson and Company, the company behind Enfamil.
Which Baby Formulas Are Affected?
Here is the list of probably toxic baby formuals:
Similac Special Care 20
Similac NeoSure
Similac Special Care 24
Similac Special Care 30
Similac Special Care 24 – High Protein
Similac Liquid Protein Fortifier
Enfamil Human Milk Fortifier
Enfamil NeuroPro EnfaCare 
Enfamil 24 Cal 
Symptoms of Necrotizing Enterocolitis
NEC is potentially life-threatening for prematurely born children, and even minor cases can result in long-term damage that may cause digestive problems in the future. Here's a list of symptoms that may result from ingesting these toxic baby formulas:
Swollen, red, or tender stomach
Abdominal pressure
Diarrhea
Fluctuations in temperature
Abnormal breathing
Low blood pressure
Some infants may get over these symptoms, but other cases can lead to death.
Douglas and London Can Help
If your child was fed cow-milk-based baby formula by either you, the hospital, or anyone else and was diagnosed with a digestive disease, it's worth exploring your legal rights and potential for compensation. A New York product liability lawyer can help! To file a baby formula recall lawsuit that has caused NEC, contact us today.