Baby Formula Lawsuit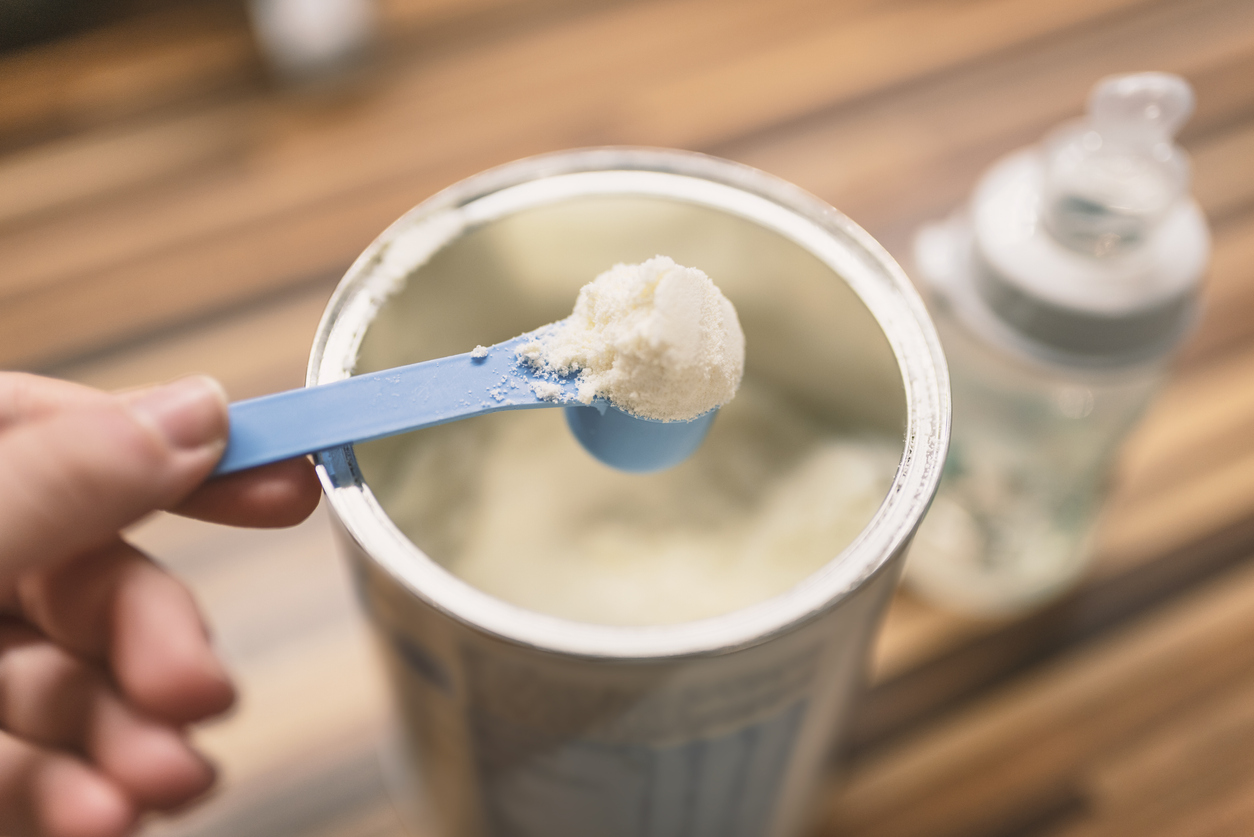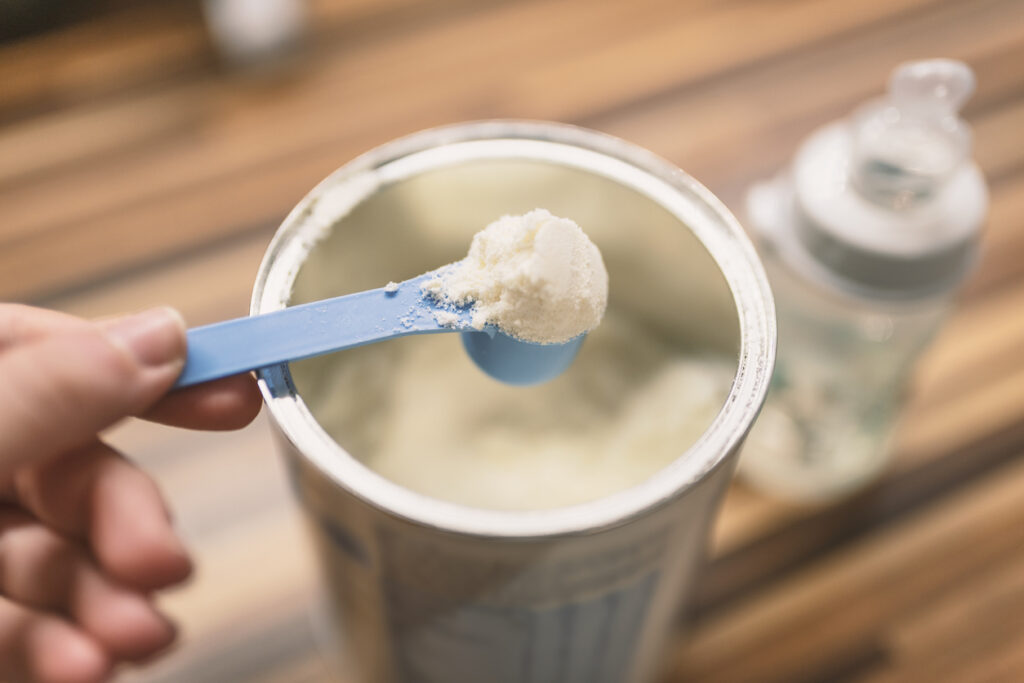 Modeled after breast milk, Similac and Enfamil are advertised as providing complete nutrition to premature babies. According to product manufacturers–Abbott Laboratories and Mead Johnson and Company– these baby formulas support weight gain, bone growth, and better eye and brain development.
What parents and Neonatal Intensive Care Unit (NICU) healthcare providers didn't know was that these cow's milk-based formulas could cause life-threatening gastrointestinal problems in premature infants. Research has shown that preterm babies fed cow's milk-based formulas such as Enfamil and Similac are six to ten times more likely to develop Necrotizing enterocolitis (NEC) than those fed breast milk alone.
The health risks for NEC are so high that the American Academy of Pediatrics issued a statement in 2012 that premature infants should be fed an exclusive diet of human milk. Litigation has already been initiated by affected families who contend that the manufacturers of Similac and Enfamil knew about possible health risks in preterm babies. However, they withheld this information from the public and the medical community.
Douglas & London is currently investigating potential claims against Abbott Laboratories and Mead Johnson and Company regarding failure to warn about the increased risk of NEC and death. If your infant was fed cow milk-based baby formula and suffered digestive damage, you may be eligible for compensation. We represent families nationwide and offer free consultations with a product liability lawyer to determine if a toxic baby formula lawsuit is warranted.
What is Necrotizing Enterocolitis in Newborns?
Necrotizing enterocolitis is a serious bacterial infection of the gastrointestinal tract that primarily occurs in premature and underweight infants fed bovine formulas instead of breast milk. This condition causes chronic inflammation that can gradually erode the intestinal lining, letting harmful bacteria infiltrate. NEC is the tenth leading cause of mortality among preterm babies, and studies show that 15-30 percent of premature infants with NEC die from the infection.
The following are common symptoms of NEC:
Swollen, red, or tender stomach
Abdominal pressure
Diarrhea
Fluctuations in temperature
Abnormal breathing
Low blood pressure
While many newborns survive the disease, they may suffer long-term health complications ranging from perforated bowels and intestinal strictures to metabolic acidosis.
Which Baby Formulas Can Cause NEC & Digestive Disease?
The following Similac and Enfamil baby formulas have been cited in NEC lawsuits:
Enfamil NeuroPro EnfaCare
Enfamil 24 Cal
Enfamil Premature Infant Formula 24 Cal High Protein
Enfamil Premature Infant Formula with Iron
Enfamil 24 Cal Infant Formula
Enfamil Human Milk Fortifier
Similac Special Care 20
Similac NeoSure
Similac Special Care 24
Similac Special Care 30
Similac Special Care 24 – High Protein
Similac Liquid Protein Fortifier
Who Qualifies to File a Similac Lawsuit?
Not sure if you are eligible to file a Similac or Enfamil lawsuit? The best way to protect your rights is to discuss this with product liability lawyers at Douglas & London. Generally speaking, parents whose preterm babies were diagnosed with necrotizing enterocolitis (NEC) after being given Similac or Enfamil may have grounds for legal action.
The majority of toxic baby formula lawsuits bring claims for:
Strict liability for a defective product
Negligent misrepresentation
Failure to warn
Breach of warranty
Wrongful death (if the infant passed away)
Families argue that the defendants knew that their cow's milk-based formulas were linked to devastating injuries, NEC, and death in premature infants. Yet, they took no action to alter their guidelines, warnings, and instructions for NICU staff and the general public.
Damages in Baby Formula NEC Claims
Lawsuits against the makers of Enfamil and Similac products are seeking monetary damages to account for harm suffered by the infant and the family. As your legal advocate, our attorneys will pursue maximum compensation for:
Medical expenses arising from NEC
Lost income for the parents
Pain and suffering
Wrongful death
Get Help Pursuing a Toxic Baby Formula Lawsuit
In April, NEC baby formula claims were centralized as part of multidistrict litigation before Judge Rebecca R. Pallmeyer in Illinois Federal Court. The mass tort is expected to grow as more individual lawsuits are filed throughout the country.
Over the past 20 years, Douglas & London mass tort attorneys have recovered $1 billion in settlements and verdicts for our clients. There are no out-of-pocket costs to hire an experienced product liability attorney, and we only get paid if compensation is obtained for your family. If your child suffered harm from being fed Similac or Enfamil, our firm is here to explain your rights and pursue the justice you deserve. Contact us today to arrange a free case evaluation.