Paraquat Lawsuit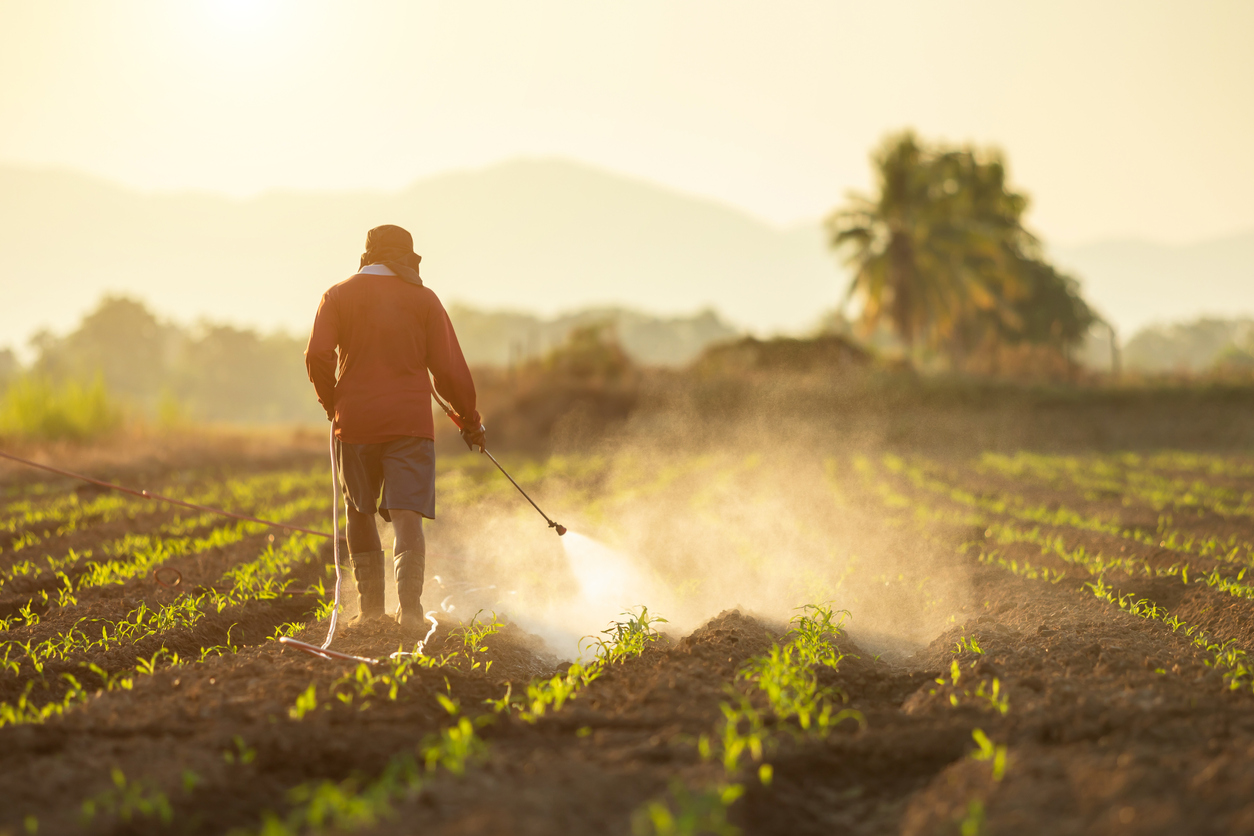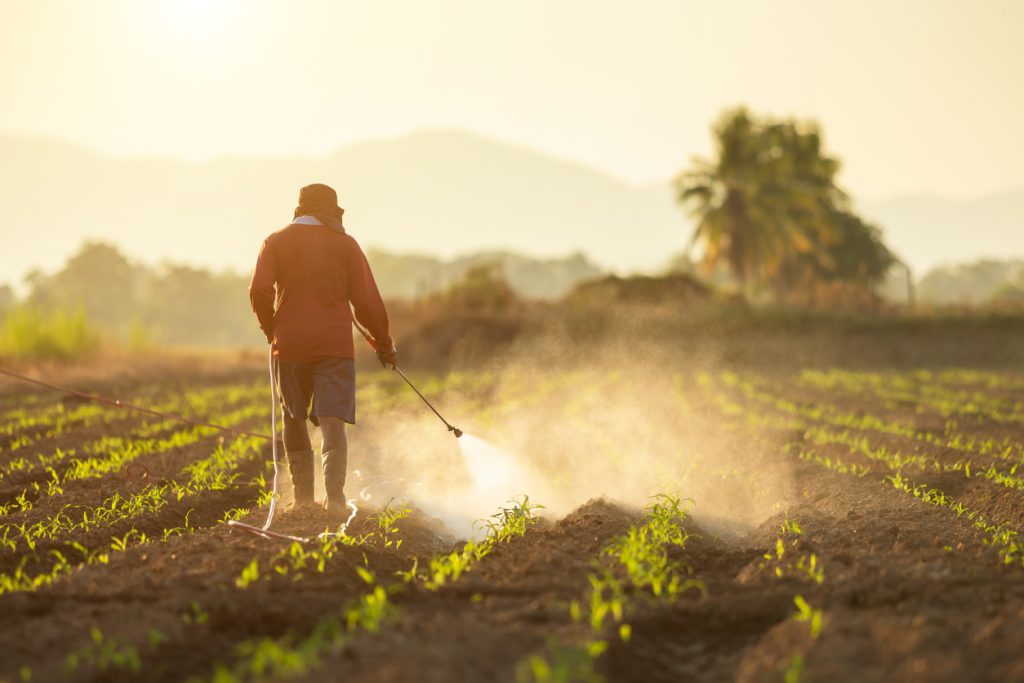 If you've been diagnosed with Parkinson's Disease after using or being exposed to the herbicide Paraquat, the experienced environmental toxic exposure attorneys at Douglas & London can help you receive the compensation you deserve! We have helped recover hundreds of millions of dollars for our clients since 2002.
What Do Paraquat Lawsuit Attorneys Claim?
The Paraquat lawsuits claim that the use of the herbicide Paraquat can cause Parkinson's Disease. We are accepting clients who have had significant exposure to Paraquat and have been diagnosed with Parkinson's Disease.
How Does Paraquat Cause Parkinson's Disease?
Paraquat has been linked to Parkinson's disease because it targets the mitochondria in our cells – the powerhouse of the cell – which generates the necessary energy for the proper functioning of the body.
When Paraquat interacts with an enzyme named cytochrome P450 in the mitochondria, it interrupts the entire process. When this happens, the mitochondria cannot create energy, so it will shut down, which causes the cells in our bodies to die, which in some cases, leads to Parkinson's disease.
Being Exposed to Paraquat
You can encounter Paraquat hazards in one of the following ways:
Inhalation: Inhaling Paraquat is very possible due to the product using aerosolized chemicals. However, you can also be at risk from smoking plants tainted with Paraquat such as tobacco and marijuana.
Eating or Drinking: The aerosolized chemicals can also find themselves easily mixing into the food and drinks, which is also a deadlier way of ingesting Paraquat.
Skin Contact: Paraquat can also cause harm when coming in contact with the skin. The exposure is even worse when there's a rash, or an open wound/cut/scar for the chemicals to interact with.
Those possibly exposed to Paraquat and affected by toxicity include:
Farmers or anyone working on farms
Agriculture workers
Herbicide and pesticide applicators, including:

Backpack Sprayers
Those operating tractors equipped to spray herbicide / pesticide
Crop Dusters

Those who work or attend schools near fields that use Paraquat
Property owners within proximity of farms spraying Paraquat
Those who spend a lot of time around areas where Paraquat has been used
Do I Qualify for the Paraquat Lawsuit?
You may qualify for a Paraquat lawsuit if you meet the following criteria:
You handled Paraquat OR were exposed to Paraquat
AND you were diagnosed with Parkinson's disease
Contact Douglas & London Today to Speak With a Paraquat Lawsuit Attorney
If you or a loved one have been exposed to Paraquat and have since been diagnosed with Parkinson's Disease or any of the side effects listed above, call Douglas & London at (212) 566-7500 or simply chat with us on our website or fill out the form below. Our experienced product liability lawyers are ready to fight for you! Our consultations are free and you don't pay unless we win.