New York Bus Accident Lawyers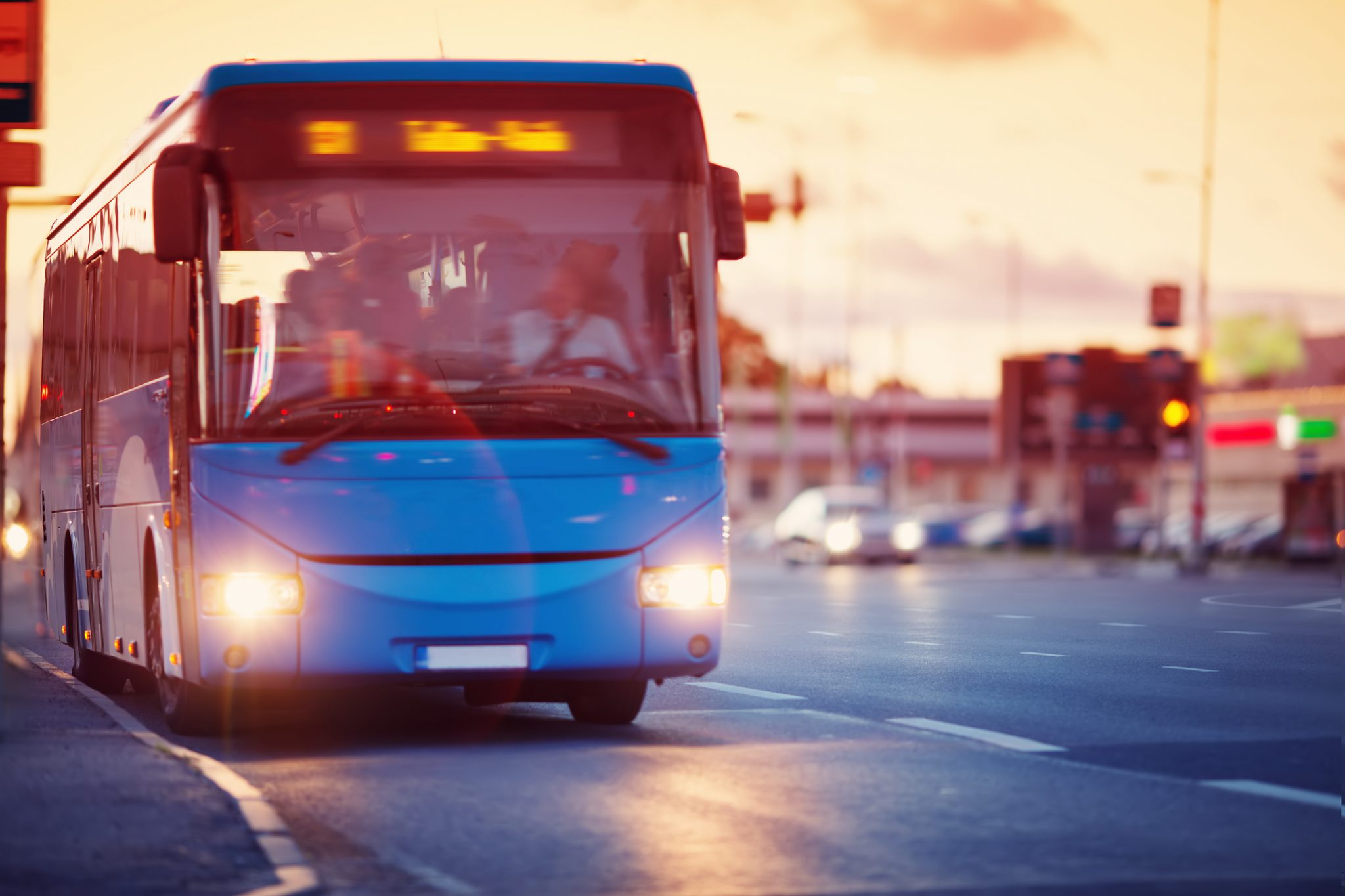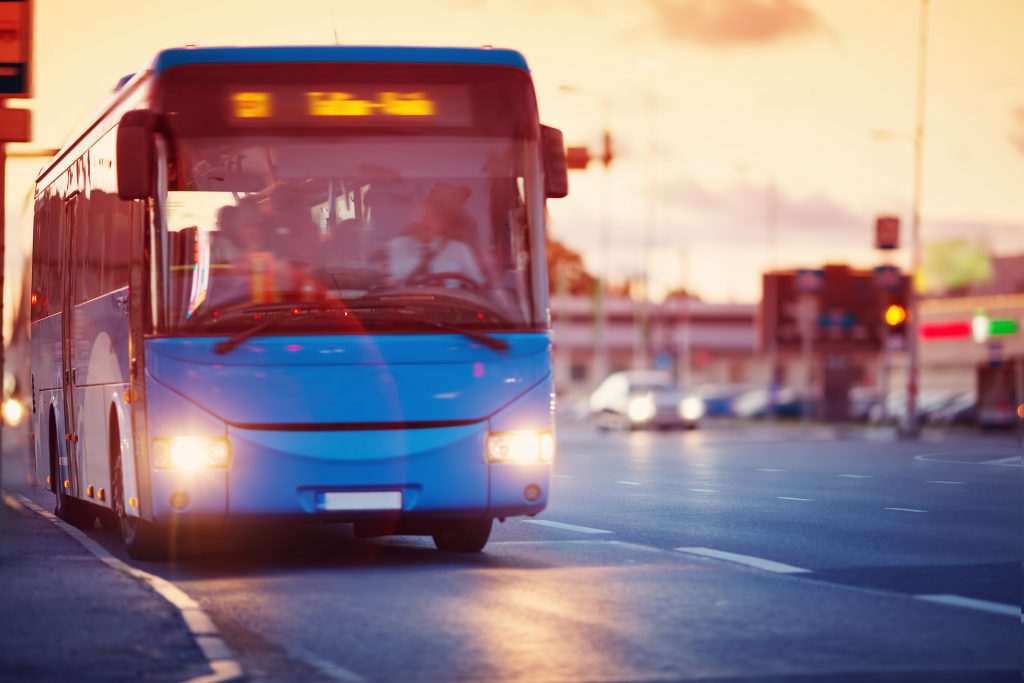 If you or a loved one have been hurt in a bus accident in New York, the attorneys at Douglas & London can provide you with the aggressive representation needed to secure compensation for your injuries and hold the responsible parties accountable. Bus accidents have become all too common on America's busy streets and highways, causing injuries, property damage, and loss of life.
Our team has helped numerous victims of vehicle accidents collect millions in restitution, allowing them to rebuild their lives in the wake of a serious injury. Your no-obligation consultation with a bus accident lawyer at our firm is free of charge. Keep in mind that if you were injured in a crash involving a New York City bus, you may have only a short window of time in which to file a claim for damages. Therefore, do not delay in calling us anytime, 24/7, or contacting us through our website.
Common Causes of Bus Accidents
Many bus accidents are the result of negligence or recklessness. The bus driver, other motorists, or pedestrians on the road can cause an accident. As with a motorcycle or car accident, defective or malfunctioning equipment can also result in a crash, leaving the manufacturer liable for any injuries and property damage. Some common causes of bus accidents include:
The influence of drugs or alcohol
Poor weather conditions and low visibility
Driving recklessly by speeding and ignoring road and traffic conditions
Defective equipment or parts on the bus
Improper or irregular maintenance performed on the bus
Driving while distracted
Bus accidents frequently involve multiple parties, and it is often difficult to determine which party is at fault. Our attorneys can conduct a thorough investigation of the accident to determine which party is at fault and hold them accountable for your injuries and property damage.
Serious Bus Accident Injuries
Bus accidents often result in extensive property damage and serious, life-changing injuries, including:
Broken Bones – Fractures are very serious and can result in the need for emergency surgery and fixation with plates, rods, and screws. Some people are never the same after breaking a leg, hip, arm, or ankle.
Internal Injuries – Blunt force trauma or penetrating injuries are common in motor vehicle accidents. Damage to the internal organs can be life-threatening.
Scarring Cuts and Lacerations – Permanent scarring can result in loss of employment opportunities, anxiety, depression, and diminished quality of life.
Spinal Cord Injury – Spinal cord injuries often result in the need for multiple surgeries and extensive rehabilitation. Most people with spinal cord injuries are unable to go back to work or return to full capacity and enjoy life the way they did prior to the bus accident.
Traumatic Brain Injury (TBI) – Brain injuries affect everyone differently. Some people may exhibit temporary memory loss or excessive drowsiness, while others may endure lifelong changes to their personality or paralysis. TBIs can be fatal, particularly if they are not treated right away.
Wrongful Death – When a loved one dies in a bus accident, spouses, dependent children, and sometimes parents of the decedent may sue for damages. Compensation can be sought for funeral and burial expenses, as well as unpaid medical bills. Loss of inheritance or household income can be listed as a loss in these lawsuits as well.
Damages in Bus Accident Lawsuits
Whether you were a passenger on the bus, pedestrian, or another motorist involved in the accident, you are likely to suffer serious injuries that require extensive medical care. Your injuries may prevent you from returning to work right away, which can result in a significant loss of wages, making it more difficult to pay your medical bills. The physical and mental trauma experienced can require years of therapy, having a significant impact on your quality of life.
Our bus accident lawyers can work diligently to ensure that the negligent party or parties are held accountable and to secure fair and just compensation. We can aggressively pursue damages to compensate you for:
Medical bills from the treatment of your injuries,
Any lost wages due to time away from work, or a loss of income if your injury prevents you from returning to work
Any property damage you might have suffered in the accident
Emotional and physical pain and suffering caused by your injury
Reduced quality of life
Some injuries, such as traumatic brain injuries, can have lifelong repercussions. After being injured in a bus accident, victims may experience pain and suffering, depression, PTSD, loss of consortium and companionship, or diminished enjoyment in life. If your case involves these non-economic damages, you'll want a bus accident law firm that has the experience and knowledge to properly value your case to include these "intangible" losses.
In the event that your loved one suffered a fatal injury as a result of the accident, we will also seek damages to compensate you for any remaining medical expenses, funeral expenses, and loss of income for financial dependents.
Schedule Your Free Consultation with a New York Bus Accident Attorney
Whether you were injured in a Brooklyn bus accident, a bus accident in Manhattan, or a bus crash in any of the five boroughs of New York City or beyond, contact Douglas & London to schedule your complimentary consultation with a dedicated personal injury lawyer.
If you were injured in an accident involving an MTA bus in NYC, the statute of limitations gives you only 6 months to file a claim, after which you may forfeit your right to damages. Protect your right to the financial compensation you deserve by contacting us as soon as possible, either through the website form or by calling anytime, 24/7. Our compassionate attorneys are here to help you rebuild your life in the wake of considerable losses.