Environmental Toxic Exposure Lawyers
UPDATE: – Douglas & London, P.C. Reaches Historic Multi-Billion Dollar Settlement with 3M Company Over PFAS Contamination.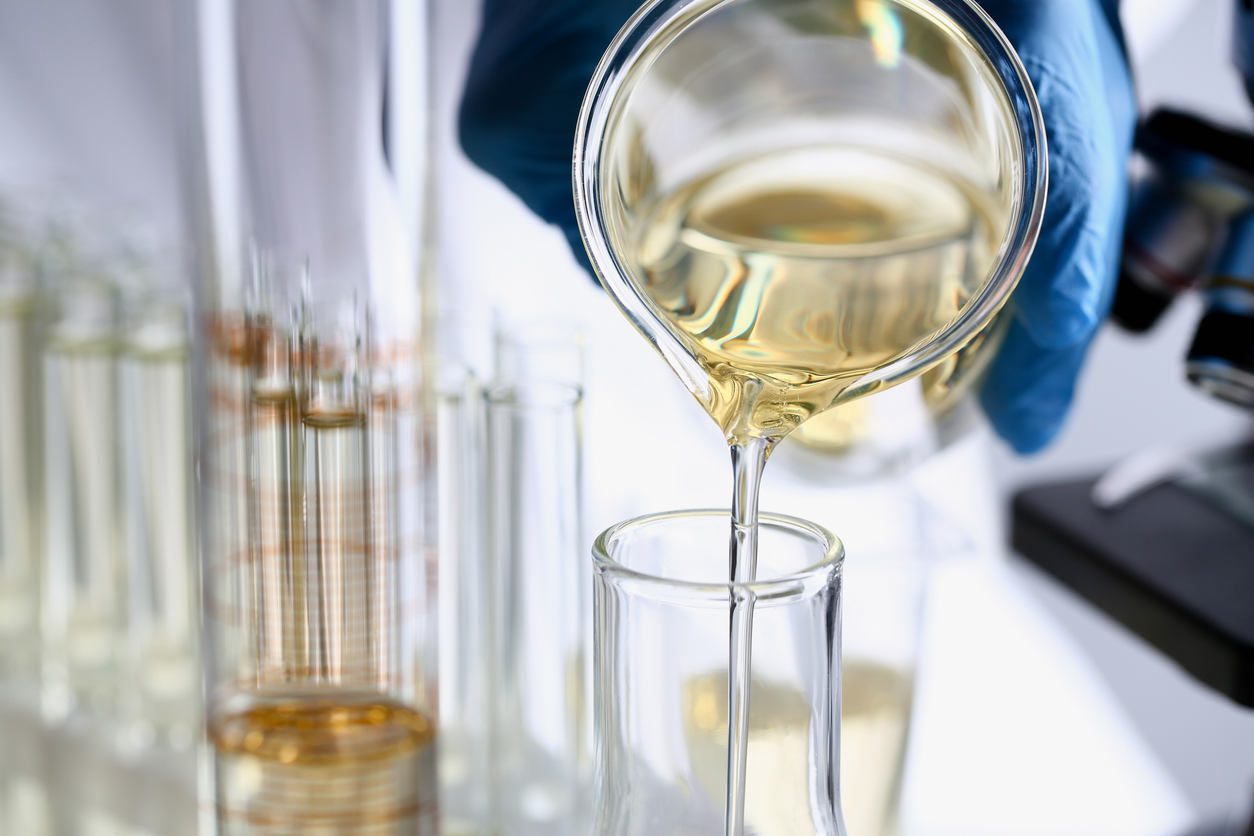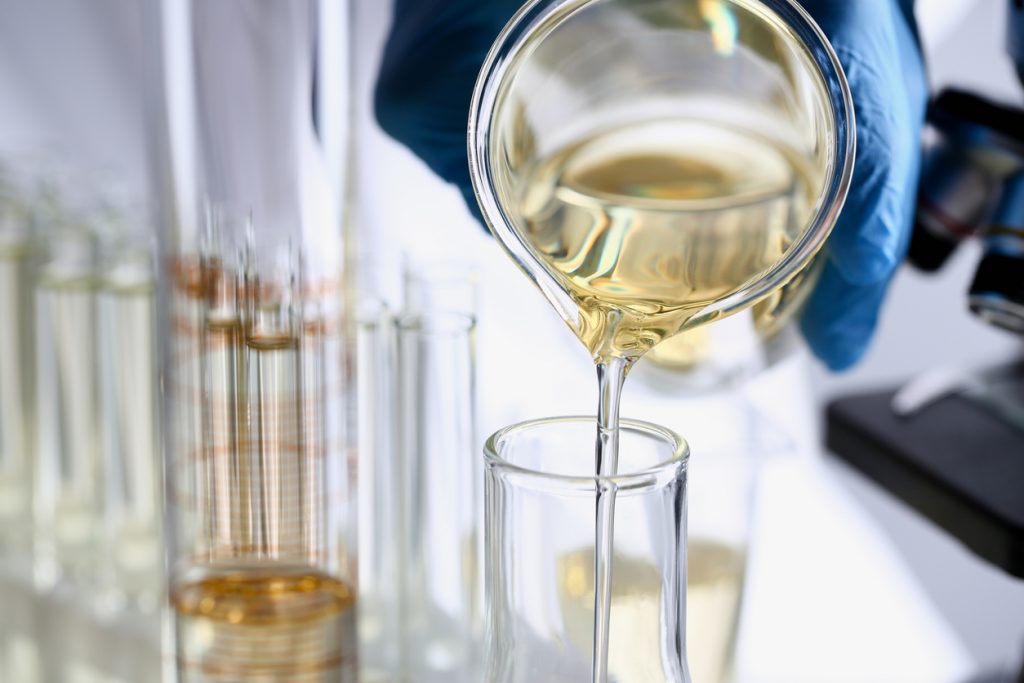 Douglas and London in New York, NY, knows that chemicals are everywhere. They are in common products we buy. We use them regularly at home and at work. While chemicals can be helpful, exposure to some harmful toxins through the food you eat, water you drink, the air you breathe, or through contact with your skin can create dangerous, long-term effects for you and your family.
Our team of attorneys understands the complexity of an environmental toxic exposure lawsuit, from class action suits resulting from widespread chemical exposure in common consumer products to individual cases involving chemicals and solvents that leach into the water, air, and eventually human bodies.
If you have experienced serious side effects linked to exposure to environmental toxins, call now to speak to our knowledgeable staff, or submit an online contact form. We will provide a full complimentary case evaluation to determine which parties may be liable for your injuries and their related costs. If you decide to move forward with a chemical exposure lawsuit, you owe us no fees unless we achieve restitution on your behalf.
Environmental Toxic Exposure Lawsuits
We are actively participating in the following large-scale environmental lawsuits:
Forms of Environmental Toxic Exposure Affecting New York Residents
There are a wide variety of environmental toxins. Examples include:
Water pollution from gas stations – Some of the most common chemical pollutants in waterways across the country, for example, are from gas stations. Studies have shown that fuel additive methyl tert-butyl ether (MTBE) may cause serious side effects in the gastrointestinal system, kidneys, liver, and nervous system. Other dangerous fuel chemicals include benzene, toluene, ethylbenzene, and xylene. The industry also pollutes the environment with powerful cancer-linked solvents like trichloroethylene (TCE), which contaminate groundwater and then vaporize into homes and other buildings.
Other forms of water pollution – Whenever it rains, pet waste, polluted runoff, raw sewage, and trash seepage flow into waterways where NY residents swim, fish, and boat. The EPA and New York State are responsible for ensuring that untreated sewage is treated to prevent algae blooms, low-oxygen dead zones, and adverse health effects.
Air pollution – The collapse of the World Trade Center, for example, created an enormous dust cloud that contained asbestos, pulverized cement dust, glass fiber, lead, polychlorinated biphenyls (PCBs), and polycyclic aromatic hydrocarbons (PAHs). Thousands of people exposed to these deadly toxins are now having serious health consequences, some of which may be covered by the Zadroga Act.
Air pollution in the home – Air pollution can exist in your home as well. Toxic mold can build up unseen and impact your health and property. Certain imported drywall has also been shown to cause harmful health effects, damage copper pipes, and produce a noxious smell. Product manufacturers, builders, and landlords may be held liable when there is toxic air pollution in the home.
Why Work With an Environmental Toxic Exposure Attorney?
Environmental contamination cases can be extremely complex, involving an enormous amount of technical and scientific evidence. Defendants in these cases are typically large companies that can spend a fortune on their legal teams and will often do everything possible to avoid accountability. You need a law firm with a successful track record in taking on deep-pocketed defendants in toxic exposure cases and coming out on top.
To successfully secure restitution in your case, a toxic tort lawyer will have to demonstrate that:
The defendant owed a duty of care to the plaintiff.
The defendant breached that legal duty through willful negligence or inaction.
The breach directly caused injury to the plaintiff.
The costs and losses associated with the injury must be proven as well. Forensic economists are often retained to calculate non-economic damages like pain and suffering and help predict future damages.
Your legal team at Douglas and London will thoroughly investigate your claim, subpoena documents if necessary, take sworn statements called depositions, and help you collect all the medical evidence, environmental research, and expert testimony you need to prove your claim in court.
Since environmental toxins often affect a large number of plaintiffs with similar claims, your mass tort lawyer can help advise you whether to pursue an individual claim, join consolidated Multi-District Litigation (MDL) proceedings, or enter into an existing class action settlement. Companies facing allegations of environmental contamination may be inclined to make settlement offers to plaintiffs that are woefully below the true worth of their claims. It takes having a knowledgeable attorney on your side to calculate the full and fair value of your claim and to make sure your best interests are looked after in any settlement negotiations.
Environmental Toxic Exposure Settlement
Douglas & London played a key role in the DuPont C-8 litigation, with partner Gary J. Douglas serving as lead trial counsel and securing verdicts from three separate juries for $1.6 million, $5.6 million, and $12.5 million. Firm partner Michael A. London served as co-lead counsel for the entire litigation and held the position of lead negotiator of the $670.6 million settlement.
Speak with an Experienced Toxic Tort Lawyer in New York
When environmental toxins injure or otherwise harm large numbers of victims, our firm can coordinate a mass tort in order to pursue due restitution. Speak with an experienced NY toxic tort lawyer at our firm for free to discuss the details of your case in a private consultation. If you suffered harmful side effects due to exposure to environmental toxins, you may be eligible for monetary compensation to cover the cost of your medical bills, lost wages, and more. You may also pursue compensation for loss of quality of life, pain and suffering, and other non-economic damages. Plaintiffs may also seek punitive damages in cases where particularly egregious misconduct on the part of the defendant was the cause of the environmental contamination.
The statute of limitations in New York restricts the amount of time you have to file your claim, so do not delay in contacting Douglas and London for a free case review.