Roundup Weed Killer Lawsuit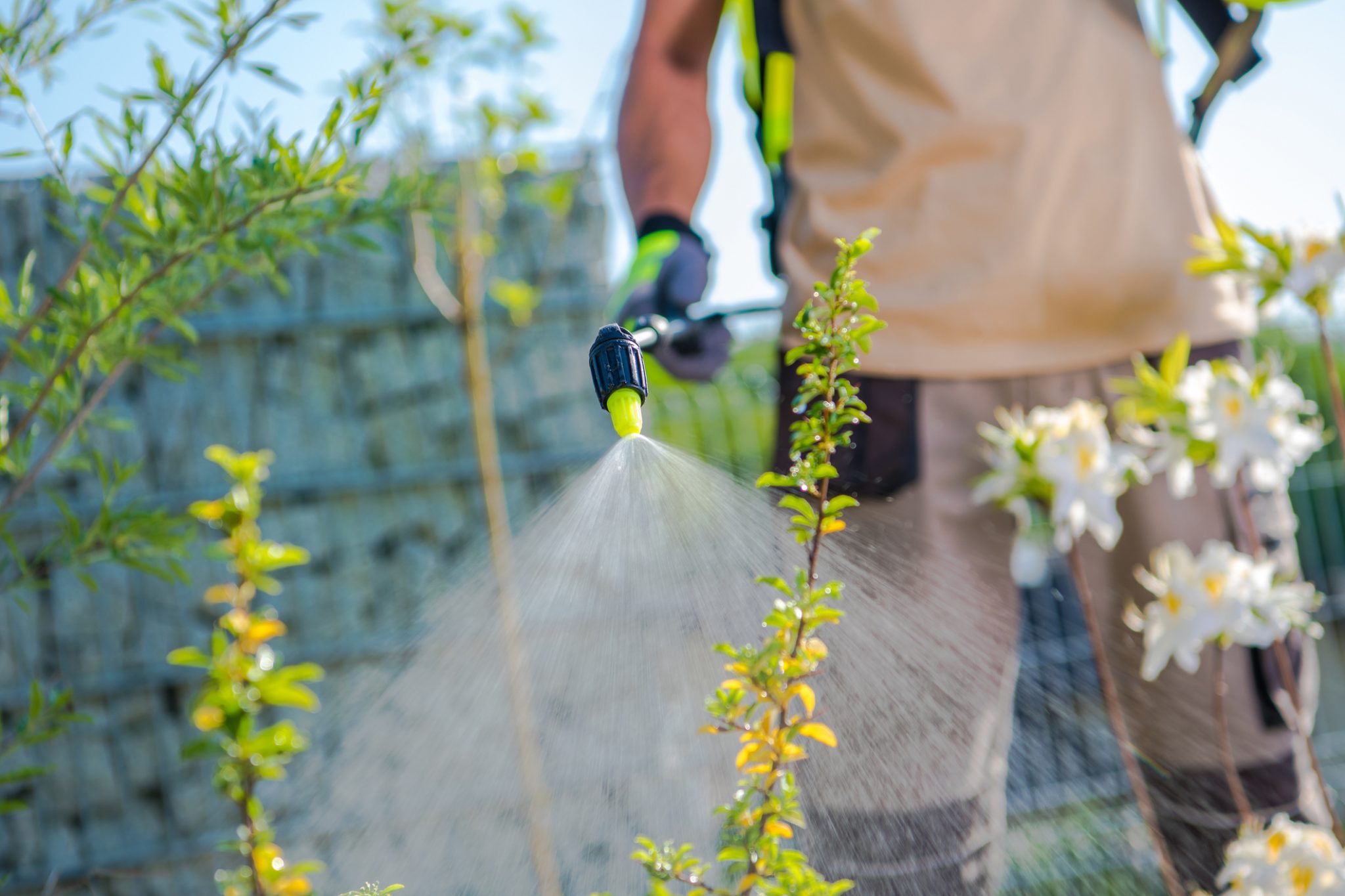 Please note: Douglas & London is no longer accepting cases related to Multiple Myeloma caused by Roundup weed killer.
If you have been diagnosed with Non-Hodgkin's Lymphoma or Leukemia and have used Roundup either at home or for commercial use, you might be eligible to file a lawsuit against Roundup manufacturer, Monsanto.
What is Roundup Weed Killer?
Roundup is the most widely used weed killer in the world. This Monsanto product is very popular among homeowners for yard-work and also by many businesses to kill weeds that would prevent their crops from growing. Roundup is also used by landscapers, farmers, gardeners, groundskeepers, etc. to prevent unwanted weeds from ruining the aesthetics of their businesses, schools, parks, etc.
What is Glyphosate?
In 2015, a World Health Organization (WHO) report linked an ingredient in Roundup to cancer. The International Agency for Research on Cancer – a specialized agency within WHO – said that glyphosate, the active ingredient in the world's most widely used weed killer was "classified as probably carcinogenic to humans."
Who Does This Affect?
This affects homeowners who used Roundup Weed killer. This affects farmers who used Roundup Weed killer. This affects anyone who may have used Roundup Weed Killer over the past 30 plus years.
Outcomes in Court
Monsanto has responded in a statement to these claims by saying they don't understand how the IARC could reach that conclusion. However, in 2018 a jury ordered Monsanto to pay $289 million to a school groundskeeper who was diagnosed with non-Hodgkin's lymphoma and found that the diagnosis was at least partly due to using roundup to spray fields for work.
In court, Judge Suzzanne Ramos Bolanos announced that Monsanto "acted with malice, oppression or fraud and should be punished for its conduct,"
On March 27, 2019, a jury in San Francisco awarded a 70-year old California man $80 million in damages after he claimed that Roundup caused his cancer. According to his lawsuit, he states to have been using Roundup on his 56-acre property for more than two decades.
On May 13, 2019, a California jury, in Alameda County, has awarded a couple more than $2 billion in a verdict against Monsanto, a subsidiary of Bayer. This is the third recent court decision involving claims that the company's Roundup weed killer caused cancer.
Injuries Caused By Roundup
According to the Mayo Clinic, Non-Hodgkin's Lymphoma is a form of cancer that originates in your lymphatic system, the disease-fighting network spread throughout your body. Leukemia is also a possible side-effects of Roundup.
There are over 30 sub-types of non-Hodgkin's lymphoma including, but not limited to:
Follicular lymphoma
Large B-Cell Lymphoma
Mantle Cell Lymphoma
T-Cell Lymphoma
Diffuse Large B-Cell Lymphoma
Hairy Cell Lymphoma
T-Cell Lymphoblastic Lymphoma
Lymphoplasmacytic Lymphoma
Burkitt Lymphoma
Extranodal & Nodal Marginal Zone B-Cell Lymphoma
Thyroid Lymphoma
Mediastinal Large B-Cell Lymphoma
Small Lymphocytic Lymphoma
Primary Central Nervous System (CNS) Lymphoma
Peripheral T-Cell Lymphoma
Skin/Cutaneous Lymphoma
Anaplastic Large Cell Lymphoma
Disclaimer: Douglas & London is a law firm and does not give medical advice. If you have any medical questions or concerns, please reach out to your doctor immediately.
Are You Eligible to File a Lawsuit?
Many factors go into investigating a potential case. However, you may be eligible to file a claim if
You have prolonged exposure to Roundup (a minimum of 30 hours of total use)
You were diagnosed with Leukemia or a form of Non-Hodgkin's Lymphoma
Please note: Douglas & London is no longer accepting cases related to Multiple Myeloma caused by Roundup weed killer.
File a Roundup Lawsuit with Douglas & London
If you or someone you know used Roundup and are now diagnosed with Non-Hodgkin's Lymphoma or Leukemia, please feel free to contact our experts at Douglas & London. You may be entitled to compensation and you don't pay unless we win. To apply for a free consultation, fill out the form on the side of the screen, chat with us or give us a call at (212) 566-7500.