DES (Diethylstilbestrol) Lawsuit
DES is an abbreviation for generic diethylstilbestrol (another brand was known as Stilboestrol), a synthetic hormone designed to prevent miscarriage.  A variety of manufacturers sold this drug from the 1940s to the end of 1971, and some six million women took the medication over nearly four decades.
After studies corroborated that DES caused serious side effects, including certain cancers in reproductive organs, in women who were exposed to the drug while in the womb, DES was pulled off the market.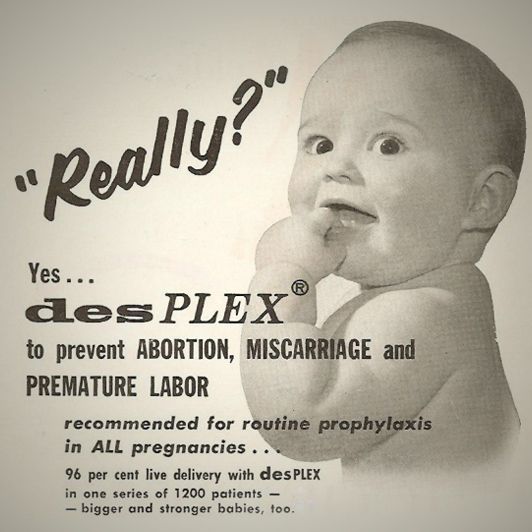 According to the National Cancer Institute, DES Daughters have a higher risk of ectopic pregnancy, miscarriage, and preterm labor and delivery. Most DES daughters (women whose mothers took 'DES' while pregnant with them) can become pregnant and carry their babies to term. However, because of the above risks, and others, all DES daughters (whether they have had previous normal pregnancies or not) require high-risk obstetrical care and early confirmation of pregnancy.  DES daughters should have their pregnancies confirmed by a health care provider as soon as pregnancy is suspected, and should be seen more frequently throughout their pregnancies.
All DES daughters (women whose mothers took DES while pregnant with them) have a risk of about 1 in 1,000 of a rare cancer of the vagina or cervix called clear cell adenocarcinoma.  If you or someone you know has been diagnosed with clear cell adenocarcinoma, or have been exposed to DES in the womb and are now suffering from this cancer, we would like to hear from you and try to assist you in a claim against the manufacturers of the DES your mother took while pregnant with you. Call us to see if your individual DES case may be eligible for potential financial compensation.