Exactech Hip Replacement Lawsuit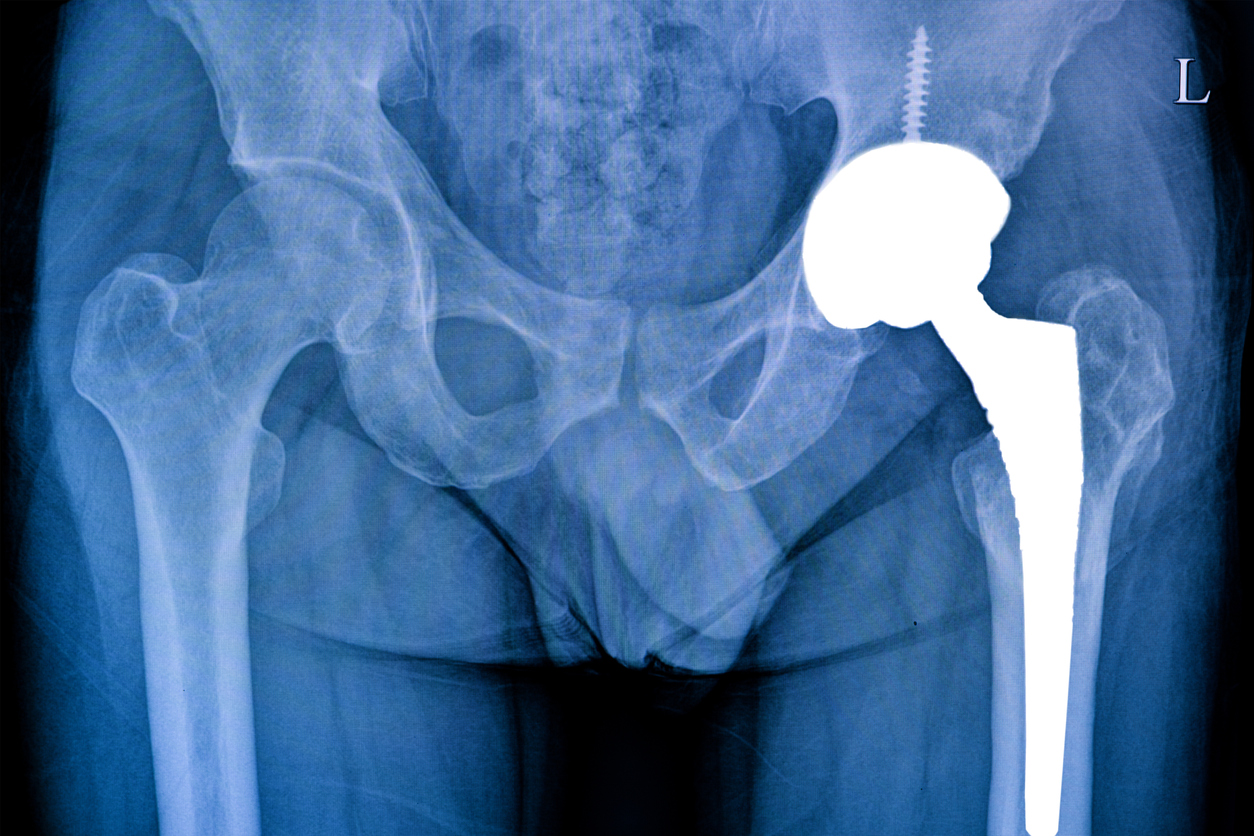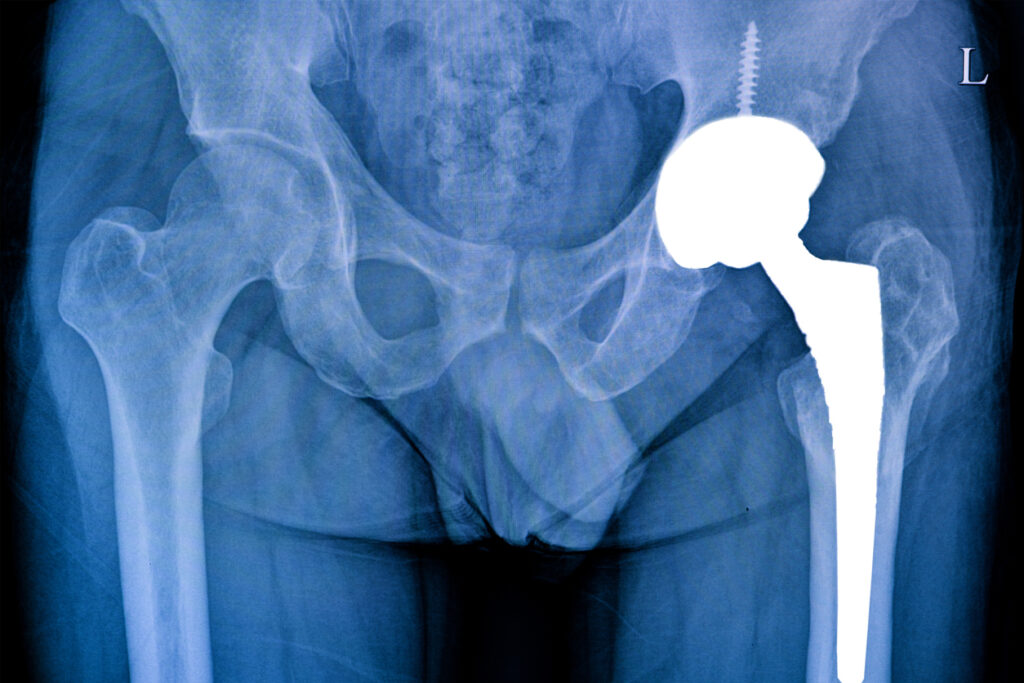 Exactech has issued a recall of the Connexion GXL plastic liner used in many of the company's hip replacement implant systems. Patients who have an Exactech artificial hip implant with the Connexion GXL liner and suffered. Any injuries due to the defective product may be eligible for compensation, and the New York defective medical device lawyers at Douglas & London can help.
Exactech Hip Repalcement Recall
The Connexion GXL hip replacement liner is being recalled because a defect in the plastic insert was causing high early failure rates for the Exactech hip replacements
The recalled Exactech Connexion GXL liners — an integral component in orthopedic hip implants — are used in the following systems of medical devices:
Exactech Acumatch®
Exactech MCS®
Exactech Novation®
Side Effects
Side effects may include:
Clicking, grinding, popping, or other noises
Dislocations
Inability to bear weight
Instability in the hip
New or worsening pain
Osteolysis (or bone degeneration)
Premature wear or device failure
Revision surgery
Swelling
Contact a Defective Hip Replacement Attorney Today
If you or a loved one has had a defective hip replacement system that matches the descriptions above, contact us today. We can help determine whether you qualify for a legal case against one of the makers of these potentially defective devices.