NYC Birth Injury Attorneys
Our NYC Birth Injury Attorneys Can Protect Your Rights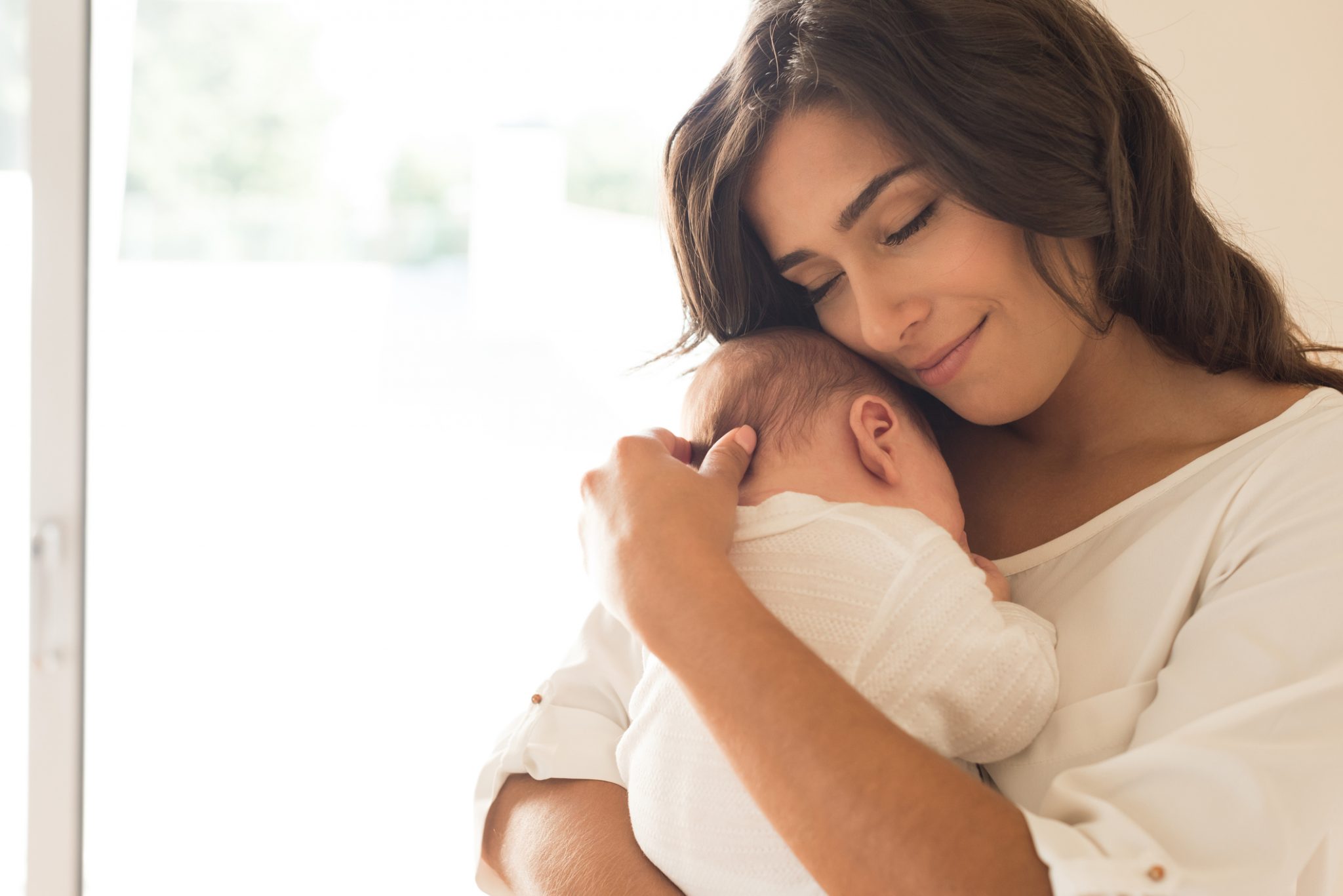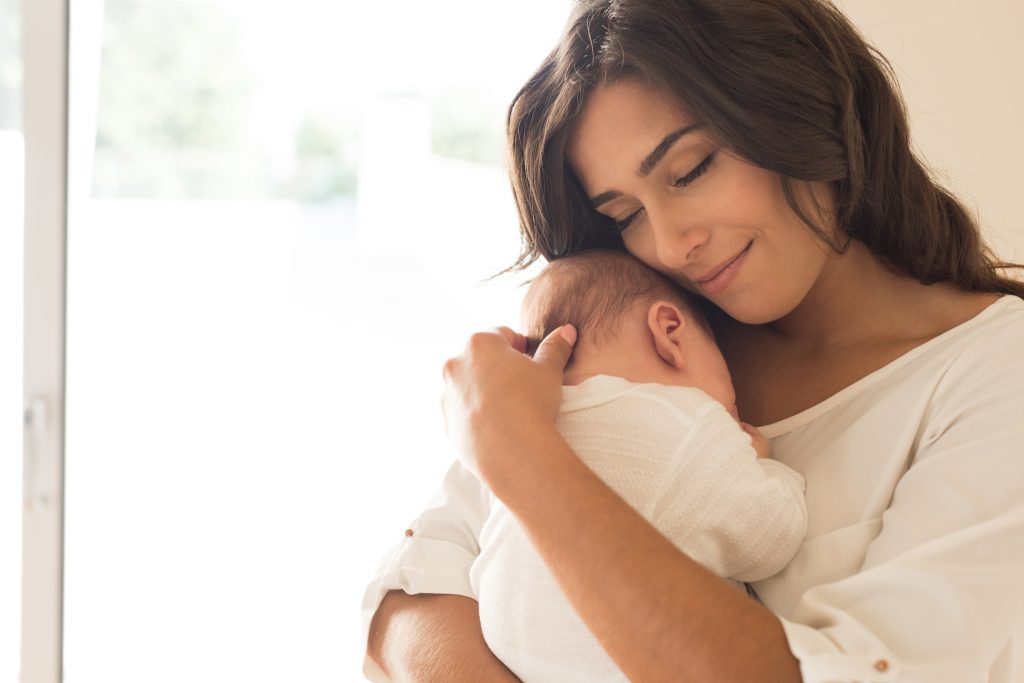 While not all birth injuries are avoidable, there are instances in which medical negligence and careless mistakes can lead to traumatic injuries. The New York City birth injury lawyers at Douglas & London can provide strong representation for you and your family and fight to hold negligent parties accountable.
Severe birth injuries can have a lifelong impact on your child's physical and mental capabilities. It can cost an incredible amount to raise and care for a child who has suffered a birth injury, depending on the type and severity of the injury.
Our attorneys have secured millions in compensation on behalf of many birth injury victims and their families. Contact our law firm today by calling 24/7 or using the form on our website to schedule a complimentary case review.
Common Types of Birth Injuries
There are a number of birth injuries that can occur before or during the birthing process. With prompt and appropriate care, the damage from some injuries may be limited. Other injuries can cause permanent and irreparable damage. Some common birth injuries include:
Brachial Plexus Injury at Birth: Erb's Palsy or shoulder dystocia. These injuries are usually the result of excessive force used during the birth. Symptoms may include a lack of reflexes in one arm, limited or no movement in the arm or hand, and partial or full paralysis of the shoulder, arm, and hand on one side.
Brain Injuries: Infant brain damage is often the result of oxygen deprivation or physical trauma, although infant jaundice or maternal infection may also be the cause. Symptoms of a brain injury may include excessive crying, odd or abnormal behavior, an abnormal physical appearance, and developmental delays.
Cerebral Palsy: Cerebral Palsy (CP) occurs when the fetus is deprived of oxygen and can sometimes be the result of medical error, such as when doctors fail to adequately monitor the fetus' condition during delivery. Children suffering with CP may have difficulty eating, walking, speaking, and taking care of themselves. A lifetime's care for someone with cerebral palsy can place enormous financial burdens on families.
Persistent Pulmonary Hypertension of the Newborn (PPHN): This condition decreases the newborn's oxygen supply due to high blood pressure. It is caused by the body's inability to convert from fetal to normal blood circulation. Maternal infections and certain medications, among other factors, have been linked to PPHN.
Anoxia and Hypoxia: Anoxia is a complete lack of oxygen within a specific organ or muscle group. This can include a complete lack of oxygen to the brain. Hypoxia indicates low oxygen levels within certain areas of the body, such as a particular organ or limb. These conditions are commonly caused by kinks in the umbilical cord that deprive the baby of oxygen. Extensive time without oxygen can result in severe, permanent brain damage for the baby.
Bone Fractures: A bone fracture can happen for a variety of reasons during the birthing process, but is most often linked to use of excessive force to pull the baby from the birth canal, either by hand or with the use of forceps. Severe fractures may require surgery, which is dangerous for a newborn.
Wrongful Death: The death of a newborn is tragic and while his or her death may be a result of natural causes, it may also be the result of negligence. A negligent doctor, nurse, or midwife who takes improper actions or fails to medically intervene to save the newborn may be responsible for his or her death.
Causes of Preventable Birth Injuries
Birth injuries are often the result of a negligent doctor, nurse, or midwife. These medical professionals are trained to think and act quickly in emergency situations, yet when an emergency situation arises, they may hesitate or make a mistake. Any mistake or hesitation can result in a severe, lifelong injury, or even death. If the doctor does not make every effort to medically intervene, usually through a cesarean section (c-section) to safely deliver your child, he or she may be liable for your baby's injuries. In some instances, an equipment malfunction may result in injury, and the equipment manufacturer may be held responsible.
Why You Need a Birth Injury Attorney at Douglas & London
Douglas & London frequently handles medical malpractice cases. An experienced birth injury attorney at our firm can help you receive compensation for:
Any past, present, and estimated future medical expenses relating to your child's injury, including surgeries, hospital stays, physical and mental rehabilitation, and medical equipment
The physical and emotional pain and suffering endured by your child as a result of the injury
Lost wages due to time off work to care for your child
Any costs associated with special education for your child
In-home care
Our birth injury law firm retains expert investigators, medical professionals, forensic economists, and others who can build a credible, convincing case on your behalf.
How Much Are Birth Injuries Worth?
Birth injury settlements and jury awards take many factors into consideration, including the nature and extent of the injury, as well as the calculated and estimated cost of treatment.
Consider a few of the settlements our medical malpractice attorneys have recovered:
$900,000 – Infant death due to the hospital's failure to intubate the child properly.
$1 Million – Respiratory failure and urinary dysfunction for failure to diagnose posterior urethral valves.
$1.5 Million – Infant death due to failure to diagnose and treat endocarditis.
$2 Million – Severe Erb's Palsy necessitating multiple surgeries after a negligent delivery.
$6 Million – Kidney damage due to a one-hour delay in emergency c-section.
New York City Birth Injury Lawyers
Medical facilities and providers have considerable resources to mount a legal defense, so you don't want to go it alone when pursuing the financial compensation you are rightfully owed when medical negligence caused your child's injury. A personal injury attorney can help you find the most reputable care provider in the area for your child, stop harassment from bill collectors while your claim is pending, and negotiate with insurance companies on your behalf.
Whether surgical error, failure to make a proper diagnosis, or other form of negligence was to blame, we will advocate aggressively on your behalf to get the results you deserve. If your child suffered an injury during birth, contact us online or call 24/7 to schedule your free consultation. We work on a contingency basis and only collect fees if we secure compensation for you.