NYC Product Liability Attorneys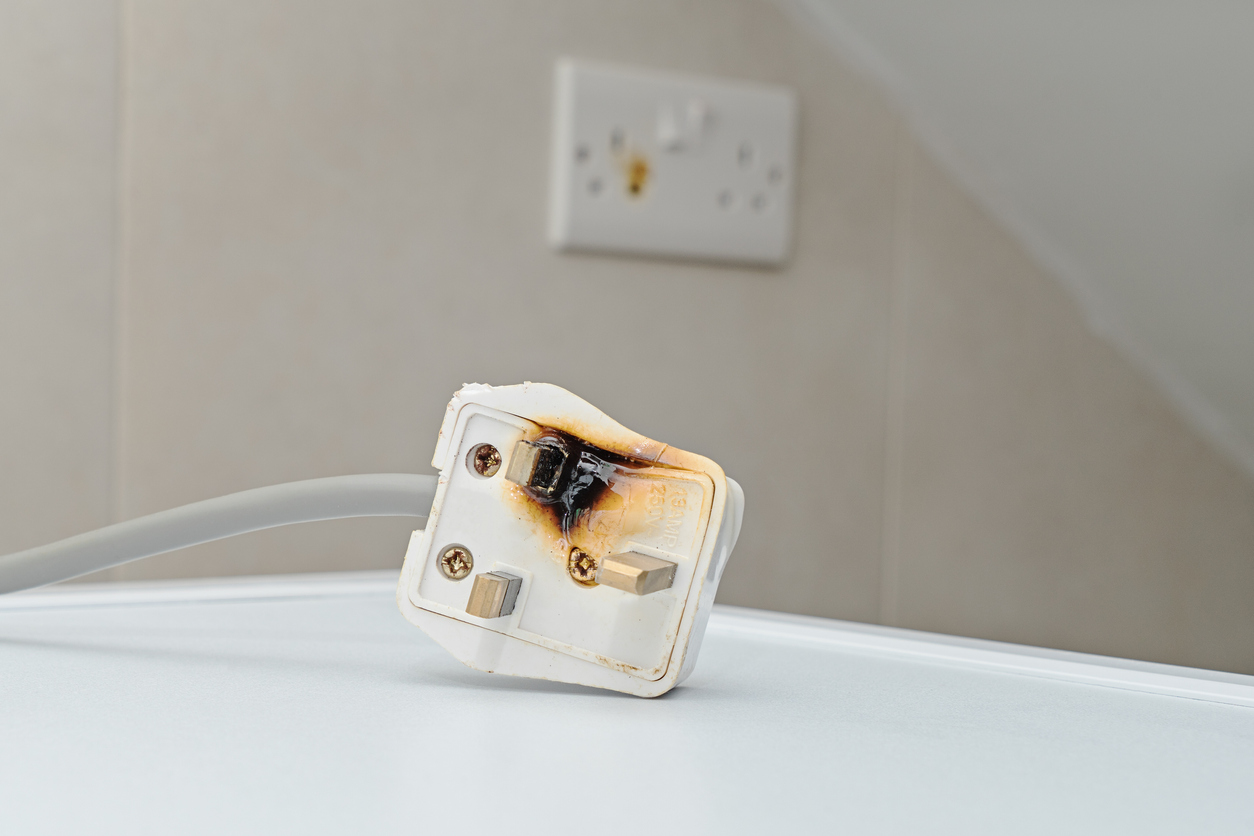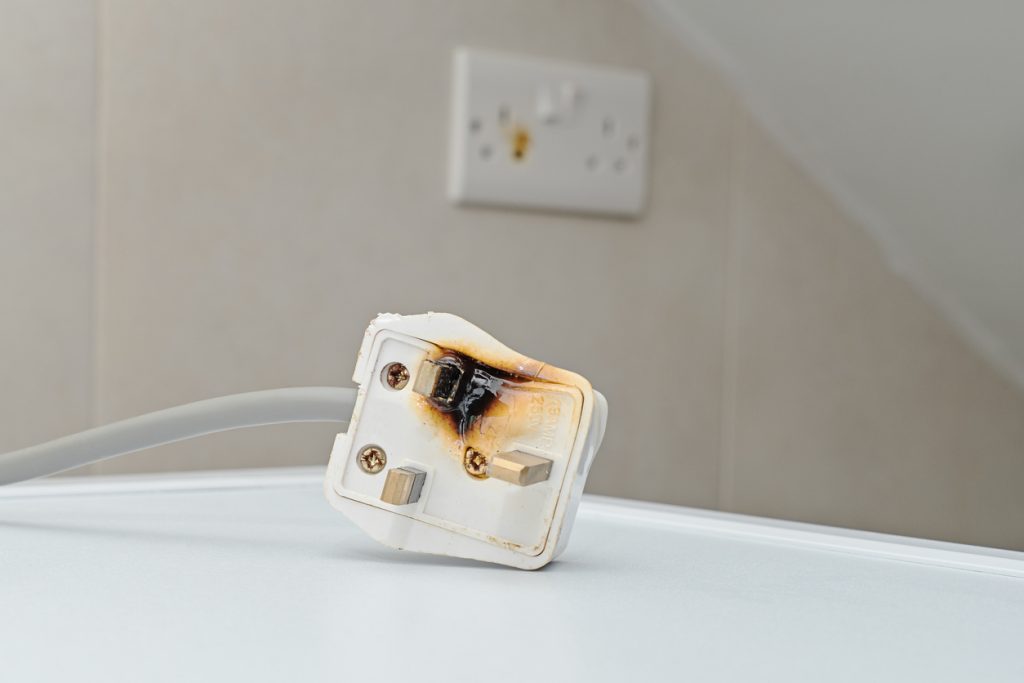 It is the responsibility of manufacturers to ensure the safety of their products for consumers. However, when a product malfunctions as a result of poor design, a defective part, inadequate warnings, or erroneous instructions, it can result in serious injury or death.
If you or a family member has been injured, our product liability lawyers at Douglas & London in New York, NY, can pursue compensation while you concentrate on healing. With our assistance, clients injured by defective products have collected millions in compensation. Call us 24/7 or reach us online to schedule a complimentary case review.
Current product liability cases that we are actively pursuing include:
Common Types of Defective Products
Some products that can cause injury due to defects include:
Vehicles: Large recalls are common for vehicles that were either defectively manufactured or designed. Problems with software and electrical wiring are a common issue in newer cars. Other common defects include issues with the steering column, brakes, or airbags. An example of a design defect is an SUV that is prone to tipping or rolling when making sharp turns.
Guardrails: Guardrails are a safety device designed to help keep motorists traveling at highway speeds within the confines of the road, as going off the road could pose severe risks. The end terminals of these guardrails are intended to absorb energy from the crash, preventing the guardrail from going through the vehicle. Changes in guardrail designs have resulted in the determination that some of these designs are defective and dangerous.
Work-Related Products: Regardless of the job or industry, it is reasonable to expect that the equipment used to perform the job works correctly and includes proper warnings and instructions. In construction settings, equipment malfunctions are extremely dangerous and can result in severe injuries. Even in office settings, an equipment malfunction or product lacking proper instructions can pose a risk.
Medical Devices: Defective medical devices, such as an implant or stent, can result in serious, life-threatening injuries. Many defective medical device claims involve poor design and a failure to provide adequate warning of the potential risks associated with the device.
Dangerous Drugs: Dangerous drugs typically have severe, adverse side effects that are either not listed on the label or are listed as very rare. Unfortunately, these 'rare' side effects end up affecting countless numbers of patients. Dangerous drugs can result in the development of life-threatening conditions, birth defects, deformities, and more.
Nicotine Poisoning: Liquid nicotine is used in a number of e-cigarette products, including JUUL products that are currently the subject of litigation, and is not heavily regulated. This can result in overexposure for both children and adults, causing serious and potentially fatal injuries.
Children's Products: Children's products, especially toys, are sometimes the most dangerous. A product may not come with a sufficient warning regarding small parts. Or, products such as cribs, car seats, or high chairs may have been poorly designed, resulting in breaking and potential hazards to the child.
Why You Need a Product Liability Lawyer
Drug manufacturers and other large companies have deep pockets and extensive legal teams ready to aggressively challenge any allegation of negligence on the part of their clients. Filing a successful claim against these entities requires knowledge of industry regulations and other complex factors. Our attorneys pride themselves on protecting the rights of those who have been injured due to negligence on the part of large companies that compromise the safety of consumers in the interest of the bottom line. The team at Douglas & London is prepared to help you and your family collect the compensation you truly need and deserve.
What You Need to Prove in Your Product Liability Lawsuit
In order to prove that you were injured by a defective product, your attorney will need to demonstrate the following:
You purchased the product and were also the intended user
The product you purchased was defective and unreasonably dangerous even if used in the way it was intended to be used
You were injured while using the product
The defect is what caused your injury
This injury caused physical, mental, or financial damages for you
There were not any warnings on the product that could have prevented these injuries
Defective Product Law Recognizes Four Types of Claims
In general, there are four types of product liability claims, and your attorney will be able to determine which fit your case best:
Design defects: The way the product was designed was unreasonably dangerous to foreseeable users of the product.
Manufacturing defects: In these cases, most of the products released by the company are safe, but there may be a small batch that became dangerous, faulty, or defective during the manufacturing process. In other words, the design of the product is safe, but something happened during the manufacturing process that made a batch of the product unsafe.
Failure to warn: Here, the manufacturer was aware of a potential danger of its product to cause serious injuries to consumers whether it was used as intended or not, but did not disclose this danger to consumers.
Marketing misrepresentation: There were false claims or advertisements encouraging improper – and therefore unsafe – use by the product's marketing team or retailer as to how consumers should use the product, or consumers were not warned of potential side effects or dangers that would manifest with usage of the product.
Defective Product Injuries are Often Severe
Defective products can cause a wide range of injuries, spanning from mild to severe to fatal:
Severe burns
Broken bones
Head, neck, and spine injuries
Traumatic Brain Injuries
Internal injuries
Paralysis
Crushing injuries
Amputations
Death
Damages in Product Liability Lawsuits
Given the severity of many of these injuries, financial losses for the victim and the victim's loved ones are often extensive. Here are some of the types of damages sought by plaintiffs in product liability lawsuits:
All medical-related costs, both past and future
Lost wages and diminished earning capacity
In-home care
Physical therapy or rehabilitation
Physical and emotional pain and suffering
Diminished enjoyment of life
Loss of consortium
Damage to property
Speak With a Product Liability Attorney at Douglas & London
Product manufacturers have a duty to consumers to ensure that their products are safe. Sadly, there are some manufacturers that cut corners in order to maximize profits, and this can put innocent consumers in harm's way. When manufacturers breach this duty, your life can change forever in the blink of an eye, and that is where an experienced product liability lawyer can step in and fight for justice on your behalf.
If you were injured by a defective product, click or call the product liability law firm of Douglas & London 24/7 to schedule a free consultation.