Hernia Mesh Attorneys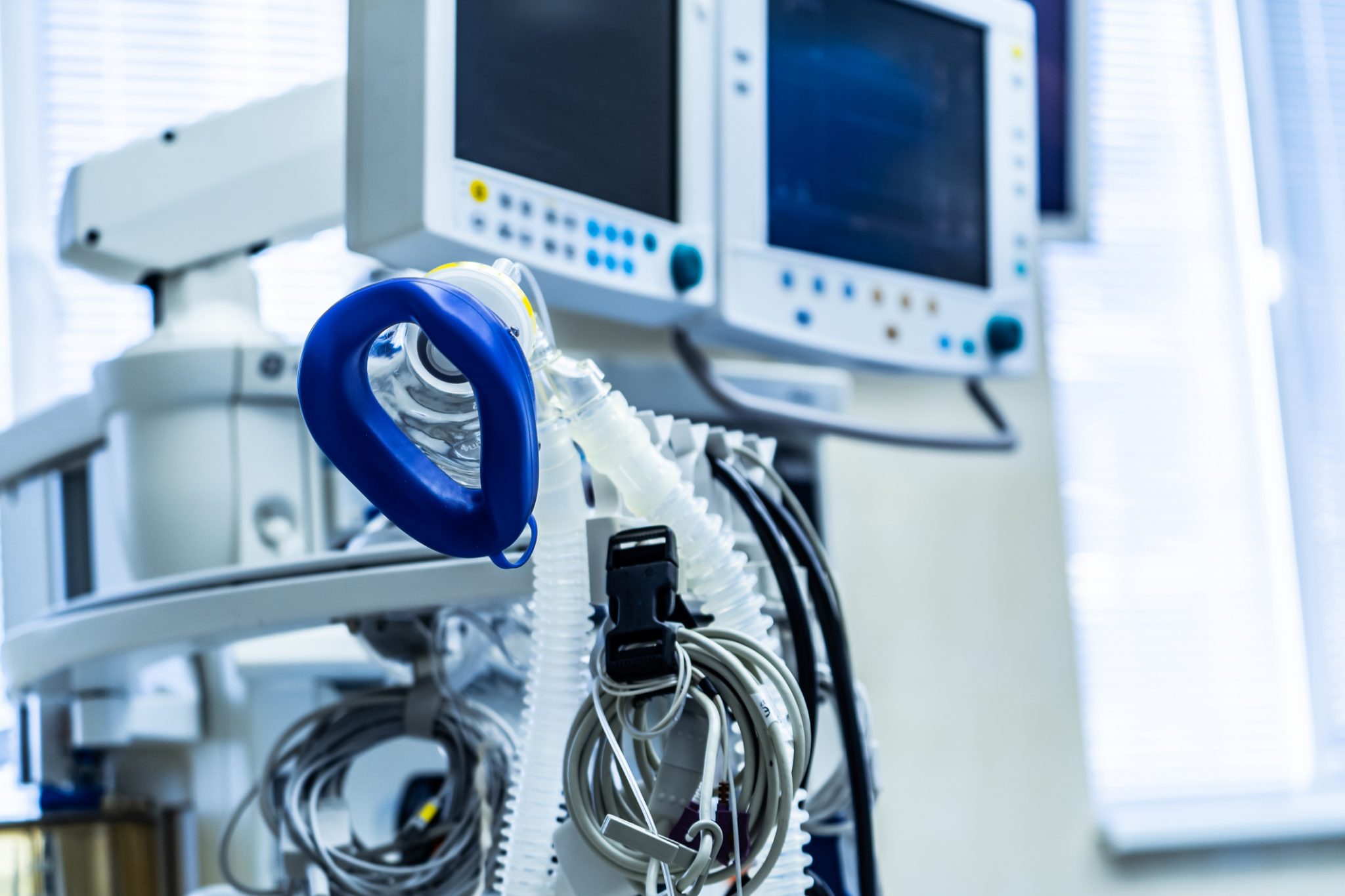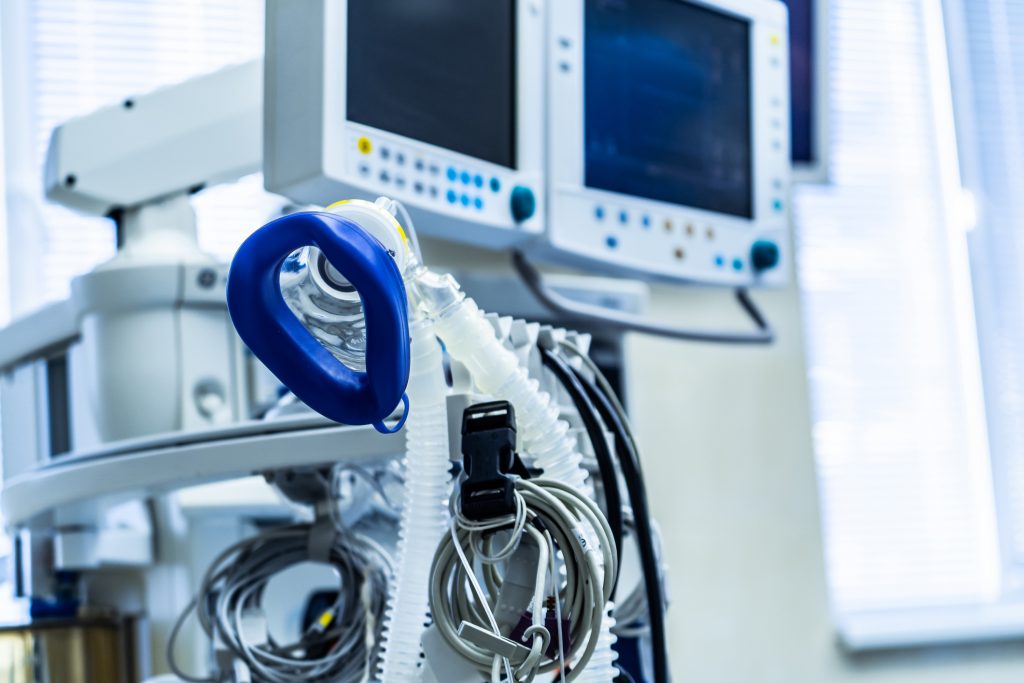 Many thousands of hernia mesh lawsuits have been filed against the manufacturers of these medical devices by people who claim that the mesh product used in their surgery was defective and caused serious injuries and health complications. Most hernias today are repaired with surgical mesh – but not all surgeries are successful. Studies and post-market reports indicate that the premature failure rate of hernia mesh can lead to severe side effects such as hernia recurrence and the need for follow-up surgeries to address the damage caused by the defective mesh implant.
Douglas & London is investigating all cases involving hernia mesh products in which a mesh explant and/or a mesh revision surgery has taken place or has been recommended but contraindicated due to life-threatening medical conditions.
If you or someone you know had a hernia mesh removal or revision surgery – or has scheduled a hernia mesh removal or revision surgery with a doctor – contact us today! You may be entitled to compensation for unpaid medical bills, lost wages, pain and suffering, and loss of quality of life because of complications related to these dangerous hernia repair devices.
Hernia Mesh Lawsuit
Many medical device manufacturers are facing lawsuits over their hernia mesh products, which are designed to repair hernias in cases where the stomach muscles cannot withstand the manual stitching necessary for hernia-repair surgery. The mesh is placed between the intestines and the stomach lining in order to keep the intestines in their original position.
Our hernia mesh attorneys are accepting inguinal (groin), incisional, and ventral hernia mesh cases involving the following manufacturers:
Below is a complete list of hernia mesh manufacturers and devices for which we are currently accepting cases:
Bard/Davol
Visilex
Composix
Composix EX
Spermatex
3D Max
Sepramesh
Perfix Plug
Ventralex
Ventralex ST
Ventrio
Ventrio ST
Kugel
Composix Kugel
Marlex
Pre-shaped with Keyhole
Atrium
C-QUR
C-QUR Mosaic
C-QUR Edge
C-QUR TacShield
C-QUR Lite Mesh V-Patch
C-QUR Mesh V-Patch
Covidien (Tyco)
Parietene
Parietex
Parietex Composite (PCO)
Parietex Optimized Composite (PCOx)
Parietex Plug & Patch
Parietex ProGrip
Parietex Composite Open Skirt (PCO OS)
Parietex Optimized Open Skirt
Parietex Composite Parastomal (PCO PM)
Parietex Composite Hiatal Mesh (PCO 2H)
Parietex Hydrophilic Anatomical Mesh
Parietex Folding Mesh
Parietex Flat Sheet Mesh
Parietex Lightweight Monofilament Mesh
SurgiPro
Symbotex
Hernia Mesh Complications
Numerous injuries can occur following a hernia repair surgery in which a defective mesh was implanted. Some of the most prevalent complications from surgical mesh include:
Chronic pain
Infection
Bowel obstruction
Hernia recurrence
Adhesion
Mesh shrinkage and migration
Organ perforation
When manufacturers use hernia mesh materials that contract, migrate, harden, and fail, the consequences are often catastrophic for the patient, requiring additional medical care and surgery.
If you were injured by a defective medical device, our attorneys will identify liable parties and fight for the full compensation to which you are entitled.
Can You Pursue a Hernia Mesh Class Action Lawsuit?
As a potential plaintiff, you probably have questions about current hernia mesh litigation and how much compensation you can expect. The best way to get answers is by speaking with a knowledgeable hernia mesh lawyer at Douglas & London. Our attorneys have procured more than $18 billion in verdicts and settlements for our personal injury clients, and specialize in mass tort cases involving defective medical devices.
At present, hernia mesh lawsuits are being filed on an individual basis, rather than a class action. However, several mass torts have been established to expedite pretrial processes and encourage settlement negotiations. New legal complaints against Davol/Bard, and Atrium may be consolidated into existing multidistrict litigations (MDL), where cases are overseen by a single district judge.
Thousands of cases have settled privately, but the amounts of these hernia mesh lawsuit settlements have been kept confidential. Though it's impossible to predict your exact monetary award, damages for hernia mesh failure injuries may include:
Medical expenses
Lost income
Loss of future earnings
Loss of quality of life
Pain and suffering
Mental anguish
Free Case Review with a Hernia Mesh Attorney
Pursuing a hernia mesh lawsuit is one of the most effective methods of holding negligent companies accountable for placing profits over consumer safety.
If you or someone you love experienced hernia mesh complications, including the need for additional surgery to address these complications, contact Douglas & London for a free case review. You may be eligible to receive significant compensation under theories of product liability, citing defective design, manufacturing defect, or failure to warn.
Douglas & London represents individuals who suffered injuries and financial losses from defective hernia mesh implants. Our NYC defective medical device lawyers possess decades of experience winning compensation for injured victims, and we are dedicated to helping you achieve justice. We invite you to contact us anytime for a free consultation.