COVID-19 Business Interruption Insurance Denial Claims
We buy and maintain insurance to protect us from unexpected. It's safe to say that most of us never expected the Covid-19 situation. We live in a "new normal" where business all across America have been forced to shut down. As a result, businesses are struggling to make ends meet and many are turning to their insurance companies to cushion the financial blow.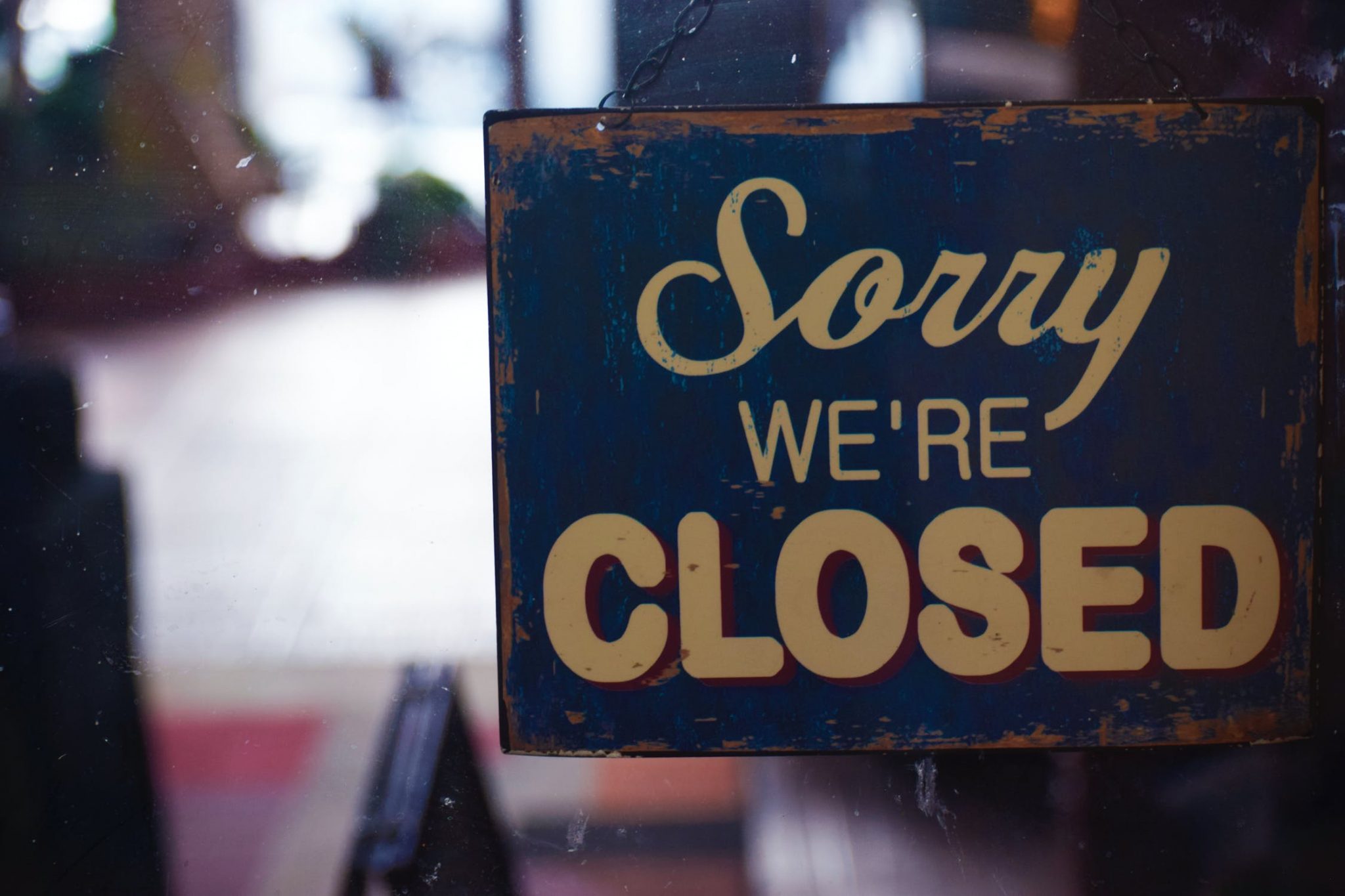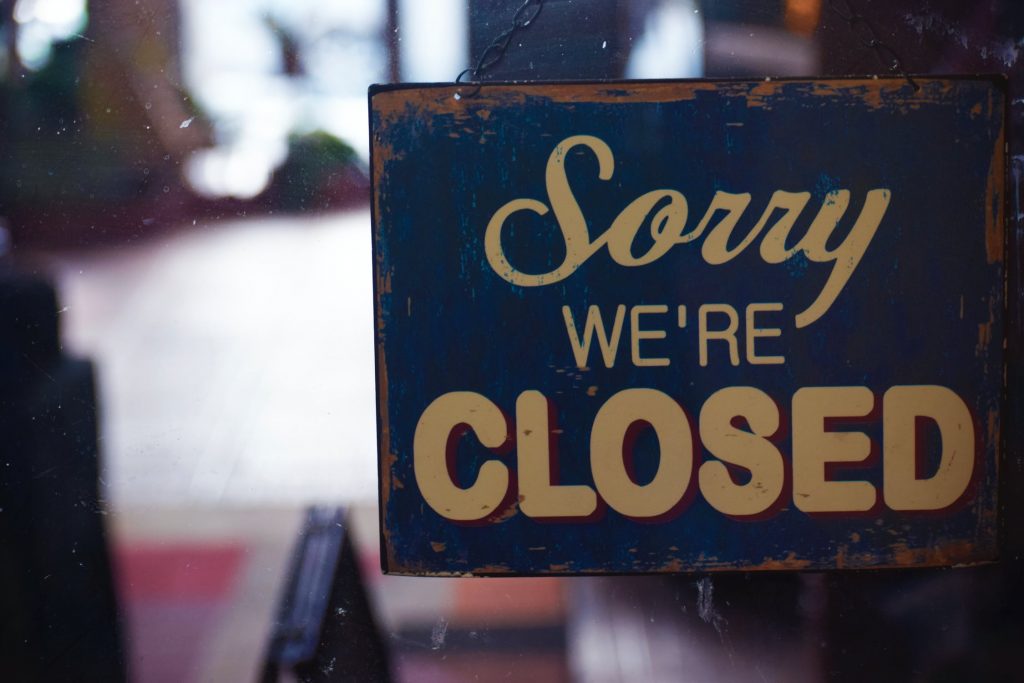 For years, these businesses have paid their insurance companies with the expectation that their insurance claims would cover them in disastrous times like these – when the unexpected and unwanted happened. Insurance companies are now denying these very legitimate business claims, and businesses have been left damaged.
After the SARS outbreak, many new insurance policies made sure to include a vague "virus" exclusion as a reason for them not to cover businesses who have been paying insurance for years for unexpected and unwanted situations just like this. In most cases, insurance companies did not offer policies without this policy or the ability to buy into "virus" coverage.
Right now, the only option many businesses have is to join the thousands of other business owners taking legal action against their insurance carriers.
What is Business Interruption Insurance?
Business Interruption (BI) insurance is designed to protect policyholders from losses arising from natural disasters and critical events, but is the COVID-19 pandemic an insured event? This is a complex question that can only be answered on a case-by-case basis. When insurance claim disputes arise, it's vital to have knowledgeable counsel from an attorney at Douglas & London.
The impact of the COVID 19 crisis has been felt by businesses across the globe. As the pandemic spread throughout NYC, and shelter in place orders were imposed, thousands of businesses across various sectors suffered economic losses on an unparalleled scale.
When companies are forced to close their doors in the midst of a public health emergency, the resulting cash flow disruption extends well beyond lost sales and stagnant inventory. Many could not make payroll, let alone cover their monthly rent and mortgage payments. Countless businesses have turned to their insurance policies to help them stay afloat.
Business Interruption Insurance and COVID-19
Our Business Interruption insurance lawyers are here to protect your rights to the benefits you are legally entitled to receive. Douglas & London advocates for manufacturers, retailers, service and hospitality businesses, and others that have suffered catastrophic losses due to mandated COVID closures.
If you have Business Interruption or contingent Business Interruption rolled into your commercial policy, our experienced attorneys can review the policy language and scope of coverage. The types of coverage can vary dramatically, but most BI policies require a "direct physical loss of or damage to property" to kick in. Not surprisingly, insurance companies throughout New York City are using this provision to deny claims.
Business Interruption Insurance and Your "Explanation of Benefits"
Policy holders are encouraged to protect their rights by carefully reviewing the provisions of their insurance policies. Toward that end, the New York Department of Financial Services ordered all insurers to provide an "Explanation of Benefits" for COVID 19-related business losses.
This regulatory action aims to reduce the confusion and potential litigation arising from BI claim disputes after the coronavirus outbreak. Insurers are asked to provide the following:
If the policy covers Business Interruption and Contingent Business Interruption and a list of the covered 'perils' – such as fire, storm damage, theft, etc.
If the policy contains 'civil authority' coverage, and the types of damage required
Whether a policyholder's restricted access to their property because of COVID-19 regulations can trigger coverage
If the policy has supply chain coverage and if it is limited to certain services or products from a named supplier
If there needs to be 'physical damage or loss,' and whether contamination related to a pandemic may constitute this provision
Do Not Be Discouraged by Virus Exclusions
Some commercial policies have virus exclusions written in that allow an insurer to deny claims based on a bacterium, virus, or other microorganism that causes illness, disease, or physical distress. Even if your policy contains a viral exclusion clause, don't let that stop you from seeking legal redress.
The COVID-19 pandemic is unprecedented, and litigation over denied Business Interruption claims is steadily mounting. There is ample room for further interpretation of 'viral exclusions' by the courts. Prior case law involving the SARS outbreak suggests that policyholders' rights may be heavily favored.
Document Your Business and Operational Losses
Insurers have been flooded with BI claims since the pandemic took hold of the city. There are already numerous lawsuit filings seeking clarity on COVID 19 Business Interruption coverage.
Policyholders need to document all pandemic-related losses as carriers will require proof of how and when the losses occurred. You will be asked to provide:
Inventory and sales records
Tax returns
Financial statements
Loan payments
Cost accounting records
Payroll records
Evidence of other pandemic-related expenses
How to File a Claim for Business Interruption Losses
Although some states such as New York, New Jersey, Massachusetts and Pennsylvania have proposed legislation, those are not guaranteed to pass. Other states have already denied proposed legislation which takes the financial burden of this pandemic away from big insurance companies and onto the shoulders of business owners in their jurisdiction.
Although the main office of Douglas & London is located in New York, we will fight for you no matter where you are in America. We've had our fair share of helping people and businesses through catastrophes before.
We proudly represented first responders and local New Yorkers who have suffered through long-term health issues as a result of 9/11. We have represented residential consumers who were injured during Hurricane Sandy and those all across America who have been poisoned by large corporations dumping chemicals into the local rivers and water systems.
Many people's favorite restaurants, bars, gyms, clothing stores, shopping centers, and more have had to shut down their American Dream due to insurance companies not honoring their responsibilities to their customers. Right now, we are currently fighting tooth and nail on behalf of our neighbors in New York City – the epicenter of the Coronavirus outbreak – who have been forced to shut down their businesses, and will do the same for you no matter where you are in this country.
You also pay nothing upfront. Douglas & London will represent those looking to file a COVID-19 Business Interruption claim based on contingency which means we don't get paid unless we help you recover money for your claim. Call us now at (212) 566-7500 for a free consultation.