Belviq Weight Loss Lawsuit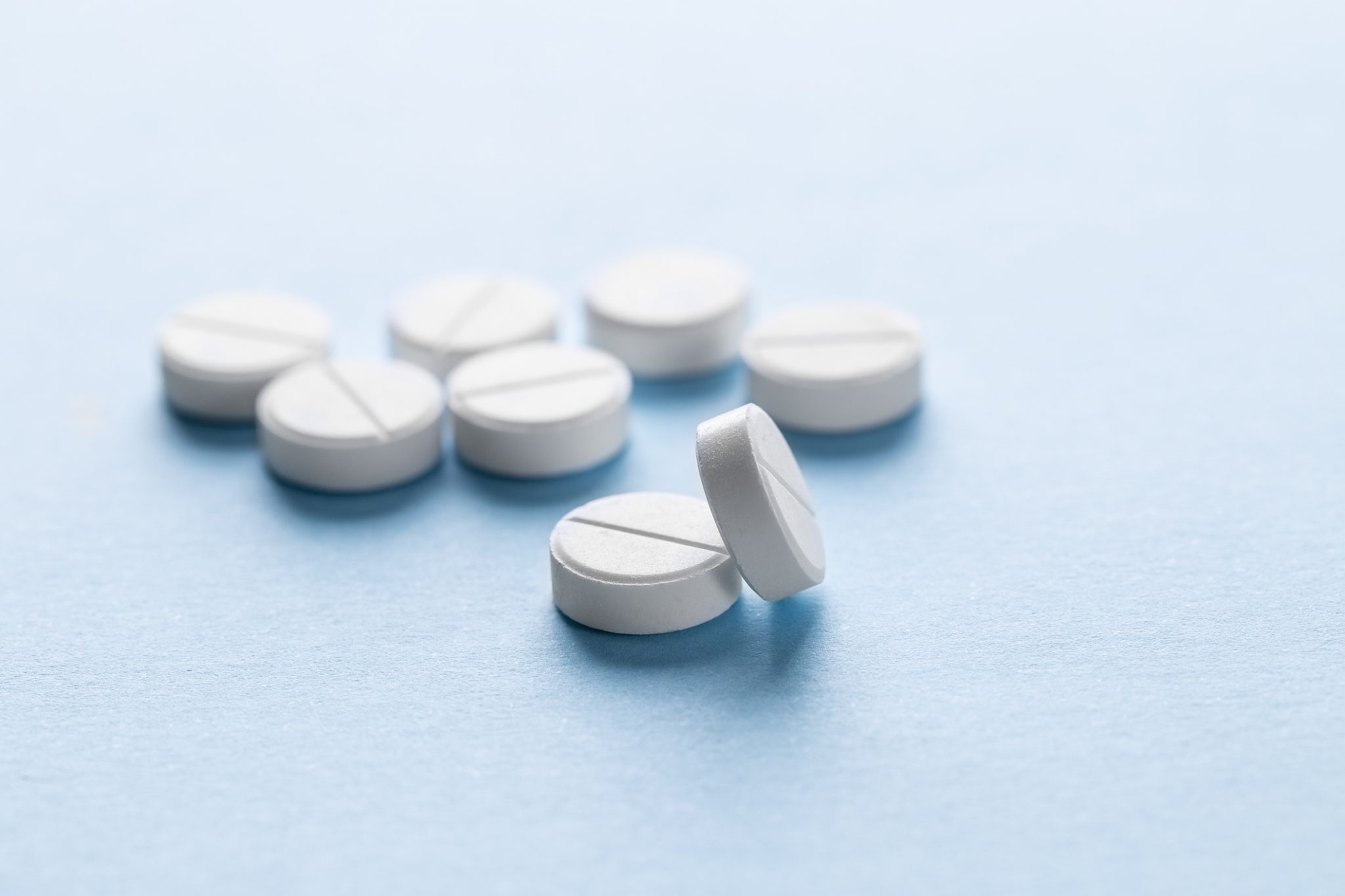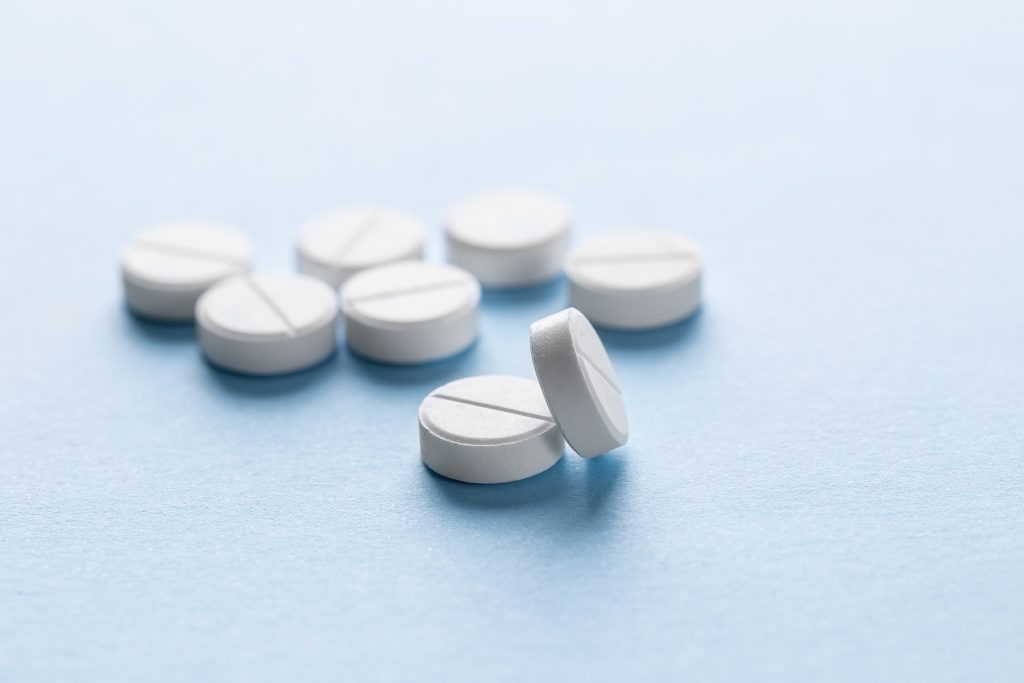 Prescription weight loss drugs Belviq and Belviq XR were removed from the market in 2020 due to an increased risk of cancer. If you took Belviq or Belviq XR and were later diagnosed with cancer, or if a loved one died of cancer after taking Belviq/Belviq XR, you may be eligible to receive compensation from the drug manufacturer. Speak with a defective drug lawyer at Douglas & London to explore your Belviq lawsuit options.
We have achieved outstanding results in complex litigation against Big Pharma, procuring millions of dollars in settlements and jury awards for clients who were harmed by the negligent actions of drug makers. Put our mass tort experience to work for you. Call, chat with a representative, or reach out through our online contact form to schedule a free consultation with a Belviq lawyer.
About Belviq
Belviq (generic name: lorcaserin) and its extended-release formula, Belviq XR, is a prescription weight loss medication manufactured by Eisai Inc. Despite the fact that early testing showed that test rats taking the drug developed tumors, the FDA officially approved Belviq in 2012, and it hit US markets in June 2013.
Belviq helps people lose weight by targeting the body's serotonin receptors to increase the feeling of being full so that people eat less.
Like older weight loss drugs Fen Phen and Redux – which were also pulled off the market due to serious health complications, Belviq's potential benefits were outweighed by its risks.
In January 2020, the FDA alerted Belviq users that results of a clinical trial showed that over a long-term period, patients taking the drug were diagnosed with cancer at a higher rate than those taking a placebo.
On February 13, 2020, the FDA officially requested a Belviq recall while encouraging patients to speak with their doctors about safer weight loss medications or strategies.
Eligibility for a Belviq Lawsuit
A Belviq attorney at Douglas & London can determine whether you qualify for legal action against the manufacturer on the basis of product liability. Generally speaking, those who developed cancer after taking Belviq or its generic form may seek compensation for their injuries and losses.
Our lawyers will review copies of your medical records detailing your cancer diagnosis, and can help you obtain them if necessary.
Compensation for Belviq Cancer
Plaintiffs in Belviq cancer lawsuits have the right to seek money damages to account for economic and non-economic losses, such as:
All medical expenses connected to Belviq-related cancer
Wage and income loss
Loss of future earnings
Emotional anguish
Pain and suffering
Loss of enjoyment of life
Permanent disability
Wrongful death
Public Not Warned of Link Between Belviq and Cancer
Pharmaceutical companies like Eisai Co. have a responsibility to design and manufacture drugs that are safe for their intended purpose, and to warn the public of all potential risks and side effects. For many Belviq patients, their first indication of elevated cancer risks came only after the FDA warning and voluntary recall – seven years after the drug first hit the market. Common allegations in defective drug lawsuits include:
Failure to conduct pre-market safety trials
Failure to warn patients and the medical community about possible health risks
Providing misleading statements about the safety of their products
Designing a defective and dangerous drug
Belviq Lawyer in NYC
If you or a loved one took Belviq or Belviq XR and have been diagnosed with any form of cancer, you may be eligible for compensation. Contact Douglas & London to schedule a free, no-obligation consultation with a skilled defective drug lawyer in NYC. The statute of limitations restricts the amount of time you have to file a claim for damages, so protect your rights to a fair Belviq settlement by reaching out to our law firm without delay. Belviq attorneys at Douglas & London offer tenacious advocacy on a contingency-fee basis, so there are no upfront costs or attorney fees due unless we make a recovery in your case.