Brain Injury Lawyers in New York City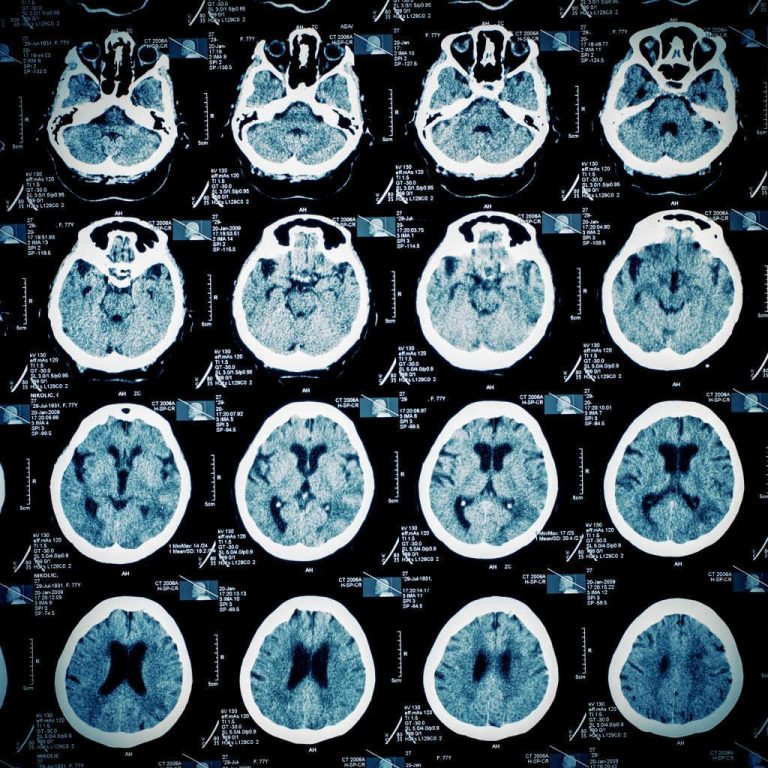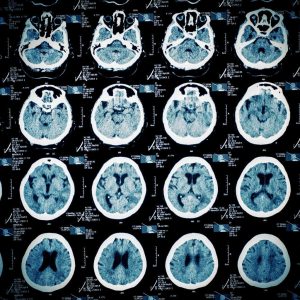 When another person's negligence, recklessness, or malice causes accident and injury, it is in your right to sue for damages. The brain injury attorneys at Douglas & London in New York, NY, have the resources and experience to fully investigate your claim, build strong grounds for compensation, and hold defendants accountable for their actions. Call our law firm today at (212) 566-7500 or send a message online to schedule a free consultation with an experienced NYC brain injury lawyer.
What Is a Traumatic Brain Injury?
Traumatic brain injury (TBI) is usually the result of blunt force blow to the head. In the United States, a brain injury occurs every 21 seconds, and TBIs result in more than 50,000 deaths per year. A non-fatal TBI can cause permanent damage and may result in irreversible changes.
Brain injuries affect everyone differently, and the extent of damage can depend on a variety of factors, including your age and health. Younger children who suffer a TBI, for example, are more likely to endure lifelong complications with changes to their personalities and learning abilities. Symptoms of a TBI range from mild to severe and may take days or even weeks to appear. In general, a mild TBI causes temporary damage, such as memory loss or excessive sleepiness. However, these changes can last a year or more. More severe injuries can cause permanent changes in your mood or behaviors, paralysis, and even death.
Common Causes of TBI
When a TBI occurs, it is important to identify the responsible party to ensure they are held accountable for the negligence that caused the injury. Some common causes of TBI include:
Motor Vehicle Accidents: A car accident is one of the leading causes of TBI. Whether the accident involved multiple cars, a semi-truck, or a motorcycle, there is potential for brain injury. Even if you do not believe you suffered a head injury, it is important to be checked out right away in case symptoms appear later.
Physical Violence: Assault and battery, aggravated assault, and domestic violence can all cause a TBI. Even consistent and repetitive blows to the head could eventually cause permanent and irreparable damage.
Pedestrian Accidents: Pedestrian accidents can result in some of the most severe injuries or fatalities. Drivers are often distracted, speeding, under the influence, or backing up with poor visibility when pedestrians are struck, causing concussions, fractures, and TBI.
Slip and Fall Accidents: A slip and fall on an icy sidewalk, dimly-lit stairwell, wet floor, or poorly-maintained property can cause everything from concussions to moderate skull fractures and life-altering brain damage. Property owners are liable for keeping their establishments safe for guests.
Medical Malpractice: Brain damage can occur due to improper use of forceps or vacuum during infant delivery, misplacement of a catheter into a vein, anesthesia complications, failure to diagnose and treat a serious medical condition, surgical mishaps, and a number of other instances of medical malpractice.
Bicycle Accidents: Bicycle helmets are only required for children age 13 and under in New York, but it is wise for all cyclists to wear a helmet. Bicyclists are in danger of being hit by a car, running into something, and being thrown from their bikes. This can result in severe head trauma without a helmet. In some cases, even with a helmet, a brain injury can occur, but it is usually less severe.
Sports Accidents: Head injuries are extremely common in contact sports such as hockey and football, despite the required headgear. An injury can occur if the helmet comes off during play or if the helmet is defective.
What a Brain Injury Lawyer Can Do for You
If you or a loved one has suffered a traumatic brain injury, Douglas and London is on your side to hold the negligent party accountable so that you can secure appropriate compensation. Severe brain injuries may require lifelong physical and psychological therapy, which can result in astronomical medical bills. Such injuries can also prevent you from returning to work, leaving you and your family with a reduced or non-existent income. You can depend on an NYC personal injury lawyer at our firm for an honest and thorough case review, and if we determine that you have a case, we can represent you on a contingency basis. You pay no legal fees until we achieve a recovery for you.
Brain Injury Settlement
Our attorneys have collected millions on behalf of injured clients whose lives have been drastically altered due to another party's negligence. While every case is unique, and past results cannot predict future case outcomes, we have recovered substantial brain injury settlements for our clients related to head trauma and brain damage, including:
$1.6 million when a negligently placed catheter resulted in severe brain damage and death.
$1.8 million when anesthesia reversal caused brain damage, respiratory distress, and death.
$20 million for a 16-year-old with a skull fracture after being struck by an NYC subway train
Contact a Traumatic Brain Injury Attorney in New York
Our award-winning attorneys have gained a reputation for taking on tough cases and winning. We are dedicated to protecting victims' rights and taking care of families in the wake of tragedy. If you or a loved one has suffered a traumatic brain injury due to another party's negligence, contact our firm online or call (212) 566-7500 today to schedule your free consultation.