Philips CPAP Machine Lawsuit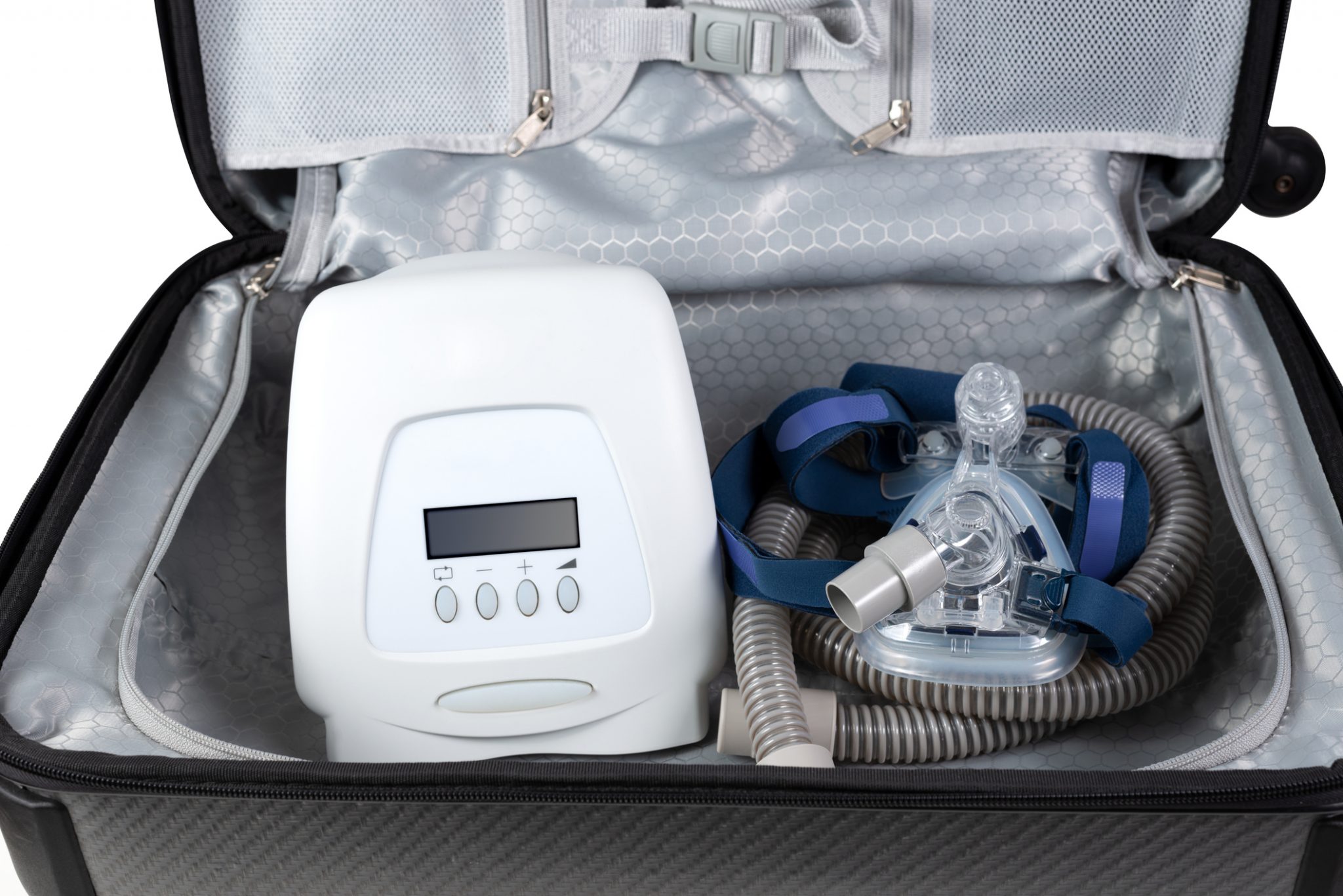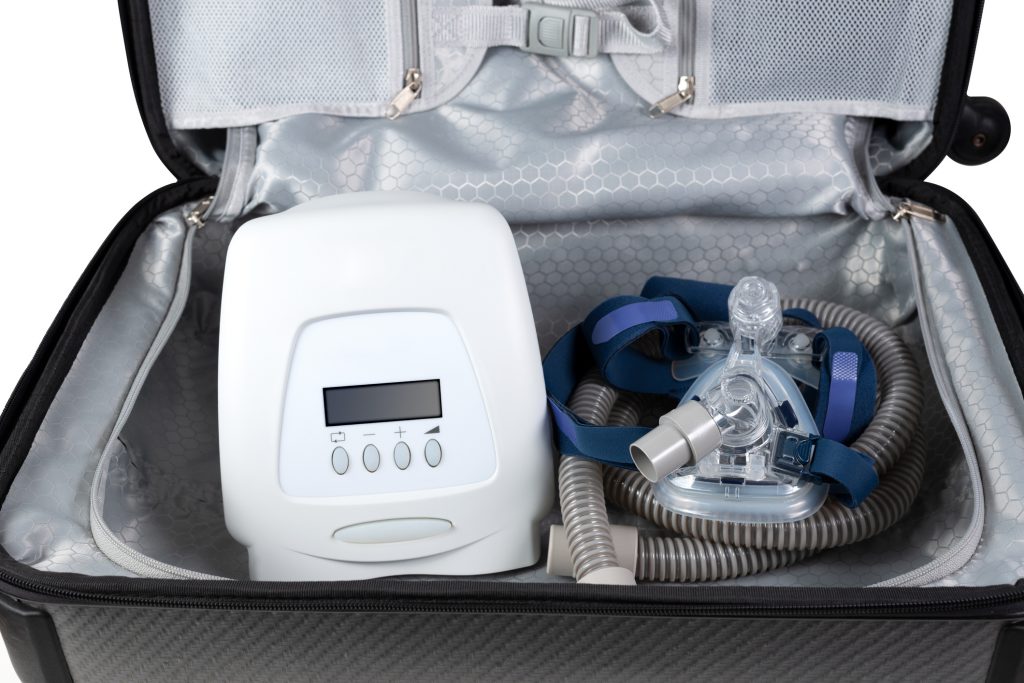 If you've been diagnosed with lung cancer after using a Philips CPAP machine for sleep apnea, the experienced defective medical device attorneys at Douglas & London can help you receive the compensation you deserve! We have helped recover hundreds of millions of dollars for our clients since 2002.
Millions of people use machines to help them battle the effects of sleep apnea. Sleep apnea is a condition characterized by disruptions in breathing that adversely affects the sleep cycle. It's also known to cause various health problems when left untreated.
Philips CPAP Recall Update: 3-4 Million Devices Recalled

On April 26, 2021, Philips released an important update regarding its efforts to address issues the company identified in several of its Sleep and Respiratory Care products. They estimate that up to four million devices may be affected in the U.S. market.
In June 2021, Philips recalled millions of sleep apnea and ventilator machines, most of which are of the DreamStation first-generation production line and are within the 5-year service life. Philips was alerted that the noise-abatement foam in these devices can degrade into particles. The particles then can make their way into the airway portion of the devices. Inhaling, ingesting, or absorbing these particles can increase your risk of lung cancer and other injuries listed below.
What Should You Do if You Use a Recalled CPAP Machine?
According to the recall, if you currently use the recalled CPAP and Bi-level PAP machines, you should stop immediately and speak to your doctor about alternative devices to address your sleep apnea. If you use one of the recalled ventilators, do not do anything without consulting your physician!
Philips claims to be taking steps to remedy the dangers associated with its CPAP devices but it may be too late for many users of these defective CPAP and Bi-level PAP machines. According to Philips, the potential risks include:
Lung injuries
Respiratory injuries and/or failure
Cancer
Irritation (skin, eye, and respiratory tract)
Inflammatory responses
Headache
Asthma
Adverse effects to other organs (e.g. kidneys and liver)
Nausea/Vomiting
Contact Douglas & London Today to Speak With a Philips CPAP Lawsuit Attorney
If you or a loved one used a Philips CPAP or Bi-level PAP machine for sleep apnea and have since been diagnosed with lung cancer or any of the side effects listed above, call Douglas & London at (212) 566-7500 or simply chat with us on our website or fill out the form below. Our experienced product liability lawyers are ready to fight for you! Our consultations are free and you don't pay unless we win.