Philips CPAP Machine Lawsuit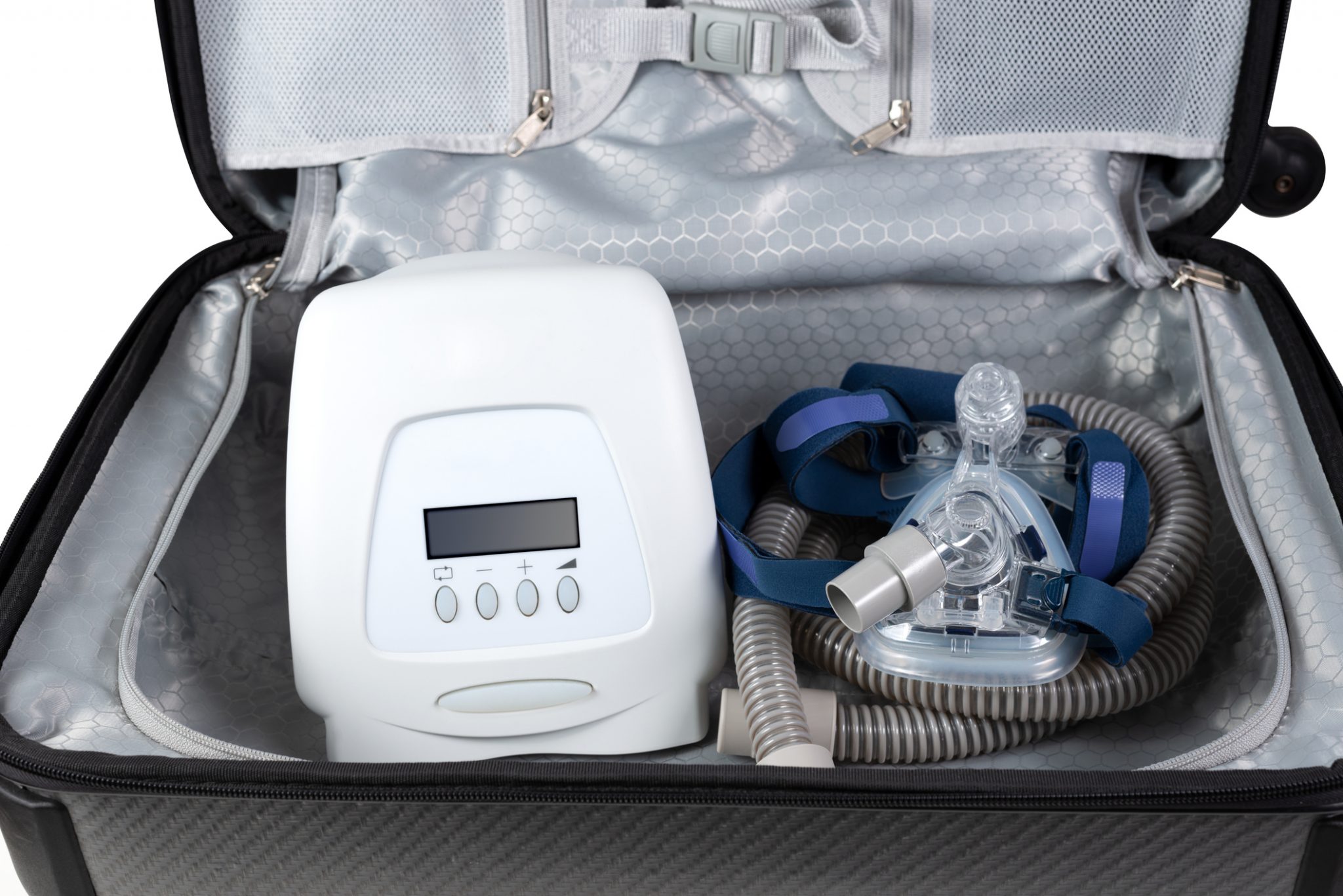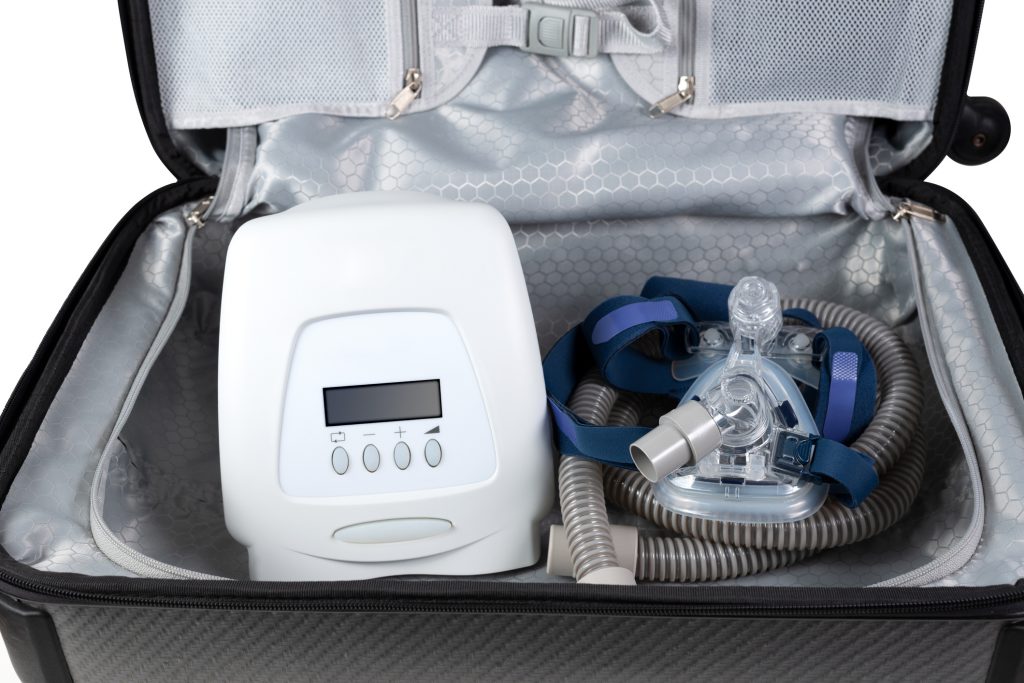 If you've been diagnosed with lung cancer after using a Philips CPAP machine for sleep apnea, the experienced defective medical device attorneys at Douglas & London can help you receive the compensation you deserve! We have helped recover hundreds of millions of dollars for our personal injury clients since 2002. Millions of people use machines to help them battle the effects of sleep apnea. Sleep apnea is a condition characterized by disruptions in breathing that adversely affect the sleep cycle. When left untreated, it's known to cause various health problems, such as heart and liver malfunction, excessive daytime fatigue, metabolic syndromes, and increased risk of death from heart attack or stroke.
Philips CPAP Recall Update: 3-4 Million Devices Recalled
On April 26, 2021, Philips released an important update regarding its efforts to address issues the company identified in several of its Sleep and Respiratory Care products. They estimate that up to four million devices may be affected in the U.S. market by the CPAP recall.
In June 2021, Philips withdrew millions of sleep apnea and ventilator machines, most of which are of the DreamStation first-generation production line and are within the 5-year service life. During testing, Philips discovered that the polyester-based polyurethane foam used for noise-abatement in these devices could degrade into small particles. When the CPAP foam degrades, certain chemicals may off-gas, and small particles can make their way into the airway portion of the devices. Inhaling, ingesting, or absorbing these particles can increase your risk of lung cancer and other injuries listed below.
Philips claims to be taking steps to remedy the dangers associated with its CPAP devices, but it may be too late for many users of these defective CPAP and Bi-level PAP machines. According to Philips, the potential risks include "life-threatening, permanent impairment." The recalled CPAPs have been linked with the following side effects:
Lung injuries
Respiratory injuries and/or failure
Cancer
Irritation (skin, eye, and respiratory tract)
Inflammatory responses
Headache
Asthma
Adverse effects to other organs (e.g., kidneys and liver)
Nausea/Vomiting
What Should You Do if You Use a Recalled CPAP Machine?
According to the recall, if you currently use the recalled CPAP and Bi-level PAP machines, you should stop immediately and speak to your doctor about alternative treatments to address your sleep apnea. If you use one of the recalled ventilators, do not do anything without consulting your physician!
Depending on the type of sleep apnea you have, alternate therapies may include oral appliance therapy, positional therapy, surgery, an Inspire implant, and/or weight loss.
Philips states they will replace the current sound abatement foam on affected devices with new material as quickly as possible. Philip's next-generation CPAP platform, DreamStation 2, has not been affected by the current CPAP recall.
Who Can File a CPAP Lawsuit?
Currently, CPAP lawsuit attorneys are reviewing claims for compensation by individuals diagnosed with lung cancer after regular CPAP use.
If you have lost a loved one to lung cancer who had been using a Philips CPAP machine to treat sleep apnea, you may be entitled to compensation for wrongful death, unpaid medical bills, and funeral and burial expenses. Spouses, children, parents, or any executor of the estate may file a CPAP lawsuit.
A separate survival action may be filed for pain and suffering, lost wages, and medical expenses if the decedent lingered a while before dying – with compensation payable to the estate and its rightful heirs.
Potentially hundreds of thousands of plaintiffs may emerge in the US alone. Causes of action against Philips may include:
Defective design
Failure to warn
Consumer fraud
Deceptive trade practices
Negligence per se
Gross negligence
Fraudulent concealment
Fraudulent misrepresentation
Negligent misrepresentation
Breach of implied warranty
Breach of expressed warranty
What Compensation Can You Receive for a CPAP Lawsuit?
If you have been seriously injured due to a recalled CPAP device, you may be eligible to pursue the following damages in a CPAP lawsuit:
Medical expense reimbursement for hospital stays, doctor visits, medications, and replacement devices
Lost wages from having to miss work while recovering from illness
Loss of future earnings if the recalled device caused the plaintiff to stop working
Pain and suffering
Loss of quality of life
Punitive damages may also be sought if it is shown that Philips acted with gross negligence or malice. An example of negligence that could trigger punitive damages would be if evidence demonstrates that Philips knew about consumer complaints and adverse test results but failed to act for a substantial period prior to the CPAP recall.
Punitive damages often far exceed compensatory damages, leading to potential multi-million-dollar awards. Every case is unique, but your defective medical device lawyer will keep you informed of realistic expectations for your particular claim and ensure you do not settle for less than what your case is truly worth.
Contact Douglas & London to Speak With a Philips CPAP Lawsuit Attorney
New York's statute of limitations for defective device injuries is two years from the date of injury or death, so it is best to contact an attorney as soon as possible to make sure you meet any and all deadlines for your claim. If you or a loved one used a Philips CPAP or Bi-level PAP machine for sleep apnea and have since been diagnosed with lung cancer or any of the side effects listed above, call Douglas & London at (800) 963-4444, use the chat option on our website, or fill out the online contact form. Our experienced product liability lawyers are ready to fight for you! Our consultations are free and you don't pay unless we win.