New York Wrongful Death Attorney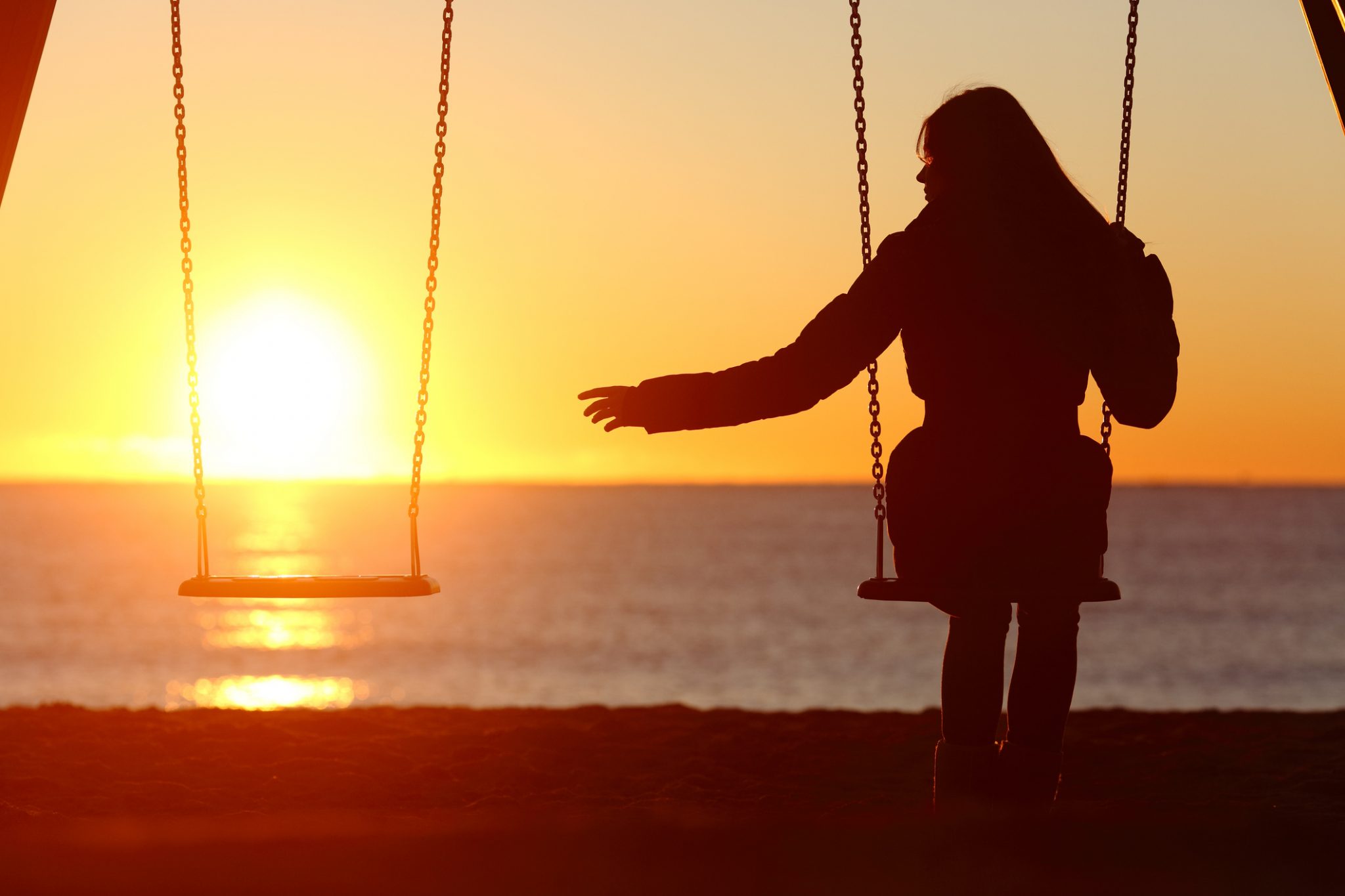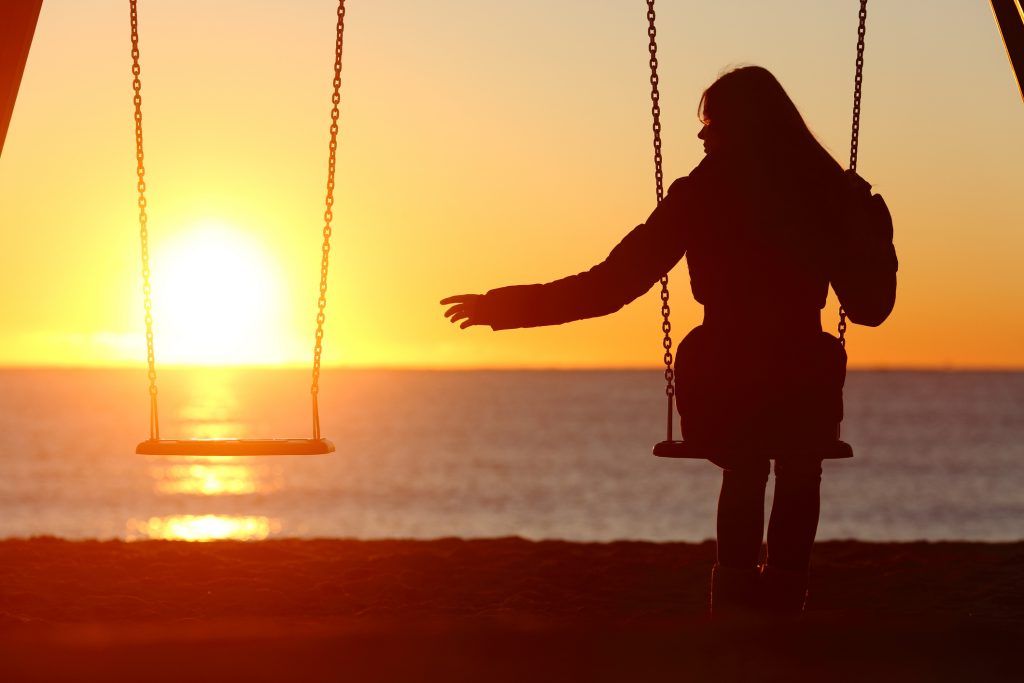 When death occurs because of the wrongful or negligent conduct of another party, Douglas & London can provide the representation you need to hold the responsible party accountable. Following the untimely loss of a family member, our team can help you fight for the compensation you need to rebuild your life. Whether the responsible party is an individual, a large corporation, or even a government entity, our firm is prepared to stand with you and make certain that justice is served. To schedule a free case review, please call us at (212) 566-7500 or contact us online.
Tap Here to Call Our Office Now
The sudden death of a family member is not only emotionally devastating but can result in staggering economic burdens for survivors who depended on the deceased. When negligence contributed to a loved one's death, surviving children and immediate family members have the right to pursue compensation for these losses. These cases can be especially complex to litigate, which is why you need the guidance of a New York wrongful death lawyer who has experience in these matters and can take the burden of litigation off your shoulders so that your family can focus on grieving and healing.
Who May File a Wrongful Death Lawsuit in NY?
In the state of New York, only the personal representative of the deceased can file a wrongful death lawsuit on behalf of the surviving spouse, children, other beneficiaries, or dependents. To have a personal representative appointed, you must begin the process of probating your loved one's estate. The personal representative is usually executor of the will or administrator of the estate.
Accidents That Can Result in Wrongful Death
Wrongful death claims may arise from any kind of fatal accident, such as those involving motor vehicle collisions, product defects, pharmaceutical side effects, operating room errors, and more. Some accidents may cause an immediate fatality, while others cause severe injuries that result in a fatality at a later time.
When filing a wrongful death lawsuit in NY, it must be proven that the death was caused by the negligence or unlawful conduct of another party, and that the decedent's survivors have suffered specific financial damages because of the loved one's death.
Have You Been Injured? Click to call for a FREE consultation!
Talk to a wrongful death attorney at Douglas & London for help in cases arising from:
Financial damages in wrongful death cases may include any medical expenses associated with the loved one's injury and funeral expenses, as well as a general loss of income if you or your children were financially dependent on your loved one.
Why Hire Douglas & London?
It is imperative that you work with an attorney who has successfully litigated wrongful death cases in New York. Douglas & London has helped grieving families collect millions in restitution for the loss of their loved ones. Our services are offered on a contingency basis, meaning there are no attorney fees unless we win money damages in your case.
As with other personal injury cases, the state of New York imposes statutes of limitations on wrongful death lawsuits, so it is in your best interest to speak with an NYC personal injury lawyer as soon as possible. We will work diligently to ensure the parties responsible for your loss are held accountable for their negligence or misconduct and strive to collect maximum compensation on your behalf.
Call now for a FREE consultation!
NY Wrongful Death Claim Damages
The following types of compensation may be available in New York wrongful death claims:
Medical and hospital care expenses stemming from the fatal injury or illness
Loss of work benefits
Loss of care, support, and guidance to surviving children
Loss of inheritance for surviving children
Loss of services and support the decedent provided to surviving family
Pain and suffering endured by the decedent prior to death
Funeral and burial expenses
It's important to note that in New York, personal representatives of the decedent's estate are not allowed to pursue damages for their own grief or pain and suffering.
Consult with New York Wrongful Death Attorneys
When a loved one has died tragically due to another party's negligence, you need a compassionate legal advocate – someone who can help you make an informed decision about your rights. While no dollar figure can erase the heartache of such a loss, a wrongful death settlement or verdict can ease financial hardships that survivors should not have to bear.
Call or reach out through our online contact form to arrange a free consultation with Douglas & London today.