Construction Accident Attorney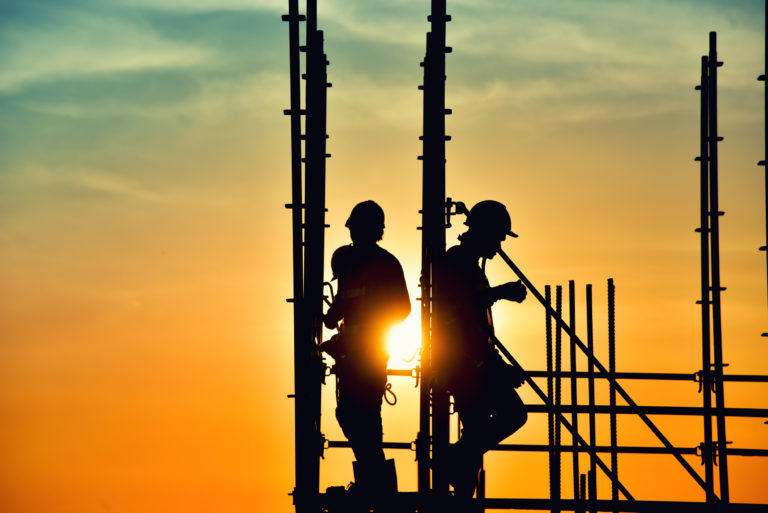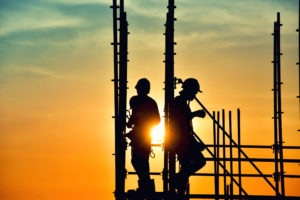 Construction sites are among the most dangerous places to work, and workers' compensation insurance is required of employers in order to protect injured workers, regardless of fault. However, there are several instances in which further compensation may be appropriate, such as the malfunction of work equipment due to a manufacturing defect.
The construction accident attorneys at Douglas & London in New York, NY, can investigate your injury to identify all responsible parties (whether you were injured in Manhattan, Staten Island, Brooklyn, Queens or The Bronx). Our firm is passionate about helping workers collect the compensation necessary to restore and maintain the best quality of life possible following an injury. Call (212) 566-7500 today or reach out online to schedule a free review of your case.
At Douglas & London, our attorneys have secured more than $10 million for workers injured on construction sites.
Beyond Workers' Compensation
Even if a worker is partially responsible for his or her own injury, this does not affect eligibility for workers' compensation. Pursuing workers' compensation usually means that employees forfeit the right to sue their employer. However, there are several potential injuries that could justify pursuing restitution beyond what workers' compensation can provide:
Injury due to Faulty Equipment: If the equipment used to perform job duties, such as vehicles, ladders, scaffolding, or large machinery, malfunction due to a faulty design, improper warnings, or inaccurate instructions, the manufacturer may be held liable. This type of negligence can be addressed through a defective product lawsuit.
Vehicle Accidents: Construction work often requires personnel to travel offsite in company vehicles. If a negligent motorist causes you injury while you are traveling for work purposes, our attorneys can file an auto accident lawsuit in order to collect compensation for your medical care and other losses.
Injury Due to Exposure: If exposure to a dangerous substance on the job has caused you injury, such as asbestos, the manufacturer of the substance may be liable.
An Intentional Dangerous Act: If a coworker or other individual commits an intentional act that causes you to become injured, that party may be held responsible for your losses.
Types of Compensation
These specific types of workplace injuries may warrant two types of damages: compensatory and punitive. While compensatory damages are intended to cover the cost of your medical expenses, pain and suffering, and other losses, punitive damages are intended to punish the at-fault party. Collecting maximum compensation is far more likely when you hire an attorney.
You Need a Construction Accidents Attorney
At Douglas & London, our attorneys have secured more than $10 million for workers injured on construction sites. We believe everyone has the right to work in the safest environment possible, and although the hazards of construction work are well-documented, most accidents can be easily avoided. With our attorneys in your corner, you can depend on us to fully investigate the circumstances of your injury to identify every party that contributed to your losses. Our aggressive representation has helped many workers and their families to overcome the often devastating losses that construction accidents can cause. In the event that one of these accidents results in death, we can pursue damages for medical expenses, and loss of future support.
Contact Us
If you or a loved one has been injured in a construction accident, contact our firm online or call (212) 566-7500 to schedule your free consultation. The statute of limitations may be running on your case so do not delay in contacting an attorney to evaluate your claim.