Facebook Mental Health Lawsuit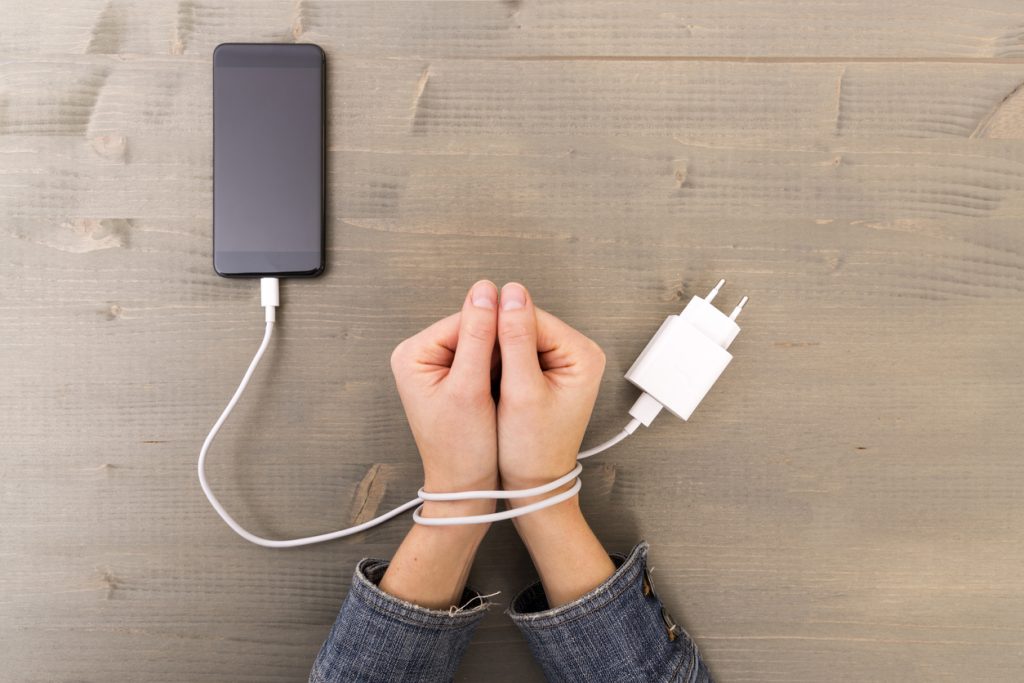 Between manipulating algorithms to intentionally upset people, allowing livestreams of traumatic videos, and encouraging anger and division in politics, it's well-known that Facebook has been irresponsible. Yet, despite repeated warnings, a change in name to Meta Platforms, Inc., and being called in front of Congress, Facebook has yet to make the necessary reforms.
At Douglas & London, we see Facebook/Meta for what it is—a social media platform deliberately targeting and exploiting minors, then doing everything it can to distance itself from liability. If you are considering a social media lawsuit, schedule a consultation with our attorneys in Manhattan.
Facebook Lawsuits
Facebook and Instagram (owned by parent company Meta) have been exploiting their audience by manipulating how information is prioritized and presented on their feed. Testimony by whistleblower Frances Haugen in October 2021 confirms this. Facebook employees knew that some of the most damaging allegations about their platform being harmful to minors were true. "Facebook knows that they are leading young users to anorexia content," Haugen explained to several senators.
Moreover, Haugen's testimony provided evidence that Meta's platforms had encouraged violence, worsened political divisions, and exacerbated mental health issues. Additional documents and studies have provided more evidence to claims that both Instagram and Facebook have pushed teenage girls towards body dysmorphia and eating disorders.
As the information on Meta's harmful products continue to mount, their liability has already generated lawsuits. This includes several Facebook wrongful death lawsuits, such as Rodriguez v. Meta Platforms Inc. et al., Heffner v. Meta Platforms Inc. et al., and several others.
Potential Liability for Facebook
The potential liability for Facebook can come from several causes of action. One of the most common ways to recover compensation for personal injuries is negligence. However, there are also strong arguments made for product liability. Negligence typically requires proving that a defendant failed in their duty to act reasonably under the circumstances, resulting in a loss by the plaintiff. This loss can be financial or a personal injury, which includes harm to mental health.
Some of the issues that have surfaced which can be used to argue that Facebook has failed in its duty not to expose minors to unreasonable risks include:
Leading vulnerable people from nutrition content to content known to promote body dysmorphia and eating disorders.
Intentionally designing an addictive product.
Promoting dangerous misinformation.
Not creating mechanisms to report sex offenders
Not putting in adequate safeguards to traumatic material.
There are also several product liability issues for a company like Facebook. This includes:
Failure to warn/Marketing defect: Because Facebook officials understood that their product was harmful, particularly to minors whose social lives were increasingly integrated with their product, they had an obligation to warn of the dangers they knew about. In failing to warn minors and their legal guardians of the known dangers of their product, they failed in their duty
Design defect: Meta's social media products are not generally safe for users and harmful to minors. Despite having the ability to design their product to be less harmful by either manipulating algorithms less or designing their algorithms to be less damaging to mental health, they have not sufficiently done so.
Unfortunately, there have even been Facebook wrongful death lawsuits where the use of it was tied to suicide and murder. This is in addition to lawsuits around eating disorders, sleep deprivation, depression, and other mental health and other injuries and losses stemming from them.
How an Attorney at Douglas & London Can Help
While we wait for more robust, better-targeted regulation of the social media industry, the courts are often the only recourse for those harmed by platforms like Facebook or Instagram. Litigation around social media is still novel, with new precedents and case law being developed. The Facebook lawyers at Douglas & London are keeping on top of developments and can answer your social media negligence and product liability questions. Contact us for a free consultation.