Instagram Mental Health Lawsuit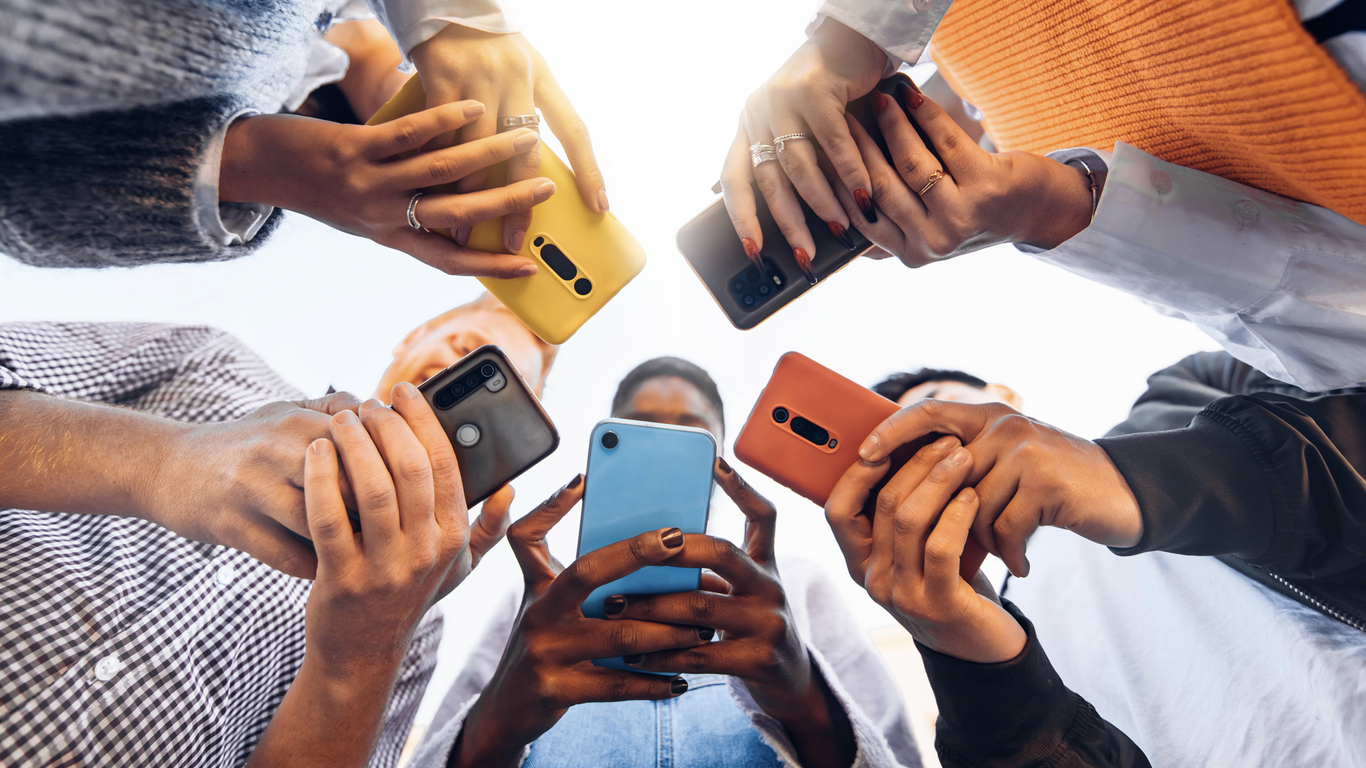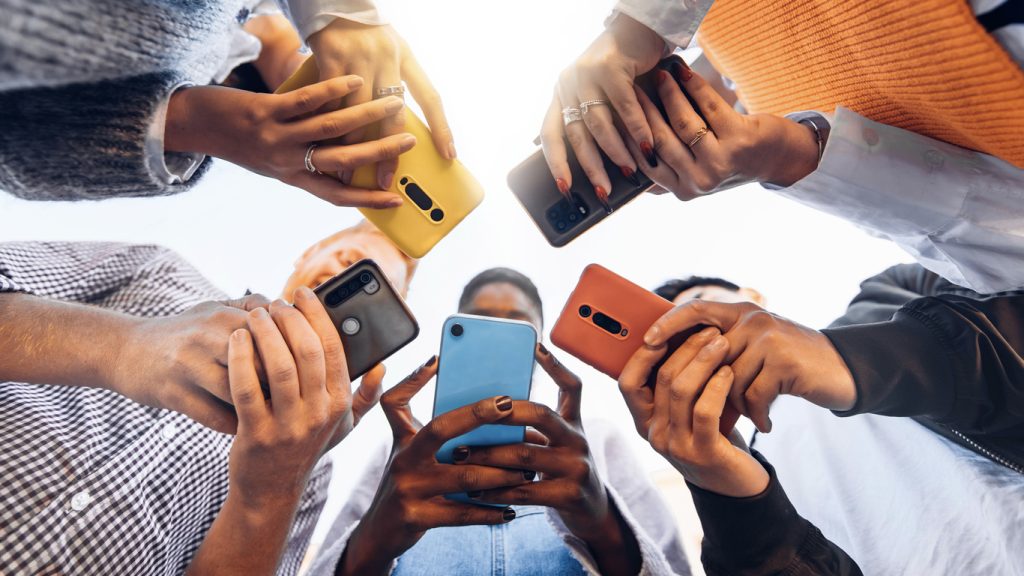 Lawsuits filed across the nation contend that Instagram is a dangerous social media outlet for children and teens. Parents claim that the platform has caused young users to suffer a wide range of mental health problems – from acute depression and eating disorders to suicidal ideation.
If your child has turned to self-mutilation, developed anorexia, and/or suffered anxiety, depression, or attempted suicide due to Instagram usage, legal remedies are available. All of these issues are signs of serious emotional distress, which can have lasting consequences on impressionable young minds.
Douglas & London has the resources and experience to help families achieve the justice they deserve. To find out if you are eligible to file an Instagram lawsuit against Meta, the parent company of Facebook and its subsidiary, please reach out for a free consultation.
Social Media Fuels Mental Health Problems
The Wall Street Journal recently published internal Facebook research documents that show the company was fully aware that Instagram was especially harmful to young adolescent girls.
"From experimental research, we know that Instagram, with its algorithmically-driven feeds of content tailored to each user's engagement patterns, can draw vulnerable teens into a dangerous spiral of negative social comparison and hook them onto unrealistic ideals of appearance and body size and shape," noted Bryn Austin, a professor in the Department of Social and Behavioral Sciences.
Facebook's own studies indicate that social media usage resulted in detrimental body image concerns in 1 out of every 3 teenage girls. A big problem lies in the addictive nature of these platforms that continually refresh with new content. While spending hours scrolling through Instagram feeds, users are constantly given status updates, including views, comments, and likes.
Young Instagram users tend to seek popularity and peer acceptance online. Since the platform is filled with edited "selfies" and content that imports certain beauty standards or lifestyles, it can lead to false social comparisons and harmful psychological outcomes.
The result is often eroded self-esteem, and a higher propensity toward depressive symptoms, social anxiety, poor body image, isolation, and self-harm. Gender neutral or diverse Instagram users have also been harassed and victimized online.
The attorneys at Douglas & London are investigating potential claims on behalf of those suffering mental health problems caused by Instagram use. A successful social media lawsuit can hold Meta accountable for prioritizing engagement and profits over safety, and downplaying their own findings from the public.
Instagram Lawsuit – Mental Health at Risk
Tweens, teenagers, and young adults who used Instagram or Facebook and suffered from the following issues may qualify for legal action.
Depression
Body Dysmorphia
Sleep deprivation
Self-harm
Suicidal thoughts or attempts
Bulimia
Anorexia
Anxiety
Other diagnosed mood disorders
Social Media Lawsuits Assert Claims of Product Liability
Instagram and social media lawsuits alleging mental health issues in minors level claims of product liability. In this context, they contend that Facebook and Instagram products are defective, and that these defects in algorithms have caused their children to suffer serious injuries and irreparable harm.
Instagram complaints also level counts of negligence, strict liability, and unjust enrichment.
Instagram Mental Health Lawsuit Compensation
Our lawyers know how to maximize financial recovery, helping claimants secure full and fair compensation for losses such as:
Pain and suffering
Hospitalization and therapy expenses
Emotional distress
Loss of future income
Explore Your Options With an Instagram Lawyer
Social media can be a toxic and hostile environment for young users – a place where social comparison, discrimination, and cyberbullying is rampant. If your child has suffered from mental health issues due to Instagram use, please contact our New York law firm for a no-obligation case review. We work on a contingency-fee basis, meaning that if we represent you, you owe no attorney fees until we secure money on your behalf.