New York City Reckless Driving Accident Lawyer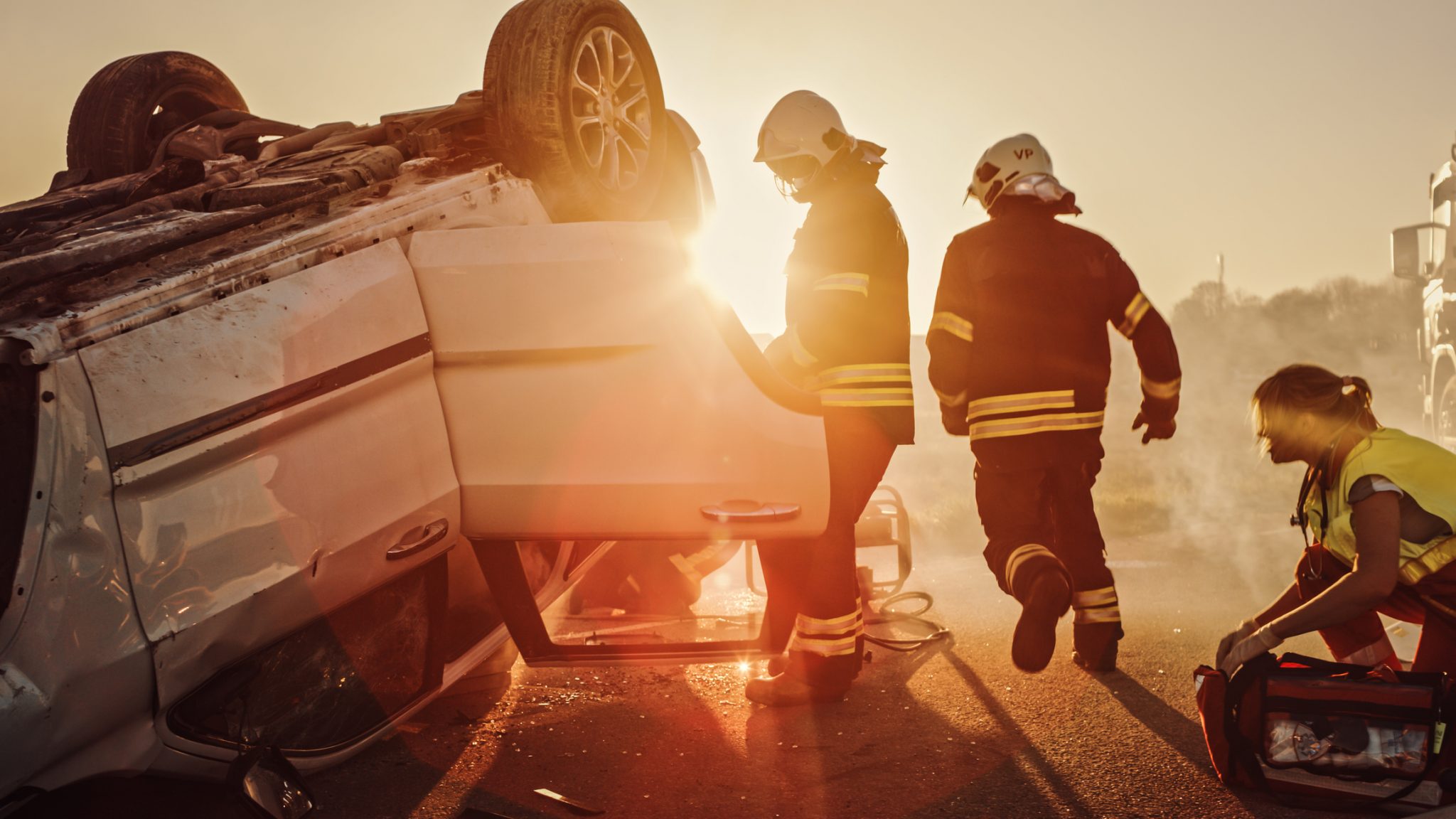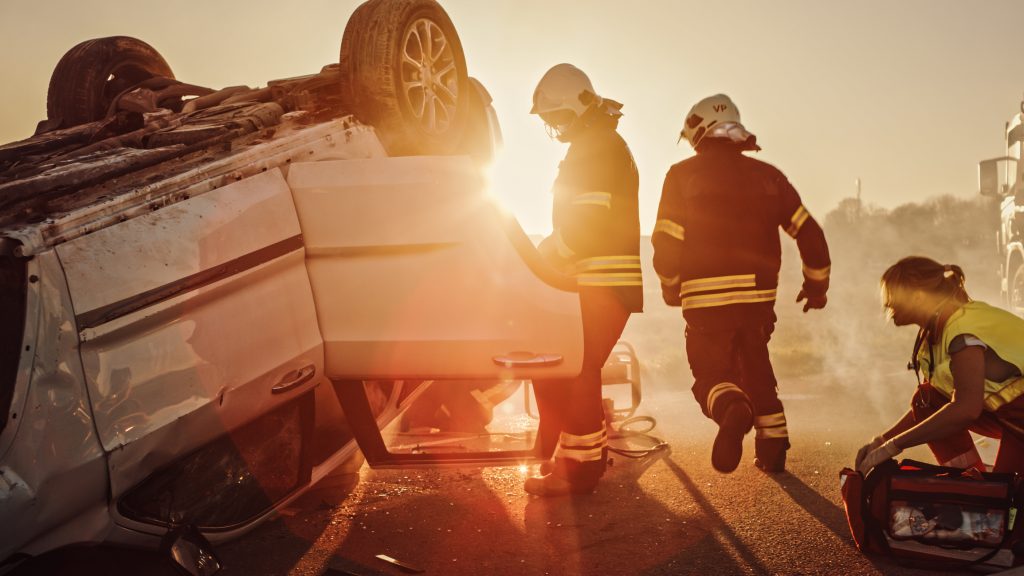 Reckless driving is a top cause of serious accidents. In fact, the National Highway Traffic Safety Administration (NHTSA) reports that in 2018, just one form of reckless driving—speeding—resulted in 9,378 deaths on the nation's roads. At Douglas & London, our New York City car accident lawyers believe that even one death from reckless driving is one too many. We understand that behind every statistic are families who must bear the burden of other drivers' negligence.
Our New York personal injury law firm is here to help victims who have sustained injuries and other losses in accidents caused by the reckless actions of others.
Have Questions?
Click here to access our Car Accident FAQ!
Passing on the shoulder and other forms of reckless driving
Everyone knows what reckless driving is when they see it. For example, passing on the shoulder is a form of it– particularly if a bicyclist is also trying to use the shoulder. Moreover, reckless driving has been officially defined by the New York Vehicle and Traffic Law. According to Section 1212, it involves the use of a motor vehicle in a manner that places others at risk– or that causes unreasonable interference with another person's lawful use of the roadways.
This broad definition covers a lot of ground. It allots the court system and law enforcement officers a great deal of discretion when determining what behaviors constitute reckless driving, which can include the following:
Speeding
Passing on the shoulder
Running stop signs and red lights
Driving over the curb
Making an improper turn
Driving on the sidewalk
Tailgating
Injuries commonly caused by speeding and other types of reckless driving
If you've been involved in an accident caused by a reckless driver and you sustained injuries as a result– you should contact a personal injury attorney promptly. At Douglas & London, we often work with clients who have suffered injuries such as the following:
Bone fractures
Joint dislocations
Sprains, strains, and contusions
Lacerations
Burn injuries
Traumatic brain injury (TBI)
Spinal cord damage
In general, the more serious the injury is, the more compensation you are likely to receive.
What is aggressive driving?
As noted above, it is a driver who places others at risk of harm. For example, an aggressive driver might weave in and out of traffic while yelling obscenities and making inappropriate gestures at fellow drivers. In extreme cases, they might become so enraged that they intentionally ram into another vehicle or brandish a weapon at another driver.
If you've been cut off, tailgated, or otherwise affected by an aggressive driver, you may feel compelled to take action. Know, however, that responding to an aggressive driver on the road is often a recipe for disaster. Instead, de-escalate the situation and focus on your safety. If you've been in an accident caused by an aggressive driver, stay inside your locked car, call 911, and make a note of the other driver's license plate in case they decide to drive off.
Contact a New York City reckless driving accident lawyer
With more than $18 billion in settlements and verdicts secured on our clients' behalf, Douglas & London is a leading personal injury law firm serving New York City residents. If you or a family member has been a victim of a reckless driver, contact us today to request your free, no-obligation consultation. We may be able to help you secure fair compensation for your medical expenses, pain and suffering, lost wages, and other losses.
We never charge a fee unless we win a settlement or verdict for you; there is no risk to you. Speak to a New York City personal injury lawyer today.