Who Do I Sue If I've Been Injured in a New York City Uber Accident?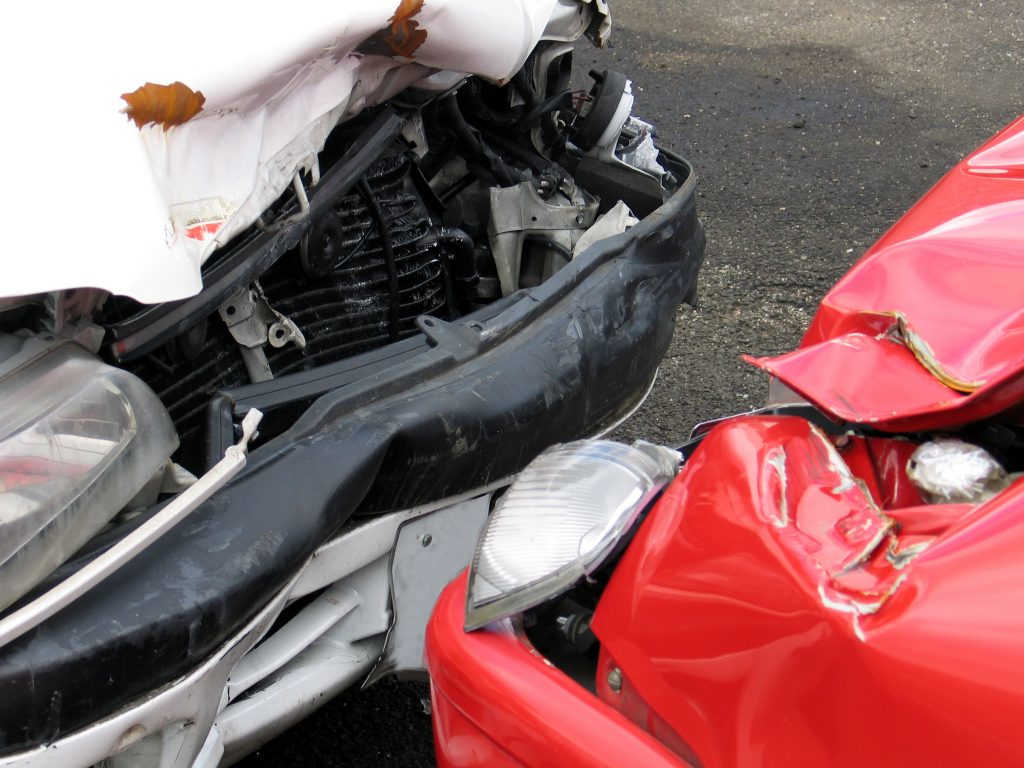 If you were seriously injured in a New York City Uber accident, who you may sue depends on the circumstances. Because New York is a no-fault auto insurance state, you would usually file your claim with your own insurance company. However, if your injuries are severe, including fractures, you would then file a claim against Uber.
Further, if the driver was not working at the time of the crash and using their vehicle for their own purposes, then their auto insurance applies which must meet New York's minimum liability insurance coverage standards.
An NYC Uber accident lawyer at Douglas and London can help you receive the compensation you deserve for your injuries. We will investigate your claim and determine which parties are liable. Our dedicated attorneys have recovered millions of dollars for New York City car accident victims via settlements and verdicts.
New York City Commercial Insurance Laws
When it comes to Uber, New York State laws do not apply in New York City. Here, Uber drivers must purchase special commercial driver's insurance meeting the minimum standards set by the Taxi and Limousine Commission (TLC). As per the TLC, "For most Uber vehicles, the TLC minimum level of liability insurance coverage will be $100,000 per person, $300,000 per accident, $200,000 in personal injury protection and $10,000 in property damage liability."
The same law applies to other rideshare companies. An NYC Lyft accident lawyer can help if you were injured in a Lyft or other rideshare company accident.
Uber's Million-Dollar Liability Policy
Uber has its own million-dollar liability policy for drivers and passengers. If a driver is logged into the system and available for passengers at the time of the accident– but is not carrying passengers, coverage is split between their personal insurance and Uber's policy. In this case, Uber's liability coverage is up to $50,000 per injury to a maximum of $100,000; and up to $25,000 in property damage.
However, if the driver is carrying passengers at the time of the accident, the million-dollar liability coverage applies to both the driver and passengers. This coverage is in place during the period beginning when the driver accepts the ride and heads to the destination, and the passengers enter the vehicle. Coverage ends when they exit the car.
New York Serious Injuries
In New York, serious injuries falling outside the no-fault system include:
Broken bones
Dismemberment
Miscarriage
Permanent limitation or loss of bodily organ or function
Significant disfigurement
If the injury results in the person's impairment for at least 90 days of the first 180 days after the accident, that is also deemed a serious injury. If the accident results in death, the victim's survivors may file a wrongful death lawsuit.
Pedestrian and Cyclist Accidents
If you are a pedestrian or cyclist hit by an Uber or other rideshare vehicle, the mandatory commercial driver's insurance should cover your claim.
Other Liable Parties
The Uber driver is not necessarily the only negligent party in a car crash and may not even prove negligent at all. Depending on the situation, other parties may prove partially or fully liable. This may include:
Other drivers
Government entities
Vehicle manufacturer
Repair facilities
While another driver may have contributed to the accident, the same holds for government entities. For example, if the accident occurred because of poor road conditions, the city may have liability.
Perhaps the accident happened because a vehicle's brakes failed, a tire blew out, or some other automotive defect resulted in the collision. The manufacturer or a repair facility would bear responsibility.
Contact us for a free consultation
If you or a loved one were seriously injured in an Uber, Lyft, or other rideshare accident, you need the services of the experienced New York City car accident lawyers at Douglas and London. Fill out our secure online form or call or text 24/7 to arrange a free consultation and case evaluation. Since we work on a contingency basis, there is never a fee unless you receive compensation. Hablamos Español.