NYC Uber Accident Lawyers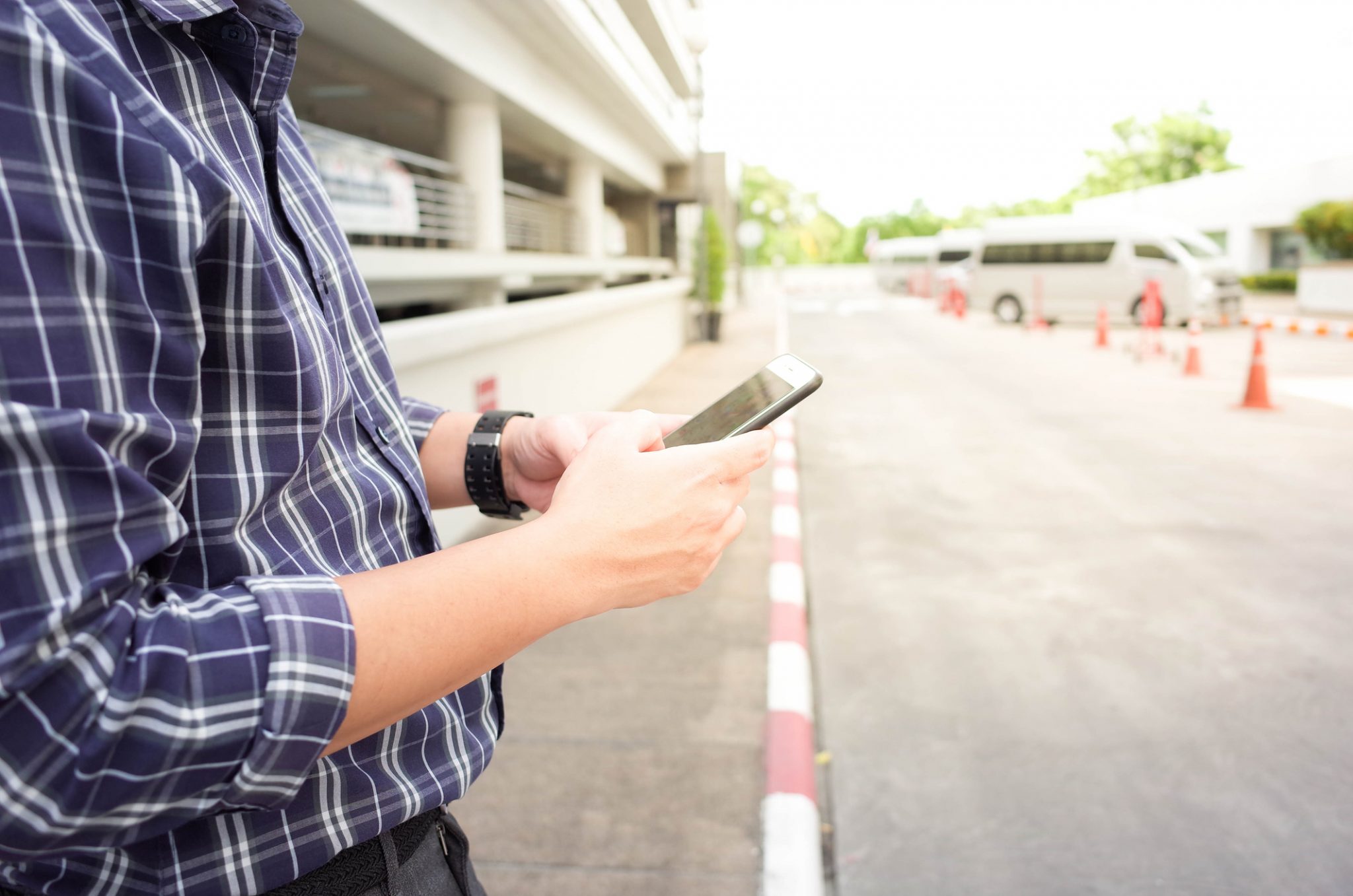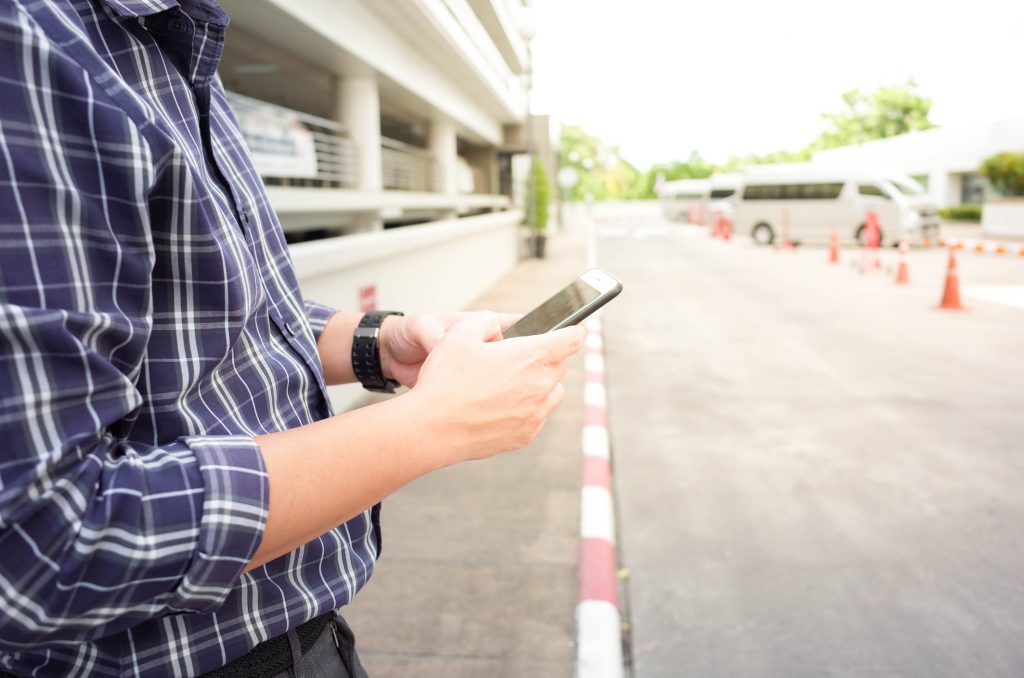 A report released by the Taxi and Limousine Commission (TLC) indicates that New York City Uber vehicles have been involved in more deadly collisions than yellow taxis, raising serious concerns about the safety of this popular ridesharing service. When an Uber passenger or pedestrian is hurt in an accident, there are many questions about who pays for the victim's medical bills and damages. In years past, Uber has shirked responsibility for serious car accidents caused by their drivers, but the company finally initiated an insurance policy to protect ridesharing occupants.
If you or a loved one was injured in an Uber accident in New York City, pursuing compensation for your medical expenses and accident-related damages is an important aspect of your recovery. Here at Douglas & London, our legal team provides focused advocacy for injury claims involving Uber X, Uber XL, Uber Black, and Uber SUV.
Have Questions?
Click here to access our Car Accident FAQ!
Whether your own vehicle was hit by an Uber driver, you were a paying passenger at the time of the crash, or you were a pedestrian struck by an Uber driver, our New York City Uber accident lawyers can protect your rights to the money damages you deserve.
How a New York rideshare accident lawyer can help
Our veteran attorneys understand the complex ridesharing insurance laws in NYC, and regularly produce extraordinary results for complicated Uber injury cases. Find out how we can help you recover the monetary damages you are rightfully owed. Discuss your case with New York City car accident lawyers who have a proven track record of winning high-value settlements.
By retaining an experienced attorney, you level the playing field immediately. Our legal team will investigate the accident, identify all liable parties, and reduce the stress and burden that litigation can place on accident victims.
Uber accident liability insurance in NYC
Uber drivers in New York City have different insurance requirements than the rest of the state. All rideshares are now regulated by the NYC Taxi and Limousine Commission, which requires each vehicle to have a commercial insurance policy.
The minimum coverage for Uber vehicles in NYC is as follows:
Bodily Injury Liability (BIL) – $100,000 per person per accident/ $300,000 for all persons in a single accident
Bodily Injury Liability (BIL) Death Benefits – $50,000 per person killed in a single accident/$100,000 for all persons killed per accident
Property Damage Liability – $10,000 for a single accident
Personal Injury Protection (PIP) / No-Fault Insurance – $200,000 for a single accident
Uninsured Motorist Bodily Injury (UMBI) – $25,000 per person/$50,000 for a single accident
Like any vehicle accident case in New York, injury victims must first exhaust the benefits of the Personal Injury Protection (PIP) insurance policy before filing a claim through the Uber driver's commercial liability insurance policy.
Serious injury threshold in NY
Uber accident victims in NYC who suffer a serious injury that meets the requirements of NY State Insurance Law Article 51, and whose medical expenses and losses exceed $50,000, can file a claim with the assistance of New York City personal injury lawyers at Douglas & London.
A viable lawsuit may be warranted for those who sustained the following serious injuries in an Uber accident:
Fracture
The loss of a fetus
Dismemberment
Significant disfigurement
Permanent loss of use of a body organ, member, function, or system
Significant limitation of use of a body function or system
A "medically determined injury or impairment" that prevents the victim from performing all of the material acts which constitute their usual and customary daily activities for not less than 90 days during the 180 days following the accident.
Permanent limitation of use of a body organ or member
Proving a serious injury is often challenging, but our New York rideshare accident lawyers have ample experience dealing with reticent insurance companies and are dedicated to helping clients maximize their recovery.
What to do after an Uber car accident
If you are in an accident with an Uber driver – regardless if you are a passenger or driver of another vehicle — make sure you are evaluated for any injuries. Serious injuries like concussions, internal bleeding, and soft tissue damage can go undetected without prompt medical attention.
Document the scene of the crash by taking photos and video with your smartphone. Report the accident on the Uber app, and call the police. Try and obtain the contact information of any witnesses, and get a copy of the police accident report. Refrain from providing any recorded statements to insurance claims adjusters before seeking counsel from a personal injury attorney.
Keep track of all medical bills, lost income, and out-of-pocket expenses stemming from your injuries in the weeks and months following your accident.
The process of pursuing compensation in an Uber accident should not be undertaken alone. Your Douglas & London attorney will be able to formulate the smartest strategies for recovering full reparations through the appropriate insurance policies.
Speak to an experienced NYC Uber accident lawyer
Get the legal support and guidance you need after suffering harm in an Uber accident. Call Douglas & London to schedule a free, no-obligation consultation with a personal injury lawyer Manhattan residents have come to trust. We offer superior, client-focused representation to residents throughout the greater NYC metro area. As always, we advance all litigation costs and offer our services on a contingent-fee basis.