What Types of Cancer Can AFFF Exposure Cause?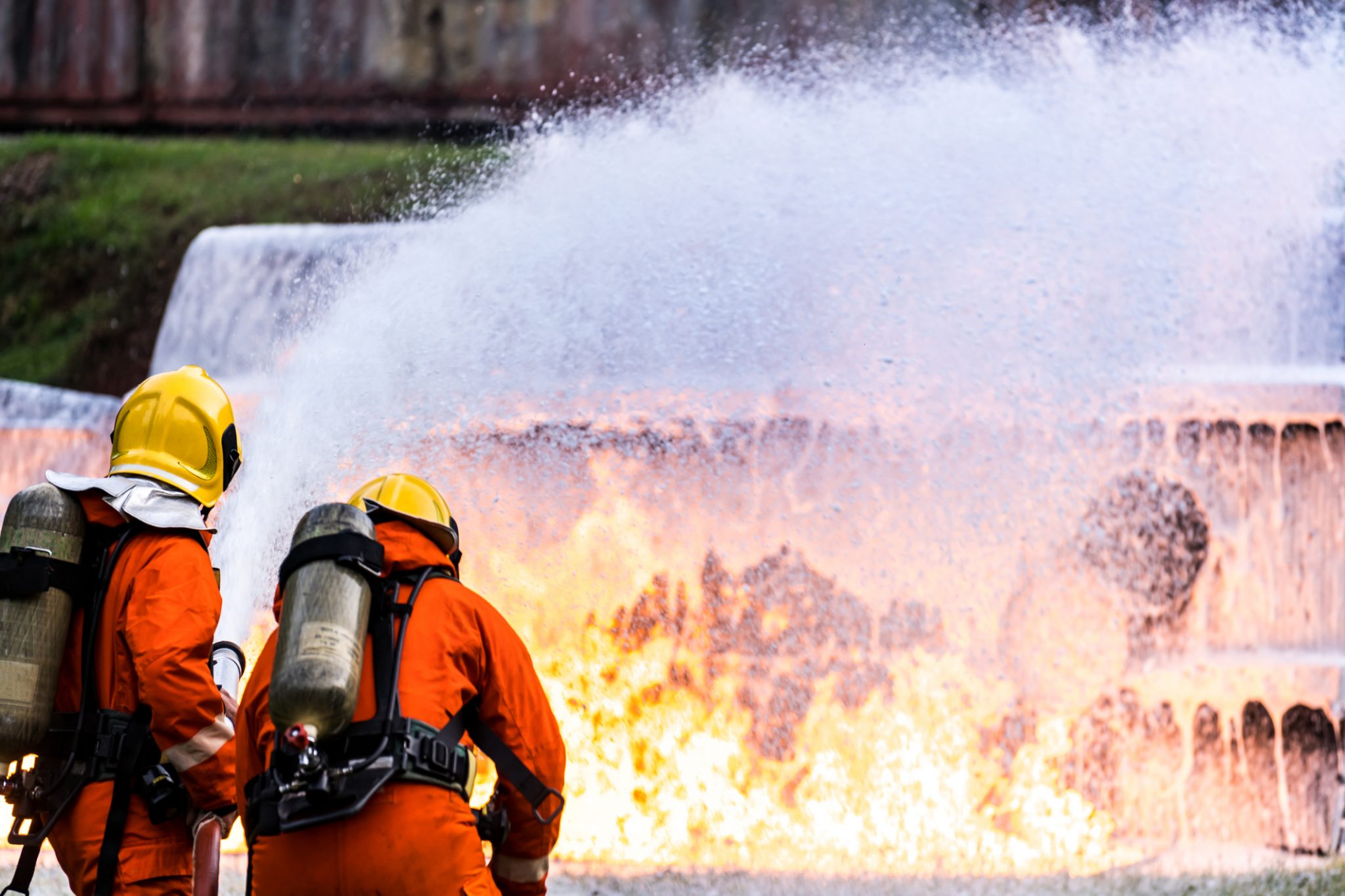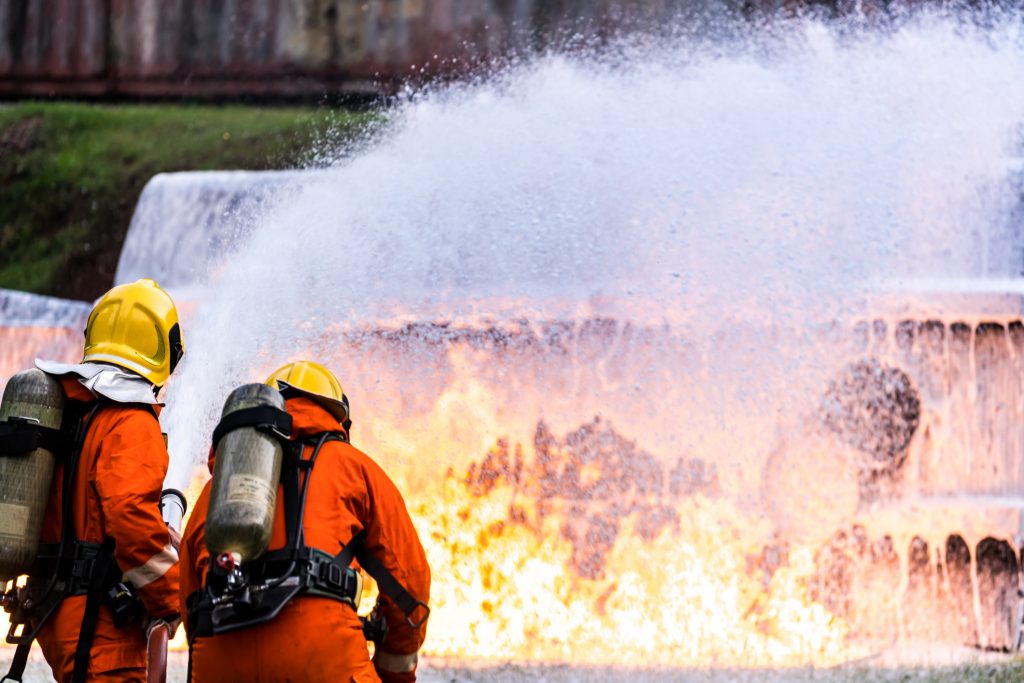 High concentrations of toxic chemicals like PFAS, PFOA, and PFOS can build up in the body over time, causing a number of adverse health effects, particularly cancer. According to the Environmental Protection Agency, "Studies indicate that PFOA and PFOS can cause reproductive and developmental, liver and kidney, and immunological effects in laboratory animals. Both chemicals have caused tumors in animals."
People at increased risk of cancer from AFFF exposure and environmental contamination include:
Military, civilian, and volunteer firefighters
Airport personnel
Highway emergency response teams
Employees at oil refineries, offshore drilling platforms, and oil tankers
Workers at food processing and packaging facilities
Property owners living near military bases and airports
3M, the primary U.S. manufacturer of PFOS, voluntarily phased the chemical out of production starting in 2002. Other companies followed suit in 2006. 3M agreed to set up an AFFF stewardship program to ensure proper disposal of older AFFF products in 2020, but the damage has already been done for some people.
What Types of Cancer Can AFFF Exposure Cause?
Types of cancer linked to AFFF exposure currently under investigation include:
Bladder Cancer
Breast Cancer
Colorectal Cancer
Kidney Cancer
Leukemia
Liver Cancer
Lung Cancer
Lymphoma
Multiple Myeloma
Neuroendocrine Cancer
Non-Hodgkin's Lymphoma
Ovarian Cancer
Pancreatic Cancer
Prostate Cancer
Testicular Cancer
Thyroid Cancer
Other Side Effects of AFFF Exposure
Besides cancer, other harmful side effects of AFFF exposure may include:
Asthma
Birth defects
Child developmental delays
Increased cholesterol levels
Fertility issues
Immune system deficiency
Liver damage
Preeclampsia and hypertension during pregnancy
Thyroid disease
Ready to File an AFFF Lawsuit?
Individuals suffering from cancer and medical issues caused by AFFF exposure are entitled to compensation from the firefighting foam manufacturers to cover medical bills, lost wages, disability-related costs, and an estimated sum for "pain and suffering." A lawyer specializing in toxic exposure cases can help you determine the extent of your losses and recover the money your family deserves.
Douglas & London is accepting AFFF lawsuit claims nationwide. We are currently accepting cases in:
Contact Us for a Free Consultation
A free consultation with a Douglas & London AFFF lawyer will let you know whether you meet the eligibility criteria to file a claim. You don't pay us anything unless we secure compensation on your behalf. Founding Partner Gary Douglas recently secured a landmark $671 million toxic exposure settlement in addition to prior verdicts worth $1.6 million, $5.1 million, and $12.5 million.
Contact us for access to our extensive research, medical experts, forensic economists, and legal team with the knowledge, skill, experience, and resources necessary to win.
---
 Competitor Source: https://www.drugwatch.com/news/2021/02/22/firefighters-file-cancer-lawsuits-against-afff-foam-manufacturers/
 Is this the right way to describe the situation? I don't want to be misleading if they don't have cases in all these states, but perhaps it doesn't matter? Also, should we clarify whether the cases are class actions, MDLs, or Individual lawsuits?