California Fire Fighting Foam (AFFF) Contamination Lawsuit
What is AFFF
Aqueous Film Forming Foam (AFFF) is a firefighting suppressant which has been used to fight petroleum-based fires for over 50 years. This firefighting foam is primarily used by the military, firefighters and airports. It makes sense as to why firefighters would need a firefighting suppressant but the military and airports stock piles large amounts of gas in order to refuel large ships, jets, planes, etc.
The Side Effects of AFFF
When AFFF is discharged, it can be absorbed into the environment through the soil, surface water, groundwater or it can enter drain systems which carry it to bodies of water in remote locations. AFFF contains PFOA (perfluorooctanoic acid) and PFOS (perfluorooctanesulfonic acid) which are both categorized as PFAS (per- and polyfluoroalkyl substances). These chemicals are known as C-8 chemicals due to their strong 8 carbon atom chain which are very hard to naturally breakdown.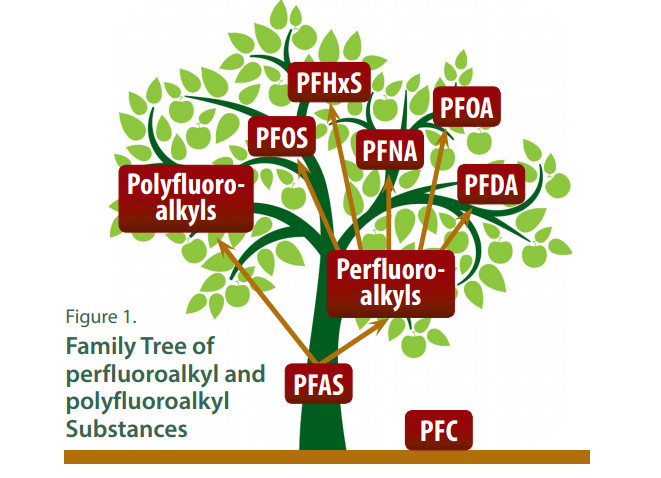 When chemicals that don't break enter your body, it can do major damage. AFFF has been linked to:
Testicular Cancer
Kidney Cancer
Breast Cancer
Liver Cancer
Pancreatic Cancer
Prostate Cancer
California AFFF Contamination
California houses a lot of military bases and the following forts, bases, and stations housed AFFF in their facilities.
Camp Pendleton (North) (PWS) in San Diego County
Camp Pendleton (South) (PWS) in San Diego County
El Toro Marine Corps Air Station near Irvine, CA
Former Castle AFB in Merced County
Former George AFB in San Bernardino County
Former March AFB in Riverside County
Former Mather AFB in Sacramento County
Former McClellan AFB in Sacramento County
Fort Hunter Liggett in Monterey County
Fort Ord in Monterey County
Naval Air Station Alameda
Naval Air Weapons Station China Lake near Ridgecrest, CA
Naval Station Treasure Island in San Francisco, CA
Travis Air Force Base in Solano County
Twentynine Palms Strategic Expeditionary Landing Field in San Bernardino
AFFF has the potential to contaminate the water wells and systems that serve these areas and their surrounding areas.
Filing an AFFF Lawsuit in California
If you or someone you know were contaminated with AFFF and are now diagnosed with Testicular Cancer, Liver Cancer, Prostate Cancer, Breast Cancer, Pancreatic Cancer or Kidney Cancer, please feel free to contact our experts at Douglas & London. You may be entitled to compensation and you don't pay unless we win. To apply for a free consultation, fill out the form on the side of the screen, chat with us or give us a call at (212) 566-7500.