What are the Most Common Causes of Slip and Fall Accidents?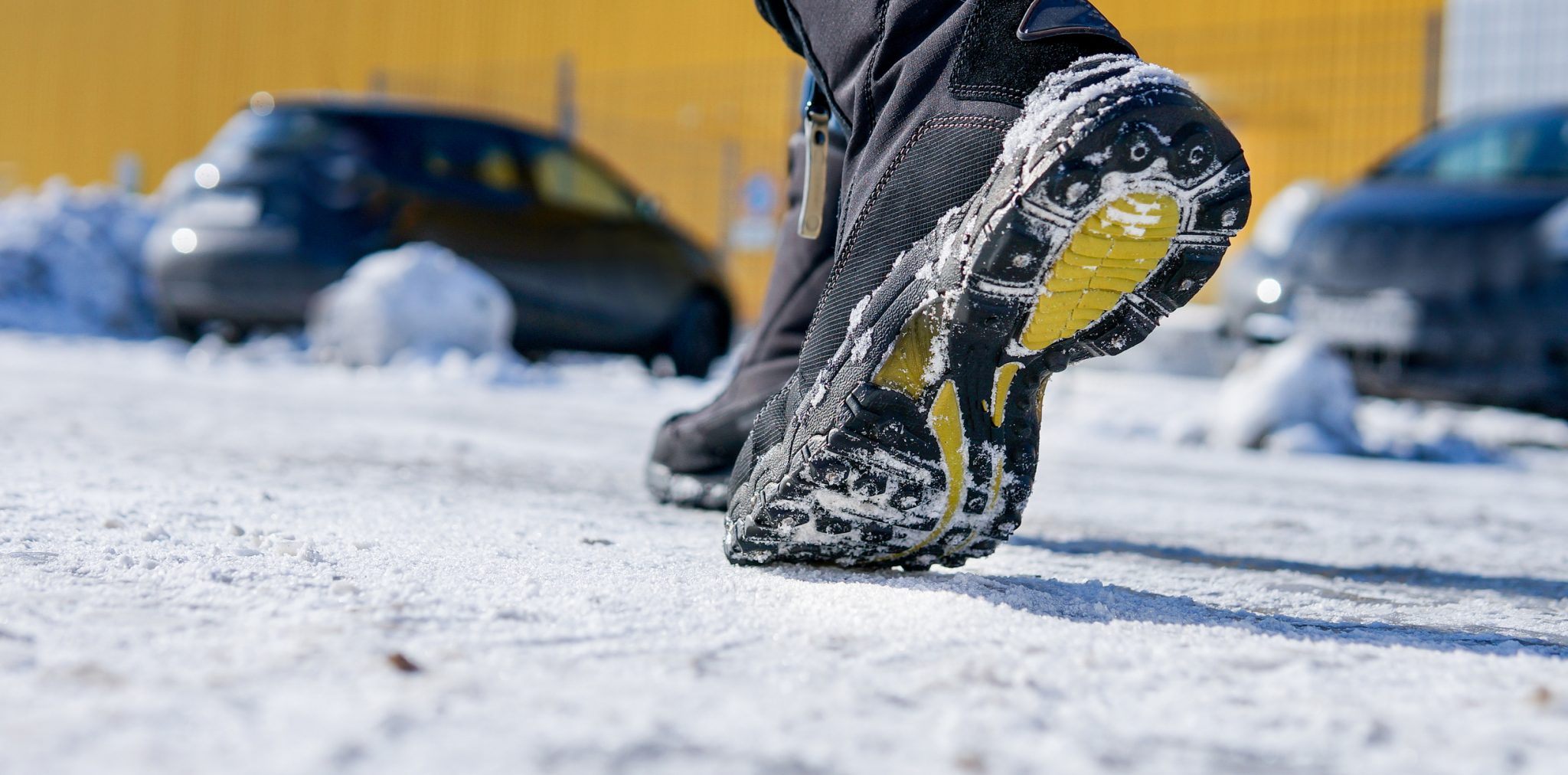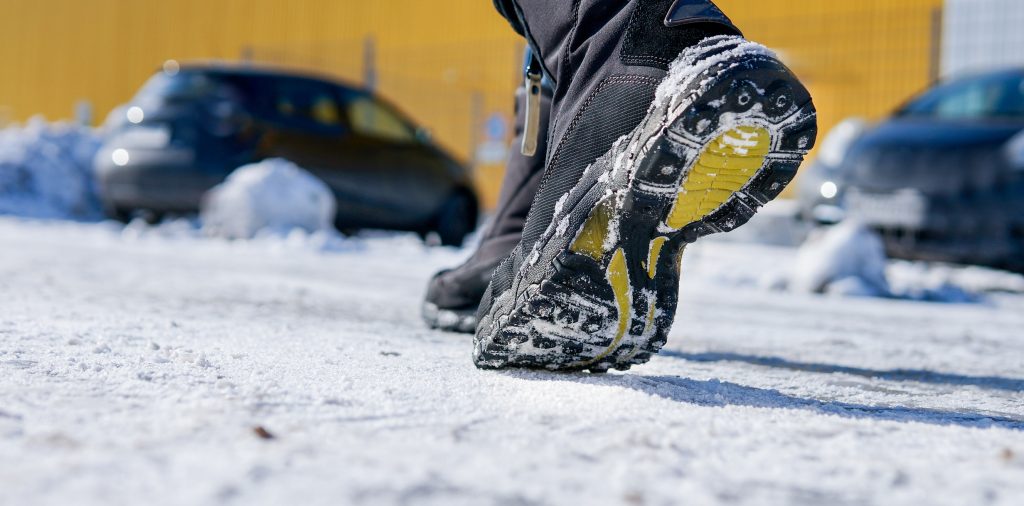 Slip and fall accidents can happen in a variety of places and under a wide range of circumstances—examples include slipping on ice and snow, spilled liquids, uneven pavement, or inadequate lighting. However, some factors are more likely than others to lead to these types of accidents.
If you have slipped and fallen due to a property owner's carelessness, you could be entitled to monetary compensation. A successful legal claim could compensate you for your lost wages, hospital bills, and other losses. Let the New York slip and fall attorneys of Douglas and London assist you with pursuing your claim.
Accumulated snow and ice
Icy winters are typical in New York. Property owners are not expected to control the weather. However, the failure to adequately prepare for or respond to accumulated snow or ice could result in a personal injury claim. If you suffer an injury following a slip and fall on ice, you could hold them accountable for your injuries.
The critical factor is whether or not the property owner took reasonable steps to deal with the ice. Whether their actions to remedy this is subjective. However, the amount of time it takes for the owner to remove the snow or ice is important. A fall that occurs during a snowstorm is much less likely to lead to a claim than a fall on ice that was not remedied days after a storm.
Call our experienced slip and fall attorneys for a free consultation!
Faulty stairs
Many fall injuries occur on stairways. Different factors can lead to these accidents. Loose carpeting or rugs at the top of a stairway routinely lead to dangerous falls. This type of accident also commonly involves broken steps or missing handrails.
Spilled food or drink
One of the most common causes of falls in New York results from spilled food or drinks. These spills are common in restaurants as well as grocery stores. The business owner's efforts to address the risk of a fall will determine your chances of recovering compensation.
Employees of the business should put up wet floor signs warning customers of a spill as soon as they become aware of it. After these warnings are in place, the business should move as quickly as possible to clean up the spill and remove the hazard. When they fail to do so, an NYC slip and fall lawyer could help hold them accountable for their negligence.
Dim lighting
Dim or inadequate lighting could also result in a dangerous fall accident. Improper lighting can cause a person to misstep or fail to recognize changing floor textures. This type of accident is widespread in stairways.
There are different reasons why lighting might be inadequate. In some cases, a property owner may fail to design their building conducive to adequate light. For example, a stairwell without the appropriate amount of lighting fixtures could be inherently dangerous. Poor upkeep is also a common reason why lighting might be inadequate. If a building owner or occupier fails to replace burned-out bulbs, a fall is more likely.
Injured in a slip and fall accident? Tap to call for a FREE consultation!
Contact us at Douglas and London for a free consultation
If you live with the consequences of a slip and fall accident, you might have a viable legal claim against the property owner. If they failed to address the dangerous hazard that caused it, you could pursue legal action against them. Contact Douglas & London for a free consultation with a personal injury lawyer today.