Motorcycle Accident Lawyer in Queens, NY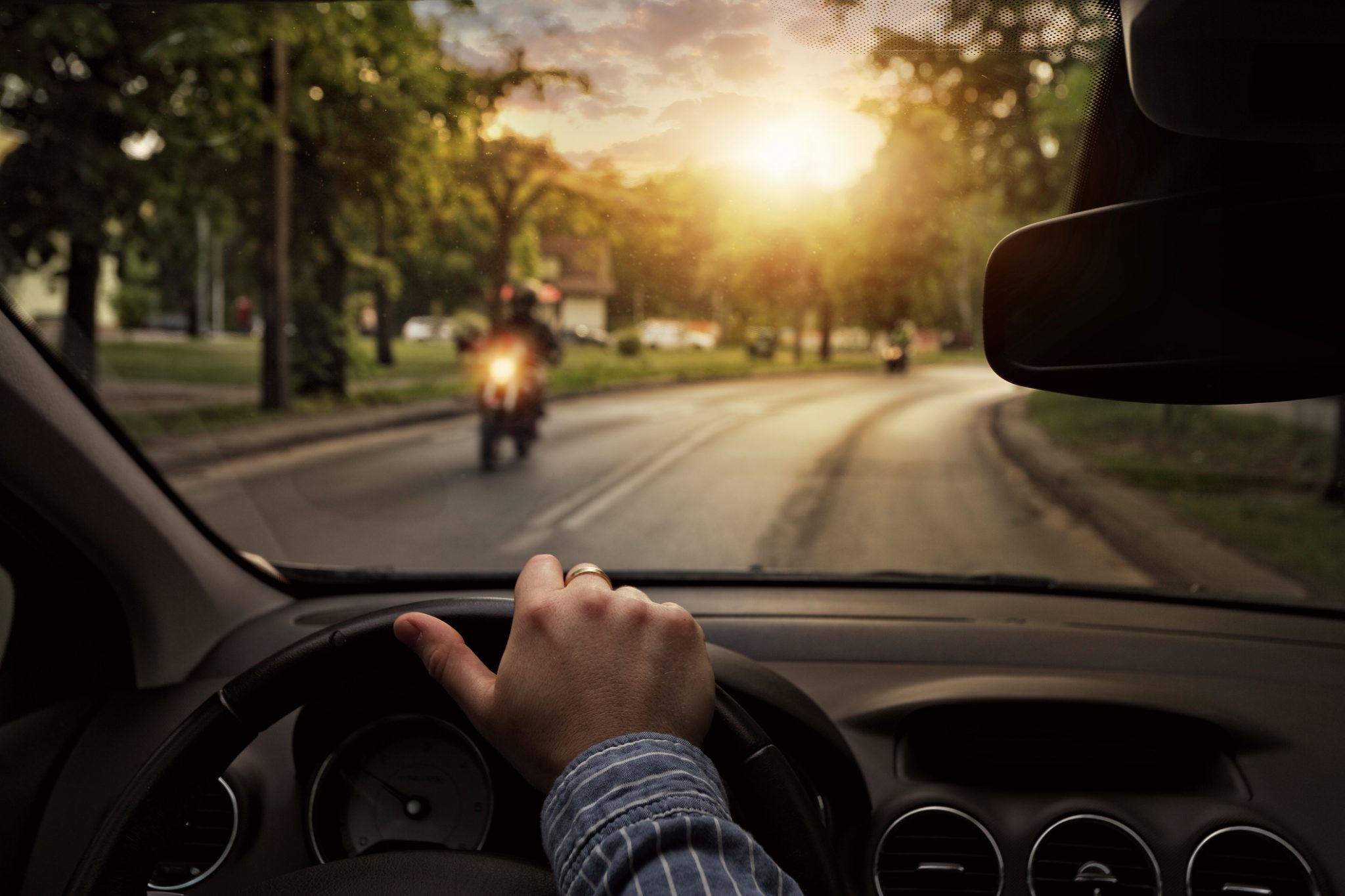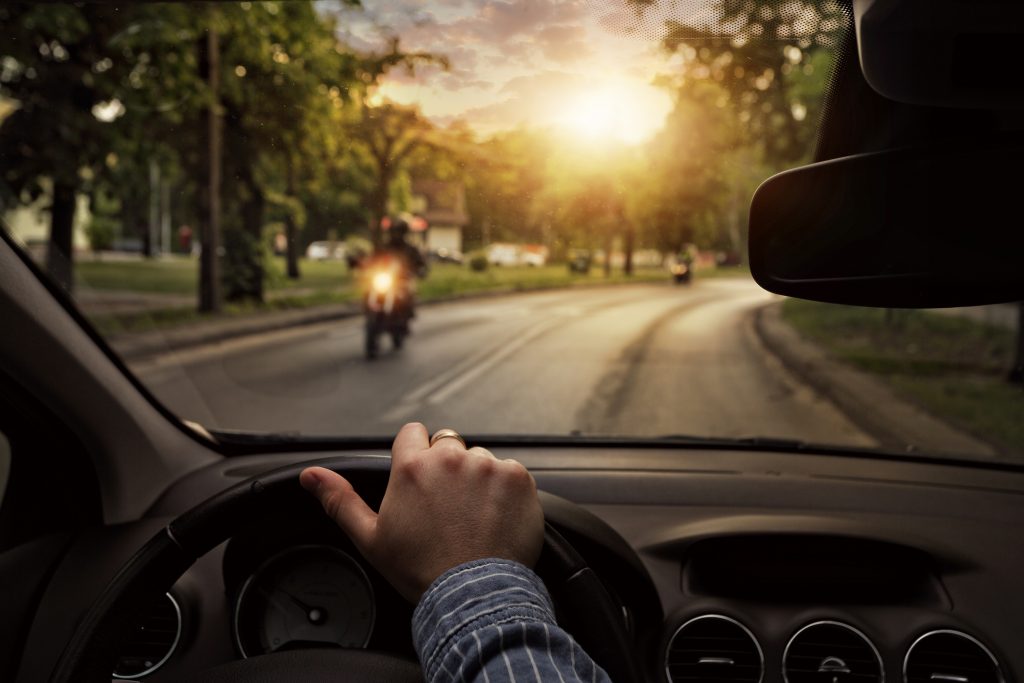 Injuries from motorcycle accidents are often more severe than other traffic injuries. This is because the cyclists lack the protective features in other vehicles that can soften the impact of a crash on the human body. In Queens, motorcycle-related injuries increased nearly 20 percent from 280 in 2015 to 325 in 2020. Besides the greater likelihood of sustaining long-term disabilities, motorcyclists face tougher challenges from insurance providers and defendants' lawyers who try to claim the motorcyclist caused the collision.
If you or a family member has suffered a motorcycle injury, you need the expert legal advice of an experienced Queens personal injury lawyer at Douglas and London.
No fee unless we win. Call today for a free no obligation consultation!
Ways to Reduce Motorcycle Fatalities and Injuries
According to the National Highway Traffic Safety Administration (NHTA), in 2019, 5014 motorcyclists died in accidents, representing 14 percent of all traffic fatalities. In addition, motorcycle occupants accounted for more than six times the fatalities per 100,000 vehicles registered than passenger car occupants in 2019.
The NHTA also reports that wearing a helmet prevents an estimated 37 percent of motorcycle rider fatalities. Ensure your helmet has a valid DOT label, signifying that it meets Federal Motor Vehicle Safety Standards. Antilock braking systems have also been shown to reduce fatalities by an estimated 30 percent. Other recommended safety tips from the NHTAinclude:
• Wear protective gear like a sturdy jacket, pants, boots, and gloves; safety gear provides protection in case of falls or crashes and improves comfort during the ride.
• Make yourself visible by using bright colors and retro-reflective materials to maximize the ability of drivers to see you.
• Motorcycle riding requires full attention, skill, and coordination. Avoid combining riding with alcohol or other substances.
What to Do After a Motorcycle Crash in New York
Even if you don't think you were badly injured in a crash, seek medical attention at a hospital emergency room or urgent care center as soon as possible. If possible, secure evidence of your collision, including the names, addresses, and phone numbers of the driver who hit you and any passengers in their vehicle, as well as any eyewitnesses. In addition, take pictures of the scene, showing the location of vehicles, the wreckage, physical injuries that you incurred, and nearby signage and obstructions. These details will bolster our efforts on your behalf.
Talk with an experienced motorcycle accident attorney for free!
Proving Fault for a Motorcycle Crash
To prove who was at fault in your motorcycle accident, you will need to gather police reports, and statements from any eyewitnesses. Proving fault can be time-consuming and typically requires substantial documentation. A Queens motorcycle accident lawyer from Douglas and London can help you collect the necessary evidence. Among the factors working against a motorcyclist is a pervasive assumption that the motorcyclist caused the accident—and this must be overcome in order to win damages in court.
Pursuing Maximum Compensation for Your Losses
Unlike other motor vehicles, motorcycles are excluded from no-fault insurance benefits in New York. New York is a "no-fault" insurance state. An insurance provider generally covers damages for injuries regardless of who was at fault. However, motorcyclists are not entitled to coverage. These vehicles are considered inherently more dangerous.
The damages that you can try to recover in a motorcycle accident claim include:
Costs of medical treatment
Adverse effects on your income and future earnings
Costs to repair or replace your motorcycle
Any pain and suffering caused by your injuries
The wrongful death of a loved one
A Queens motorcycle accident attorney from Douglas & London will work with you to determine whether these and other types of compensation might be available.
How a Queens Motorcycle Accident Lawyer Can Help Win Your Case
If you have been injured in a motorcycle accident, you need a local Queens, NY motorcycle accident lawyer on your side. Insurance companies are known to fight motorcycle accident claims despite clear evidence of liability. Having an experienced legal team on your side allows you to direct all your energies to rebuilding your life. You can be confident that we will fight to get you the compensation you deserve. Contact us today for a free consultation.