What Should I Do After a Motorcycle Accident in New York?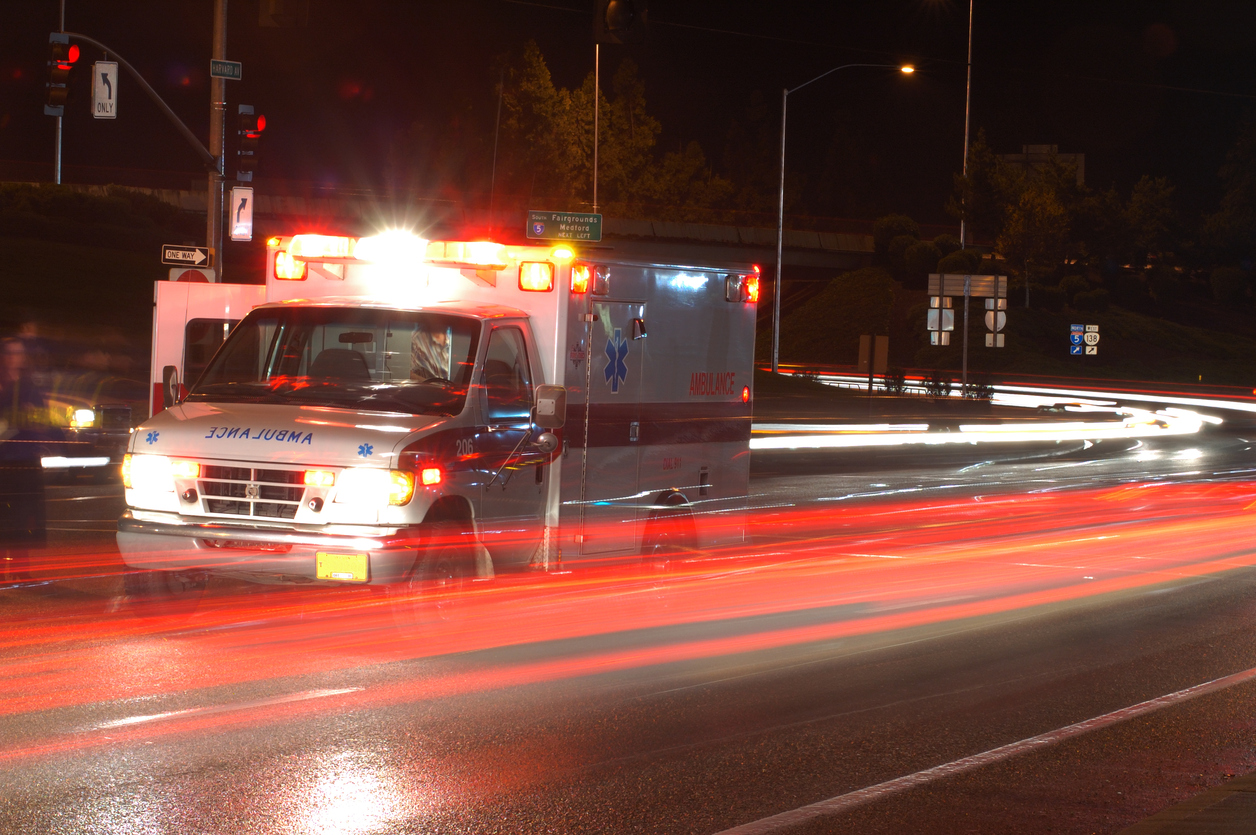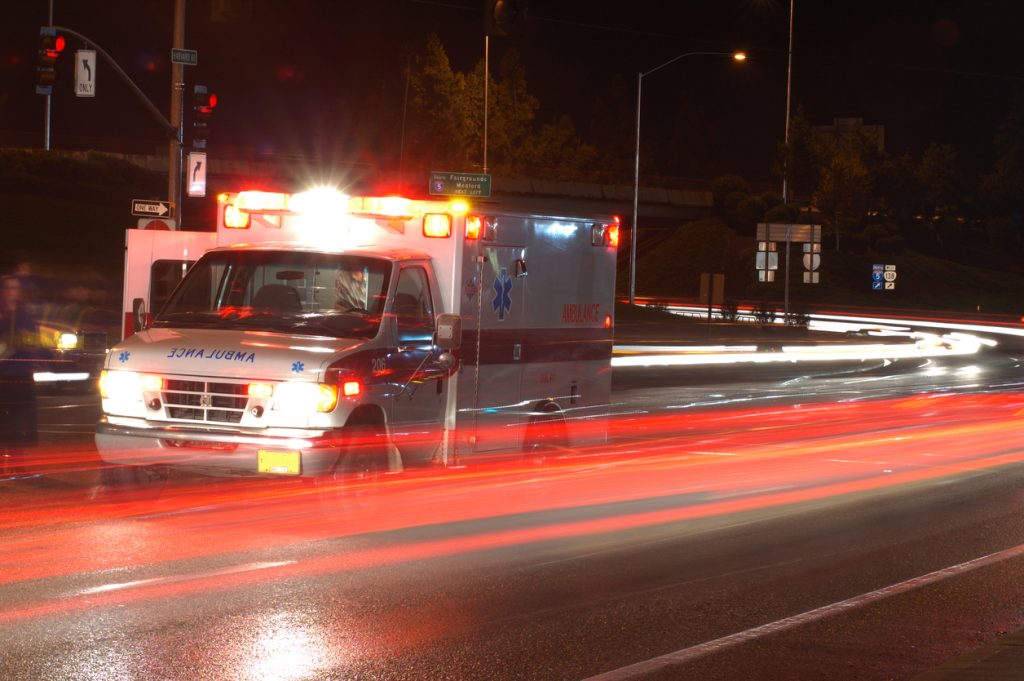 At Douglas and London, we have seen that motorcycle accidents often cause serious injuries. For the victims and their families, it can be a challenge to get through each day. Fortunately, the legal system can provide accident victims with substantial financial compensation to achieve some measure of justice.
No fee unless we win. Call today for a free no obligation consultation!
What You Can Do to Maximize the Value of Your Case
To maximize your financial recovery following a motorcycle accident, here are several steps that you can take:
Call the police. An officer will arrive on the scene, interview both drivers, assess the damages, and file an accident report. Tell the truth to the officer, but do not admit fault.
Seek medical attention immediately. While often overlooked, this may be the most crucial step you can take when it comes to maximizing your financial recovery. The defendant will do everything possible to minimize the amount of your economic recovery. The longer you wait to do this, the more ammunition you provide the defendant to poke holes in the credibility of your story or the severity of your injuries.
Take pictures and videos and write down as many details as possible about the accident scene: Try to get images of the location, weather, road conditions, traffic conditions, landmarks nearby, damage done to your vehicle, damage done to the other vehicle(s), your injuries, and injuries to other people involved in the crash.
Gather the name and contact information of anyone who witnessed the crash. Suppose the defendant's version of what transpired is significantly different from your version. In that case, these eyewitnesses may be able to help verify that your version is more accurate and thereby boost your credibility.
Hire an experienced attorney. The right motorcycle accident lawyer in New York City will know how to investigate and build your case. This may include interviewing eyewitnesses to the crash, examining your medical records, meeting all legal filing deadlines, and negotiating with the opposing party to maximize your financial payout.
What Qualifies as a "Severe Injury?"
New York has a no-fault rule for crashes. This means that after your accident, you will file an insurance claim against your policy if you were injured. However, if you suffered what the court considers a "severe injury," then you may file a personal injury lawsuit against the other driver. Given the smaller size and limited protection offered by a motorcycle, our attorneys at Douglas and London have found that many motorcycle accident victims do suffer from a "severe injury," which may include one or more of the following:
Fractured bones
Any injury that causes at least 90 consecutive days of full disability
Permanent limitation in the usage of at least one body part
Significant limitation in the use of any bodily system or bodily function
Permanent disfigurement
Talk with an experienced personal injury attorney for a free consultation!
You Can Still Win Even if You Were Partly Responsible for the Accident
Under New York's pure comparative negligence law, even drivers that were partially responsible for an accident can still recover financially. If this is the case, your final payout will be reduced by your proportion of the fault. For example, if you suffered $1 million worth of damages in a motorcycle crash, but you were found to have been 80 percent responsible, you would take home $200,000.
Contact Us Today for a Free Consultation
After a motorcycle accident, our attorneys at Douglas and London strongly advise that you hire an experienced NYC personal injury lawyer to advocate on your behalf. In almost 20 years of representing injured New Yorkers, we have earned more than $18 billion in settlements and jury verdicts on behalf of our clients. By hiring the right attorney, you communicate to the defendant that you are committed to pursuing justice and will not accept anything short of a fair settlement offer.