Motorcycle Accident Lawyers in New York City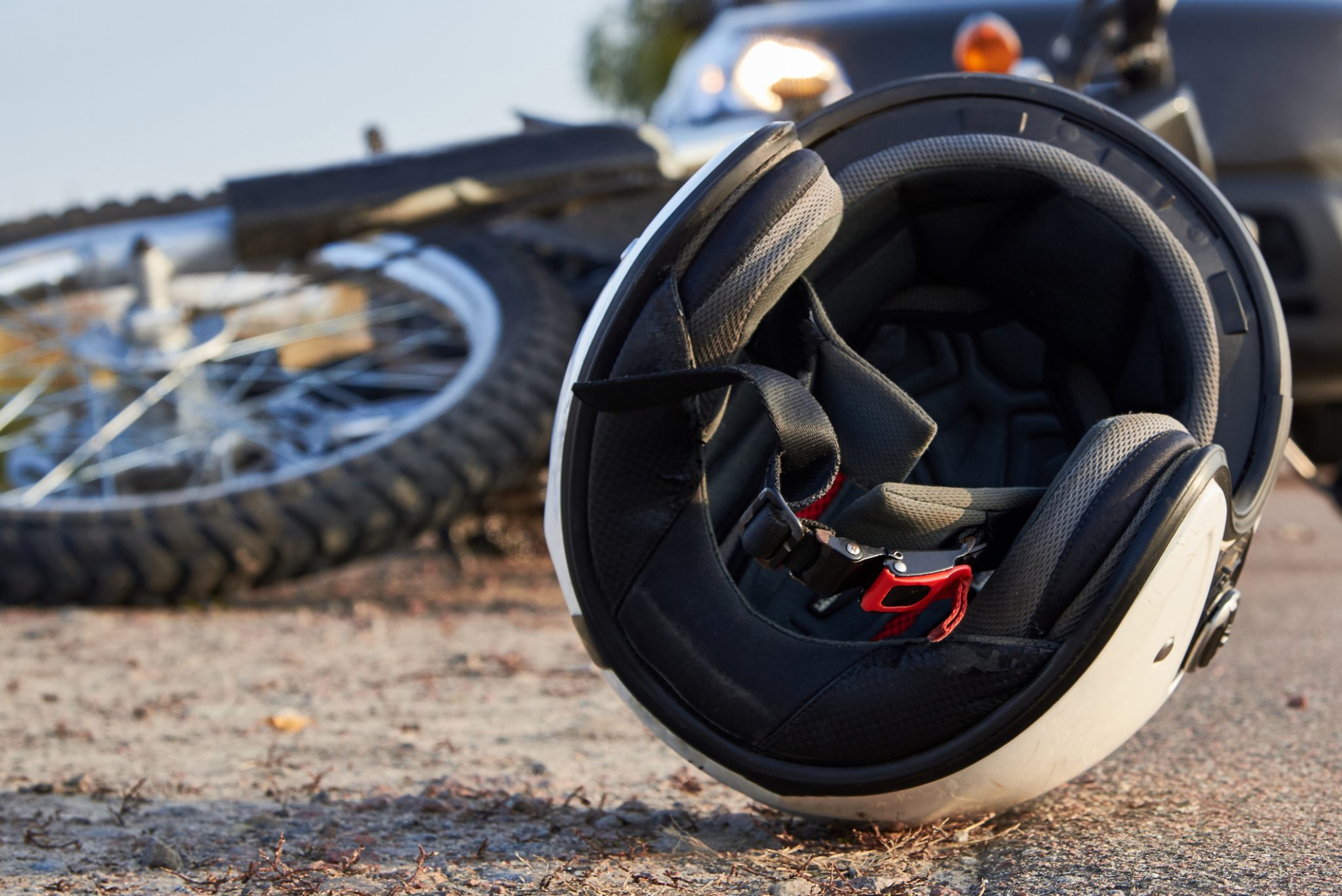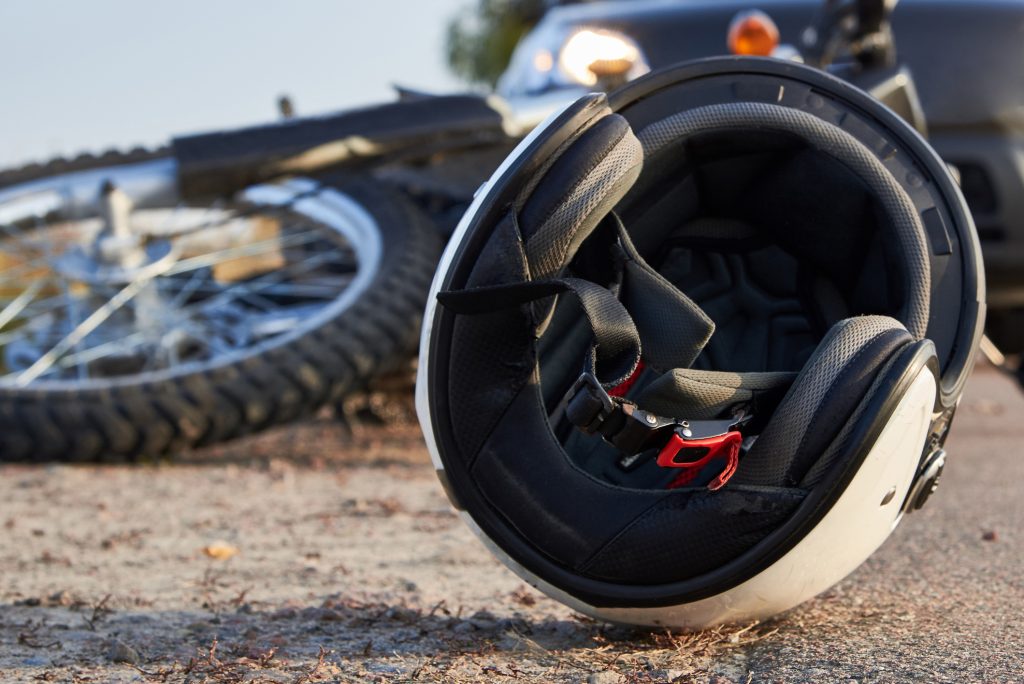 If you or someone you love were injured in a motorcycle accident, the law firm of Douglas & London is here to help. Even when clad in protective gear and helmets, motorcyclists are highly vulnerable to debilitating injury in the event of an accident. Crashes with automobiles, trucks, or stationary objects can all too often prove fatal for anyone riding a motorcycle. An experienced New York motorcycle accident lawyer can put you in the best position to hold negligent parties accountable and get the compensation you need and deserve. We have been helping injured bikers for decades and are proud to offer compassionate, client-focused advocacy on a contingency fee basis – which means you owe us no attorney fees unless we obtain damages on your behalf.
Reach out to us anytime by phone or through our online contact form to schedule a free, no-obligation consultation. We will review the circumstances of your case and outline all of your legal options so that you have all the facts you need to make a decision about the best next step for you and your family.
Common Types of Motorcycle Accidents
Our dedicated attorneys handle a range of motorcycle accident claims and lawsuits in NYC, including:
Accidents with stationary objects
Crashes caused by excessive speed
Accidents attributed to road hazards
Distracted driving crashes
Alcohol or drug impairment
Road rage or aggressive driving
No matter what type of accident occurred, as a motorcyclist, you are not subject to New York's serious injury threshold, meaning you can sue for damages even if your trauma isn't life-threatening. Unfortunately, few bikers escape collisions with minor injuries.
If you were hurt on your motorcycle, you should not have to bear the burden of another party's negligence. Don't delay in contacting a New York personal injury lawyer. There are statutes of limitation for taking legal action, and it's more difficult to gather compelling evidence to support your case as time goes on. In New York, victims have three years to file a lawsuit after being injured in a motorcycle accident.
Determining Liability in Motorcycle Crashes
Congested city streets and lack of visibility increase the risk for accidents and injury to all motorcycle riders. Besides the ongoing threat of distracted drivers, motorcyclists also have to contend with potholes, missing guardrails, and shoddy road conditions throughout NYC.
As your advocate, it is our mission to ensure that your physical, financial, and emotional suffering does not go unheeded.
Independent investigations can determine whether you have a strong personal injury claim for damages. Litigation may be warranted if it is proven that another motorist:
Failed to yield the right of way
Made an illegal turn
Failed to signal a turn
Ignored a red light or stop sign
Drove above legal speed limits
Was tailgating
Backed out of parking space without looking
Had a vehicle malfunction
Was driving while drunk or impaired
Our law firm works closely with accident reconstruction experts and knows how to maximize your personal injury damages. Insurance companies know that Douglas & London always fights for fair compensation and are prepared to take your case to trial.
Compensation for Motorcycle Injuries
NY helmet laws have decreased the mortality rate in motorcycle accidents, but injuries may still require costly long-term care. An experienced motorcycle accident lawyer in NYC can make sure victims are properly compensated for past, present, and ongoing medical expenses.
The following are the most common types of injuries sustained by hospitalized motorcyclists:
Traumatic brain injury
Thoracic injury
Spinal cord damage
Degloving
Loss of limb
Organ damage
Motorcycle accident victims may be eligible for compensation to cover lost income, pain and suffering, property damage, loss of enjoyment of life, reduced earning capacity, and loss of consortium.
Consult With a Trusted NYC Motorcycle Accident Law Firm
When negligent drivers or poor road conditions cause serious injury, you need representation you can count on. At Douglas & London, our attorneys have procured millions in settlements and verdicts on behalf of personal injury clients. Let us put our substantial resources and experience to work for you.
Contact our office for a free, no-obligation consultation with a motorcycle wreck attorney who can protect your rights. During a one-on-one case review, we can answer your questions and outline the best options for recovery.