Motorcycle Accident Lawyers in New York City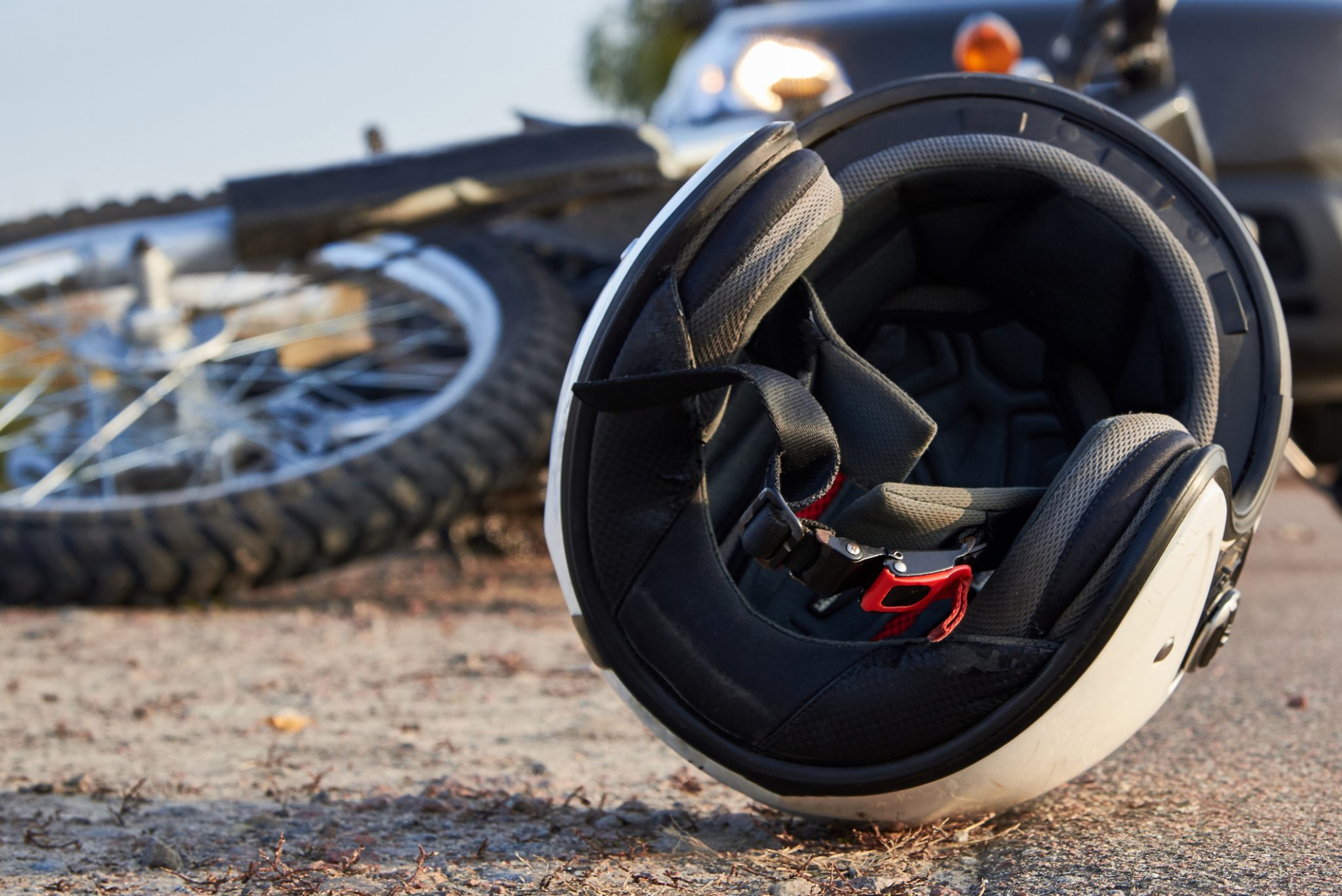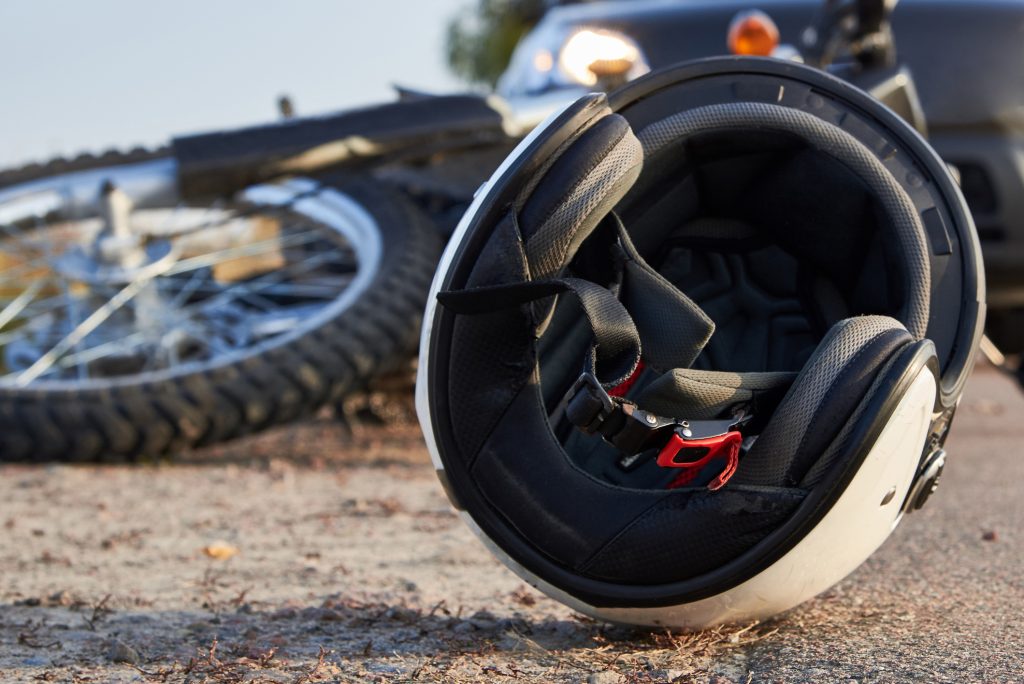 Motorcycle accident victims often suffer serious, life-changing, or even fatal injuries. Sadly, insurance companies frequently operate with a stigma against bikers, making it more challenging for motorcyclists to achieve justice for their injuries. This is where the right Manhattan motorcycle accident lawyer can make all the difference for you and help maximize your financial recovery.
For 20 years now, the law firm of Douglas and London has been standing up for the rights of injured victims and fighting to achieve justice on their behalf and maximize their financial compensation. Our attorneys have secured more than $18 billion worth of settlements and jury verdicts in favor of their clients. If you have been hurt in a motorcycle crash, make sure you fully exercise your legal right to recover damages. Call anytime or contact us through our website to schedule a free consultation. We will listen to your story, advise you of your rights, and give you all the information you need to decide which next steps are right for you and your family.
No fee unless we win. Call today for a free no obligation consultation!
Why Do Motorcycle Crashes Occur?
There is an abundance of potential causes of crashes when you are riding a motorcycle in Manhattan, some of which overlap with common causes of car accidents, and some of which are unique to bikes. Common causes of motorcycle crashes include:
Speeding
Following too closely
Unsafe lane changes
Dangerous merges
Running a red light or stop sign
Driving while under the influence of drugs or alcohol
Distracted driving, which may include errors such as texting while driving, eating while driving, reading while driving, or being distracted by another vehicle occupant
Lack of visibility, which is unique to motorcycle accidents. Drivers' eyes are more trained to spot and notice regular passenger vehicles, trucks, and buses. Motorcycles, on the other hand, are less common and are much smaller, so drivers who are not paying close attention may be more likely to fail to see a motorcycle until it is too late.
Lane splitting, which is also unique to motorcycle accidents
What to Do – and What Not to Do – Following a Motorcycle Accident
If you are injured in a motorcycle crash, your health and safety should be your number one priority. If you are physically and emotionally capable of doing so, there are some steps that you can take in the immediate aftermath of your accident to help maximize the amount of financial compensation that you ultimately receive:
Call the police and make sure an accident report is filed. Do not admit any sort of fault to anyone.
Exchange insurance information with all other drivers.
Seek medical attention even if you do not feel any pain. Many injuries do not surface until hours later after your adrenaline has waned, while others may not manifest until days later.
Take pictures of your injuries, any property damage, the exact location of the accident, the area surrounding the collision, and the road, traffic, and weather conditions at the time of the accident.
Schedule a no-cost, in-depth consultation with an experienced Manhattan personal injury lawyer at Douglas & London as soon as possible. In this case review, you will learn the strengths and weaknesses of your claim and an approximate financial value of your case, so you will know whether or not any settlement proposal presented by the insurance company is fair. You will also be advised as to any looming legal deadlines.
If possible, refrain from posting anything to your social media accounts. If that is not possible, then make sure that nobody mentions anything about your accident, injuries, or lawsuit online, and make sure that no posts, pictures, or videos that could call into question the severity of your injuries are posted online by anyone.
No fee unless we win. Call today for a free no obligation consultation!
Manhattan Motorcycle Accident Attorney
One relatively brief consultation with an experienced attorney can potentially make a substantial difference when it comes to the final payout of your claim. That is one reason why our lawyers at Douglas and London strongly advise that you schedule a consultation with an experienced attorney as soon as possible after your crash.
If you have been injured in a motorcycle accident here in Manhattan, call Douglas and London today to book a no-cost consultation. You will never receive a bill from us for attorney fees unless you win your case.