What Kind of Evidence Do I Need in a Motorcycle Accident Case?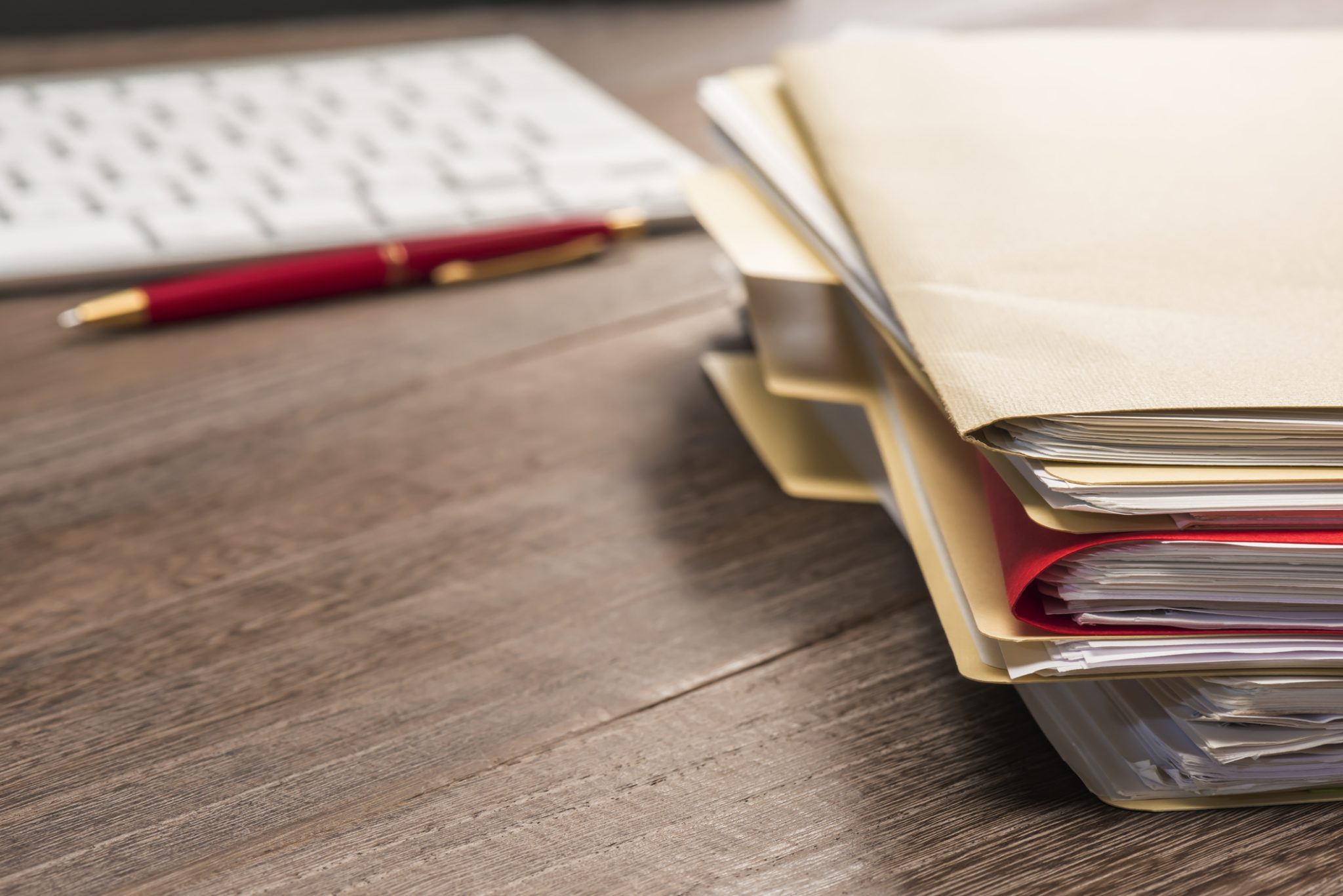 The type of evidence that will prove your motorcycle accident case will depend on what happened. In general, however, your case will be stronger if you have documentation of the accident itself and your injuries. This could include police reports, witness statements and testimony, medical reports, and bills, and possibly the testimony of expert witnesses.
Gathering and sorting all of this potential evidence can be complex when recovering from a serious crash. The team at Douglas & London can help. When you have a skilled New York City personal injury lawyer on your side, you can rest assured that your advocate will gather evidence and guide you through the process.
Injured in a motorcycle accident? Tap to call for a FREE consultation!
Why You Need Solid Evidence For Your Motorcycle Accident Case
A motorcyclist who is injured by another driver must always prove fault to recover damages. Under the state insurance laws, personal injury protection (PIP) does not cover motorcyclists injured in a crash.
In an accident involving two cars, an injured driver is entitled to recover certain limited economic damages under their no-fault policy– regardless of who was at fault. If the injuries meet the statutory definition of a "serious" injury, they can file a lawsuit against the at-fault party for full damages, including non-economic damages like pain and suffering. However, motorcycles are excluded from no-fault coverage.
If you were injured in a motorcycle accident in New York, you could file a lawsuit– and recover non-economic damages– without meeting the "serious injury" threshold. However, you will need to prove fault. The opposing party and their insurance companies do not willingly pay out liability claims. You will need to bring substantive evidence that their policyholder was negligent.
Injured? Get help now – Talk to a motorcycle accident lawyer today!
What Kind Of Evidence You Need To Prove Your Motorcycle Accident Case
Your burden will be to prove the other driver was negligent– that they breached a legal duty– and that you were harmed by it. Convincing evidence proves both of these.
To accomplish this, you may need:
The police report
Photographs of the accident scene, including the vehicles, the road, and nearby landmarks
Names and contact information for those at the scene, including other drivers and witnesses
Eyewitness testimony
Miscellaneous records such as civil engineer reports regarding traffic light patterns
Testimony of an accident reconstruction expert witness
To prove your injuries, it helps to have:
Discharge papers and other documentation from an emergency room visit
Photographs of your injuries and general appearance, including damaged clothing
Reports from any related doctor visits
Medical bills, including ambulance charges and receipts for prescriptions and medical equipment
Medical reports documenting instructions to refrain from certain activities, including work
Motorcycle repair bills
Documentation of lost wages
Testimony of expert witnesses to establish how long you will be impaired, how much function you are expected to regain, and the long-term economic impact of your injuries
Talk with an experienced motorcycle accident attorney for free!
What To Do After A NY Motorcycle Accident
Your physical well-being should be your top priority after a motorcycle crash so seek medical attention as soon as possible. Also, if you can gather evidence like photographs and witness information, that will help your case. If you cannot, ask a friend to take photos of the scene. Keep a file of bills and other documentation and speak with a lawyer.
It is always easier to gather evidence at the time rather than piece together records and risk missing valuable documentation. Keep an organized file to track your bills, medical reports, and photographs. Bring any information you have with you when you visit a potential personal injury lawyer.
Choose An Experienced Motorcycle Accident Lawyer
Choosing an experienced motorcycle accident lawyer in New York allows you focus on your recovery while someone else handles the legal fight. At Douglas & London, we represent those who have been harmed by someone else's actions. Call our office to schedule a free, no-obligation consultation with a member of our team to find out how we can help you.