New York City Fatal Motorcycle Accident Lawyers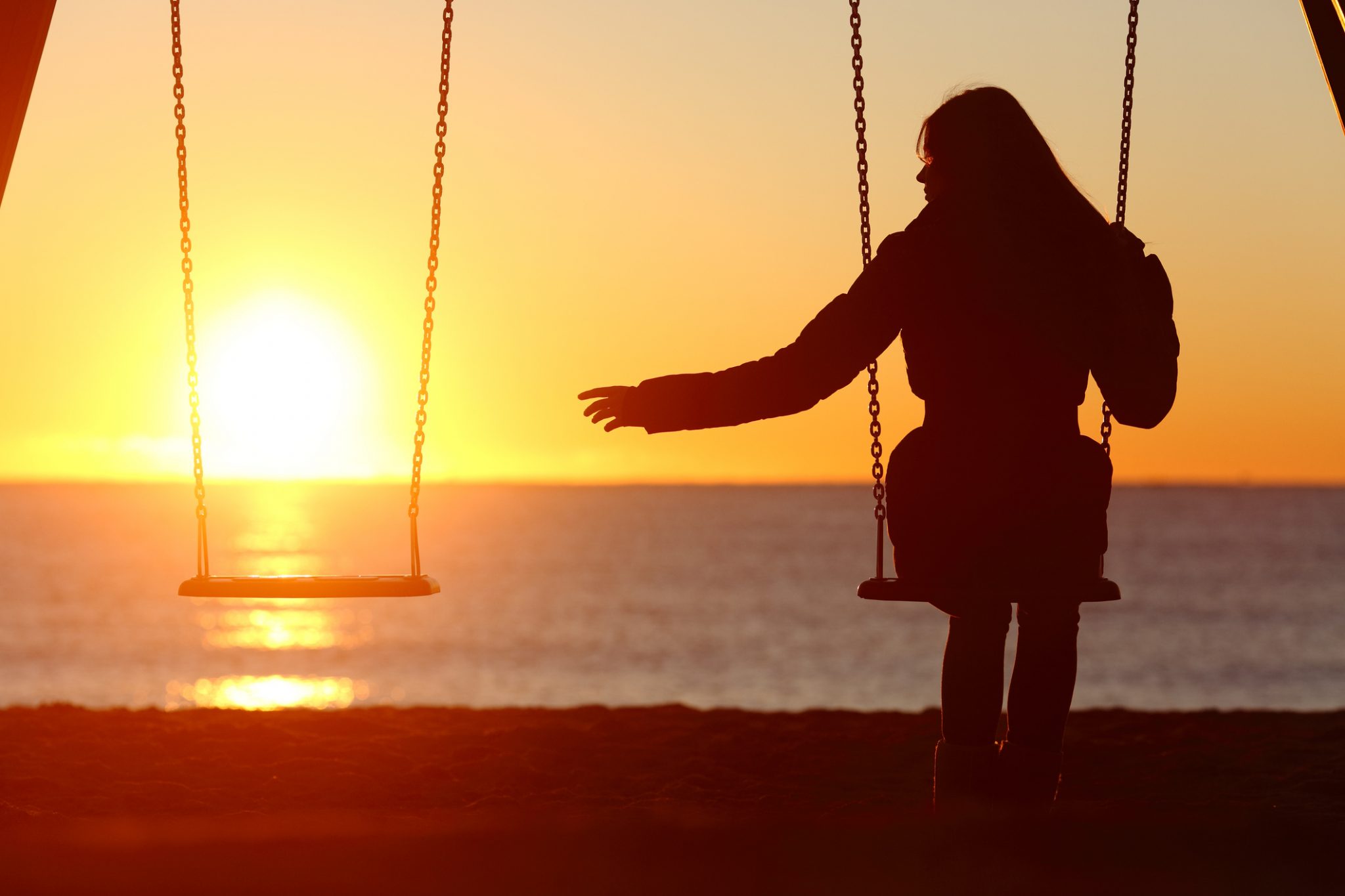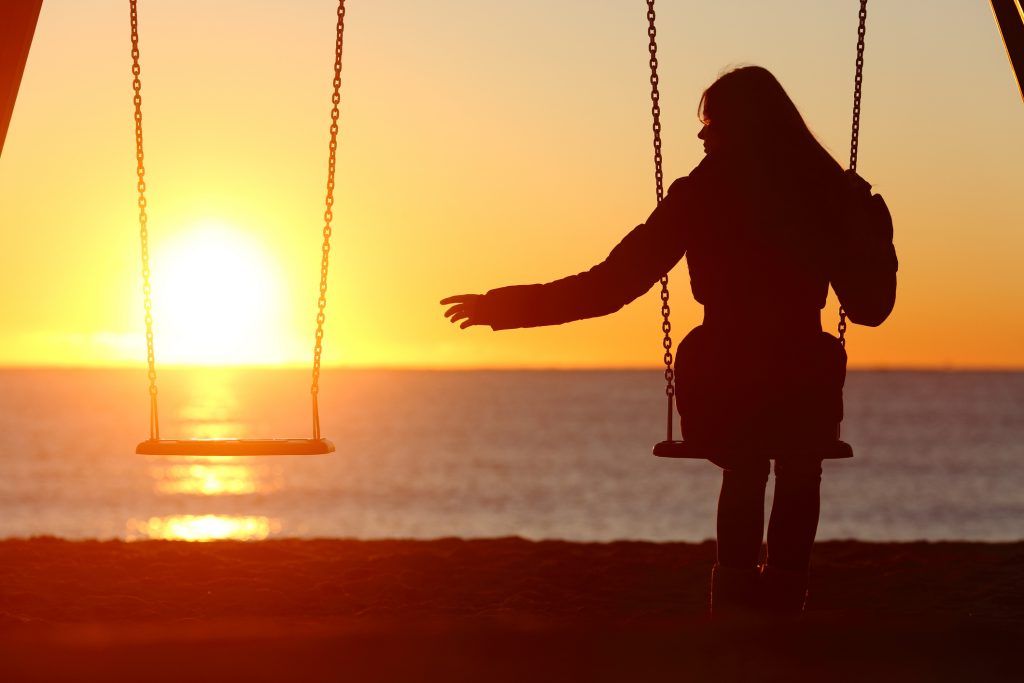 Over 80 percent of motorcycle crashes result in serious injury or death. While motorcycles account for only 2 percent of registered vehicles in New York City, they represent 14 percent of all traffic fatalities. In fact, New York City's fatal crash rate for motorcyclists is almost twice the rate than the rest of the state.
Tap Here to Call Our Office Now
Suppose the deliberate or negligent action of another party has claimed the life of a loved one. In that case, you may be entitled to file a wrongful death lawsuit, seeking financial recompense for your family's losses. Most often, the other party is another motorist. However, it can also be a commercial driver's employer, the designer or builder of a faulty roadway, a government agency that failed to warn of known road hazards, or the manufacturer/distributor of a defective motorcycle component. You can find an NYC motorcycle accident lawyer at Douglas & London who has experience handling this type of case.
Who Can File a Wrongful Death Claim in New York?
In New York, you must be a personal representative of the victim's estate to file a wrongful death lawsuit. The decedent may choose the personal representative in a will or trust for the estate. If no one has been appointed, a family member can be appointed the trustee of the estate to pursue legal action. Most commonly, the role belongs to a spouse, but it can also pass to a parent, child, or sibling if there is no spouse present.
Reasons to Call a Fatal Motorcycle Accident Attorney in NYC
Less than 10 percent of motorcycle riders involved in accidents have insurance of any kind to provide medical care or replace property. Filing a lawsuit may not be the first thought on your mind after losing a loved one, but the compensation can help your family cope financially. At the same time, you will help make the roadways a safer place by holding others responsible for their negligence. Even if you're not entirely sure what happened to your loved one, a fatal motorcycle accident attorney in NYCcan investigate a potential claim to let you know if there are sufficient grounds to sue.
Talk with an experienced motorcycle accident attorney for free!
Factors Causing a Fatal Motorcycle Accident in New York
Approximately one-quarter of motorcycle accidents involve just one vehicle. Most of the time, rider error causes these accidents; but 3% of these accidents can be traced back to a vehicle manufacturer defect or failure. Another 2% are caused by roadway defects like pavement ridges, potholes, or construction zone hazards. It's always worth looking into the facts to determine whether negligence is a factor. Even if your loved one's actions partially contributed to the cause of the accident, you may still be able to recover financial compensation.
The vast majority of fatal motorcycle accidents in New York are caused by head and chest injuries in collisions with other vehicles. Nearly half of fatal accidents involve alcohol. Two-thirds of multiple vehicle accidents involving a motorcycle are caused by a passenger vehicle violating the motorcyclist's right-of-way. However, low visibility is the number one cause of fatal motorcycle crashes. The driver of the vehicle almost always claims to have not seen the motorcyclist until it was too late.
Wrongful Death Compensation after a Deadly Motorcycle Accident
The goal of filing a lawsuit for a deadly motorcycle accidentis to compensate the family for any related expenses or related losses, including:
Funeral and burial expenses
Medical bills
The value of financial support and services the decedent would have provided for the family
Interest on the damages award backdated to the date of death
If your loved one lingered for some time before succumbing to injuries, a separate survivorship action might be brought to pursue damages for conscious pain and suffering endured by the deceased before death. This money is distributed to the estate but must be initiated either one year from the date of death or three years from the date of the accident– whichever is greater.
New York does not currently allow family members to recover damages related to their own personal pain, suffering, grief, mental anguish, or losses of companionship, comfort, society, protection, guidance, nurturing, or advice. Assembly Bill A5612 and Senate Bill S4006, proposed in 2019, address these issues but have not been signed into law by the governor.
Talk with an experienced motorcycle accident attorney for a free consultation!
Statute of Limitations for Filing a Fatal Motorcycle AccidentLawsuit
The clock starts ticking the moment a loved one succumbs to their injuries. Therefore, do not delay in speaking with a Douglas & London wrongful death attorney regarding your claim. Most lawsuits must be filed within two years. Claims against government entities must be initiated much sooner. If there is a criminal case pending against the other motorist, the statute of limitations is one year from the date the criminal case wraps up.
Contact Us Today for a Free Consultation
It costs nothing upfront or out-of-pocket to consult with an experienced personal injury lawyer in New York City to explore your full set of legal options. Contact Douglas & London today.