Is NY A No Fault State: Does No-Fault Insurance Cover Motorcycle Accidents?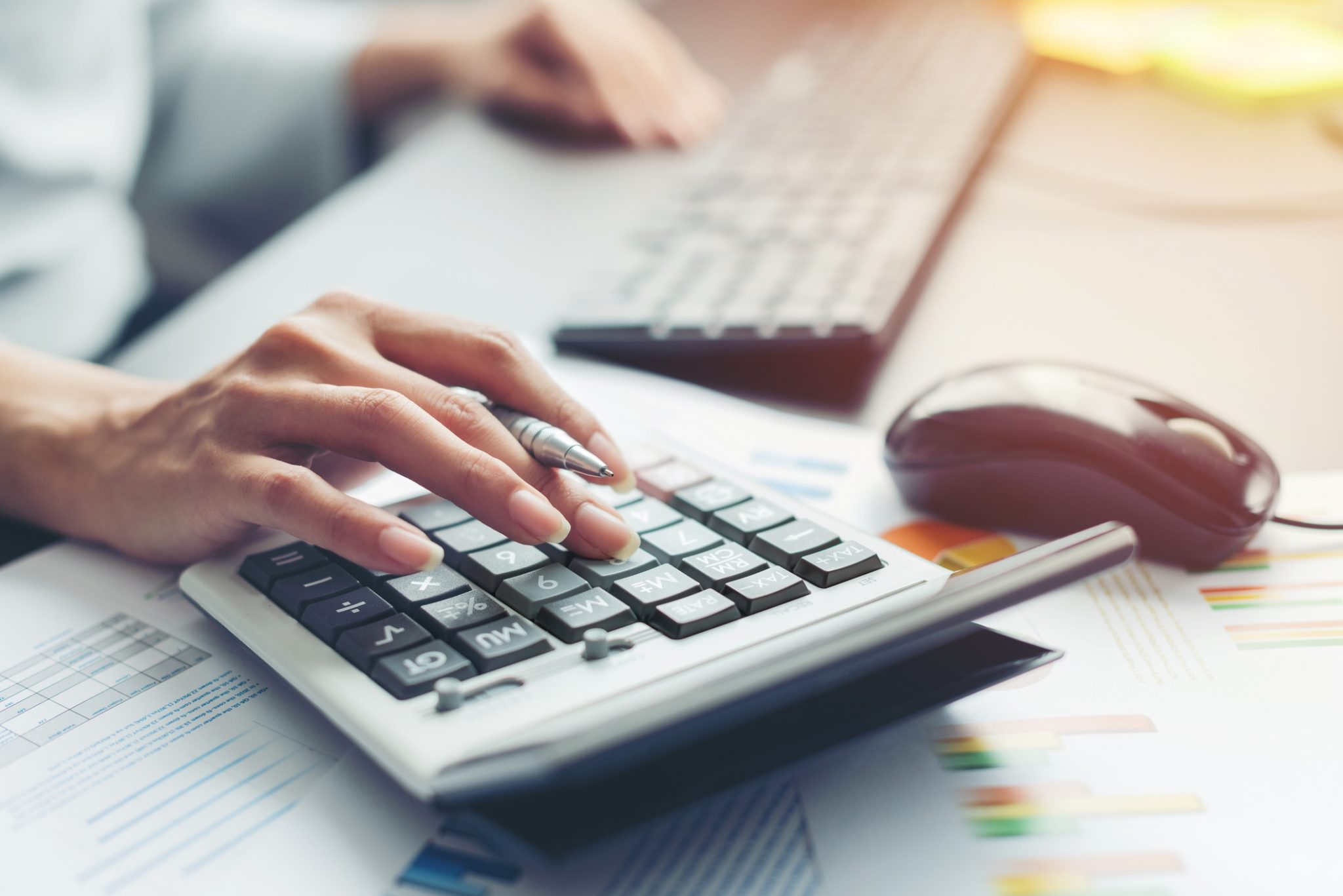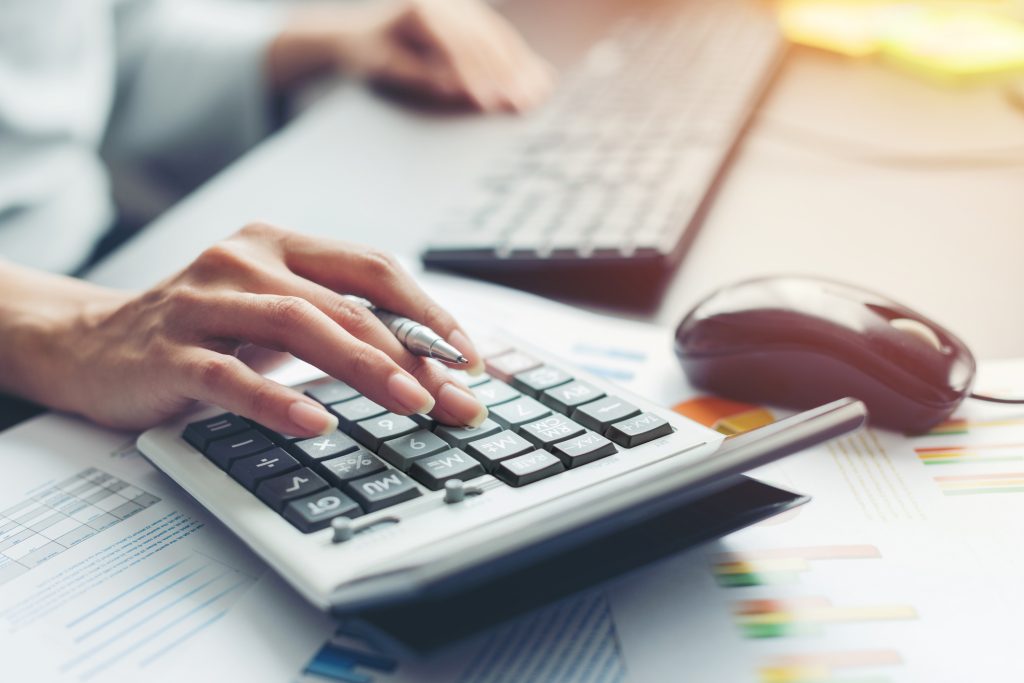 Motorcycle riders in New York might be surprised to learn that the no-fault coverage on their policies will not provide reimbursements for the injuries and losses they suffer in an accident. No-fault insurance is included in motorcycle policies to reimburse the expenses of pedestrians injured in motorcycle-pedestrian collisions– but it does not extend to the rider.
Injured New York riders will need to retain the services of a New York City personal injury lawyer to recover the largest available amount of their losses from the negligent party. At Douglas and London in Manhattan, we have the knowledge and experience to provide those services
Have You Been Injured? Click to call for a FREE consultation!
What Does No-fault Vehicle Accident Insurance Typically Cover?
New York and several other states have enacted no-fault insurance requirements to deliver quick reimbursements for an injured party's losses and expenses. That coverage extends to drivers, passengers, and to pedestrians who are hit by a car or truck. To the extent that a policy covers an injured accident victim, basic no-fault coverage in New York will reimburse up to $50,000 for:
Medical and rehabilitation costs and expenses associated with an accident
80% of an injured party's lost wages, capped at $2,000 per month for a maximum of three years
Payments capped at $25 per day for transportation to and from medical appointments and household help
No-fault insurance also includes a death benefit of at least $2,000 in addition to the $50,000 expense reimbursement limit. Insured parties may also be able to purchase policies with higher limits.
Why Are Motorcycle Rider Injuries Not Covered By No-fault Insurance?
Section 5103 of the New York Insurance Law specifically exempts motorcycle riders from no-fault insurance coverage. The reason for this can be inferred from other types of conduct that insurance companies will not cover.
Specifically, a vehicle operator will not be eligible for no-fault insurance reimbursements for losses that occur when the driver is intoxicated. The same holds if they are operating an all-terrain vehicle, injured while committing a felony, or driving a vehicle that is known to be stolen.
A majority of motorcycle riders operate their bikes safely. Regardless, insurance companies perceive the risks of motorcycle riding to be inordinately high, and as a result, they decline to cover motorcycle accident injuries under no-fault policies.
No fee unless we win. Call today for a free no obligation consultation!
How Can An Injured Rider Recover Damages For Motorcycle Accident Injuries?
The path to recovering the full amount of damages begins with retaining a motorcycle accident lawyer in New York. They will promptly gather all evidence of the accident to prepare a lawsuit against the negligent party. No-fault insurance does not preclude an injured rider from pursuing negligent drivers for damages.
New York gives injured riders three years to file a motorcycle accident lawsuit. However, people who suffer injuries in collisions should not wait until the end of that period. They should retain an accident and injury lawyer as soon as is possible. Evidence of accidents can quickly disappear. Witnesses may become unavailable.
Contact Us For A Free Consultation
Our attorneys at Douglas and London will fight to recover the full measure of an injured rider's losses and expenses after a New York motorcycle accident. Please see our website or call our Manhattan offices to consult with an experienced accident and injury lawyer.
Additional Resources:
www.newyork.public.law: Entitlement to First party Benefits; Additional Financial Security Required. https://newyork.public.law/laws/n.y._insurance_law_section_5103
www.ny.gov: Minimum Auto Insurance Requirements Coverage. https://www.dfs.ny.gov/consumers/auto_insurance/minimum_auto_insurance_requirements