What are the Symptoms of Exposure to CPAP Foam?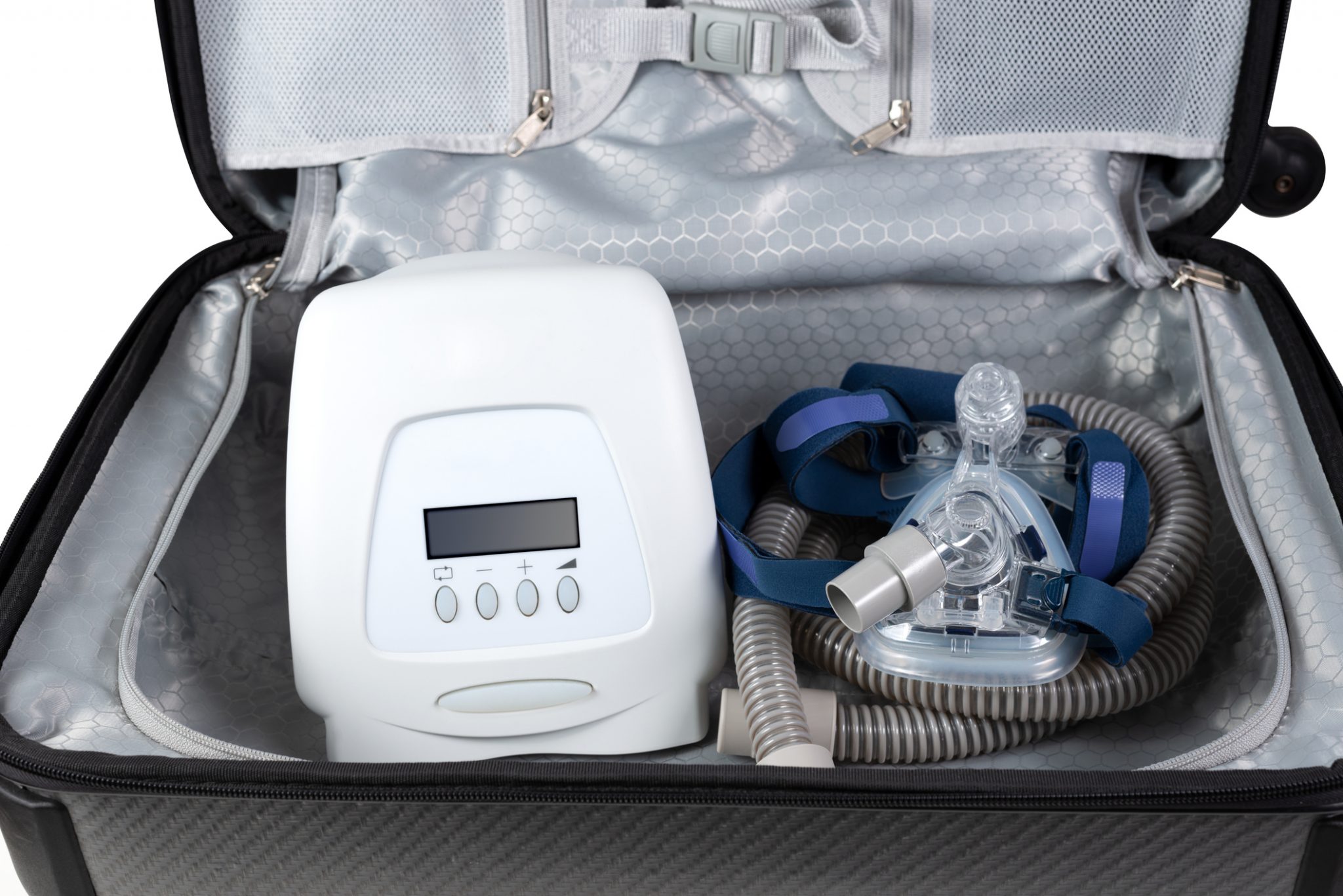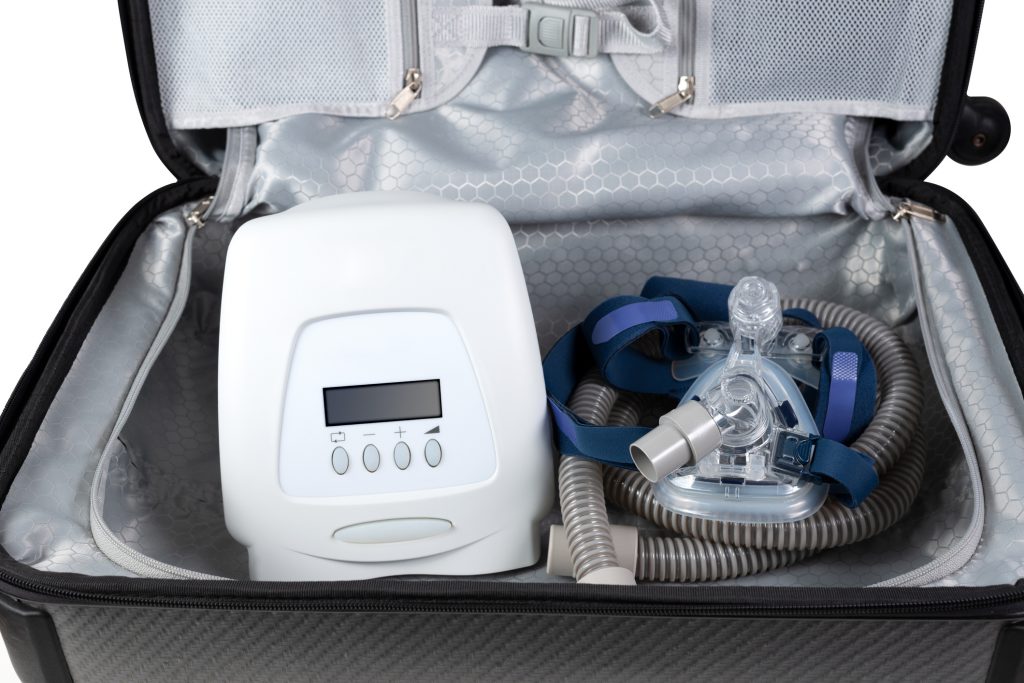 Continuous Positive Airway Pressure (CPAP) machines help those with sleep apnea breathe at night. Unfortunately, the use of the Philips CPAP machines has been linked to cancer and lung injury. These machines were voluntarily recalled in the U.S. in June 2021. They contain a sound-abatement foam that may degrade and release carcinogens into the airway. Symptoms of CPAP foam exposure include coughing and lung inflammation.
The top personal injury lawyers at Douglas & London can file a CPAP lawsuit against Philips so that those injured by these devices may receive compensation.
CPAP Machines
Obstructive sleep apnea causes breathing to start and stop. It can affect blood pressure and increase the risk of cardiovascular disease and diabetes. Sleep apnea symptoms include feeling tired even though receiving a good night's rest and loud snoring.
CPAP machines send oxygen steadily into the patient's nose and mouth via tubing and a mask. This keeps their airways open. Patients can breathe normally and obtain quality sleep.
Most of the Philips devices affected by the recall are in the DreamStation line and were manufactured between 2009 and April 2021. The company advises those using the CPAP machines to "discontinue use of affected units and consult with physicians to determine the benefits of continuing therapy and potential risks."
Patients using ventilator equipment to sustain breathing should not discontinue use without consulting their physicians.
CPAP Foam Exposure Symptoms
CPAP foam exposure symptoms mimic other conditions. Suspect CPAP foam exposure if experiencing any of the following symptoms that do not resolve promptly:
Chest pressure
Coughing
Headache
Hypersensitivity
Inflamed lungs
Nausea and vomiting
Throat irritation
CPAP Foam and Cancer
PE-PUR foam, a polyester-based polyurethane used for sound and vibration reduction in the machines, is safe while intact. If it deteriorates, the particles and gases released can cause harm if inhaled or swallowed and can easily enter the lungs via the CPAP airway tube.
PE-PUR foam is more likely to break down if ozone cleaners are used. Excessive heat and humidity can also affect the integrity of the foam.
The toxic chemicals discovered in these gasses and particulates by Philips includes:
Toluene diisocyanate
Diethylene glycol
Dimethyl diazine and phenol
2,6-bis (1,1-dimethylethyl)-4-(1-methylpropyl)-.
Some of these are potential carcinogens. These compounds are used to create hair dyes and hydraulic fluid.
Anyone diagnosed with cancer after using a Philips CPAP machine should seek legal advice as soon as possible. These include cancers of the:
Bladder
Blood
Brain
Breast
Liver
Lung
Lymphatic system
Kidney
Prostate
Rectum
Stomach
Testicles
Thyroid
Along with cancer, speak to a lawyer if suffering Acute Respiratory Distress Syndrome (ARDS), heart disease, kidney or liver damage after using a Philips CPAP device.
Potential Damages in a CPAP Lawsuit
Potential damages or compensation in a CPAP lawsuit may include:
Current and future medical expenses
Lost income
Lost future income
Pain and suffering
Claims may include that Philips knew its CPAP devices were defective and did not correct them. It failed to warn patients about the dangers of the machines while advertising and selling them as safe and effective.
Contact a New York City Personal Injury Lawyer
Cancer changes your life. Companies whose products cause cancer should be held responsible. If you or a loved one were diagnosed with cancer potentially caused by a CPAP machine or suffered a serious lung ailment, contact our dedicated attorneys at Douglas & London today. Complete our online form or call or text 24/7 and arrange a free, no-obligation consultation.
As we work on a contingency basis, there is no fee unless you receive compensation.