Will I Have to Go to Court After My Uber accident in New York City?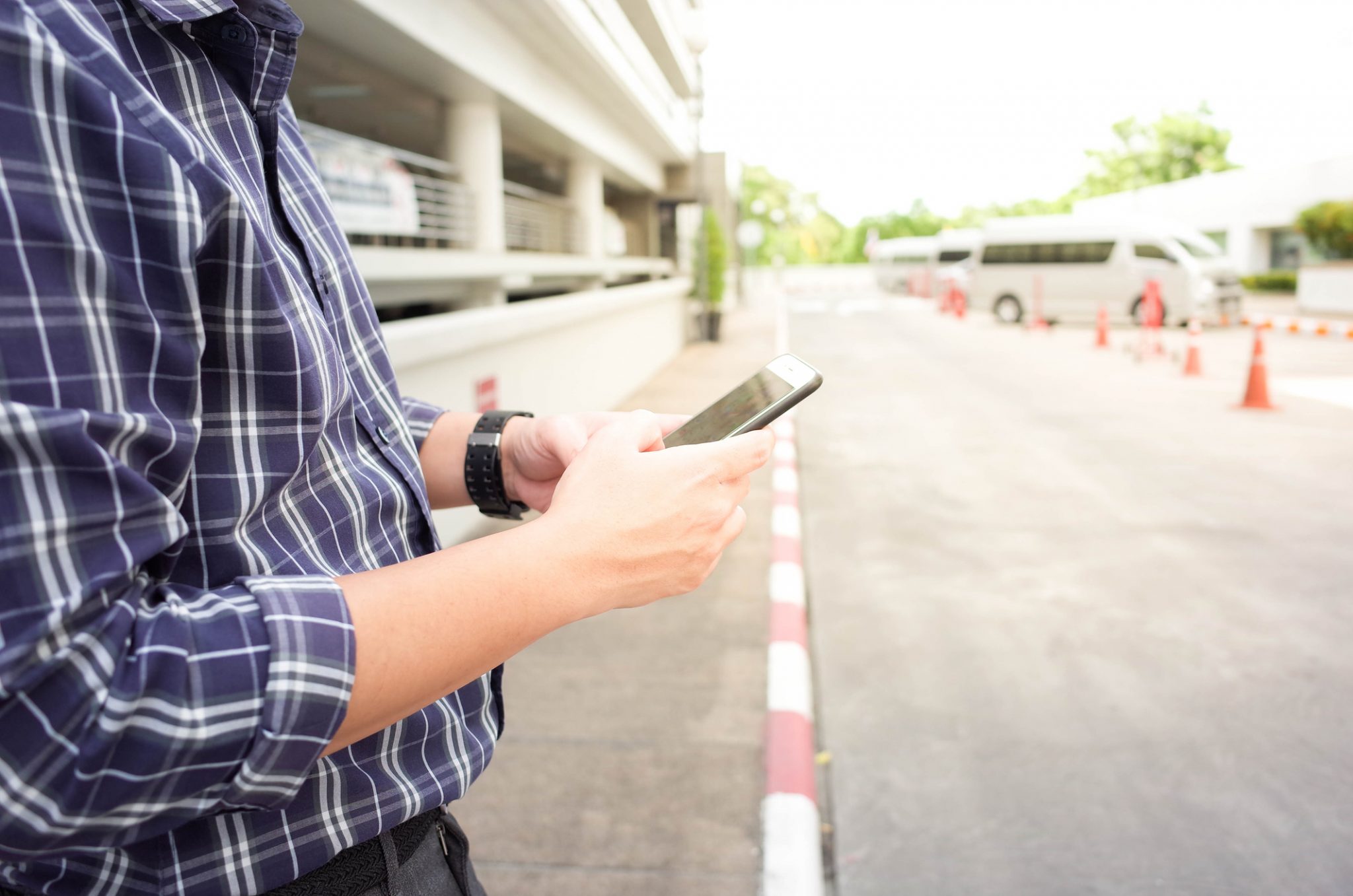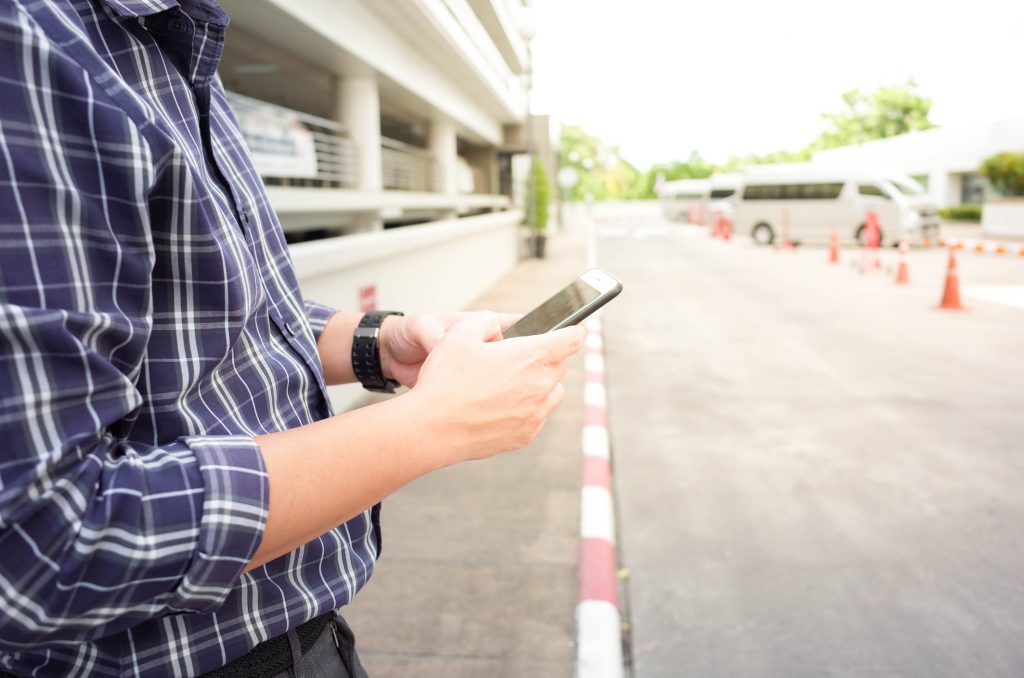 If you have been injured in a car accident involving Uber or Lyft, and your case settles, then you will not have to go to court. However, if you and the other party are unable to reach a settlement, your case will go to trial, and you will have to go to court.
Whether you are a passenger in an Uber or Lyft vehicle and the driver causes an accident or you are an occupant of another car that crashes into a Uber or Lyft, you may suffer a wide spectrum of injuries ranging from minor to life-threatening. It's best to consult with an attorney right away. At Douglas and London, we have recovered millions of dollars for our clients.
The dangers of settling without first consulting with an attorney
For people with a strong desire to avoid going to court, the good news is that most cases for an Uber or Lyft accidents do not end up going to court because the parties agree on a settlement before trial. However, the bad news is that many settlement offers are much lower than what you would be able to win if you stayed the course and took the case to trial.
That is one reason why it is always wise to consult with an NYC Uber accident lawyer early on in these cases before you even consider accepting a settlement offer. Settlements are a form of negotiation, so very rarely will the other party offer you anywhere close to what you want right away. If you accept an early settlement offer before consulting with a personal injury lawyer— you could easily wind up with only a fraction of what you could have earned by being more patient.
Why some cases do go to trial
Insurance companies have every incentive to minimize the amount that they pay you for an injury sustained in an Uber or Lyft accident. Any settlement offer the they extend to you is better than the alternative of letting the case go to trial.
There is always an element of risk when you go to trial, so there are no guarantees of the result of the trial. Your personal injury attorney's job is to drive the price of that settlement offer as high as possible so you can hopefully get a good deal in a settlement and avoid going to trial.
If the insurance company offers a figure that you and your NYC Lyft accident lawyer feel is fair, it may make sense to accept it to guarantee your financial recovery and remove the risk associated with a trial. However, sometimes an insurance company will refuse to move off its low offer, so going to trial will be your best move financially.
Another possibility is that there are significant issues in your case that are vigorously disputed– such as who is at fault for the accident, whether the accident caused your injuries, or how severe your injuries are. In these cases, going to trial is more likely.
If the Uber or Lyft driver who caused your injuries operated the vehicle with extreme negligence, or if the insurance company has processed your claim in bad faith, then you may be eligible for a much larger financial recovery. In the above scenarios, going to trial may be necessary.
Contact us today for a free consultation
At Douglas and London, we've won over $18 billion in verdicts and settlements for our clients. If you have been injured in an Uber or Lyft accident, we can guide you through each step of the process and explain whether it makes the most sense to settle or go to trial. We offer 100% free consultations. You can reach us 24/7, and we will never charge you anything unless you win, so contact us today for a free consultation.