Sideswipe Accident Lawyers in NYC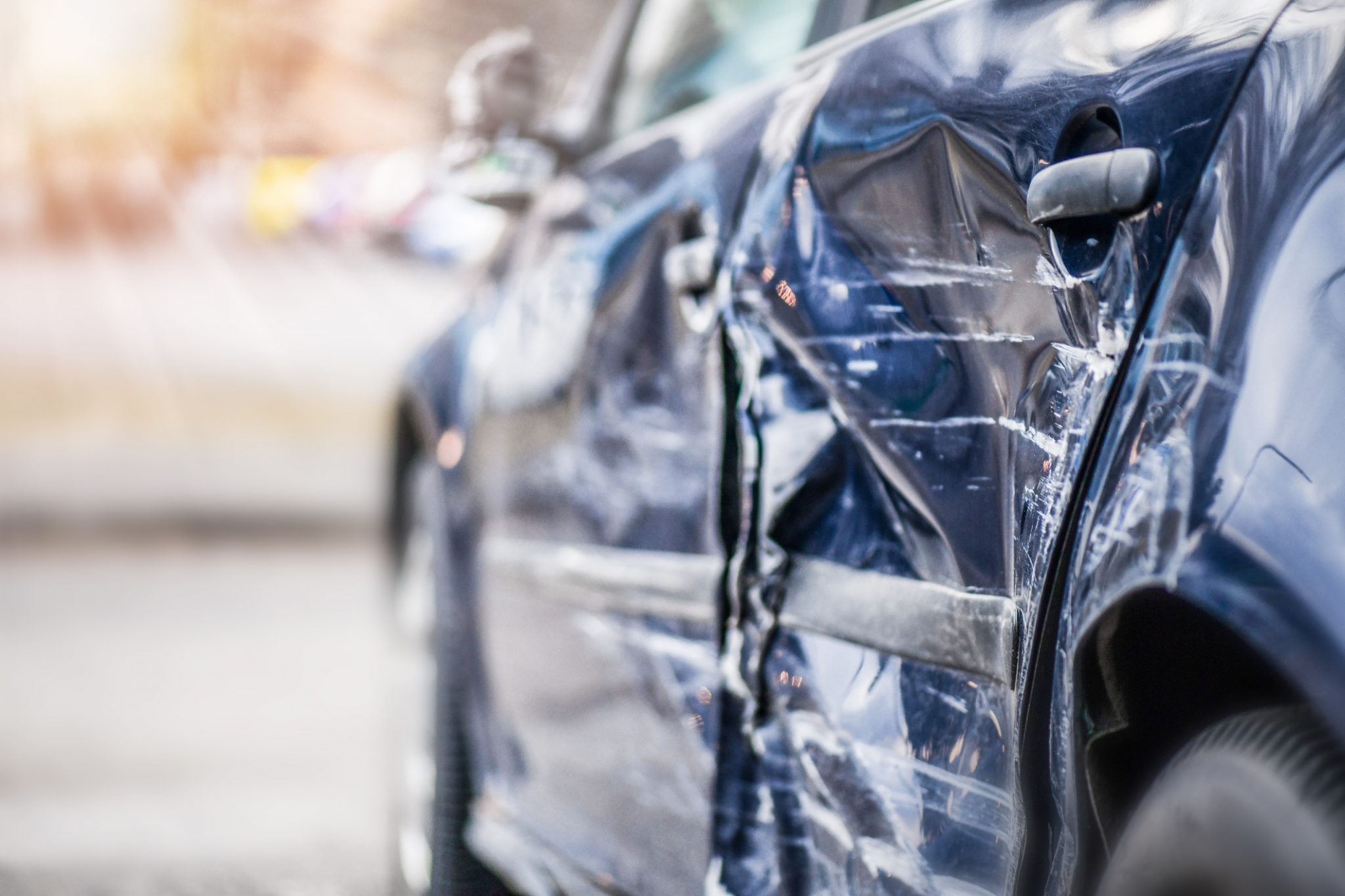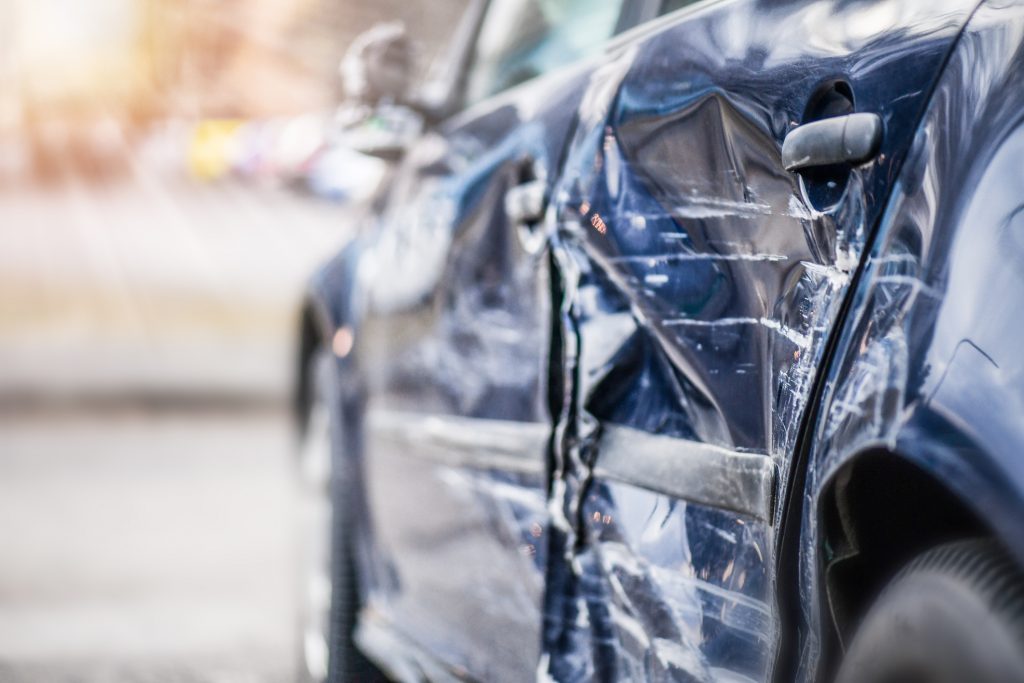 While all car accidents can lead to serious injuries, sideswipe accidents are particularly dangerous because the victim is often caught by surprise and does not have any advance notice to brace for or avoid the collision. In a sideswipe accident, two vehicles traveling next to each other collide, and these crashes can happen anywhere at any time. If you get sideswiped, there is no telling the ripple effect that may ensue and cause you to collide with other cars, barriers, medians, or more.
The New York City car accident lawyers at Douglas & London know that these accidents can be complex to investigate and that proving who was at fault is not always easy. That's why you need to work with an experienced law firm such as ours that has the investigative resources to show what really happened and recover full monetary compensation for you and your family.
Have Questions?
Click here to access our Car Accident FAQ!
Common Causes of a Sideswipe Collision
Common causes of sideswipe accidents include, but are not limited to:
A driver makes an improper lane change by failing to ensure that he or she has a clear and safe path to merge.
Distracted driving may be at play, as a driver may be looking at their phone, a passenger in their vehicle, something on the side of the road, or looking down to adjust the radio.
A driver may swerve to avoid hitting a pothole and accidentally creep into your lane.
Drivers that are drunk or starting to fall asleep at the wheel may temporarily lose control of the vehicle and let it drift into your lane.
Some drivers are too aggressive and refuse to yield to a merging vehicle
A driver may miscalculate the distance between their vehicle and another vehicle
Typical Injuries Involved in a Merging Car Accident
The injuries caused by a sideswipe accident can range from minor to serious to fatal. Sideswipe crashes can cause:
Head and neck injuries
Paralysis
Amputations
Broken or fractured bones
Damage to organs
Internal bleeding
Severe cuts or lacerations
Severe burns
How a New York City Sideswipe Accident Lawyer Can Help You
If you are seriously injured in a sideswipe crash caused by another driver's negligence, you may have grounds for a sideswipe accident lawsuit. Hiring a qualified personal injury lawyer as early in the process as possible will give you the best possible chance to investigate and build your case. The longer you wait, the more likely that critical evidence may change or disappear, or eyewitnesses to the accident may no longer recall crucial details as vividly as before.
How Do I Prove Who Is at Fault in a Sideswipe Accident?
Even if you know that the sideswipe crash was the other driver's fault, proving fault can be challenging. Reconstructing these types of accidents can be a complex process requiring investigators with extensive experience. When you work with a personal injury attorney at Douglas & London, you can take advantage of our firm's wide network of crash reconstructionists, forensic specialists, and other expert witnesses who can challenge the insurance company's version of events and build a strong foundation for your case that will compel the other side to agree to a fair and full settlement agreement.
Keep in mind that New York is a no-fault insurance state, which means that your injuries must meet the "serious injury" threshold in order for you to be eligible to file a lawsuit.
Having Douglas & London on your side can make all the difference when it comes to obtaining the financial compensation that you deserve for your injuries. Not only have our attorneys secured over $18 billion in jury verdicts and settlements for their clients, but our firm has stood up to insurance companies to fight for justice on behalf of New Yorkers for nearly two decades.
Our Phone Lines Are Always Open
If you have been in a sideswipe accident, fill out our secure contact form or call Douglas & London 24 hours a day to schedule your complimentary consultation. You will not receive any bills unless you win.