New York City Hit and Run Accident Lawyers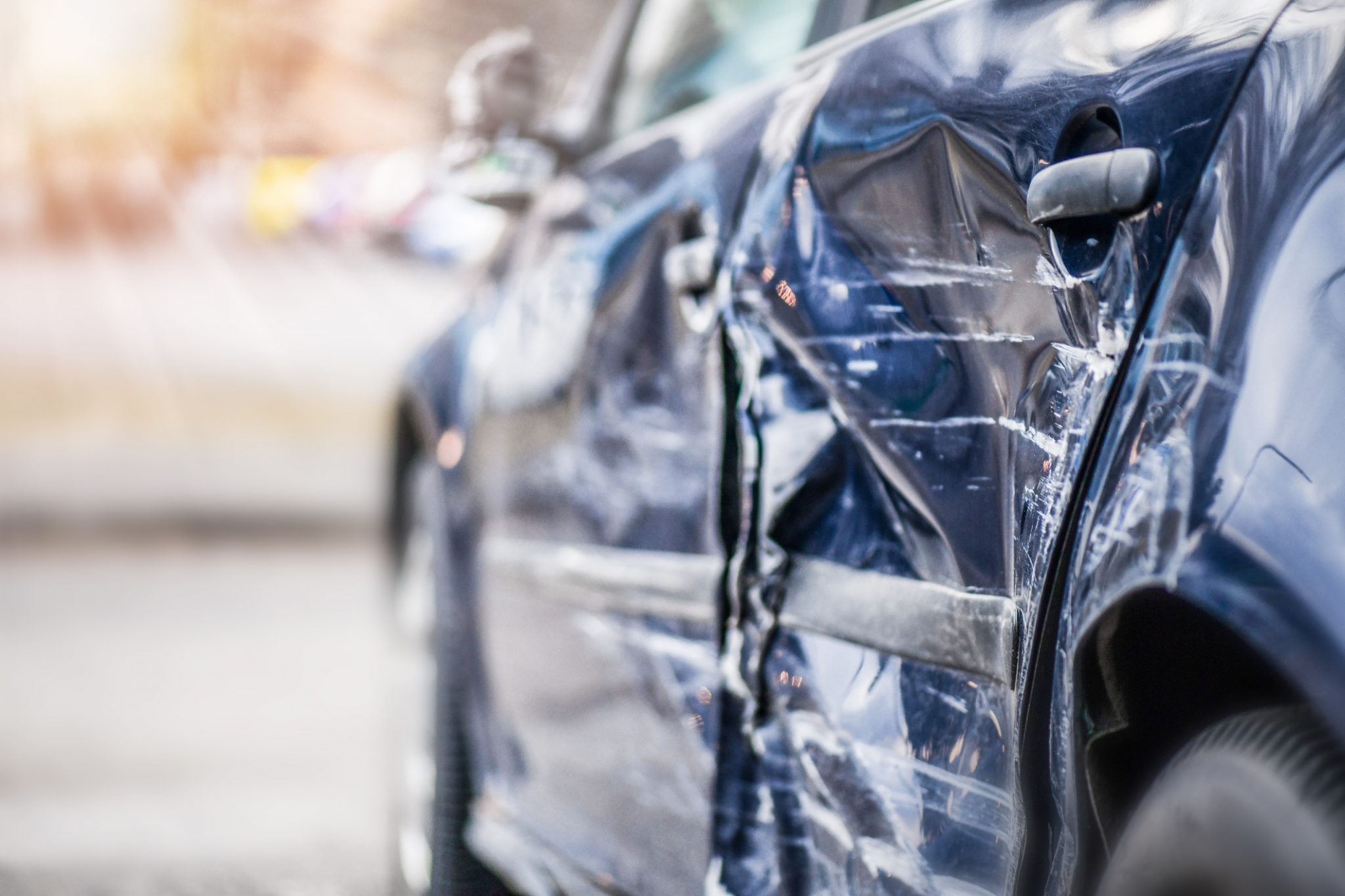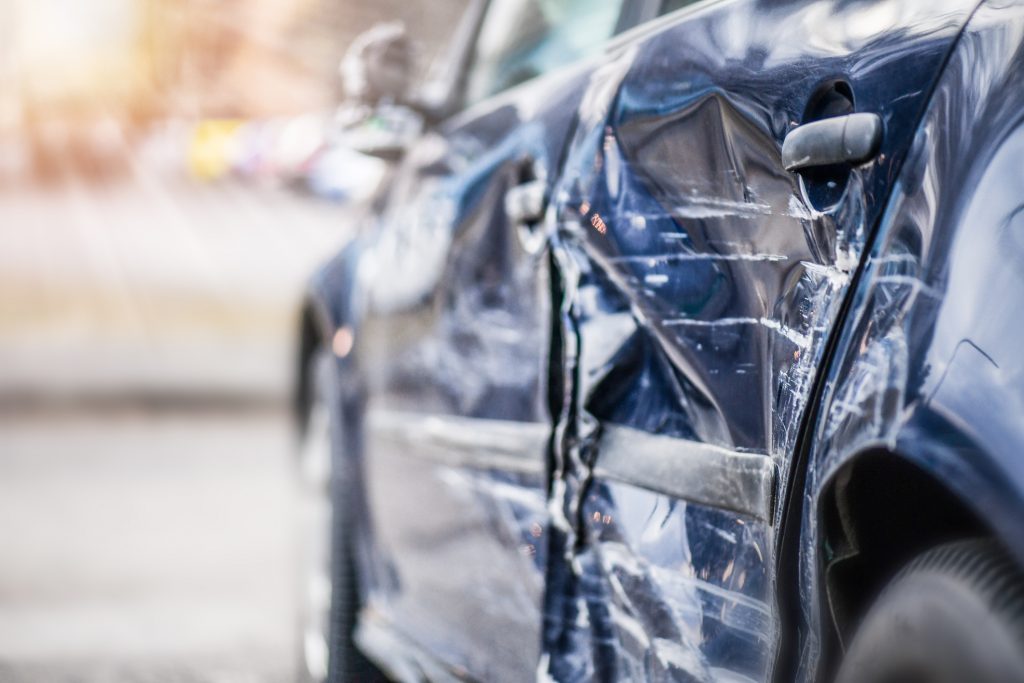 Data from the National Highway Traffic Safety Administration indicates that hit and run accidents have been growing at an alarming rate. In one year alone, these collisions were responsible for more than 2,000 deaths in the United States. Moreover, an average of one person is killed in a hit-and-run collision every week in New York City, according to numbers from the NYC Council.
New York City hit and run accident lawyer
New York Vehicle & Traffic Laws make it very clear that leaving the scene of a car accident is an offense that can lead to civil damages. If you were injured by a hit-and-run driver, rest assured that you do have rights. After you have reported the incident to the police, reach out to Douglas & London to discuss your case with New York City car accident lawyers.
Have Questions?
Click here to access our Car Accident FAQ!
We will pursue all avenues of compensation, whether it's through your insurance policy or that of the motorist who fled the scene. Regardless if you were a pedestrian, cyclist, or driving your vehicle at the time of the crash, we will work diligently to identify the at-fault party and maximize your settlement.
If our investigators and law enforcement are not able to track down and identify the hit-and-run driver, you can still recover compensation from your uninsured/underinsured motorists (UM/UIM) policy, which may have supplementary coverage.  When you retain our services, you are ensuring that your rights are protected. Our uninsured motorist accident attorney regularly negotiate with insurance companies and know how to present a solid case that leaves no room for low-ball settlement offers.
Hit and run car accidents – common injuries
Hit and run accidents can produce devastating injuries, particularly among pedestrians and cyclists who have little protection against 4,000 pounds of moving steel. If you happen to see the motorist's license plate, try and write it down or ask witnesses if they can recall any details about the vehicle's model and color.
Once you have called the police, be sure to seek medical attention which is necessary to document any car accident injuries:
Neck and back injuries
Broken bones
Spinal cord injuries
Lacerations
Sprains and contusions
Collapsed lung
Concussion
Brain injury
Herniated discs
Internal bleeding
Severed limbs
Do I need a lawyer for a hit and run accident?
The question of whether you need a personal injury lawyer for an NYC hit and run collision seldom arises in crashes involving serious bodily harm. While it is possible to pursue a claim without the benefit of legal counsel, it is highly recommended to consult an attorney when any kind of injuries are sustained. Hit and run accidents are often more challenging to prove and negotiating a fair settlement from the insurance company is next to impossible without skilled legal representation.
At Douglas & London, we are fully committed to every case we take on and leverage all resources to help our clients navigate the claims process as efficiently as possible. Our years of litigation experience successfully handling motor vehicle accident claims in the city can be a huge asset during your recovery.
Rest and focus on your recuperation while we take care of the investigation, evidence collection, and filings. You'll never be charged upfront, and you can count on excellent client service from start to finish. Our lawyers do everything to secure fair and proper compensation for your medical bills, lost income, pain and suffering, and other losses. Above all, we make sure that insurance companies do not take advantage of your situation.
Your case will always get the personal attention it deserves, as we help you navigate the legal process. Our attorneys routinely work with respected accident and injury experts, who help us determine the value of your claim. If a settlement or verdict is not forthcoming, you owe us nothing.
Civil damages for a hit and run accident
Hit and run accidents usually boil down to an act of negligence, such as distracted driving, speeding, or driving while under the influence of alcohol or drugs. Perpetrators flee the scene of an accident for several reasons. Some are driving without valid licenses or insurance, have warrants out for their arrest, or are simply afraid of getting caught.
If the hit and run driver is identified and charged with a criminal offense, we can use this to strengthen our argument and maximize your recovery. Civil cases can seek money damages for a variety of losses, including hospitalization costs, medication, physical therapy, surgery, emotional suffering, loss of income, and loss of future earnings.
Legal help after a hit and run in New York
We vigorously protect the rights of injury victims and are pleased to offer powerful representation on a contingency basis. Get your questions answered by an experienced personal injury attorney who has achieved numerous high-figure settlements and verdicts. Douglas & London attorneys have procured more than $18 billion on behalf of our clients. Call our law offices today to arrange a free case review.