Uninsured Motorist Accident Attorney: New York City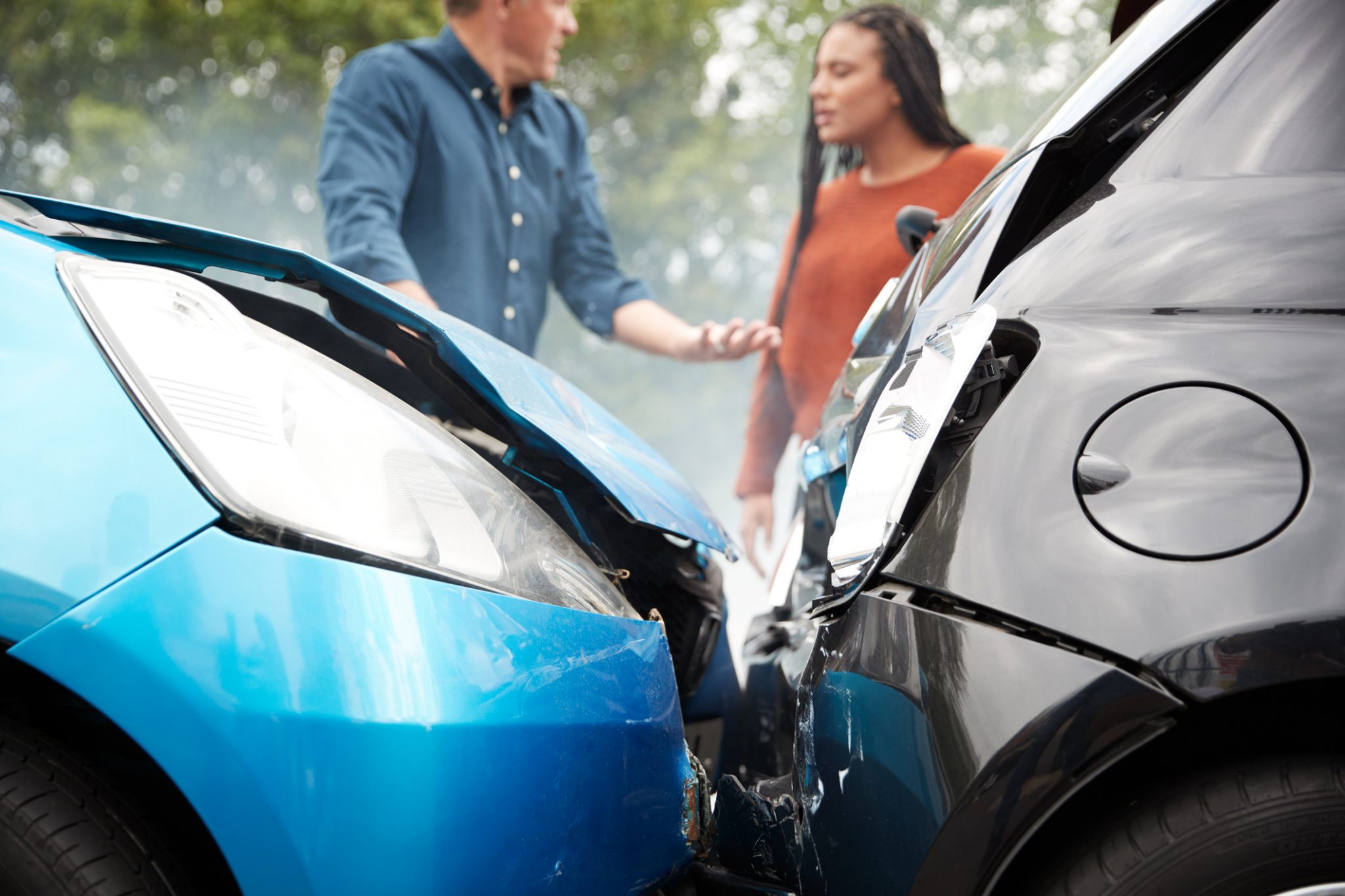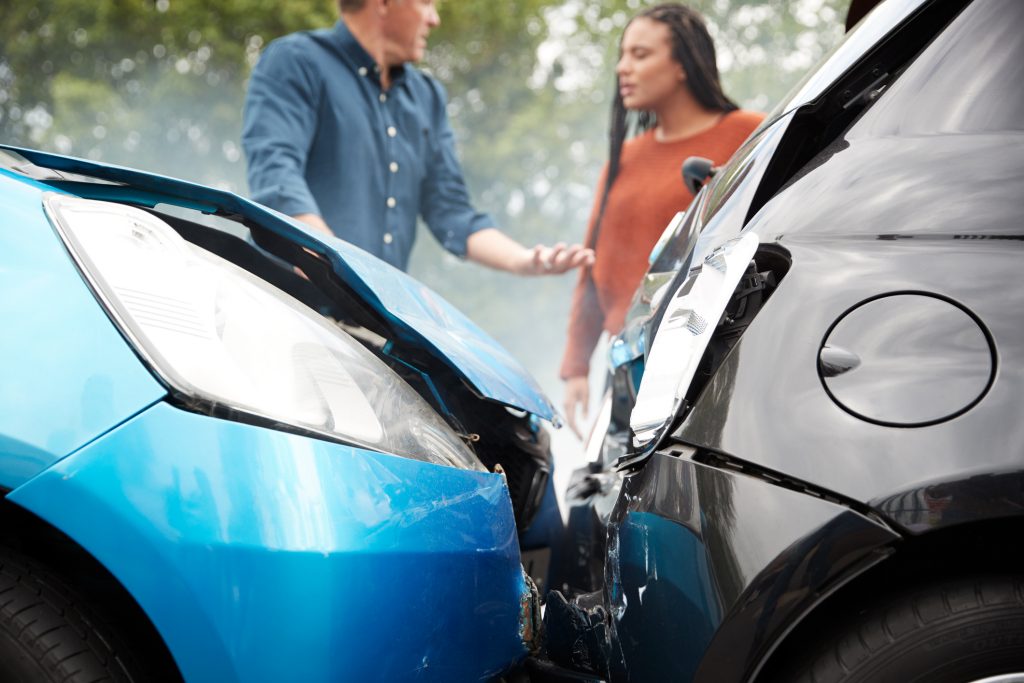 Car accidents can change your life. Some cause serious, long-term, or life-threatening injuries. If you have been physically injured— the at-fault driver or their insurance company—should compensate you for all of your damages. However, when the at-fault driver is either uninsured or underinsured, recovering for your medical bills, lost income, rehabilitation, and more– becomes much more challenging and complex.
Have You Been Injured? Click to call for a FREE consultation!
What Happens to an Uninsured Motorist in an Accident?
While all New York drivers are required to obtain automobile insurance, our New York City car accident lawyers at Douglas and London know that many do not comply with this law. As noted above, getting into an accident with an uninsured or underinsured motorist can present some unique challenges.
Depending on the severity of the injuries that you suffer, you may be able to sue the uninsured motorist. However, even if you win your lawsuit, the fact of the matter is that many motorists who are not insured or underinsured cannot pay the amount awarded you.
What Does New York Require?
To register a vehicle in New York, you are required to obtain state-issued automobile liability insurance coverage. The minimum amounts that this coverage must entail includes the following:
$25,000 coverage for bodily injury and $50,000 coverage for death for a person involved in a crash.
$50,000 coverage for bodily injury and $100,000 coverage for death for two or more people involved in an accident.
$10,000 for property damage sustained in a single accident.
The Challenges of Getting Hit by an Uninsured or Underinsured Motorist
State law also mandates that all auto insurance policies contain uninsured motorist coverage for bodily injury subject to the same minimums listed above. This coverage kicks in once the at-fault driver's insurance coverage has been depleted.
The purpose behind uninsured motorist coverage is to protect the policyholder and any passengers in their car in an accident with an uninsured or underinsured driver. This coverage will also be triggered if you are hit by a driver who cannot be identified or cannot be found.
Accident with Uninsured Driver: A Motorist Accident Attorney Can Help
To maximize your financial recovery, it is vital that you contact a New York City personal injury lawyer. Insurance companies are in the business of trying to minimize the amount that you recover. They hope to get you to agree to a low settlement offer before speaking with an attorney. They will try to act swiftly and intimidate you, hoping that you back down and accept an offer that will not cover your damages.
On the other hand, an experienced personal injury attorney knows the proper steps to prove that the other driver was at fault and make sure that the insurance company does not take advantage of you and that you achieve the justice you deserve.
The Numbers Do Not Lie
At Douglas and London, we have been representing New Yorkers just like you for nearly two decades, and we have won $18 billion in settlements and jury verdicts on behalf of our clients. We fight for our clients and do everything possible to get them the justice they deserve, and our results speak for themselves.
Call An Uninsured Motorist Accident Lawyer Today
If you have been injured in a motor vehicle accident with an uninsured or underinsured driver—contact us at Douglas and London to schedule a free consultation. Because we work on a contingency fee basis, you will not receive a bill from us unless you prevail.