Bronx Motorcycle Accident Lawyer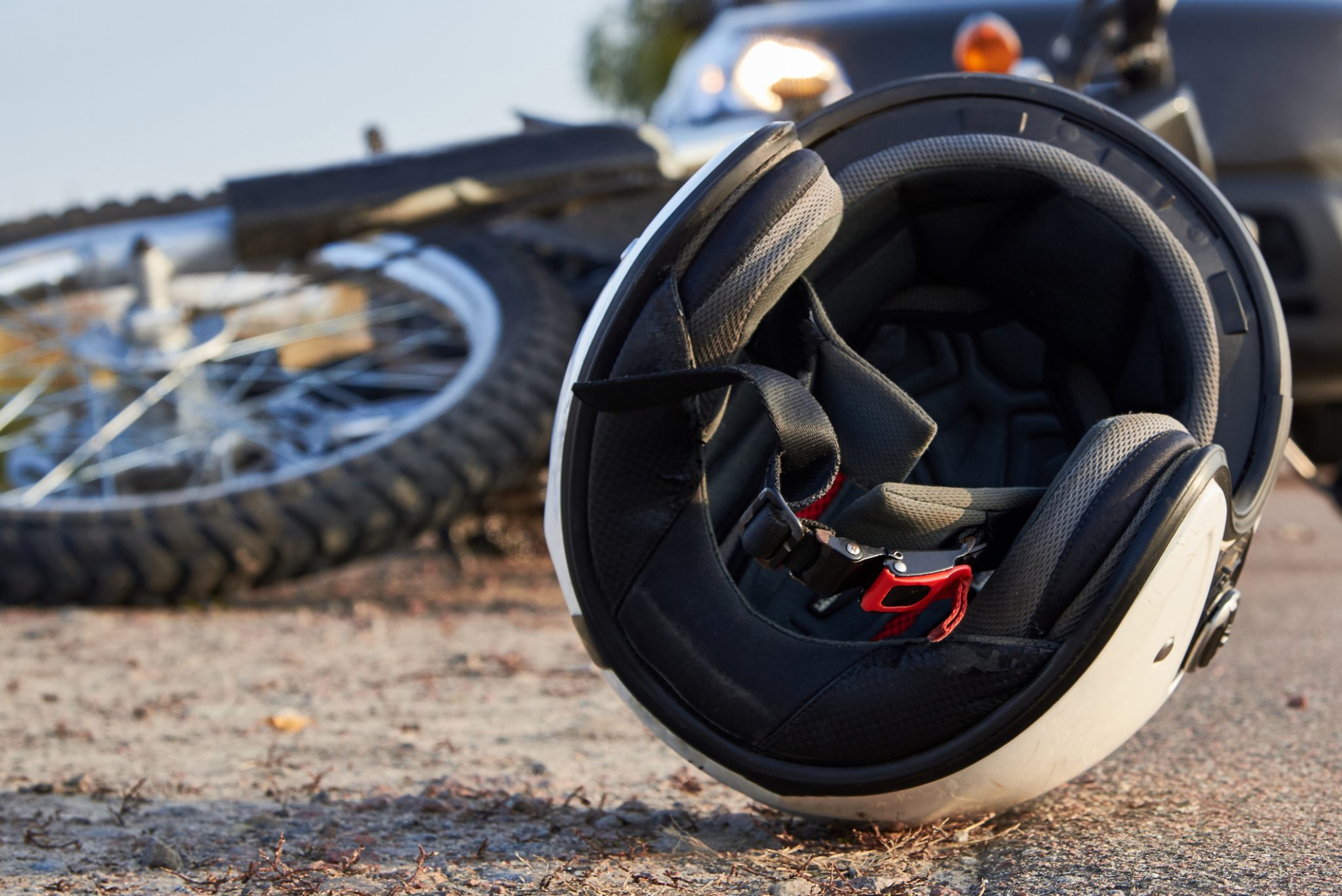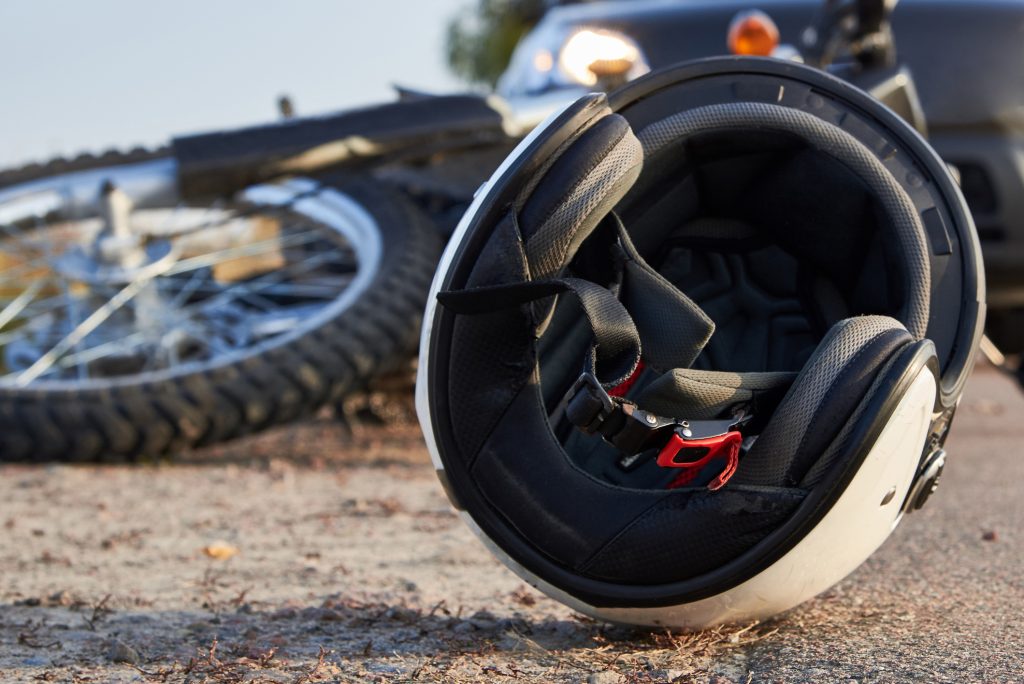 Motorcycle accidents often lead to devastating, life-altering injuries. Unlike cars or trucks, these vehicles offer little in the way of protection against an impact. Riders can sustain serious injuries caused by the direct hit of another, more massive vehicle.
If you have been injured in a motorcycle accident in the Bronx, you might be entitled to financial compensation. The team at Douglas & London is ready to help you pursue fair compensation for your injuries. Let a Bronx personal injury lawyer from our firm help you pursue the justice you deserve. Call for a FREE, no-obligation consultation.
Have You Been Injured? Click to call for a FREE consultation!
Compensation For A Bronx Motorcycle Accident Claim
An experienced Bronx motorcycle accident lawyer at Douglas & London can identify all parties who may be liable for your crash and determine the full amount of compensation you are owed. No two cases are exactly alike, so there is no simple answer to what your case is worth. However, our firm can review your case and honestly and transparently evaluate your chances of financial recovery.
Determining the value of a personal injury case starts with identifying the types of damages that might be available. The extent of your injuries and property damage will largely determine what your case is worth.
Medical bills – Serious injuries can be costly to treat, and these injuries are common with motorcycle accidents. When another person is responsible for your accident, you may be eligible to recoup the cost of your medical treatment from them. This includes the cost of ambulance rides, emergency surgery, follow-up visits, physical therapy, and more.
Lost wages – Any disruption of your primary source of income can be problematic for you. When you are too hurt to work, you could miss weeks or months of paychecks – or you could be permanently disabled and unable to take on your former work duties or even to return to work at all. Our firm can help you pursue damages for past and future lost wages stemming from your serious injuries.
Property damage – You are not limited to seeking compensation for your physical injuries in a motorcycle accident. You also have the right to pursue damages for your property losses, as well. This typically involves damages for the cost to replace or repair your motorcycle.
Pain and suffering – Significant physical pain is often a part of a motorcycle accident injury. Pain can fade over time, or it could last for years due to issues like head trauma or nerve damage. You may be eligible to receive compensation for your pain from the person whose negligence was responsible for it.
Talk with an experienced motorcycle accident attorney for free!
How A Bronx Motorcycle Accident Attorney Can Help
A Bronx motorcycle accident lawyer can help you with your injury case in a variety of ways. Some examples include:
Investigating your accident. Our team will work to get to the bottom of what happened in your motorcycle accident. This involves not only discovering the factors that led to the crash but also identifying those responsible for it.
Collecting documents. Many personal injury cases are built on documentation. The job of collecting these documents—including medical bills or records—can be time-consuming and frustrating. Our team can take of this so you don't have to.
Negotiating a settlement. Many motorcycle accident injury cases resolve through settlement. Our team can negotiate with the other party or their insurance company to secure a fair settlement offer for your injuries.
Litigating the case. Settlements are common, but they are also never guaranteed. There are certain cases that seem destined to go to trial. If litigation becomes necessary in your case, our team will ensure you are prepared for every step to come.
If you have questions about your case and about how our team of attorneys can help, now is the time for an initial consultation. A consultation with our firm is free of charge and comes with no obligation to secure our services.
Contact A Bronx, Ny Motorcycle Accident Attorney As Soon As Possible
If you have been injured in a motorcycle accident, it is important that you protect your rights. The failure to aggressively pursue compensation for your injuries right away could come back to haunt you.
Let the attorneys of Douglas & London help you fight for fair compensation. Reach out as soon as possible to schedule your free consultation.