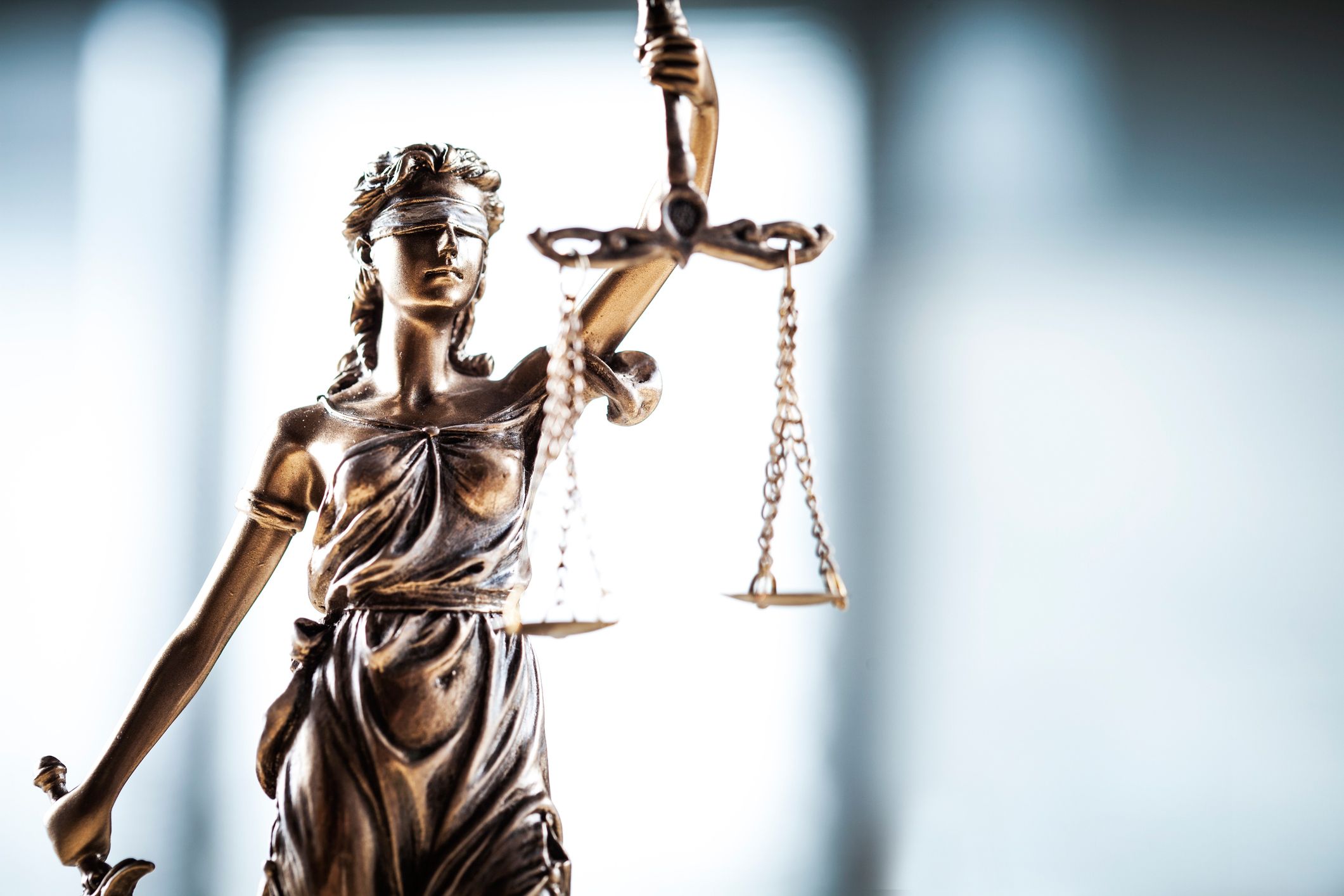 The loss of a loved one can be an emotionally draining event. This is especially true when you loved one's death was caused by another person's negligent or reckless actions. In these types of cases, it's important to file a wrongful death lawsuit to hold the negligent parties accountable. The New York, NY law firm of Douglas & London can help you seek damages for the deep hurt that's been caused and the losses you've experienced.
Attorneys Gary J. Douglas and Michael A. London believe it's important that the surviving family members file their wrongful death lawsuit as soon as possible. Doing so ensures that their case is filed within the statute of limitations. We'd like to go over this matter in brief below.
What Is a Statute of Limitations on Wrongful Death?
A statute of limitations is a set time limit during which a civil case must be filed. The statutes of limitations focus on fairness. In essence, a statute of limitations is in place to ensure that evidence is not impacted by the effects of time, and also that any witness testimony is not affected by changes or lapses in memory. The best way to ensure this is to make sure cases are filed within a reasonable amount of time after an incident.
There are some crimes that do not have a statute of limitations, but this typically applies to criminal charges rather than civil lawsuits.
New York's Statute of Limitations on Wrongful Death Cases
In the state of New York, a wrongful death lawsuit must be filed within two years of the date of a person?s death.
Can a Lawsuit Be Filed After the Statute of Limitations Has Passed?
No. Once the statute of limitations has passed, you will not be able to pursue a wrongful death case against a negligent party.
There may be some very rare instances in which there are exceptions to the statute of limitations, but we must stress that such incidents would be exceedingly rare. Do not wait until the last minute to file a case, or press your luck with waiting.
Why It's Smart to File a Case as Soon as Possible
Two years may sound like a lot of time, but it's ideal to get your wrongful death lawsuit moving forward as soon as possible. A legal case can take months to reach a settlement, and even years if the case proceeds all the way to trial. By getting your lawsuit underway sooner rather than later, you can speed up the process for your family.
How a Wrongful Death Lawyer Can Help
We know that the loss of a loved one is an emotionally difficult time, and that processing grief takes a great amount of energy. Rather than going it alone in the legal system, it's best to hire an experienced wrongful death lawyer to help you navigate the litigation process.
Your attorney will help you understand what is needed to build a strong case, and offer wise counsel as the process moves forward. We will be let you know if it's best to take a legal settlement, or if it's in your interests to take your case all the way to court. Our ultimate focus will be on you and your loved ones moving forward.
Contact Our Wrongful Death Attorneys
For more information about your legal rights and options after the loss of a loved one, be sure to contact our team of experienced wrongful death lawyers. The legal team at Douglas & London is here to help you. You can reach our office in Manhattan at (212) 566-7500.