How are Wrongful Death Settlements Paid Out in New York?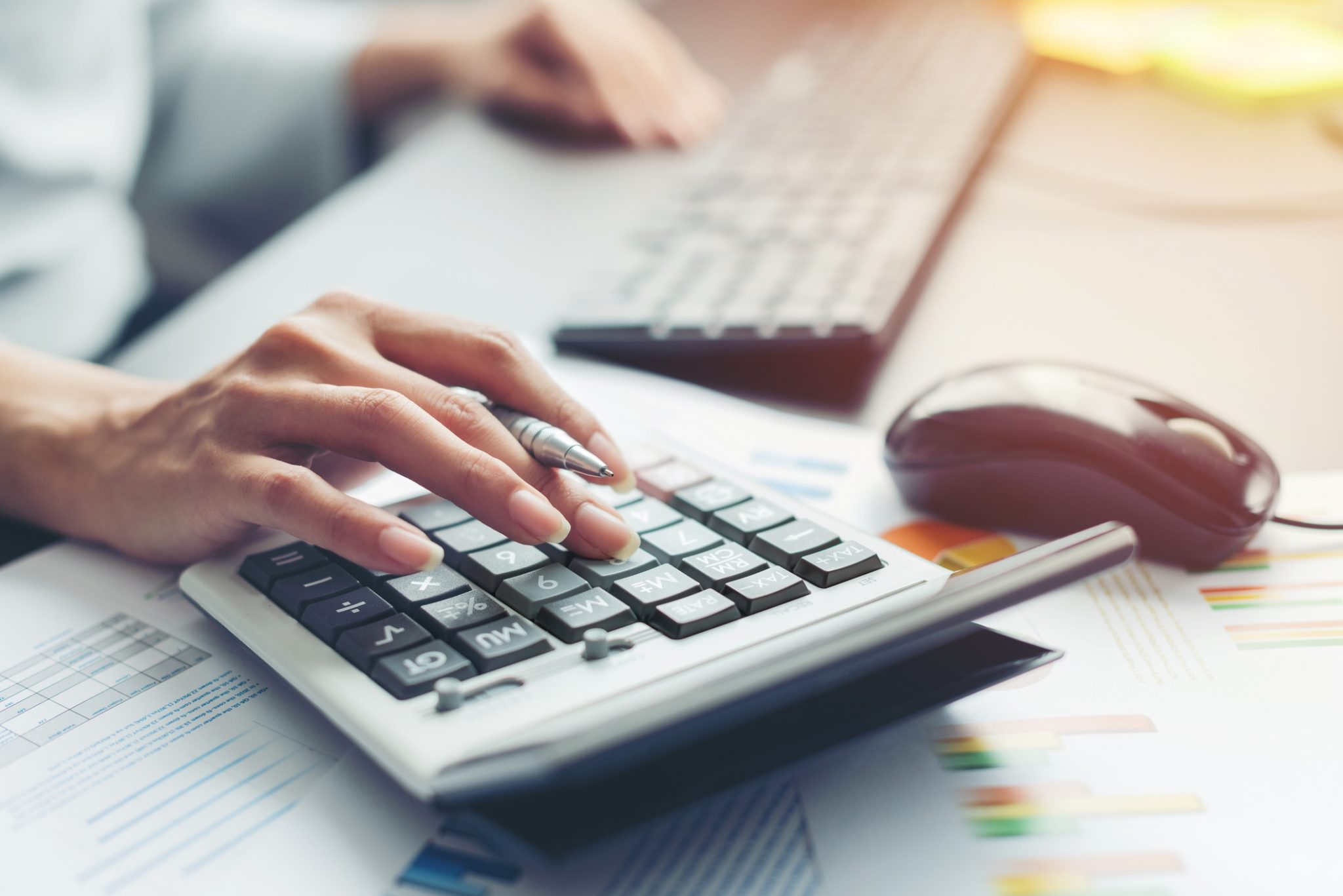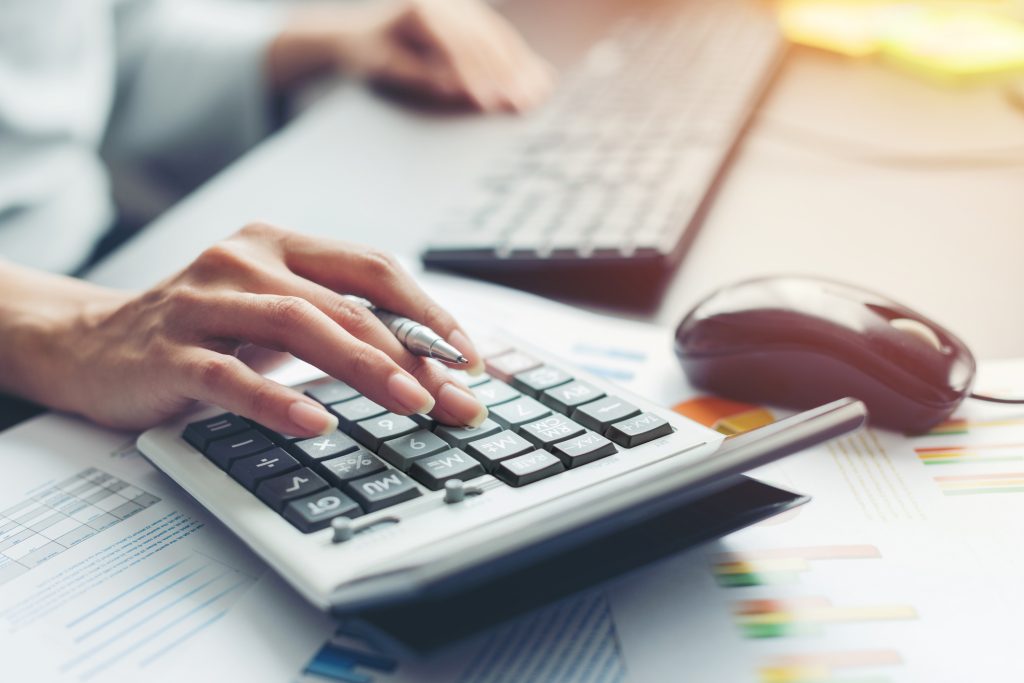 If you lose a loved one in a wrongful death accident, it may feel like your entire world has been upended. However, you may reach a point when you are focused on achieving justice on behalf of the deceased and yourself to cover expenses. Invariably, people need to know– how are wrongful death settlements paid out in New York? A qualified New York City wrongful death lawyer from Douglas and London can explain this process to you.
No fee Unless We Win. Call Today for a Free No Obligation Consultation!
Who Gets Top Priority in These Settlements?
In general, the prioritization of the distribution of the financial settlement follows this template: the deceased's spouse gets top priority, then the children, and then the parents. The official rankings follow below:
If the victim has a surviving spouse but no children, then the spouse receives the entire amount.
If the deceased has a spouse and children, then the spouse receives $50,000 right off the top, and then the remainder is split in half between the spouse and the children. If there are multiple children, then they will each receive equal amounts.
If the victim has children, but no spouse, then the entire amount goes to the children. It will be split evenly between each child if there is more than one.
If the deceased does not have a spouse or children, but one or more of their parents are still alive, then the full settlement is awarded to the parent or parents. If both parents are still alive but no longer married, they will split the settlement in half.
If the deceased does not have any surviving spouses, children, or parents, the settlement is divided equally among the victim's siblings. If no siblings are still alive, then the entire amount would be evenly distributed among the decedent's nieces and nephews.
Call now for a FREE consultation!
What May Be Included in the Wrongful Death Settlement?
Wrongful death lawsuits arise out of several different types of accidents. No matter how it occurred, though, the types of damages that plaintiffs are eligible to seek may apply to all claims. Here are some of the most common that New York City personal injury lawyers typically pursue:
Hospital and doctors' bills
Lost wages
Lost income between the time of the injury and the time the victim died
Lost benefits, such as health insurance or a retirement plan
Funeral and burial expenses
Loss of inheritance
In cases where the defendant acted with a certain degree of recklessness or negligence, then the victim's survivors may be able to collect punitive damages. These serve to both punish the defendant for those actions and also deter the defendant and society as a whole from engaging in similar activity in the future
Schedule Your Free Consultation with a Wrongful Death Lawyer Today!
Contact us for a free consultation
In nearly two decades of operation, our attorneys have secured more than $18 billion in jury verdicts and settlements on behalf of our clients, and we take pride in these results. If you have questions about the allocation of wrongful death settlements in New York, call us at Douglas and London today to arrange for a free consultation with a personal injury lawyer. We work on a contingency-fee-basis, so there are no upfront legal costs.