How are Wrongful Death Damages Calculated in New York?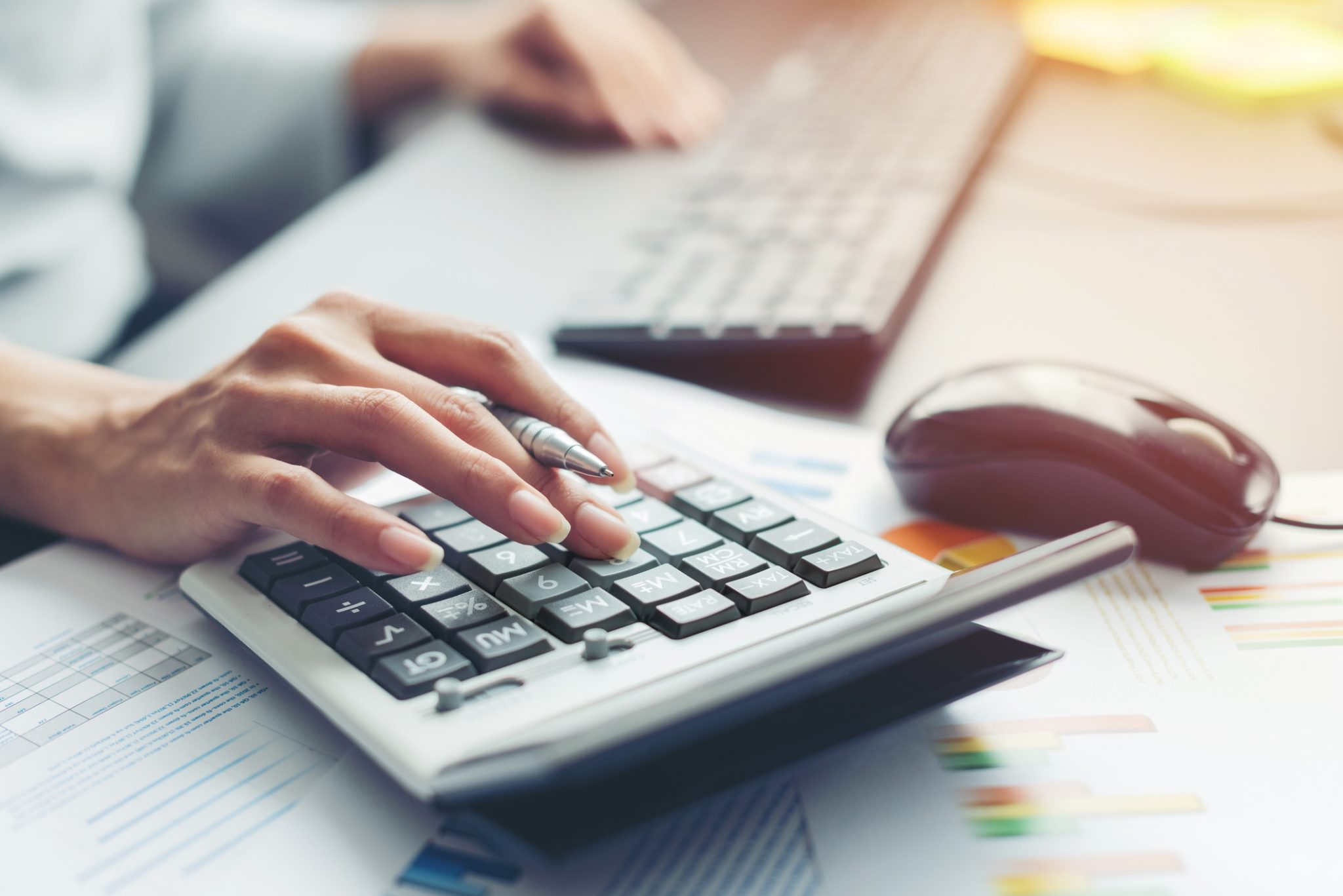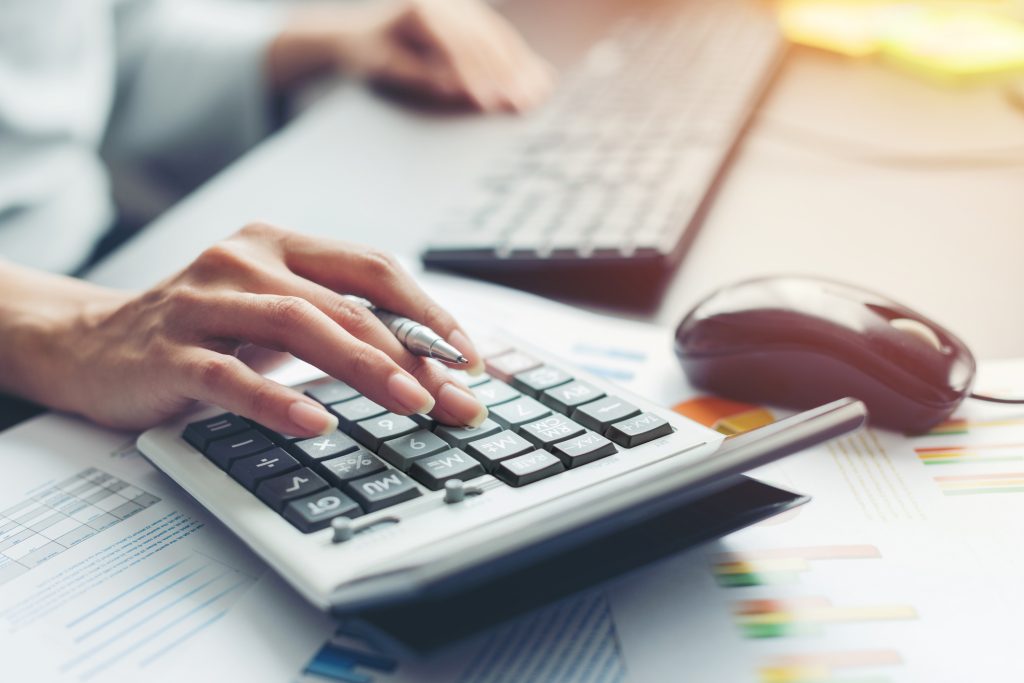 Wrongful death damages are very fact-specific. If you have lost a loved one, damages will depend on several factors. These could include the type and severity of the accident, age and health, and the financial impact of their death. Family can recover economic and non-economic losses caused by the death, and in some cases– may also include punitive damages.
No fee Unless We Win. Call Today for a Free No Obligation Consultation!
No amount can replace a family member taken too soon. Still, a wrongful death settlement or judgment can provide the resources needed to satisfy related medical and funeral expenses, household costs, and services that the deceased person provided. Speak with a New York wrongful death lawyer for a personalized assessment of the damages that may be available in your case.
Types Of Damages Available For A Wrongful Death
As noted above, a wrongful death case can result in both economic and non-economic damages and potentially punitive damages. They are as follows:
Economic damages – Damages directly tied to the death or injury leading to it– the cost of medical treatment, as well as funeral and burial costs, may be recovered and are often easy to prove. Other financial losses, like the deceased person's future income, are still recoverable but trickier to prove. Your attorney may retain an expert to establish these types of losses.
Non-economic damages include loss of companionship, consortium, and guidance, which are more subjective. Your attorney will present evidence of the impact that the loss has on loved ones to determine the amount. If your case qualifies for a survival action– if they survived for some amount of time after the accident– then damages may include their pain and suffering.
Punitive damages – In some cases, if the defendant acted outrageously, a jury may award punitive damages. These are not compensatory damages designed to replace the plaintiffs' losses. Instead, they are intended to punish and deter wrongdoing.
Once the case is settled, you will not have the chance to re-open it. This means you need to fully account for the damages before the case is completed. Your attorney will use a trained eye to identify the areas of potential damages so that your claim for compensation will be as complete as possible.
Talk with an experienced wrongful death attorney for free!
Additional Factors Affecting A Wrongful Death Award
The economic and non-economic losses are just a starting point to determine a wrongful death claim's value. It will be adjusted up or down by factors like:
Liability – A defendant is liable for the damages that it causes but generally not responsible for the damages caused by others. If the deceased person was partly to blame– an award will be reduced in proportion to their fault.
Personality matters – A jury will make judgments based on how believable, and even likable, the witnesses are and even how good or bad they believe the deceased was.
Insurance coverage – Wrongful death cases can result in substantial awards, but this does not do any good unless if it is not collectible. An award against a destitute individual may not provide actual compensation. However, an award against a person or business with insurance coverage will more likely be paid.
Tap Here to Call Our Office Now
Wrongful death attorneys build a case to focus the attention of insurance adjusters and jurors on the most important factors to maximize the value. They will draw attention to the factors that may be overlooked and advocate for a full accounting of the losses.
Fight For Full Compensation On Your Wrongful Death Claim
The loss of a loved one brings a lot of uncertainty. Let an experienced attorney bring some clarity. The New York City personal injury lawyers at Douglas and London have spent the last two decades fighting for the rights of those who have been hurt by someone else's negligence.
Statutes of limitations begin to run at the time of the wrongful death, and not every family member has the right to sue. Talk to a member of our team as soon as possible so that you can be sure you know your rights. Consultations are free and confidential.