Do New York Wrongful Death Cases Often Settle out of Court?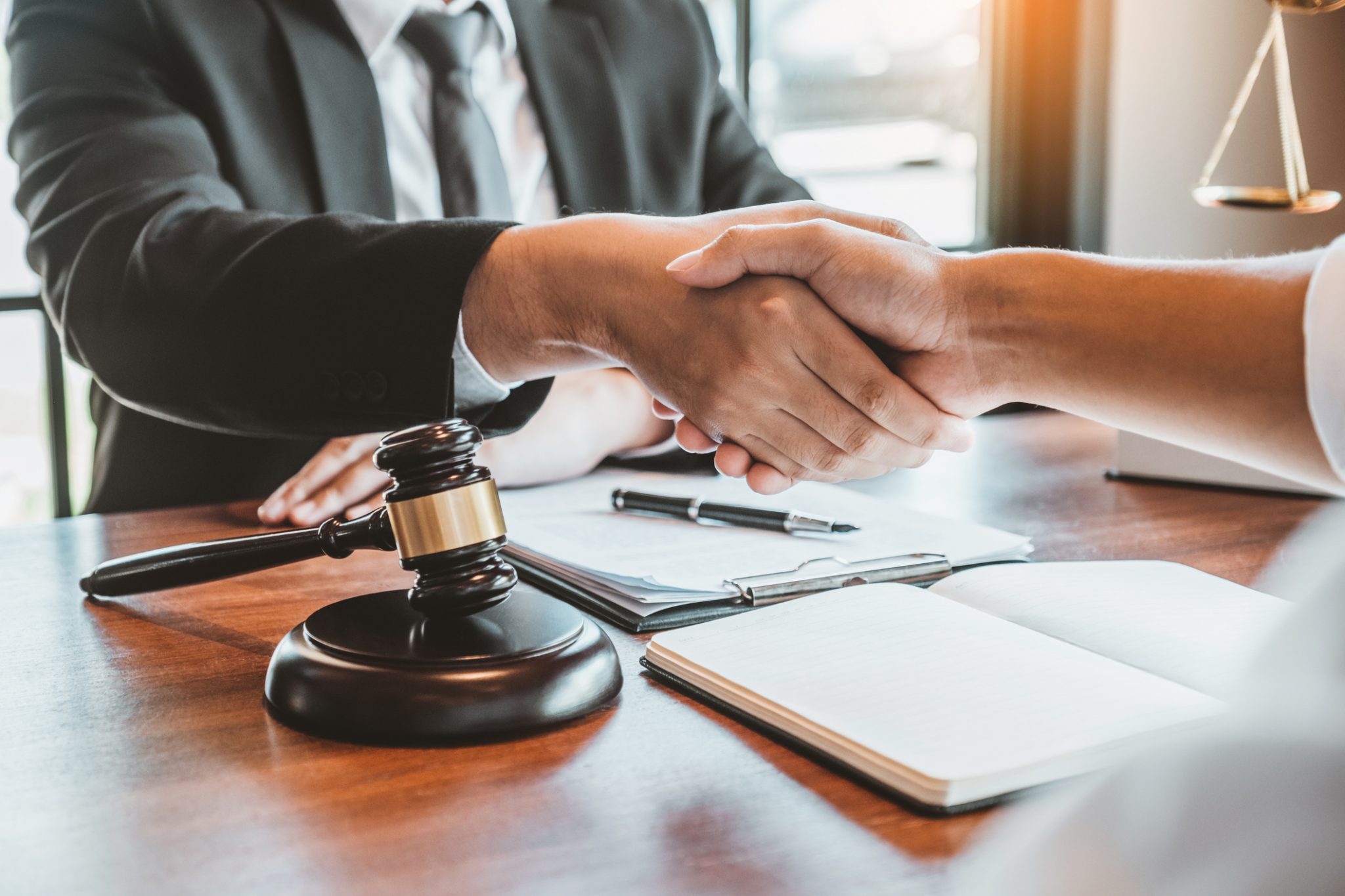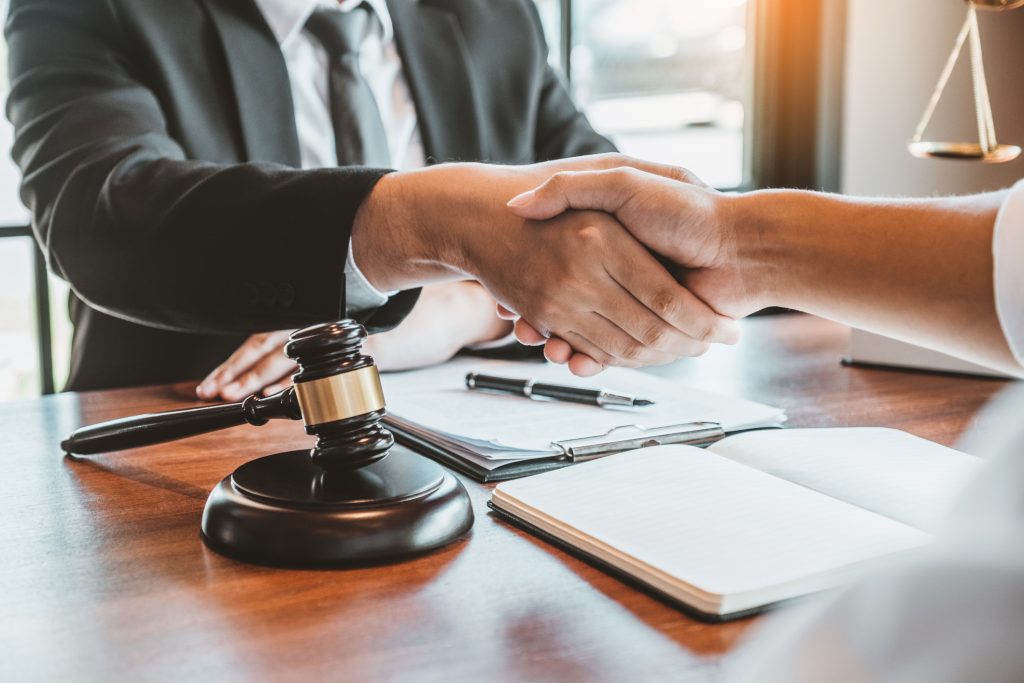 New York wrongful death cases often do settle out of court. Like most lawsuits under the umbrella of personal injury, both parties typically have an incentive to strike a fair deal before risking going to trial. However, if a fair settlement cannot be reached, then it may be necessary.
Schedule Your Free Consultation with a
Wrongful Death Lawyer Today!
What Are the Benefits to Settling Before Trial?
There are several benefits– for both sides– to settle out of court, including the following:
Your case will be resolved sooner
The shorter duration of your case will likely save you money
You have more clarity and control over the outcome, rather than rolling the dice to see what the jury decides
You can put an end to the stress involved in the legal process and begin moving on with your life in the best way possible
The defendant can minimize the amount of negative publicity that the case generates
The defendant can reduce the risk of confidential information being publicly revealed at trial
Why it is Crucial to Only Agree to a Fair Offer
However, keep in mind that any settlement that you agree to is final, whether or not you later regret it. Once you settle, you will have no further legal recourse against that defendant. Our New York City personal injury lawyers at Douglas and London always try to ensure that any settlement offer that our clients accept is fair.
No fee Unless We Win. Call Today for a Free No Obligation Consultation!
What Determines Whether Your Case Settles or Goes to Trial?
The defendant in a wrongful death lawsuit is often an insurance company acting on behalf of the accused. We strongly advise wrongful death claim plaintiffs to hire a New York City wrongful death lawyer to maximize the amount of your financial recovery. They will likely be communicating frequently with the insurance company, and at some point, the negotiation process will begin.
Some insurance companies will negotiate in good faith, and if that happens, you may be able to reach a fair settlement before a trial becomes necessary. On the other hand, they might present a lowball offer and refuse to move off that number, or perhaps not offer anything. In those cases, a trial is more likely to be necessary. Here are some factors that typically affect whether or not a case settles:
How confident each side feels in emerging victorious at trial
The extent to which you can enforce a favorable verdict if you get one
Whether or not the legal costs associated with taking a case to trial will significantly reduce the defendant's ability to pay any judgment in your favor. This is typically more of a factor in cases where the defendant is someone other than a large corporation
How long the trial would take to be completed
Any possible delays before trial that would prolong the process
The results of recent cases that are similar to yours
The possibility of having to pay the other party's legal fees if you lose at trial
Call now for a FREE consultation!
Our Results Speak for Themselves
At Douglas and London, we have recovered over $18 billion in jury verdicts and settlements for our clients since our practice opened in 2002. While there are no guarantees, we are proud of this track record.
It is vital to understand that the defendant in a wrongful death case is very likely to have an experienced legal team on their side. Trying to take them on by yourself or trying to save money by hiring an inexperienced attorney are both moves that could cost you and your family significantly. By hiring the right attorney, you can help maximize your odds of attaining a favorable result.
Contact us for a free consultation
If you have questions about wrongful death cases in New York, call us today at Douglas and London for a free case review. We work on a contingency-fee-basis, so there are no upfront legal fees.