What Is AFFF?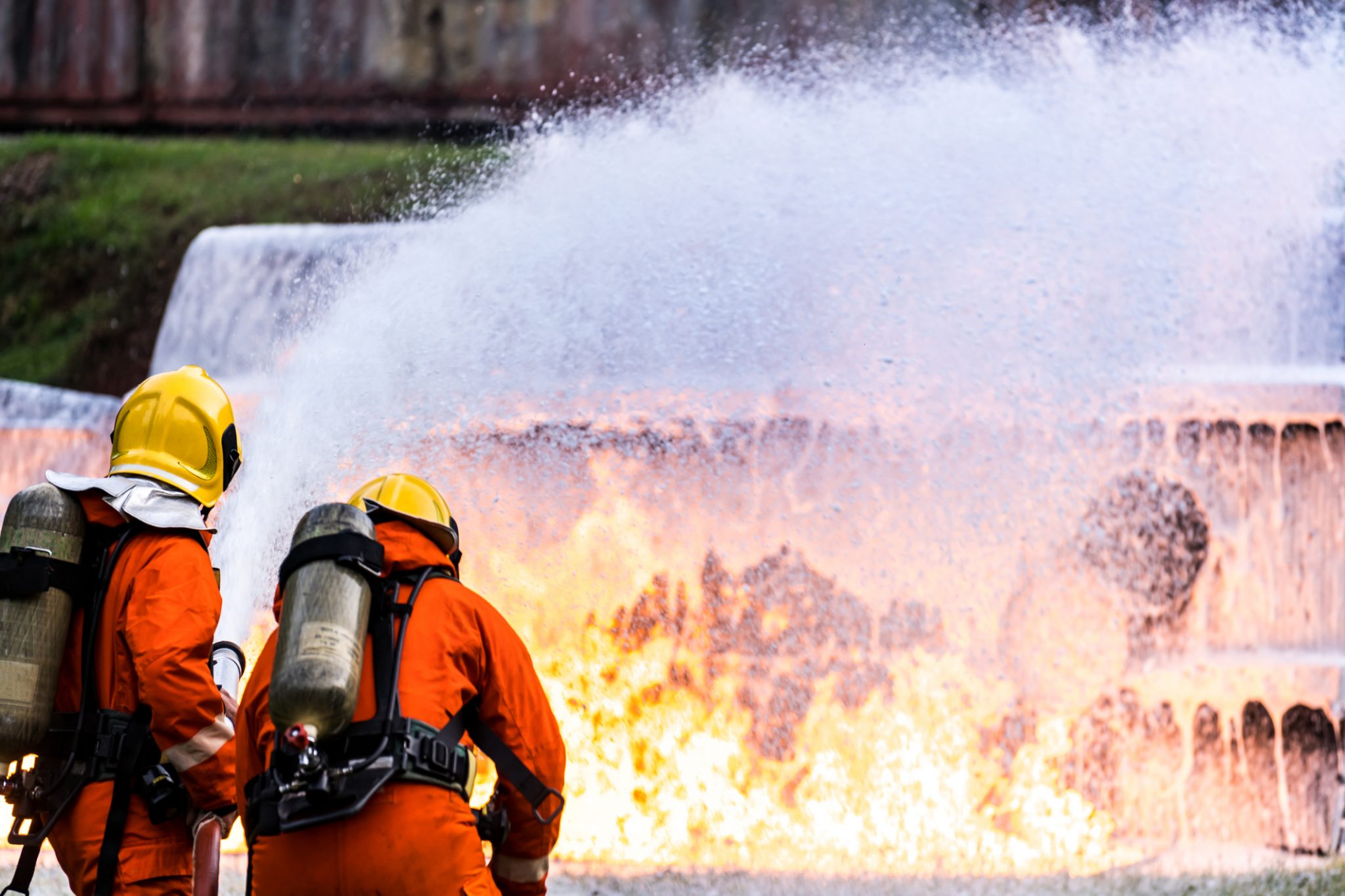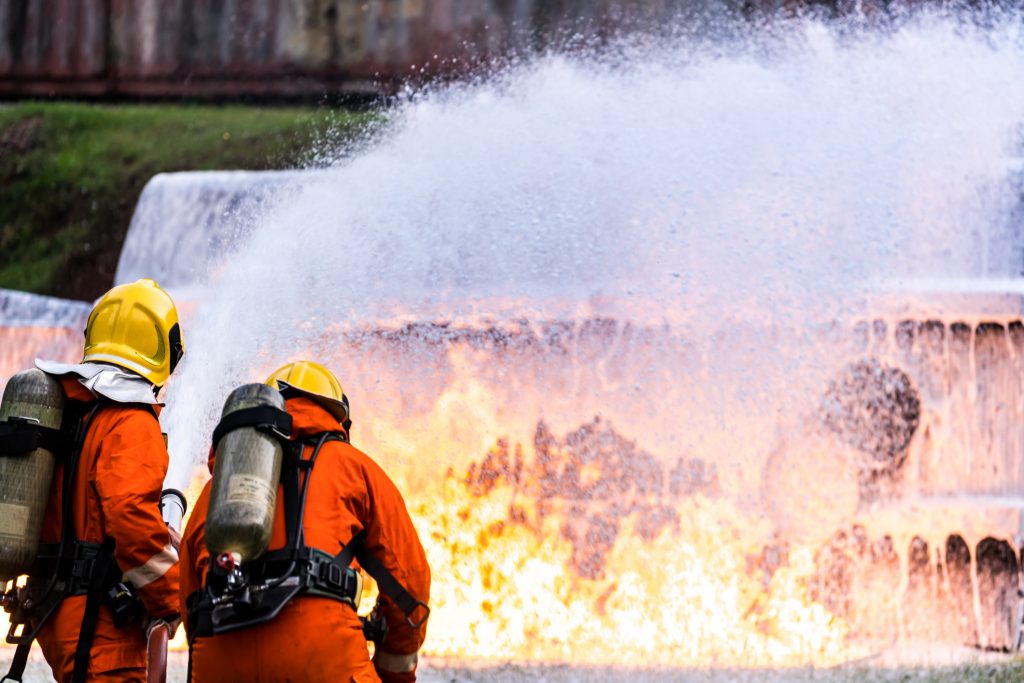 AFFF stands for Aqueous Film Forming Foam, a substance used for fire suppression. For many years, it contained toxic chemicals that could result in long-term health as well as environmental risks.
While it has not been manufactured with these chemicals for several years, the damage has been done. AFFF, created before the change in composition, still exists in storage, and its use continues. These stockpiles are known as "legacy AFFFs," and while not often used in municipal fire departments, it still used to fight fires on military bases. In addition, these dangerous toxins contaminate soil and groundwater, exposing more people to its hazards and causing serious environmental damage.
If you were exposed to AFFF and suffer from cancer or other serious health issues, an AFFF lawyer at Douglas and London can help you receive the compensation you deserve. Our dedicated attorneys have recovered more than $18 billion in settlements and verdicts for clients.
AFFF Firefighting Foam
AFFF has been used since the 1960s to fight hydrocarbon fuel fires. Once the fire is put out, the "film-forming foam" coats the surface, preventing it from reigniting. While it is effective, little attention was paid to AFFF's effect on our health until recently. The two chemicals that have been removed from it due to potential toxicity are Perfluorooctane Sulfonate (PFOS) and Perfluorooctanoic Acid (PFOA).
In New York, for example, the law identifies both PFOA and PFOS as hazardous substances. If an excess of 1 pound of either chemical is released, under state regulations, it must be reported.
When AFFF is released into the environment, it can cause lasting damage to groundwater, municipal water supplies, and the food chain. Once released, it can also take years for these chemicals to dissipate naturally. For example, after 42 years, about half of PFOS will break down, but it takes 91 years for half of PFOA to do the same. For individuals exposed to these chemicals– their exposure is permanent.
AFFF contamination is generally found in areas around airports, as a tool in fighting jet fuel fires, military bases, chemical plants, and places where large amounts of fuel are stored. It remains on the site of plane crashes, as well as areas used for firefighter training.
Firefighter Exposure
Professionals working with AFFF receive the maximum amount of exposure while putting out fires, but they are also at risk while cleaning or servicing a fire truck or other apparatus. In addition, people working with the chemical at manufacturing plants are also at risk. AFFF enters the body via the respiratory tract or through skin exposure.
AFFF and Cancer
Those exposed to AFFF on a regular basis, especially firefighters, are at risk of developing cancer related to PFOA or PFOS. Since it was used in the military for decades, those who fought fires while in the armed forces are especially vulnerable. It has been linked to various types of malignancies, including:
Bladder cancer
Breast cancer
Kidney cancer
Leukemia
Lymphoma
Neuroendocrine tumors
Pancreatic cancer
Prostate cancer
Liver cancer
Testicular cancer
AFFF Lawsuits
3M and other manufacturers of AFFF are currently facing numerous lawsuits. The litigation claims that these manufacturers knew of the health risks, but failed to address them, and continued marketing it.
Contact us at Douglas and London today
If you are a firefighter, military veteran, or other worker exposed to AFFF and diagnosed with cancer, contact an experienced AFFF lawyer at Douglas and London. Call or text us 24/7 or complete our online form to schedule a free consultation.
We will review your history and advise you of your options. You may receive compensation for your medical expenses and lost wages, as well as other damages such as pain and suffering. You may also want to join a class-action lawsuit against the companies responsible for AFFF.
Since we work on a contingency basis, there is no fee unless you receive compensation.